Great thanks to all the community and supporters who have so kindly provided their time, prizes and other support. We work with brands whos products we use and which we recommend.
---
Specalized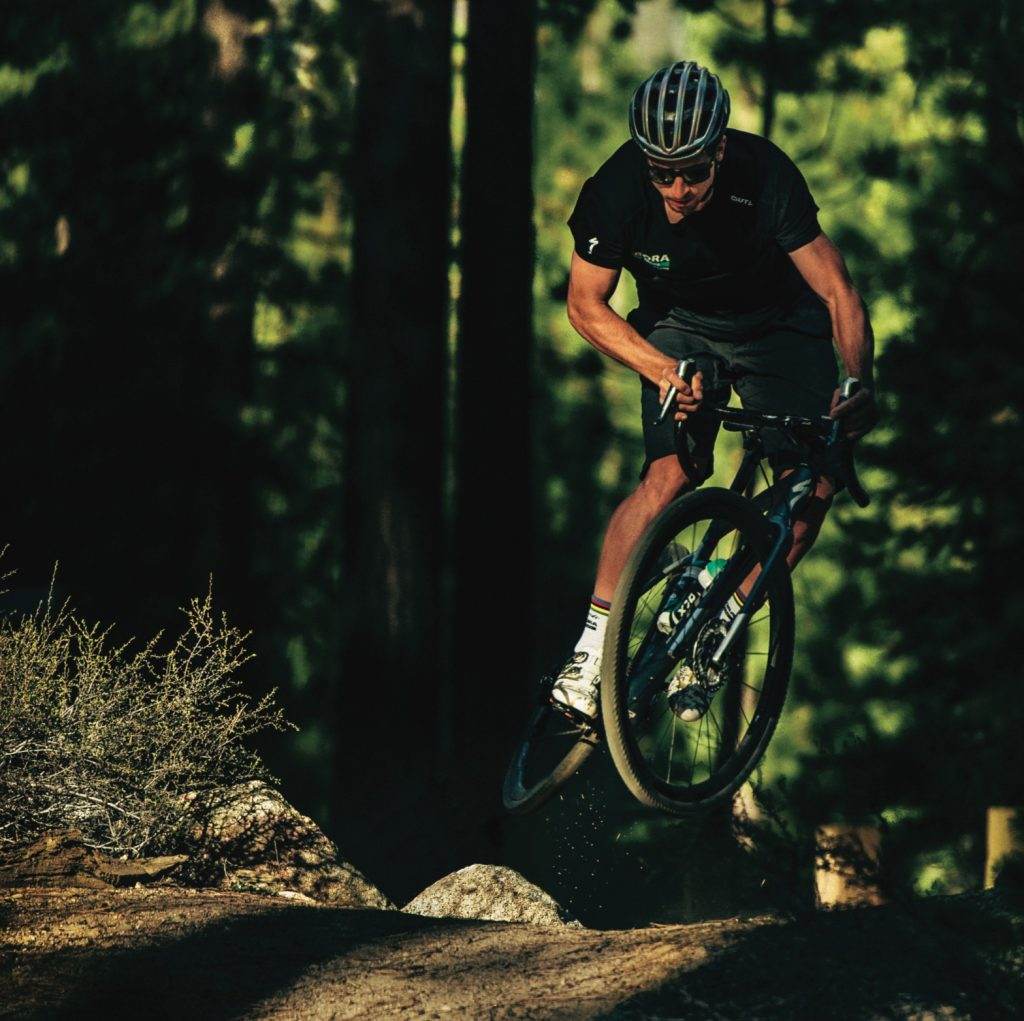 Specalized partner with us on "TanQi" supporting responsible adventure cycling in China. They also make a brilliant adventure / gravel bike called the Specalized Diverge! A unique mixed surface bike with some great tech which is fantastic for riding around our area or frankly anywhere.
---
Wildhomestay
We spent a lot of time and energy to make these challenges happen and develop cycling in the area. Thanks to all our staff for their extra hard work in this.
---
Special Thanks To……
A lot of hard leg and mental work has gone into getting the optimal routes together. Thanks to Mr Ed @CPT for that! Also Mr JonathanR and thanks to the countless people who have helped think of great routes, segments, provided feedback and offer and provide their help.
---
---