The start of 2022 has been a bit confusing and the first challenges had to be cancelled. We are hoping for a better 2nd half of the year. Below is an updated calendar of Challenges and fingers crossed they will happen.
24th September 2022 – Clean – Northern Delights
(open for sign up)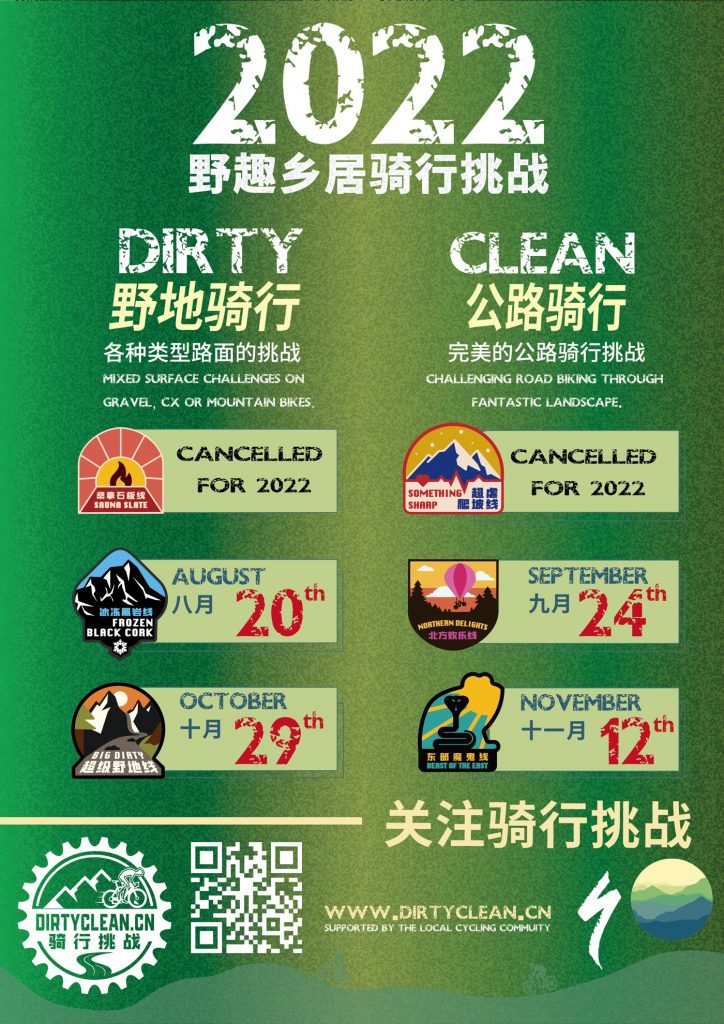 Sign-Ups for the other Challenges coming soon!
Specialized | the clinic | Coros | Castelli | Chemical Guys  | Therabody | Restrap | MelTonic | Anken | Arabica Roasters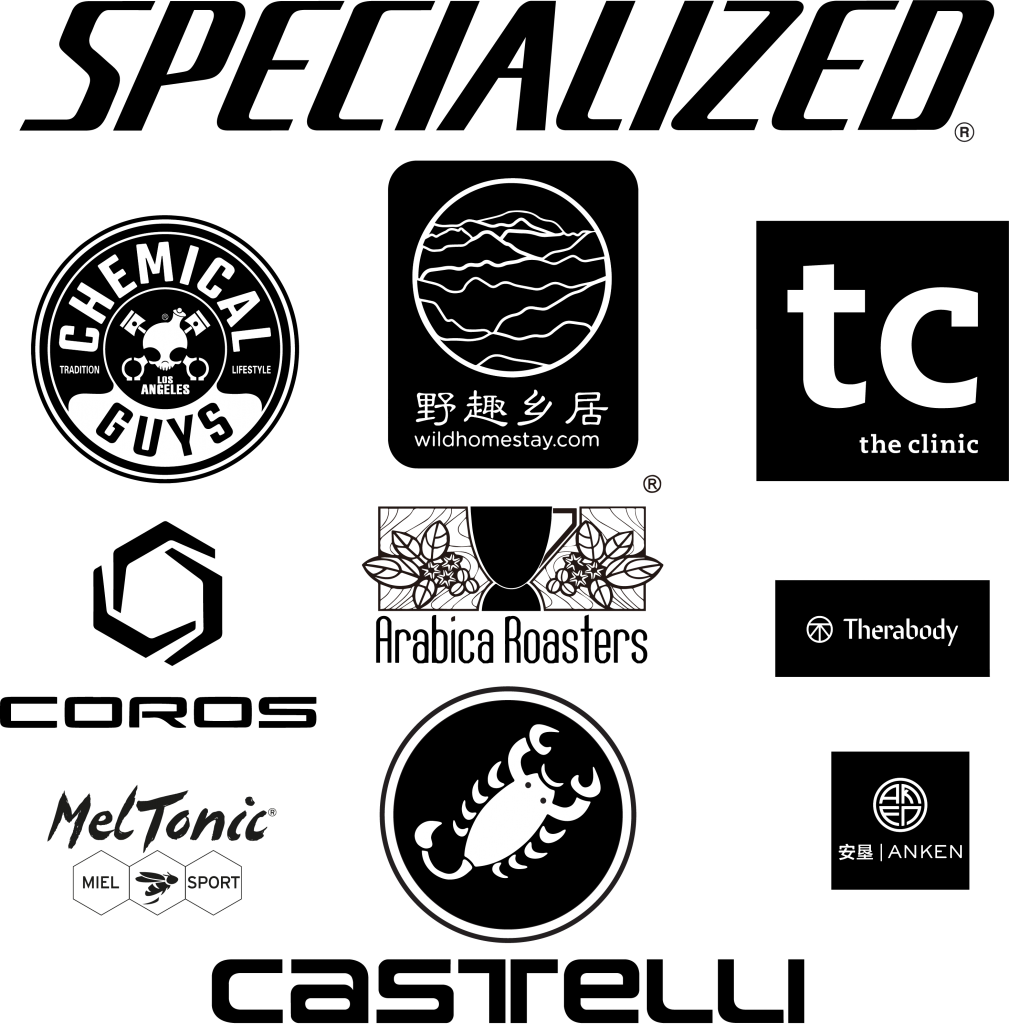 Specialized | the clinic | Coros | Castelli | Chemical Guys  | Therabody | Restrap | MelTonic | Anken | Arabica Roasters
Great thanks to all the community and supporters who have so kindly provided their time, prizes and other support. We work with brands who's products we use and which we recommend.
---
Bullet trains 1h to Hangzhou and 2h20m to Shanghai. 4h30m drive to Shanghai & 2h from Hangzhou.
The events are held around wildhomestay in Sanyang, Anhui near the Zhejiang boarder. The bullet train station is 7km away, a motorway exit is 5km away connecting Shanghai, Hangzhou and Huangshan areas and Huangshan Airport (1h), Hangzhou Airport (2h) or Hongchao offers easy air connections.
---
Tough, Well Fueled & Supported!
These events are tough! A mid to advanced level of fitness and experience is required to finish them. Not finishing the entire route is fine and we have special prizes even for people that DNF! Detailed GPS tracks are given, drink and food vans provided, a bunch of support people to help out and some finishers prizes for all.

---
Not just for cycling!
Visiting us is a real eye-opener for first-time visitors to China and a real and immersive "China Experience". Get the "Urban" experience in Shanghai and/or Hangzhou and then come to us for an easily accessible and authentic "Rural & Outdoor" China experience.
We will also be arranging some children and family activities for those non-riders/ families that join us.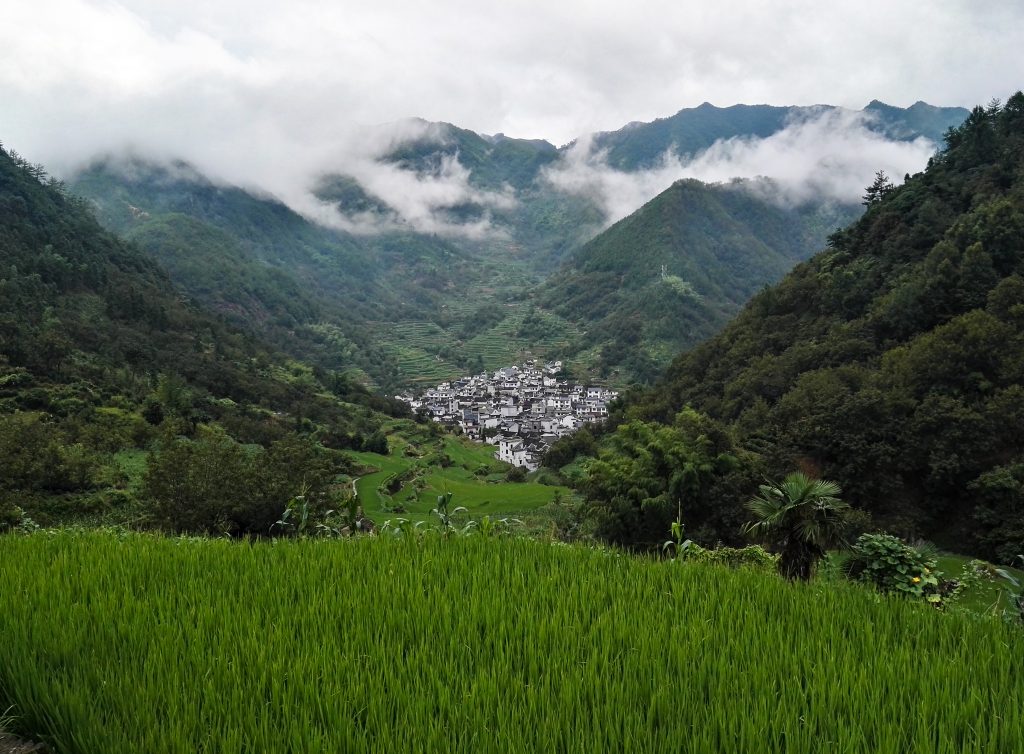 We will restrict sign up to less than 100 people per event. Please book event entry and/or room-food-bus packages. Assume between 298 RMB (50 USD) for event entry and 900 rmb (150 USD) for the weekend package. Therefore somewhere between 1100 and 1500 RMB a person for a great weekend. First come first serve basis. Our rooms will get booked quickly and we can help to arrange alternative accommodation.
---
Gallery & Race Recap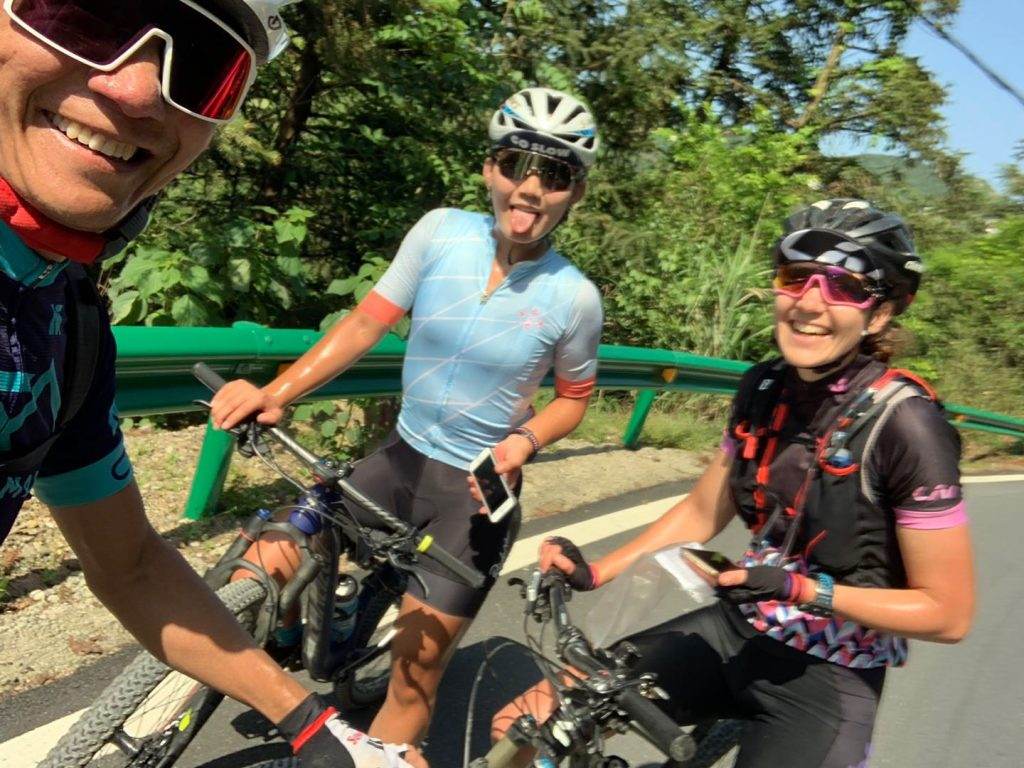 ---
Adventure Riding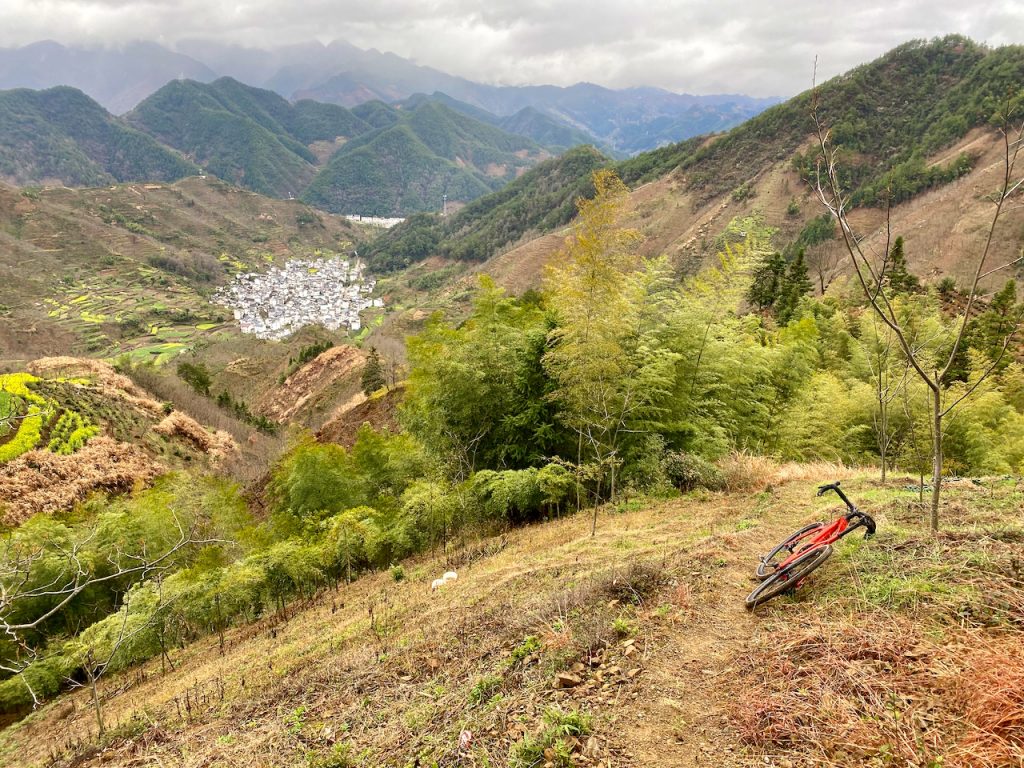 ---
Described as the region's toughest 1 day challenges!
The Dirty 2021
Adventure Cycling for gravel, MTB or CX bikes. 120 to 200km with over 2000m of climbing. Mud, Sand, Gravel, Water, Stone, Concrete & Tarmac. Any Bike – 32c +
#1: Frozen Corks. 24th April 2021. One easier and one harder. 75-120km, 2000m (completed)
#2: Sauna Slate. 5th June 2021, 125km, 2700m – (completed)
#3: The Big Dirty. 6th November 2021, 160km, 3000m – (completed)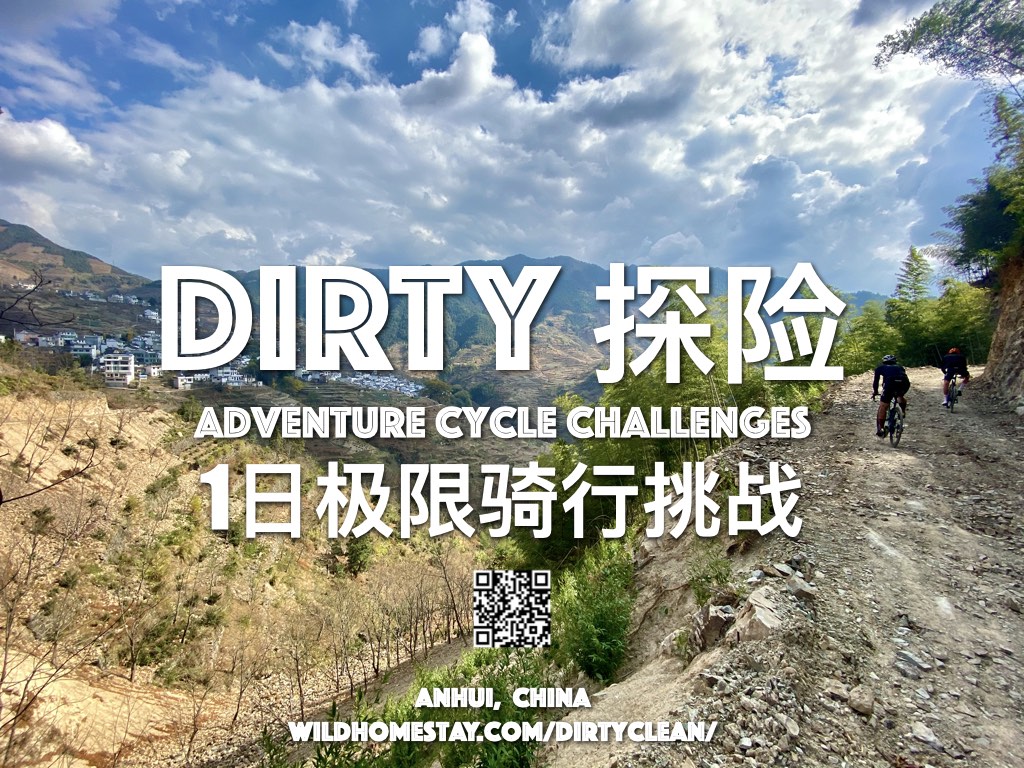 ---
The Clean 2021
Beautifully tough road cycling challenges. 120 to 200km with over 2000m of climbing. Concrete & Tarmac. Road Bikes – 25c +
#1: Beast of the East. 10th April. 168km, 2000m + (completed)
#2: Northern Delights. 18th September, 185km, 2200m (completed)
#3: Something Sharp. 13th November, 160km, 3000m (completed)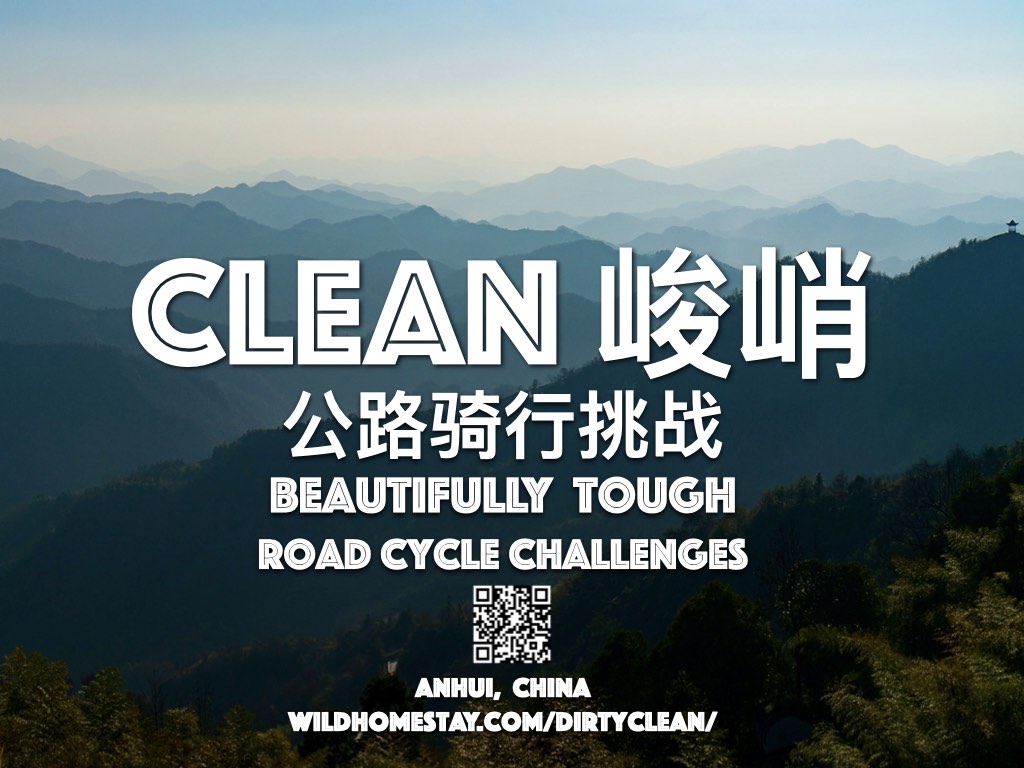 ---
Easy Bullet Train & Bus Ride!