Save these Dates. Changes for 2023!!!!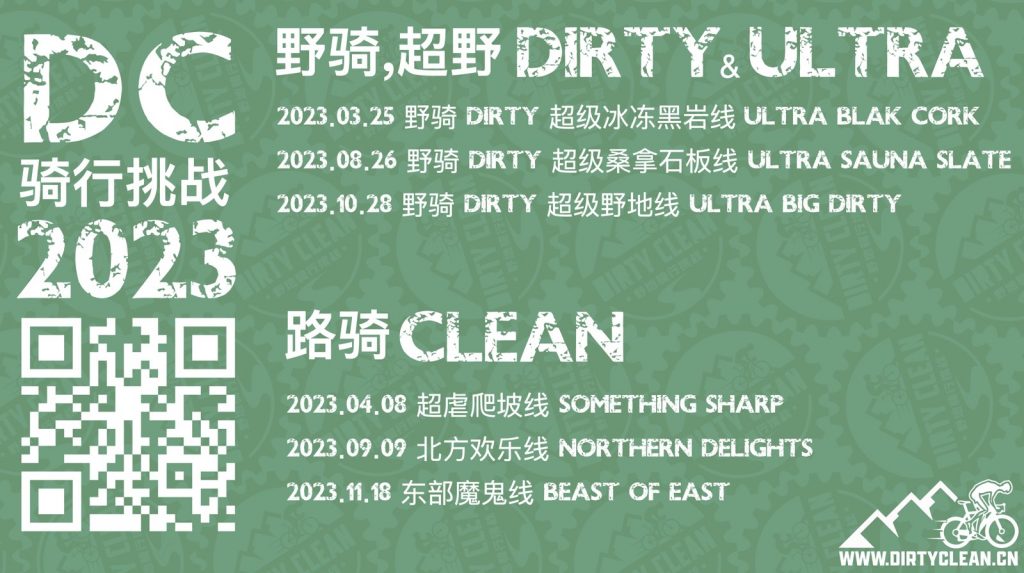 ---
Dirty & Dirty Ultra's
Our Dirty Challenges are split into two. A less demanding 50km adventure and a much harder 150km endurance challenge.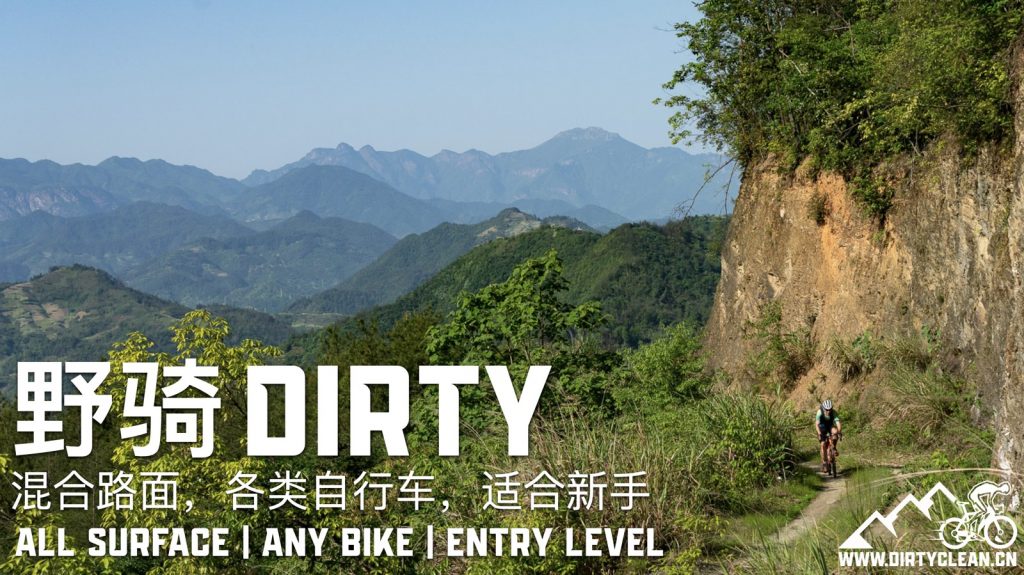 Dirty Challenges are suitable for newer / novice riders with who have basic skills. They are still a challenge and if you find some parts too hard then just walk them, they are not long. On the same day, on a longerm more demanding course, we hold the Dirty Ultra's!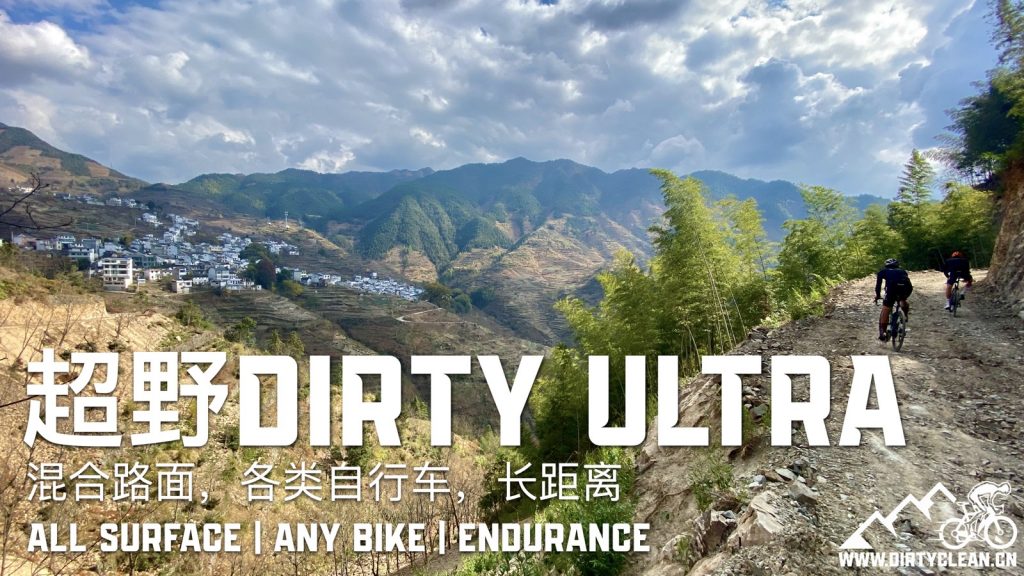 Tough, hard, long and very dirty!
---
Clean
Clean Challenges are Gran Fondo type challenges done on open roads on road bikes.
Stunningly Tough! Clean challenges are well support and like Dirty Challenges are segment based.
---
Sign up
Sign up for our first spring Dirty, Ultra Dirty and Clean Challenges!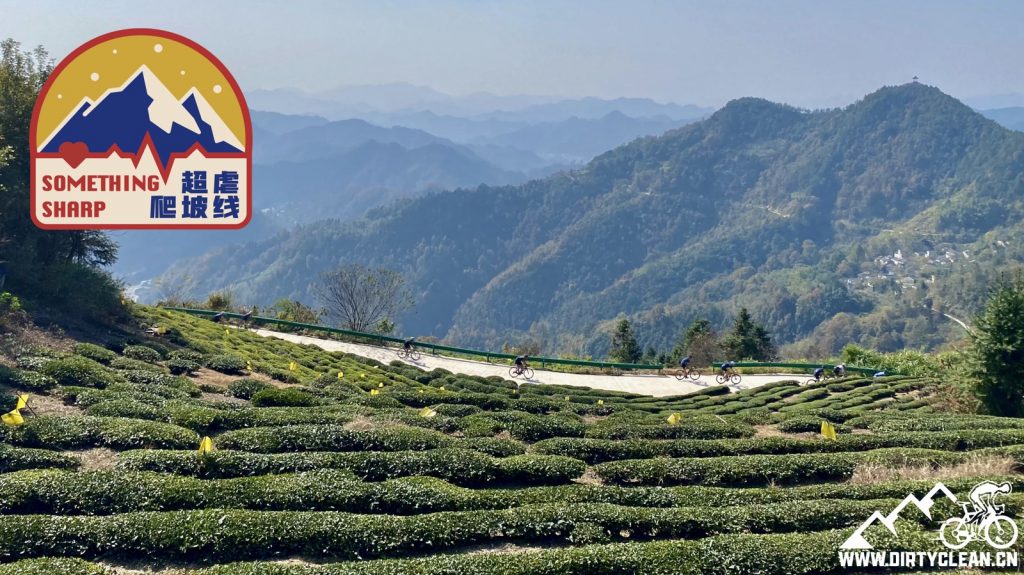 Many thanks to our partners who very kindly support the Challenges and provide awards.


---
Race Recap
A few of our recaps from past Challenges to give you a sense about what its all about….
---
Gallery
---
Fun, Tough, Well Fueled & Supported!
These events are a good fun and tough but suitable for a wide range of riders and bikes. If you are newer rider try a Dirty Challenge on a mountain or gravel bike. If you want something tougher try a Clean Challenge or Ultra Dirty which require a mid to advanced level of fitness and skill. Not finishing the entire route is fine and we have special prizes even for people that DNF! Detailed GPS tracks are given, drink and food vans provided, a bunch of support people to help out along with some fun finishers prizes.

---
Not just for cycling!
Visiting us is a real eye-opener for first-time visitors to China and a real and immersive "China Experience". Get the "Urban" experience in Shanghai and/or Hangzhou and then come to us for an easily accessible and authentic "Rural & Outdoor" China experience.
We will also be arranging some children and family activities for those non-riders/ families that join us.