A weekend of Clean Rides in around wildhomestay, Anhui, China
Date: October 29th 2022, 7am.
Type: Dirty – Suitable for all-surface bikes.
Info: supported 150km Challenge with 3000m of climbing. 3rd year of the Challenge.
Support: Semi Supported: a van will follow riders providing cold drinks, snacks and access to the riders small bag. Otherwise its self-supported. If you're unable to get around the course then we can arrange van pickup at extra cost.
| | |
| --- | --- |
| | 150km |
| | 3000 of Elevation Gain |
| | 1 big and 4 smaller hills |
| | 4 out of 5 in steepness scale. |
| | 5 out of 5 in toughness scale. Long and hot. |
| | 32c + semi slick gravel tires recommended. Mixed road / off road. Lots of gears makes for a funner day – 1 to1 gear ratio or more. |
| | A gravel bike, large tire road bike, mtb with gravel tires. Also suggest disks, fresh tires and brakes. |
| | 3 drinkstops. |
Partners
Many thanks to our great partners for supporting this event and the prizes!
Specialized | the clinic | Coros | Castelli | Chemical Guys | Therabody | Restrap | MelTonic | Anken | Arabica Roasters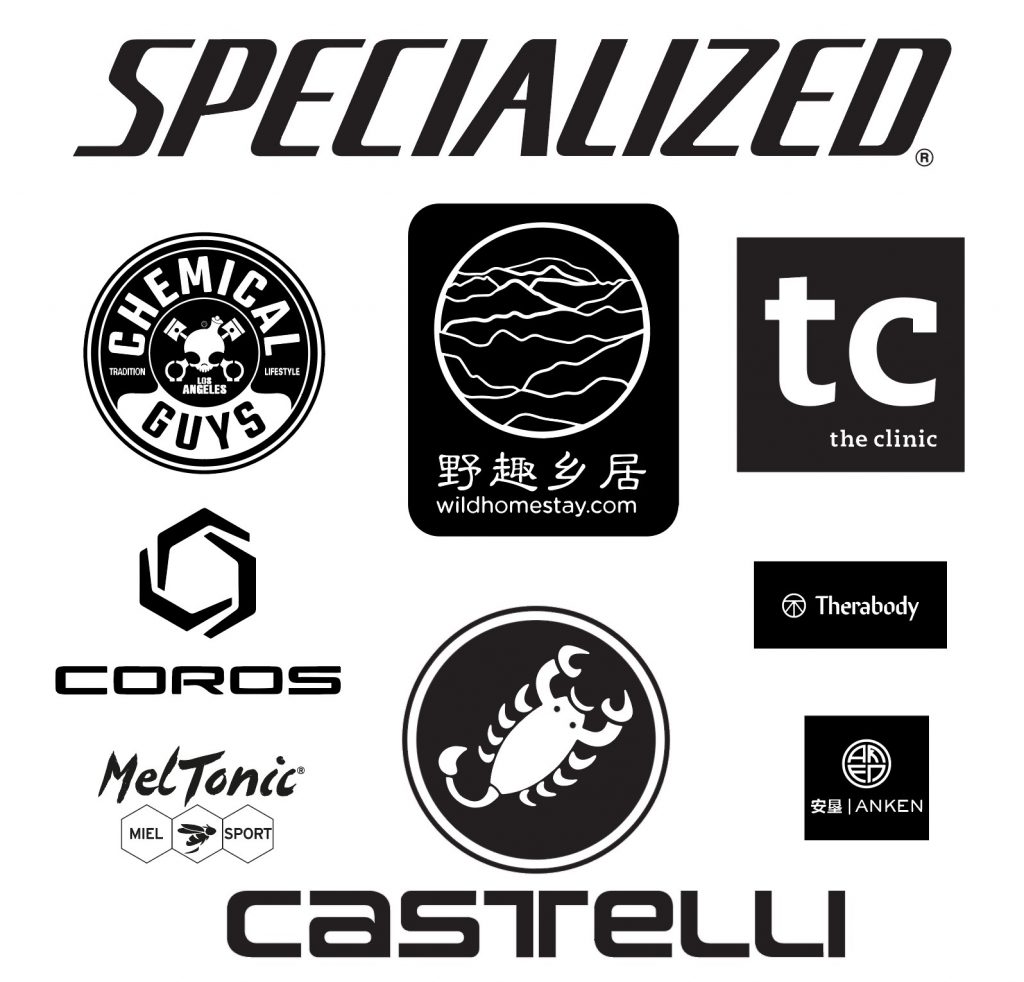 A long day! Get those legs ready for an endurance challenge. We will post files and segments a week or so before the event to a wechat group setup for this challenge.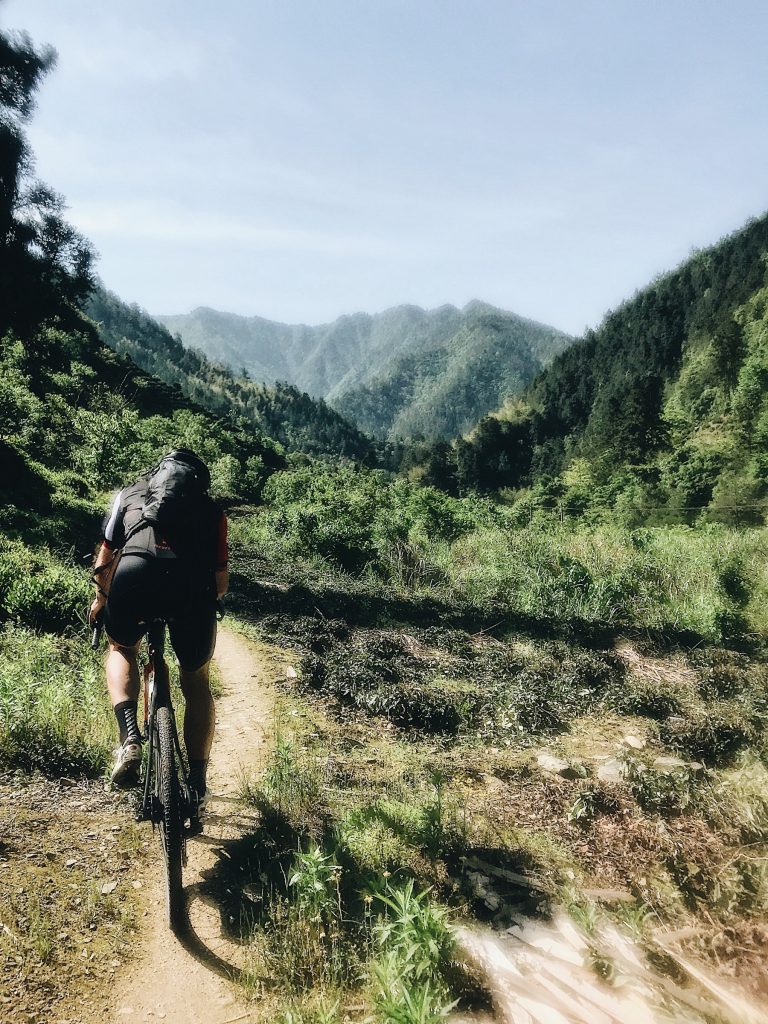 Intro
Fun Video introduced by Chain on the Big Dirty.
Please understand these rides are not professional races but small scale amateur cycling challenges. To maximize social fun and safety points are given for various challenging segments. The rest of the day is meant to be spent riding and chatting in groups. Cool refreshments provided on-route along with a few fun awards. Please be realistic, these are not aimed at the beginner and are demanding, in amazing but challenging landscapes.
If we have serious weather or health warnings it will be delayed.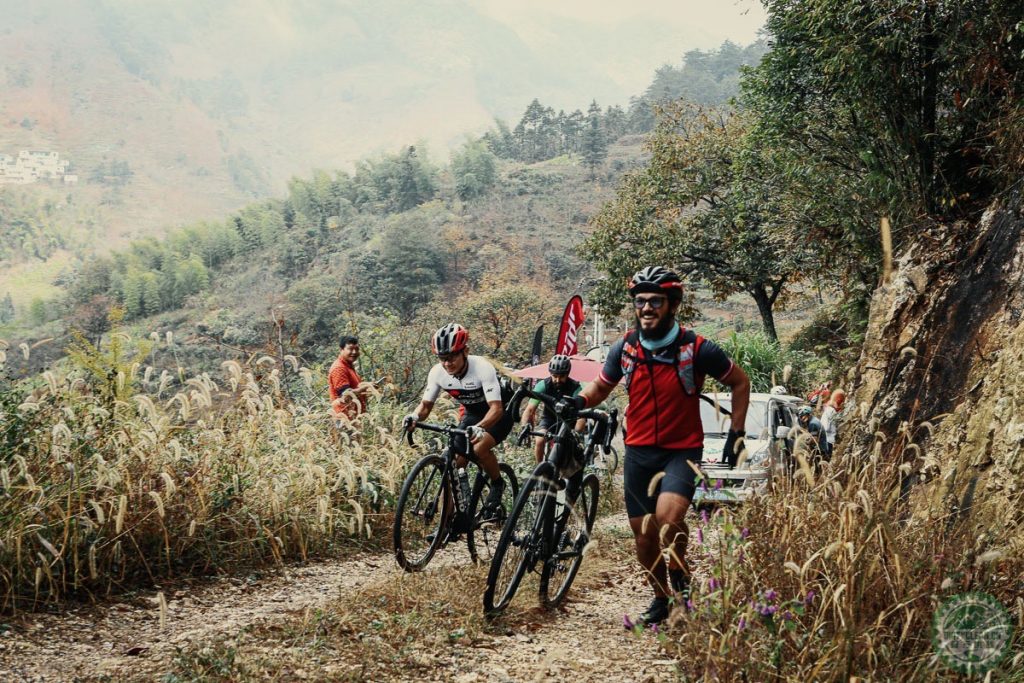 ---
GPS & Route
These are not final but are close, from last year for your reference. Final files will be posted to the challenge wechat group a day before the ride. A waterproof printout of the route will also be provided.
Segments
Segments will be posted to the wechat group before the ride so you can star them. They are also provided in the GPX / Fit / GPS files.
---
Awards
Various awards will be provided from our very kind partners. You will need to record your run on a GPS device or phone and upload it to Strava!
| | |
| --- | --- |
| | Top 3 Male & Female for each Challenge |
| | 5 Segments |
| | 3 Masters |
| | Fastest Fix Gear |
| | Some fun segments |
| | Fastest Young Person |
Itinerary
Friday
2.30h by train. Direct and non-direct train options and the station is 10 minutes from Wildhomestay. 4h Drive.
8pm Briefing for new riders. We will try and stream as well.
Saturday
6 am Breakfast
7 am Challenge start
5:30pm Challenge Ends
BBQ & Beers at 7pm
Awards at 8pm (dress warm)
Sunday
8am Breakfast
9am Morning activities, cycling, running, Adventure cycling on Specialized Diverge adventure bikes.
1230 Lunch
2pm Leave/bus departure.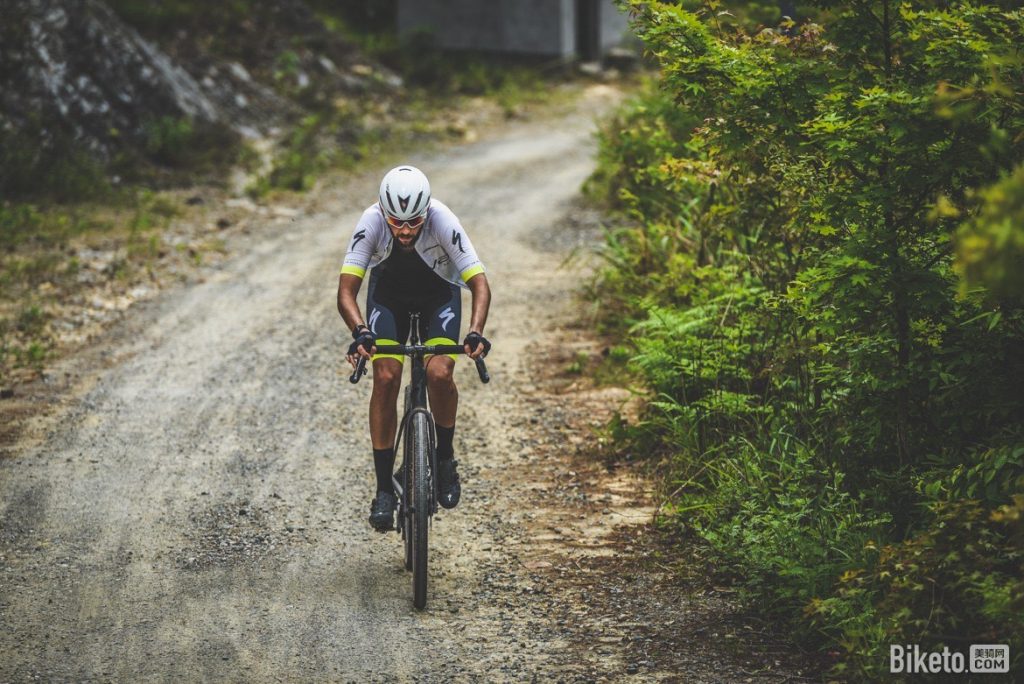 Order
First please choose a room. If we are full we can help organize other places in the area. Then choose your challenge entry, bus, food and bike (if you need one). Add items to your cart and then checkout with your preferred payment type. Confirmation will be emailed and please make sure you leave your wechat id when you checkout. We will add you to a wechat group and the final itinerary, GPX / waiver and info will be provided through that group and during a briefing.
[yith_product_list name="2022-bb2″]
Need to rent a great Specialized Diverge adventure bike for the Challenge?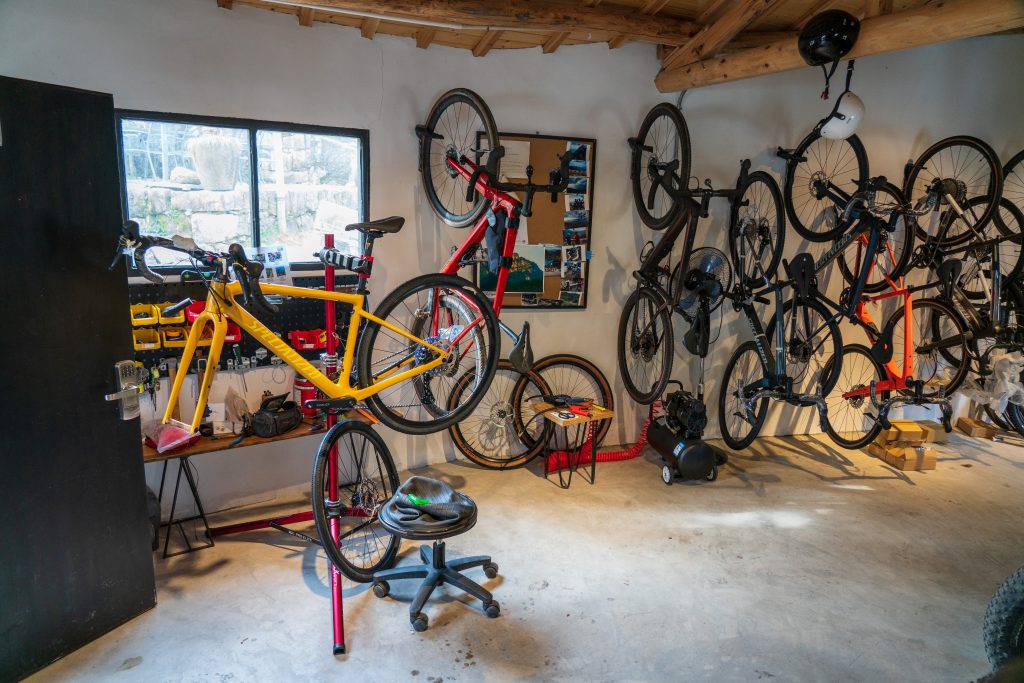 Gallery
Pictures from previous Big Dirty Challenges 🙂