Our open sourced running challenges new for 2020.
Dates for our Yepao "wildrun" Challenges will be announced soon.
| | |
| --- | --- |
| YEPAO SanYang 10+ 10km, 950m Elevation Gain, Max Altitude 980m. Sanyang > XiTian > Yinchang. | Yeopao SanTang East10+ 10km, 600m Ascent, 900m Max Altitude, Loop. |
| | |
| Yepao West20 20km, 1050m Ascent, Max Altitude 1100m, Loop. | Yepao 75 & 100 75km+, 4600m Ascent, 1400m max altitude. |
What is Yepao?:
Yaopao are open sourced running challenges in and around wildhomestay in Sanyang, Anhui, China
What is a open source running challenge?:
A group of people who enjoy their running and hiking and who get a kick out of helping and building community. It's open to anyone who is able to support. It's non profit and goal is to help develop responsible adventure running.
What makes our runs so great?:
well thought out by runners for runners.
support.
bail outs / pickups if you just find it too tough.
great views of nature, rural life and agriculture.
not touristy, quiet and non commercial.
Who is behind it?:
NoureddineS: an energetic enthusiastic runner from Belgium who helped formulate this and enjoys the odd long run!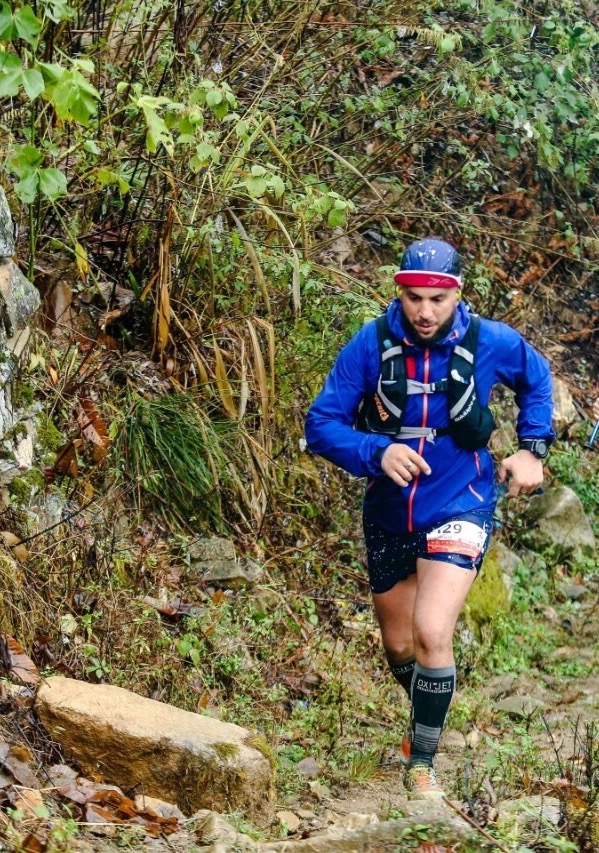 PeterW: a rather talented German amateur triathlete who resides in Shanghai.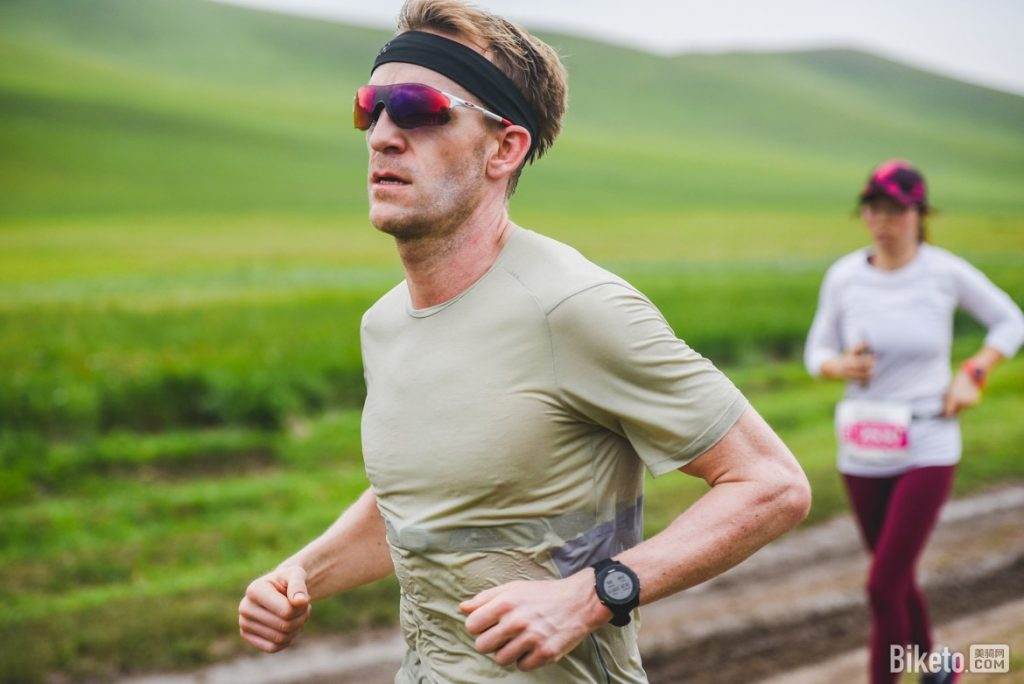 JustinJ: a confused British American wannabe adventure cyclists and gardener and one of the staff at wildhomestay.
Whats responsible adventure running?:
No waste: No liter dropping, minimal packaging, local produce / hydration / nutrition. Help pick up waste if seen.
No new trails: Run on existing trails, there are many around so this is not a problem. Some can get a little steep.
Trail management: keep out of protected areas,

help maintain the trails for us and the locals, dont pick things, seen but not disturbed.
How can I help:
Run or hike the trails.
Help mark out the trails.
Help promote them.
Help remove unwanted waist.
Help in trail management.
When are the Yepao challenges:
Yaopao challenges will be held in 2020 and will be aimed at different groups of runners depending on endurance fitness levels. They are held over two days with the winner of some of the serious and not so serious runs / segments picking up some prizes. Sign up and we will keep your place and add you to the wechat group!
Sign up for the Early Spring Runs – Weekend March 20th 2020