10km, 600m Ascent, 900m Max Altitude, Loop. A very very nice run or hike up and around Sanyang Village and back down. Great few of the terraces, villages and nature reserve hills.
Download GPX File YaopaoEast10
Best done in winter in the afternoon to get the best light setting in the west. This is a unique concrete path and unpaved trail run or hike/run. About 10 km in total but with many possibilities to cut it short. Do the total course from the homestay with a 400m plus assent or get a car to drive you up to Santang village and start from there.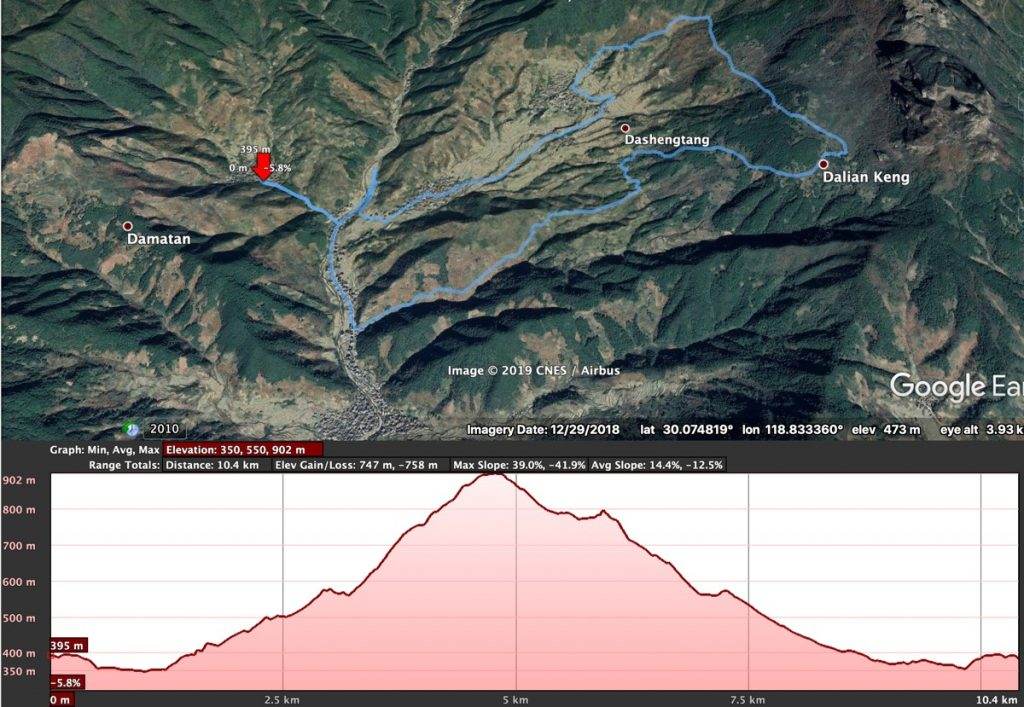 The Santang terraces are quite famous in the area and have a really charming seasonal impact. Catch them in the spring with the yellow rapeseed, summer with the greens and autumn with the golden rice harvest. Autumn and winter also offer up interesting contrasts.
The hike gives you great views of Qingliangfeng nature reserve, see it but don't enter it, it's there for the wildlife. It's technically not so tough but still quite a climb. There are many paths off the main concrete paths to get lost in and small streams, forests and agricultural areas.
This run/hike can be extended with the West Tea Forest Hike for the combined East meets West's Yepao.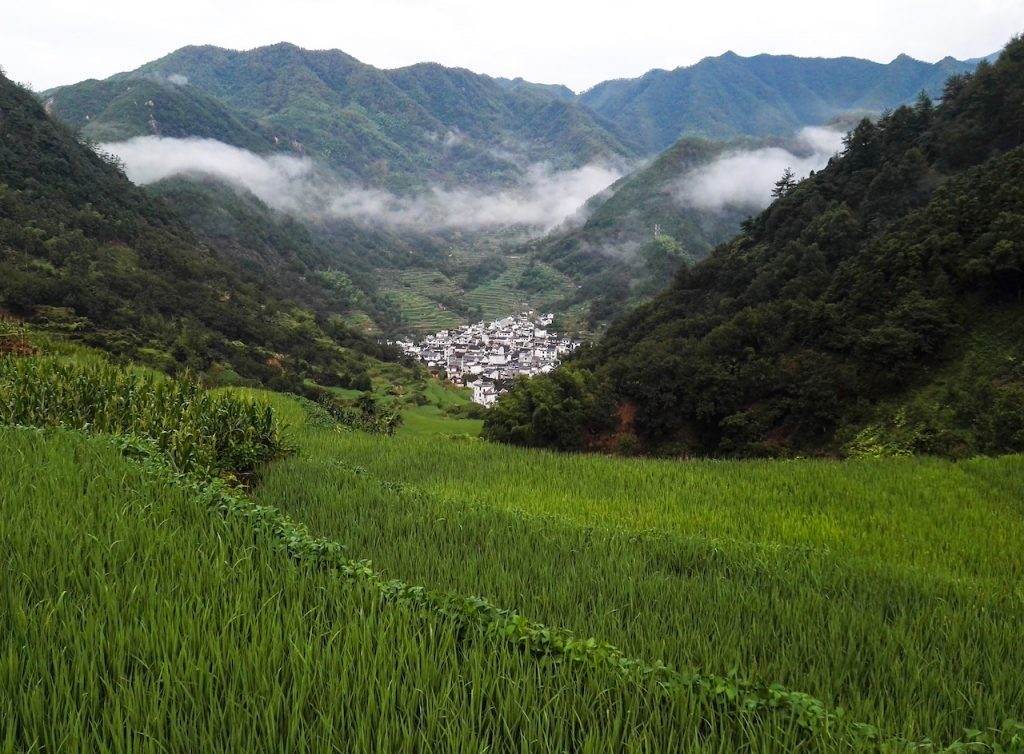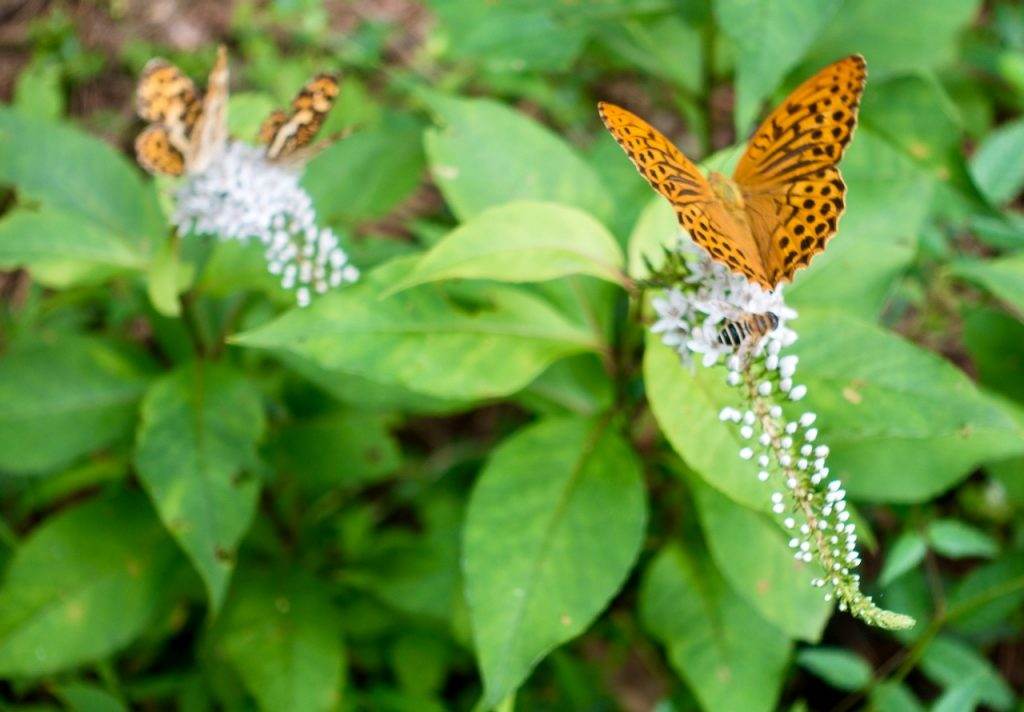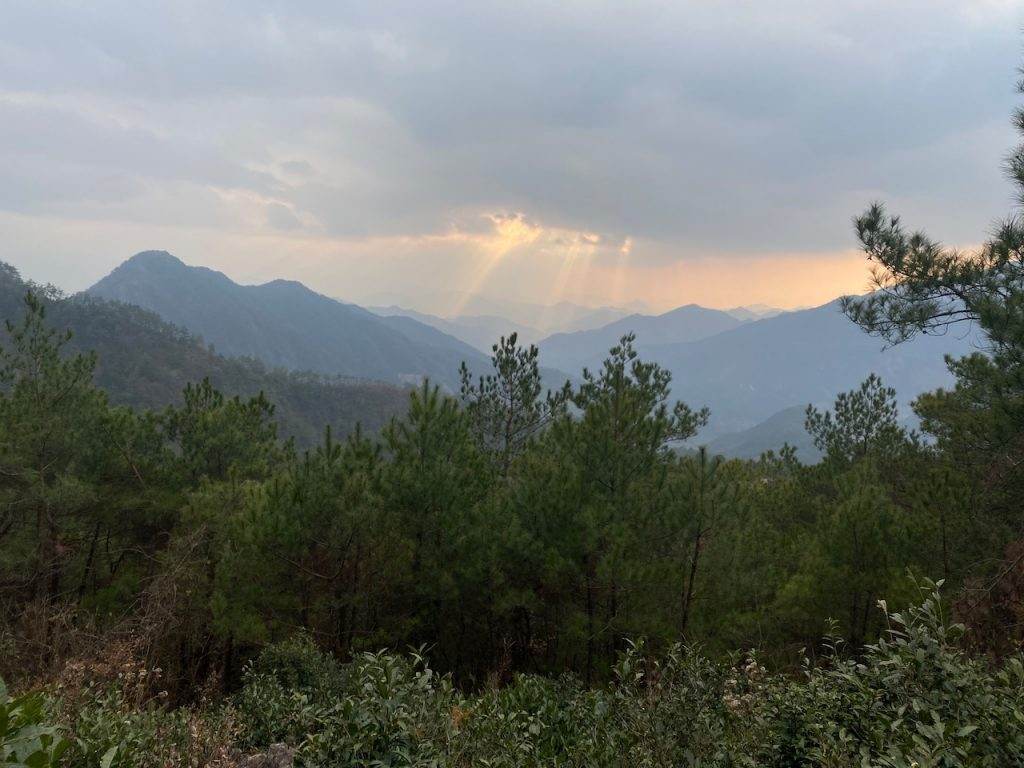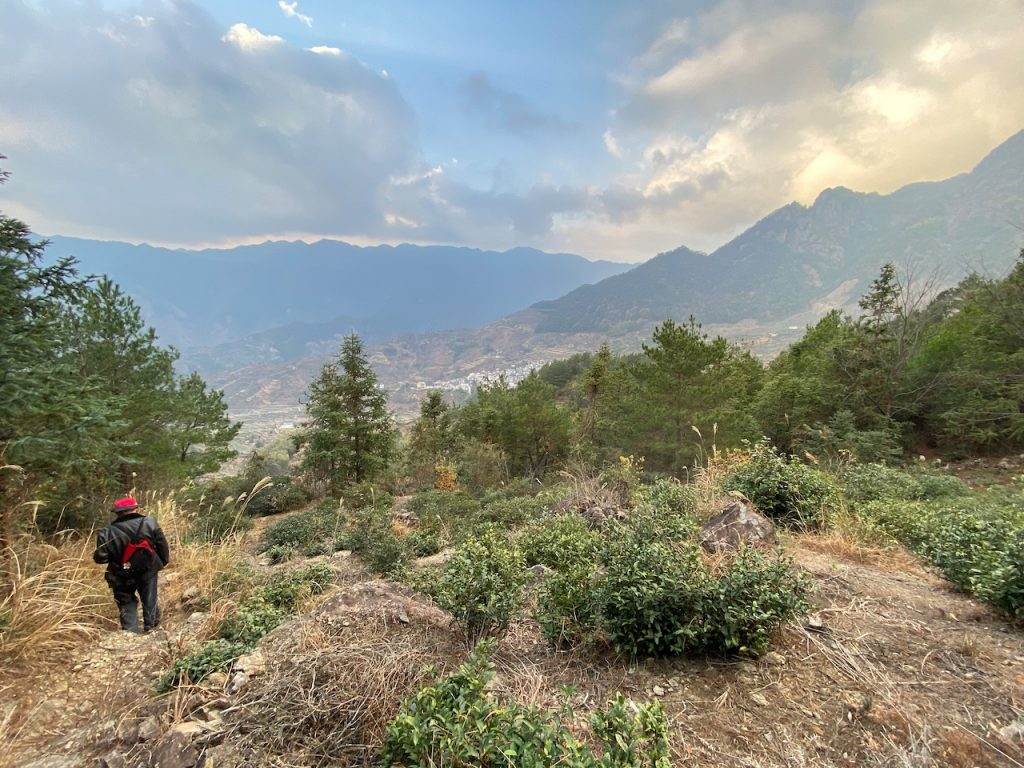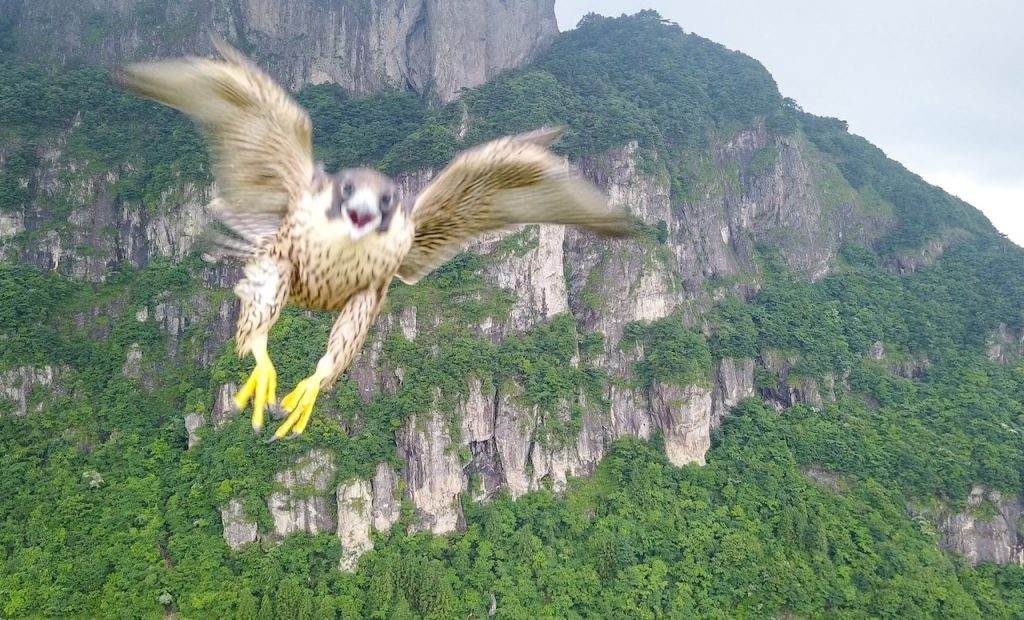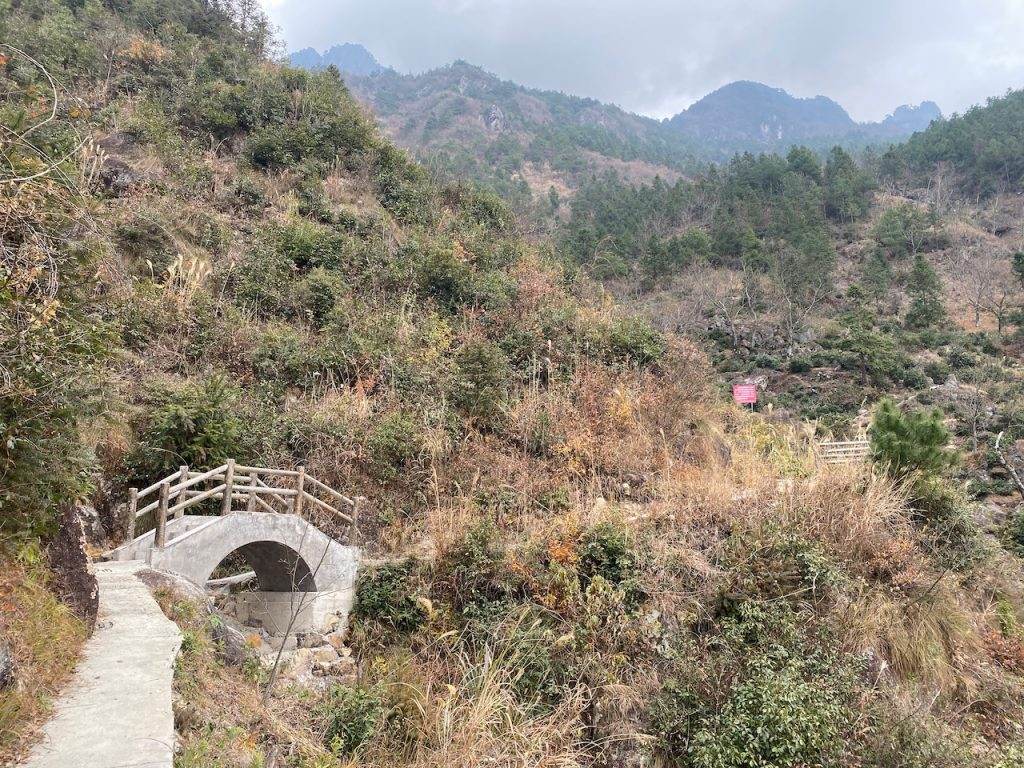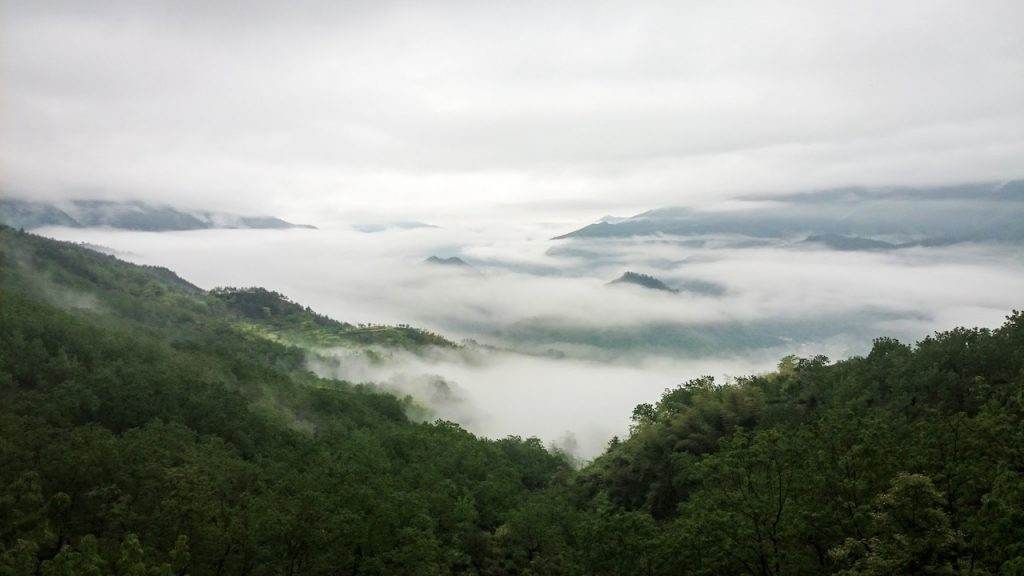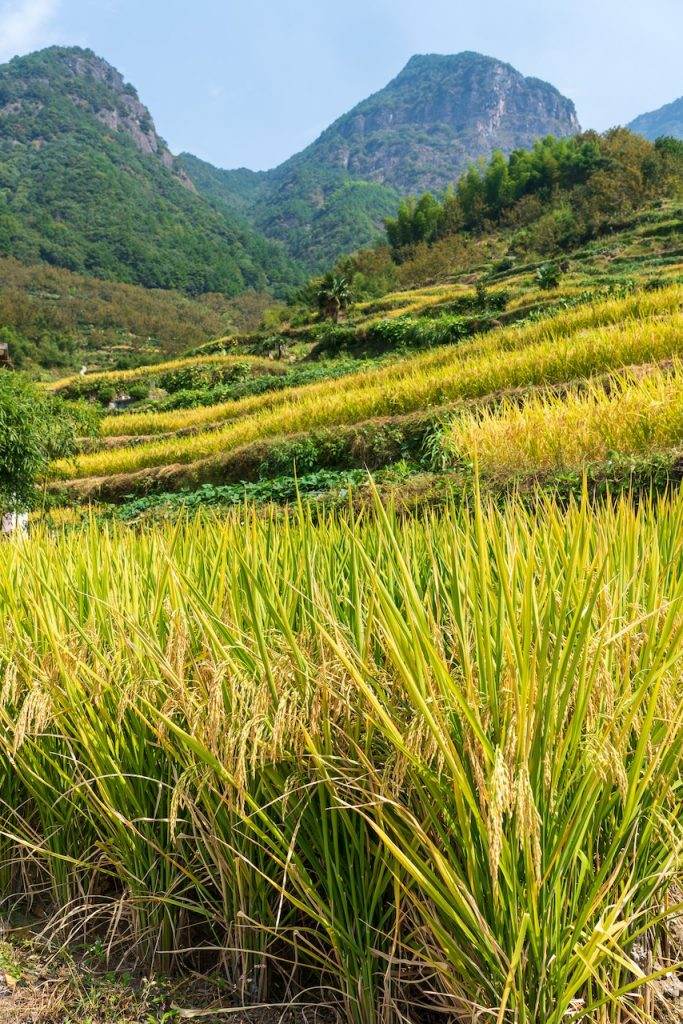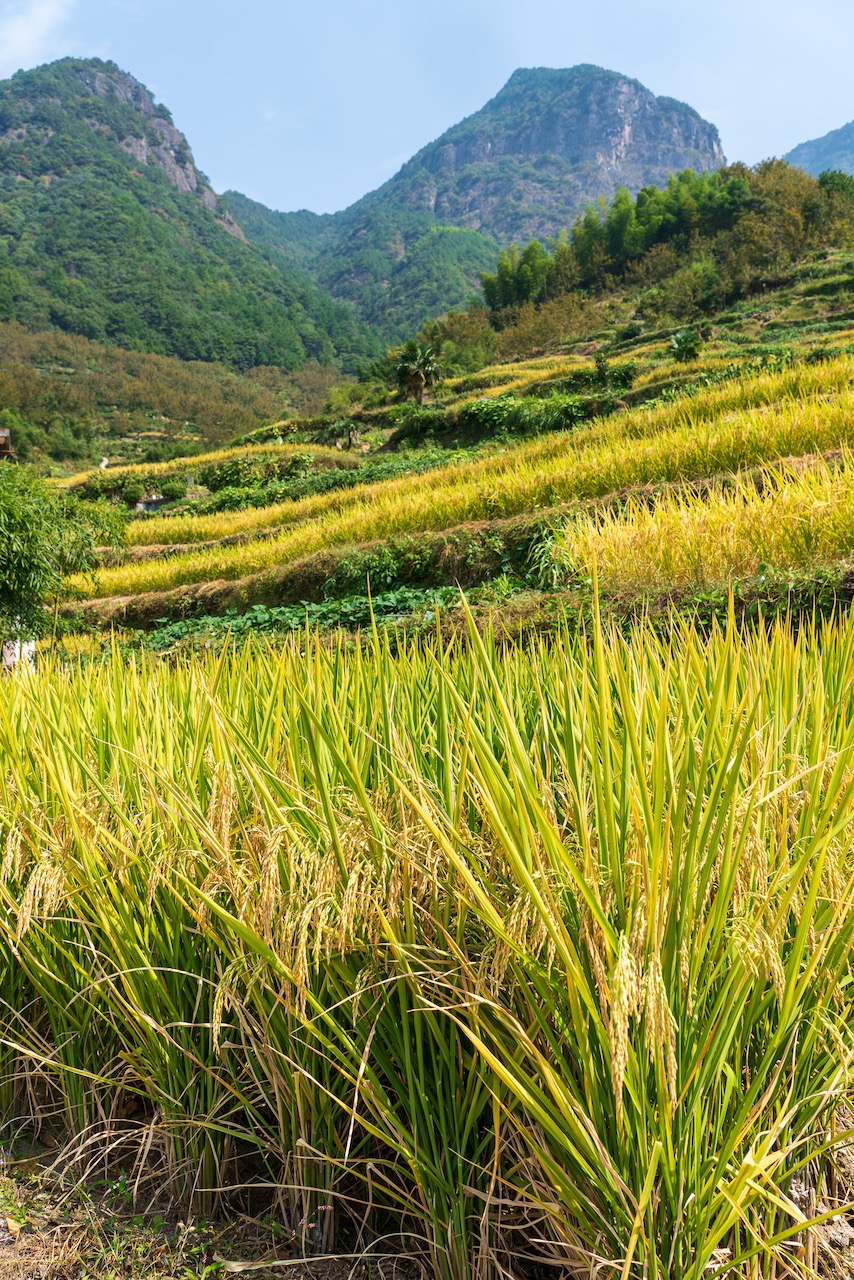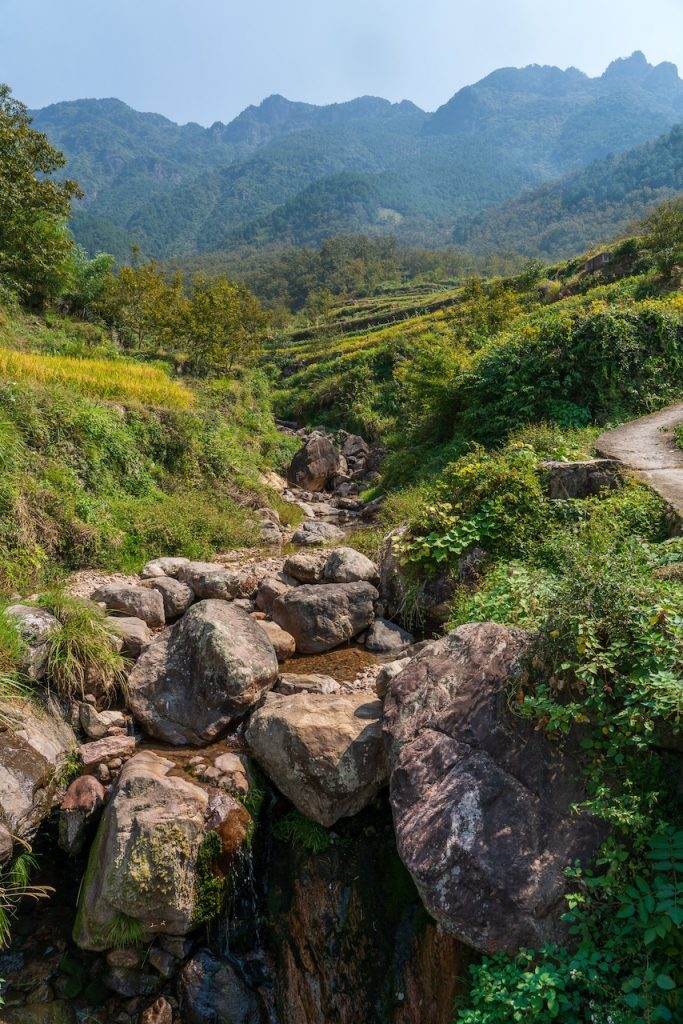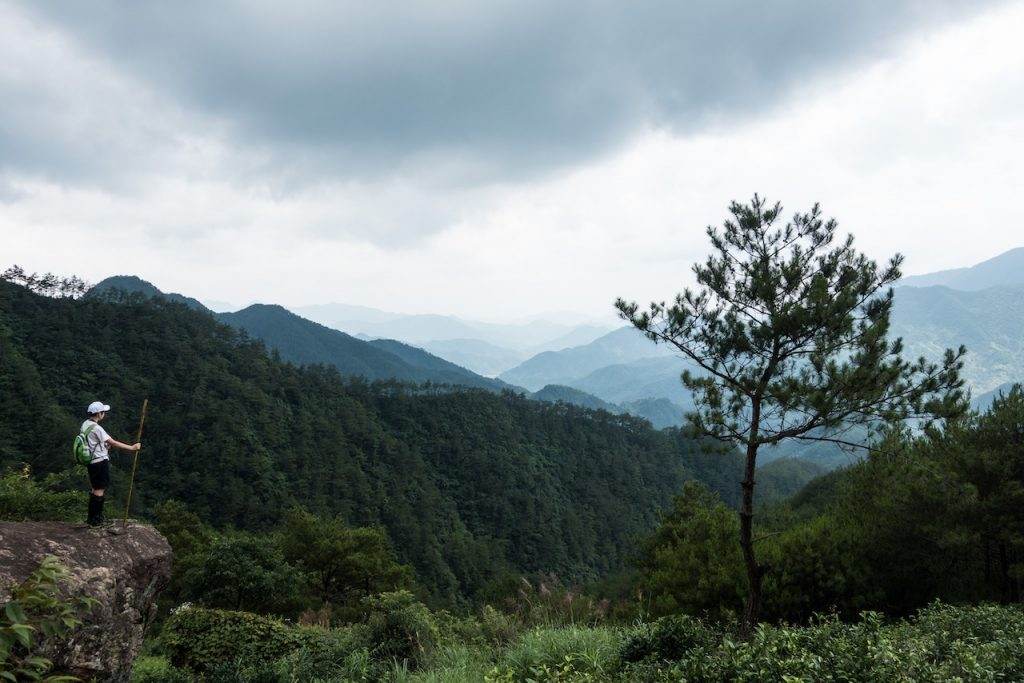 Sign up for the Early Spring Runs – Weekend March 20th 2020.