Great thanks to all the sponsors who have so kindly provided prizes for the winners of the races, segments and challenges. We have chosen these brands as they make products we use and which we recommend. Thanks to them for their continued support to the community.
Farsports
Used by many a rider including ourselves on our gravel and adventure bikes. Really nice wheels at very good value. They are very kindly donating 1 set of their high end carbon wheels as a grand prize!!!!
Website | Email | wechat: carolxiao311
---
Specalized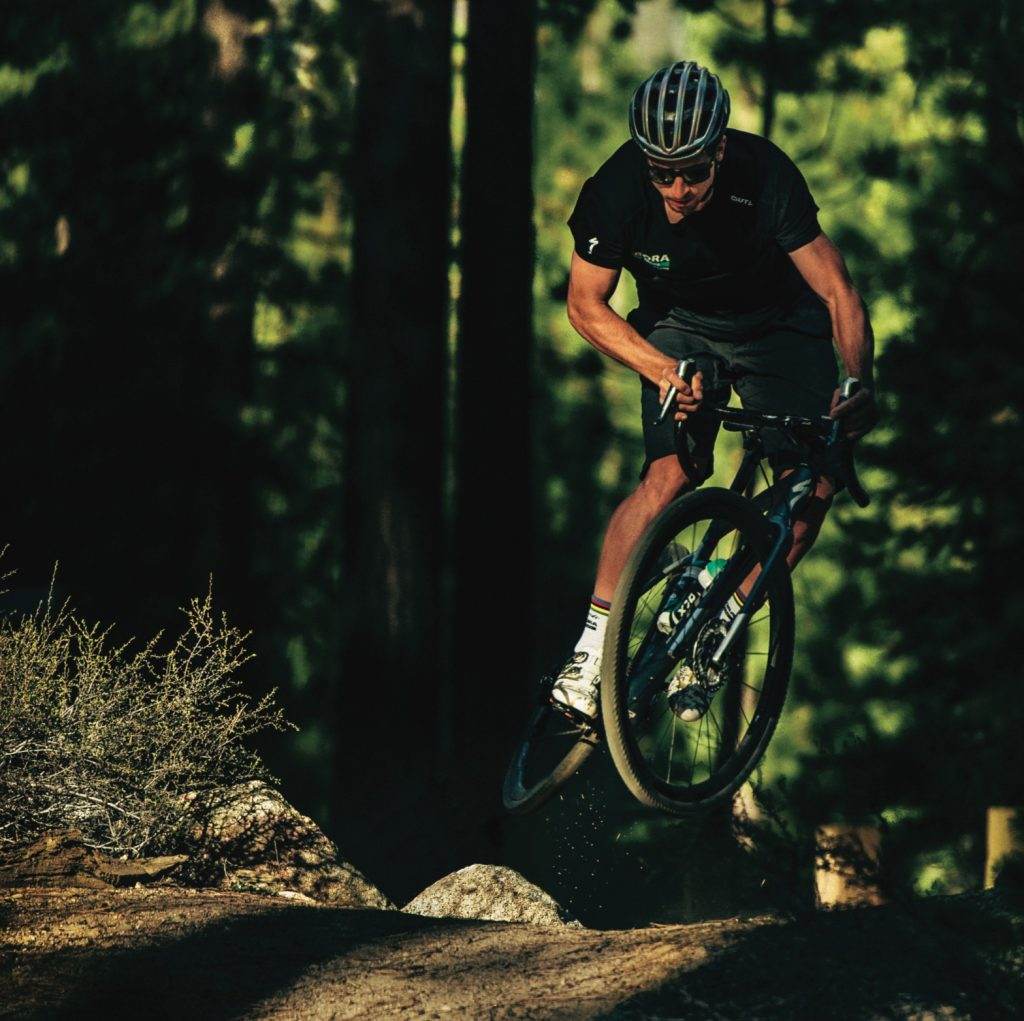 Sponsoring some lovely top end shoes, saddle and other items. Check out the Specalized Diverge! A unique mixed surface bike with some great tech which is fantastic for riding around our area or frankly anywhere.
---
MySenLan
Taylors of fine cycling clothing. For the winners, MySenLan, will take Wildhomestays new Adventure Jersey design and add some customized touches.
---
Roswheel
Great cycling luggage! We use Roswheel for our rental fleet luggage as well our own personal touring and race luggage. Some very cool "custom" items moulded to your bike! Check out the day packing write up by MilesG, their head designer. roswheel.com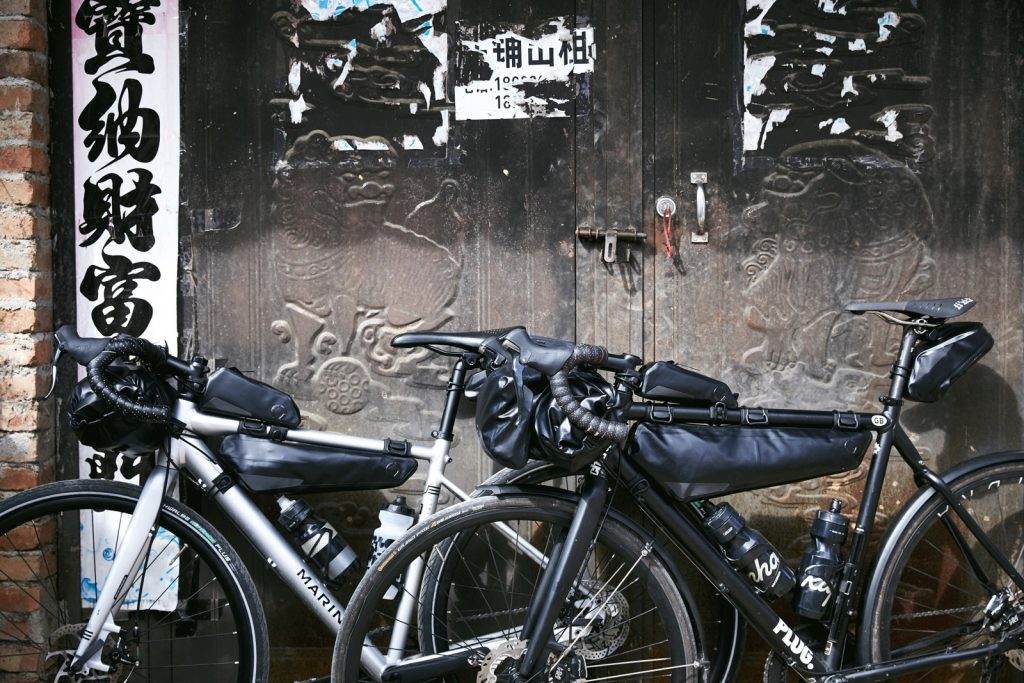 ---
Wildhomestay
We will also award some prizes of our eBike Weekend Packages to winers of Challenge prizes. Challenges are prizes award to riders who show true grit during the races 🙂 Not sure how we measure that!
---
Special Thanks To……
A lot of hard leg and mental work has gone into getting the optimal routes together. Thanks to Mr Ed @CPT for that! Thanks to Sanyang Government, She County Government. Thanks to all our old guests and friends who have given advice, feedback and helped make this weekend happen!
---
---