描述
Event Title: Rural Simplicity and Social Abundance – A Nature Weekend in Anhui's Mountains with Nautilus Literature Award Winner Andy Couturier.
Event Description: Join us on an extended weekend in the beautiful countryside of Anhui, where we will stay in a traditional village with houses which recently have been renovated by the Wildhomestays team. Unwind from Shanghai city life and enjoy a walk in the or take a dip in the crystal-clear water of the ponds along the creek behind the village. First charge your batteries and then participate in our evening events with Andy Couturier, author of The Abundance of Less, to learn from his experience with Japanese counterculture and how it relates to you and to China.
Find out more about the TAOL campaign: https://taol.greeninitiatives.cn/
About the Speaker:  Andy Couturier is the American author of two books, Writing Open the Mind: Tapping the Subconscious to Free the Writing and The Abundance of Less. He is the director of The Opening, a school for creative writing. His essays and articles on ecology, sustainable living, nuclear power have appeared in The Japan Times, The North American Review, Kyoto Journal, The Oakland Tribune, etc. He is also the winner of the prestigious 2018 Nautilus Book Award in the category Green Living & Sustainability.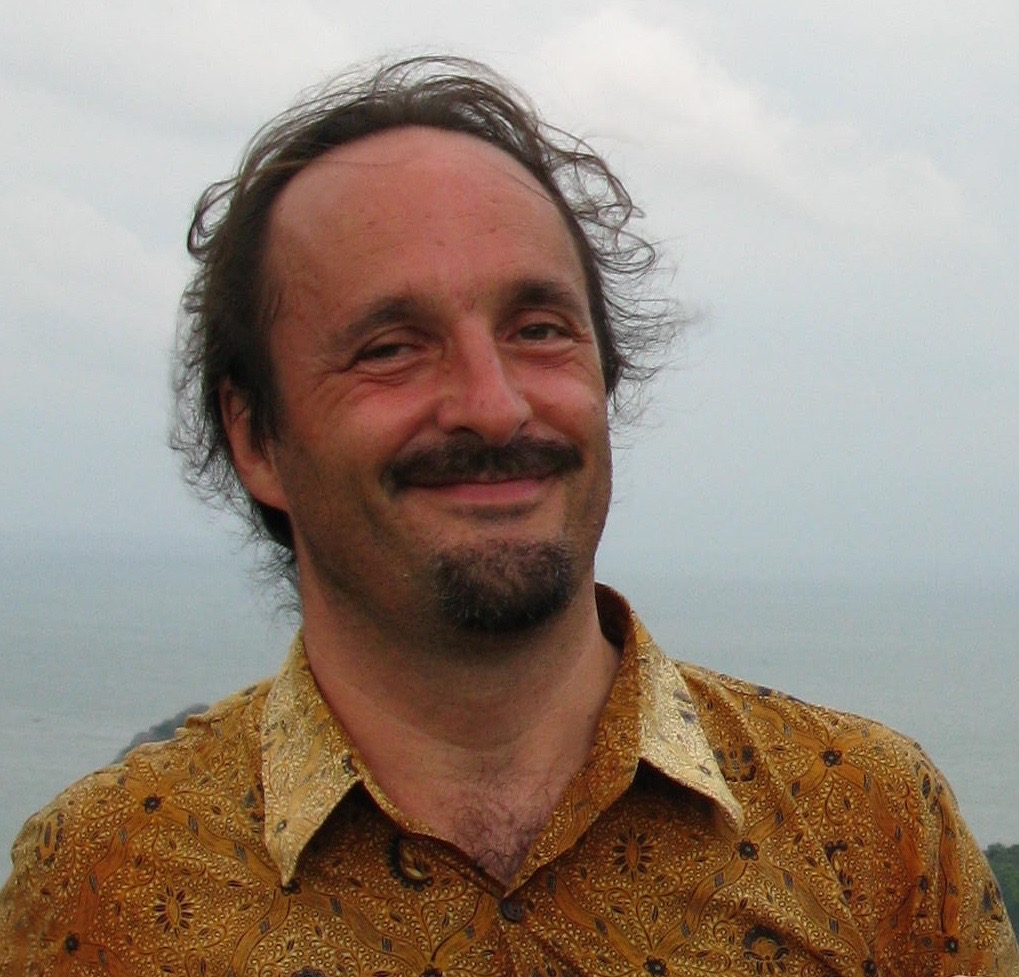 More info 更多详情: 180419 TAOL campaign background
Date日期: June 15-18, 2018  2018年6月15日至18日
Time 时间: all day 全天
Venue 地点: Wildhomestays.cn – Anhui Province, Sanyang County, Yingchuan Village   野趣乡居 – 安徽歙县英川村
Cost per person 活动费用:
Regular 常规价格:          CNY 1550 – starting May 7
Early Birds 首批预订:    CNY 1350 – until May 7
Includes transportation from Shanghai to Wildhomestay and back; 3 nights accommodation – price based on shared rooms; simple meals and 2 evening events with Andy Couturier 费用包括了上海至野趣乡居的往返车费,3晚住宿费用,简单的餐饮及特邀嘉宾Andy参与的2晚活动。
Event Itinerary 活动流程:

Venue Info 住宿信息:
You will be staying in simple local farmer houses as pictured below. They are clean and comfortable. See gallery for more pictures of the area and experience page for things to do around the area. Local food will be provided along with some extra activities. A nice family and personal escape from the city.
活动期间你将会入住乡间民宿,部分房间照片如下,更多详情可点击相册浏览,也可查看活动体验页面了解民宿当地的活动体验。完全不同于城市的自然乡村体验。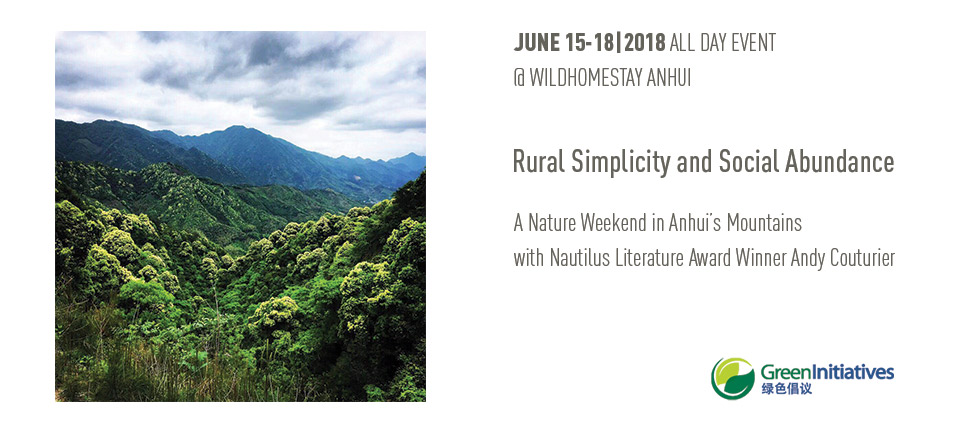 ---
野趣乡居将会是公司团建或活动的好去处。如果想了解更多详情及团队优惠信息,请发送邮件至以下邮箱info@wildhomestay.com