Stream House
A whole safe contained self-service 2-floor house. Sleeps 8.
1 Kitchen
In & Outdoor Dining Room
1st floor Family room – 1 Queen and 2 Sofa Beds.
2d floor Queen rooms – 2 Queen rooms.
1 1st floor bathroom and 2 2nd floor bathrooms.
Roof Lounge & BBQ.
Located in a quiet eastern area of the village about 3 minutes walk from the cafe next to a small stream. All rooms have AC and hot water. Great for groups that want to self cook some or all of their meals or want a more private experience.
Bookings for the house will be confirmed within 24h.
A simple in and outdoor eating area.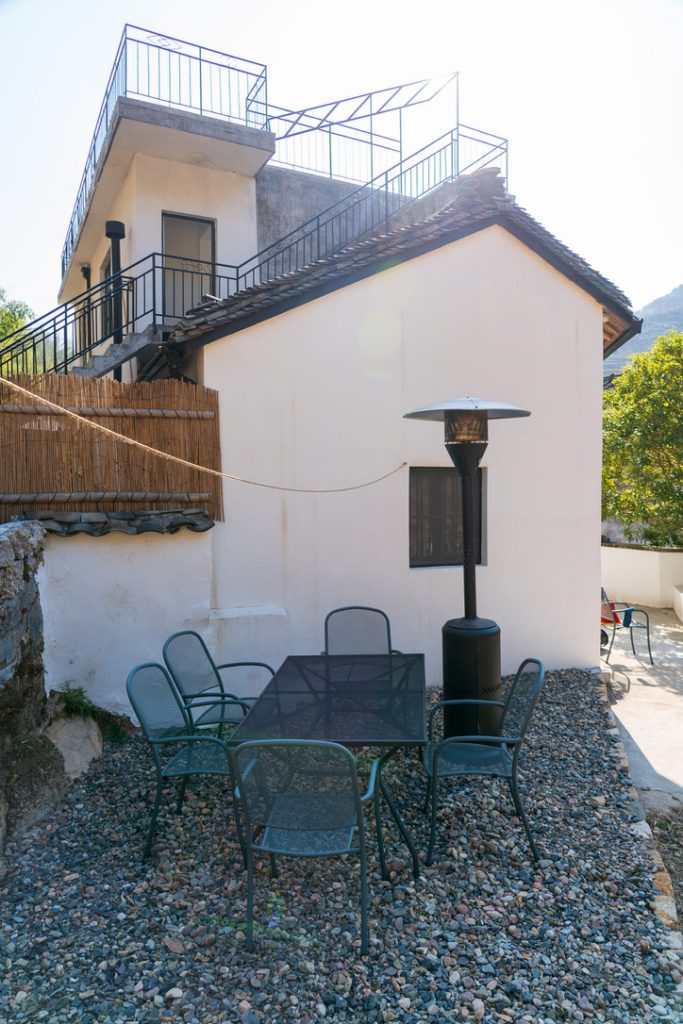 A kitchen with an oven, hob, extractor, microwave, toaster, steamer, big fridge etc.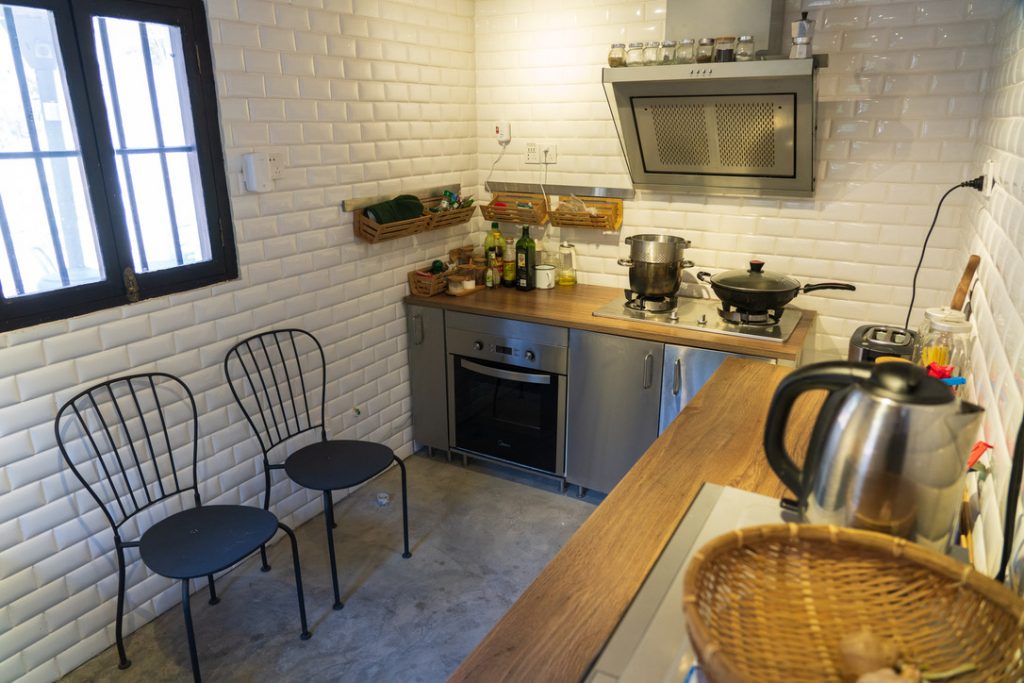 Family Room – 1st floor living room with two sofa (proper) beds.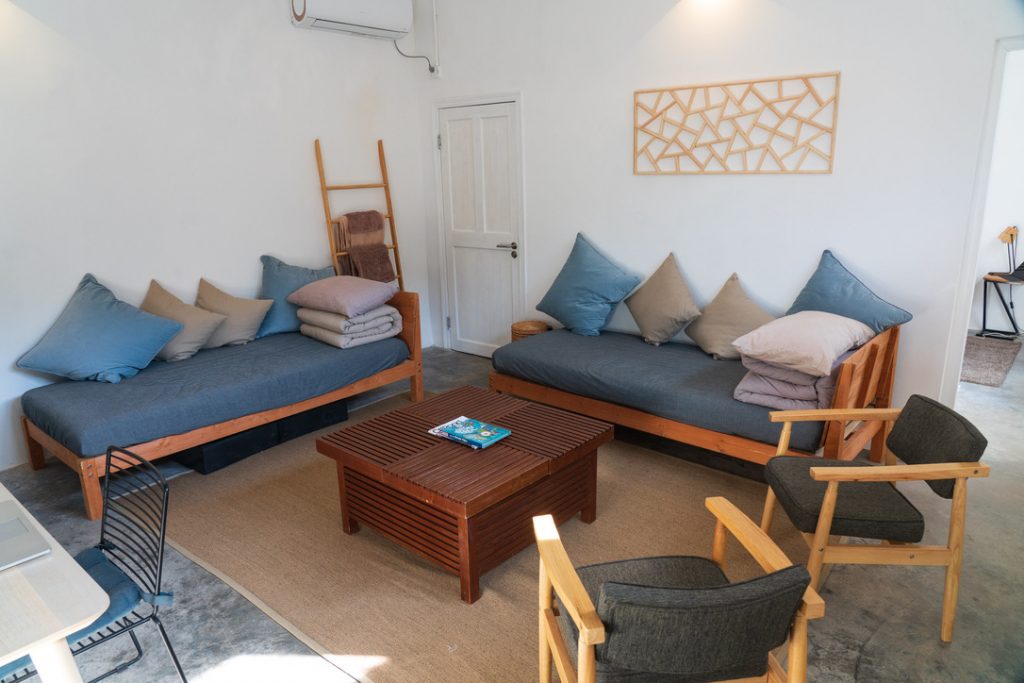 1st Floor Family Queen Room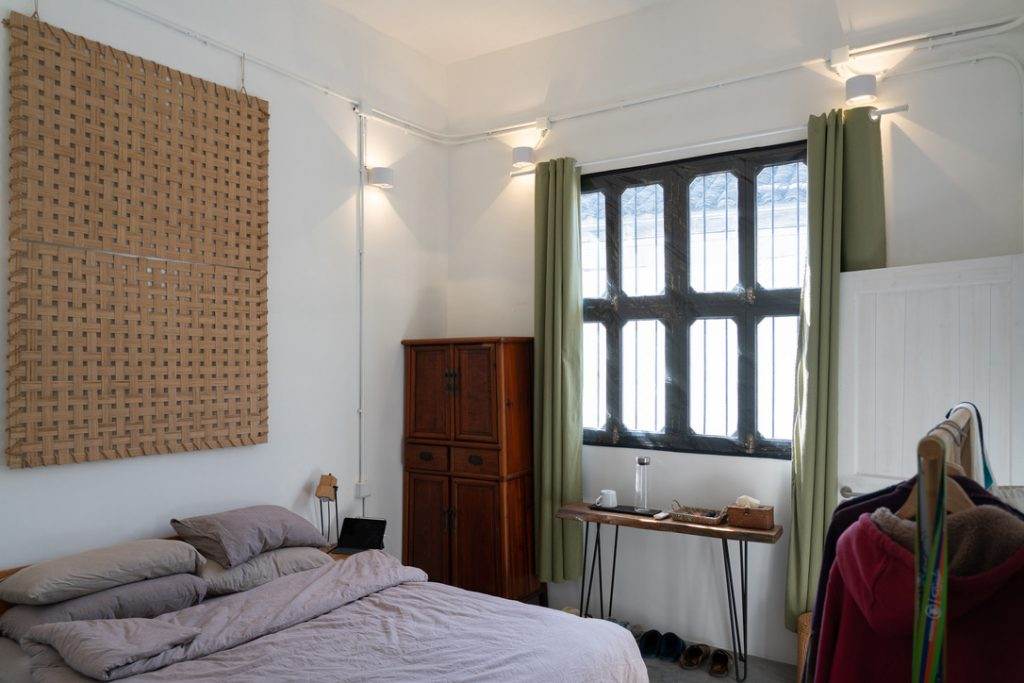 1st floor bathroom is equipped with a bath / shower, one of the 2nd floor queen rooms also has a bath and the other a shower.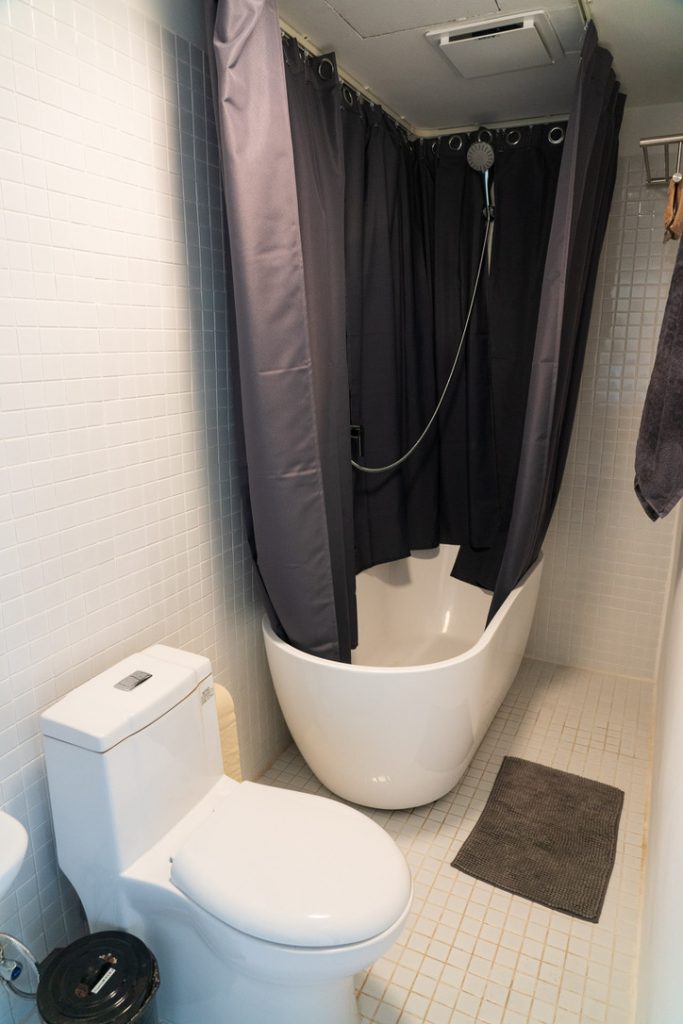 2nd floor queen rooms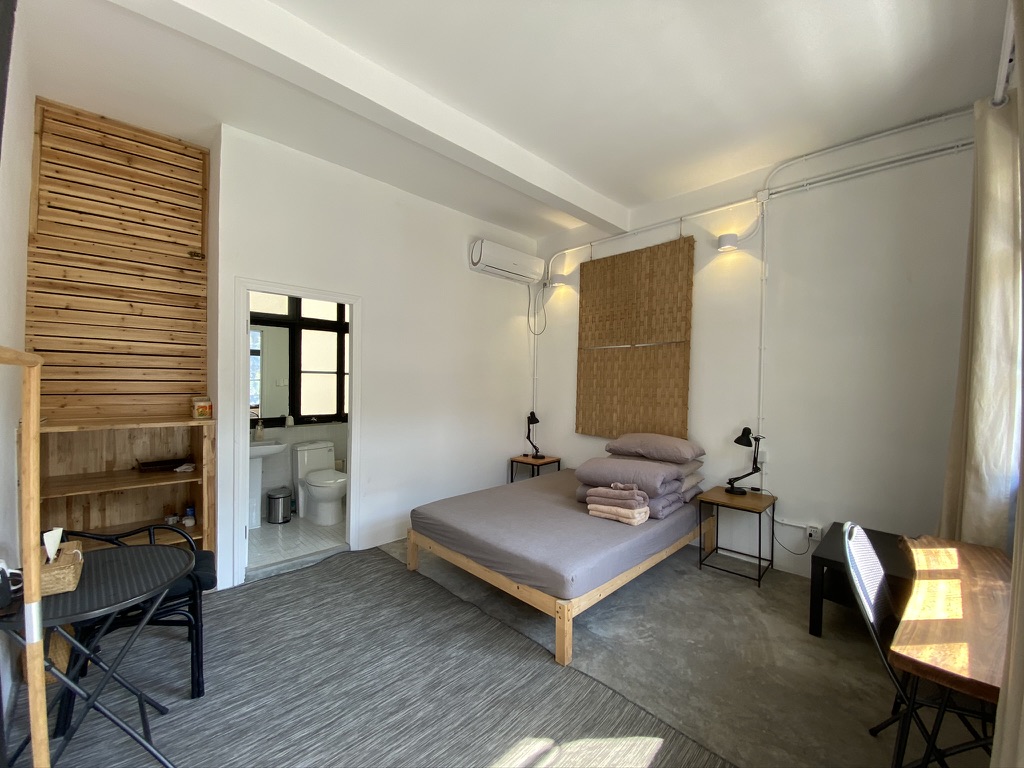 Roof top
These are pictures of another roof. The actual roof will be similar and available after CNY. Great sun in winter until 330pm.