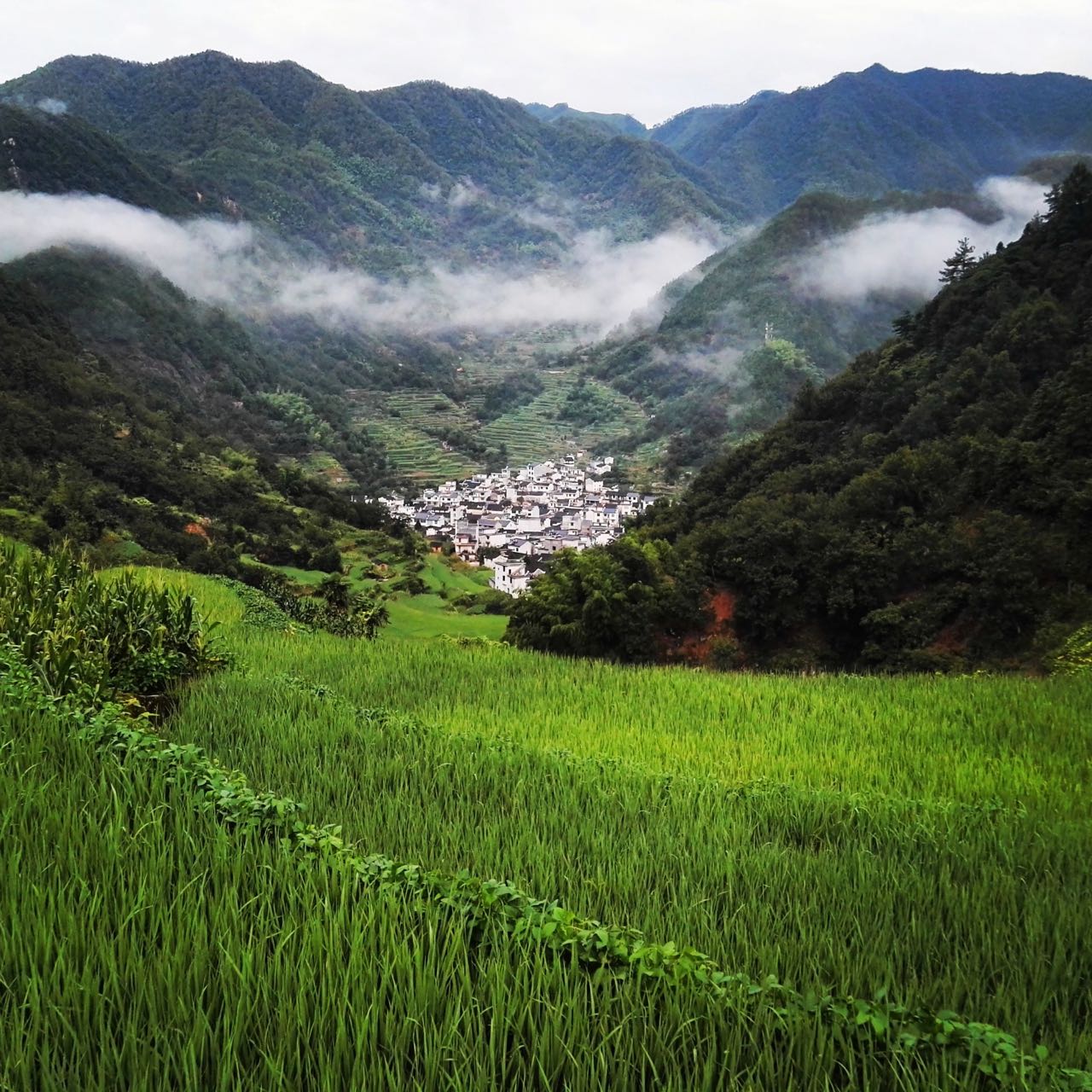 Escape from your office and urban environment. Working in a different environment promotes fresh ideas and creativity. Our environment is great for focused work in a quiet peaceful environment.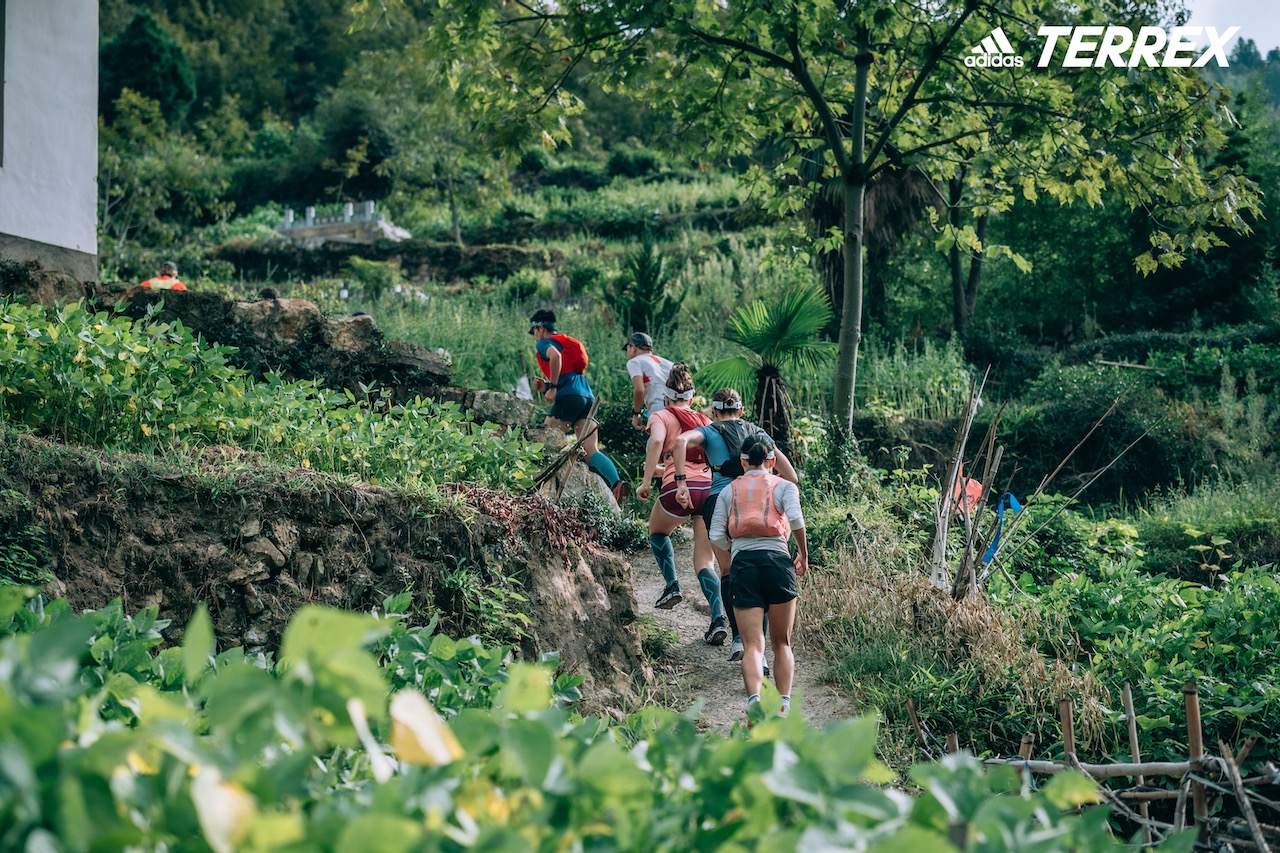 Great escapes to the countryside where you can not only work hard but can balance it with activity, adventure and challenges.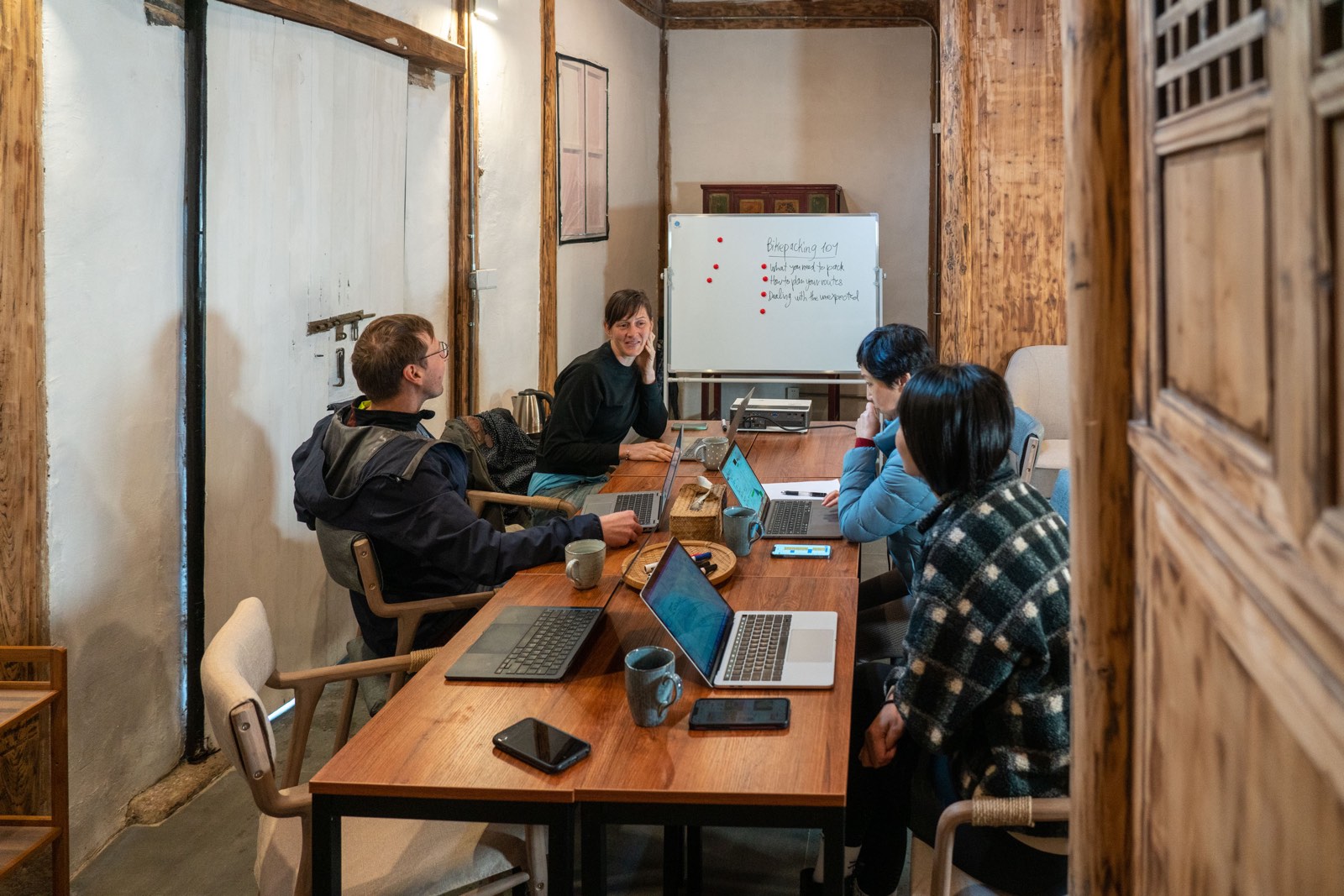 Work, Authentic Biophilic experience
We are as biophilic as its gets. Help freshen the mind, ideas and body through engagement in and with nature!
What's biophilia?
---
Weekday Wild Work Experience!
Our weekday work experience includes:
Simple adorable stays: very affordable options.
Our Filling and high-energy breakfast: A breakfast to keep you well powered throughout the day.
Amazing Nature: A workspace in nature!
Local Activities: Other stuff to do other than just work all the time!
Walks and Rides: get active with your work or pre / post work with walks, hikes, runs, rides and outdoor gyms.
Peace & Quiet: Focus on your work in different spaces with minimal disturbances.
Simple Tech: Dedicated Broadband, lights, interesting backgrounds and space for video conferences & meetings
Indoor workspaces: Work in the Nomad house, Work in the office of the 2nd floor of the cafe, work in your room and work outdoors in one of the many seating spaces.
Lounge Space: Relax and chat in the 2nd floor lounge or outside the cafe or the play area.
Outdoor working and outdoor meeting spaces: we have various old and cultural spaces for larger meetings and events.
Power your work: With a free flow of coffee and cookies, morning and afternoon tea time.
---
Wild Nomad Promotion
From now to the 1st July, a great for digital nomads or small workgroups wanting a wild work experience during the mid-week: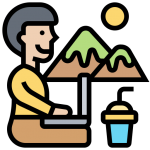 Rooms rates for Sunday night through to Thursday are 30% off including breakfast and all of the above.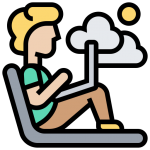 Book 5 days, Sunday to Thursday and get a further 20% off the rack price (not including Friday or Saturday nights or holidays). WeChat "Wildhome Service" for the coupon code.
This Promotion is available for all room and house types but not during the weekend or holiday periods.