Rent bikes by type or size below. See our bike sizing chart at the bottom of the page.
See our Tanqi Introduction
See our Tanqi Weekend Packages & Tanqi Weekend Itinerary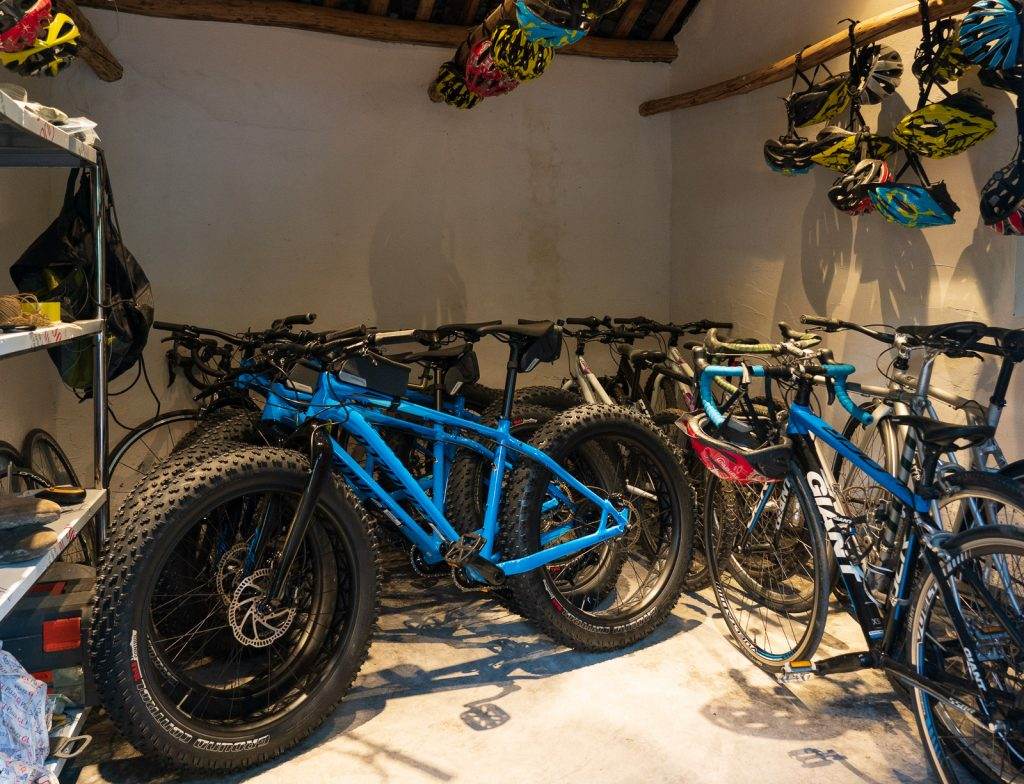 Fat bikes have very large tires suitable for off road, beginners (lots of traction), and light on-road usage.
MTB are flat bar mountain bikes with gravel tires which are suitable for road and off road use.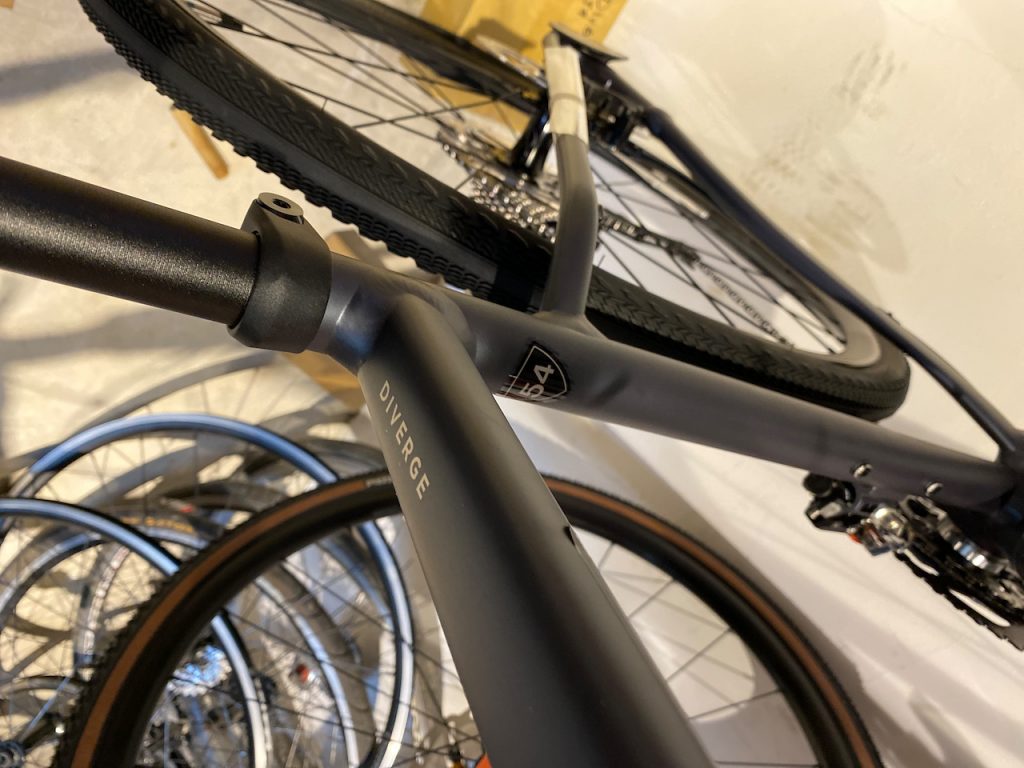 Diverges are drop bar adventure gravel bikes with gravel tires suitable for road and off road use.
---
Bikes by Size
Small Bikes
---
Medium Bikes
---
Large Bikes
---
Diverge Size Chart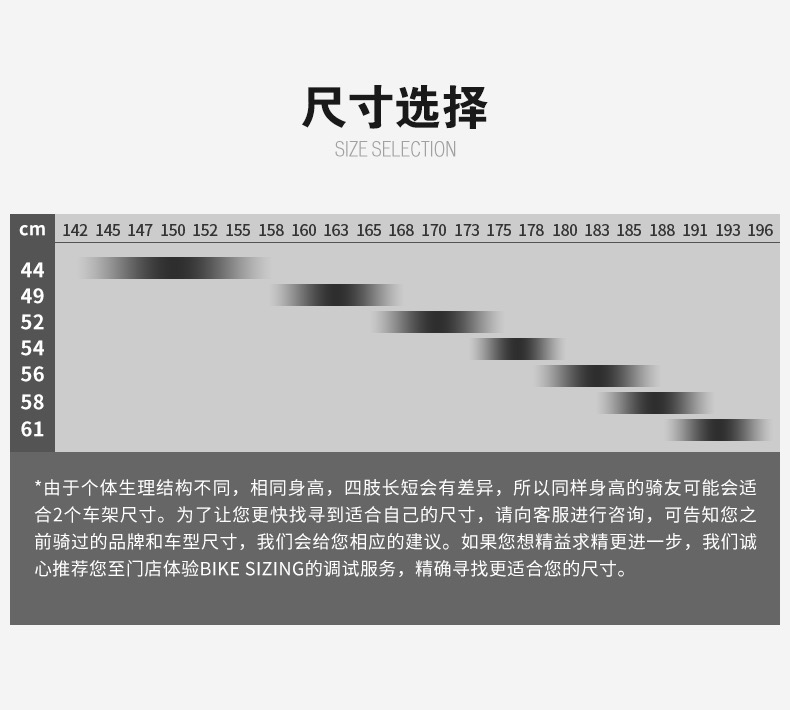 or book a Tanqi weekend package
Tanqi is supported by Specalized & Wildhomestay with the goal of promoting adventure cycling and getting people out on their bikes, in nature, exploring China. We run it at or below cost and 10% of generated income goes to local clean up and conservation projects. We hope the work we do for Tanqi is a win win for the local community, environment, gets more people cycling in diverse places, while helping to promote Specalized great bikes and Wildhomestays experiences.