Never too old for some fun and games. Borrow some of our games or bring your own games to play at the homestay, indoors and out!
Play in the Outdoor Games Area by the Yoga House. Some picnic tables, slides and borrow 扔沙包 Cornhole & 地滚球 Petanque or bring your own games to play outdoors.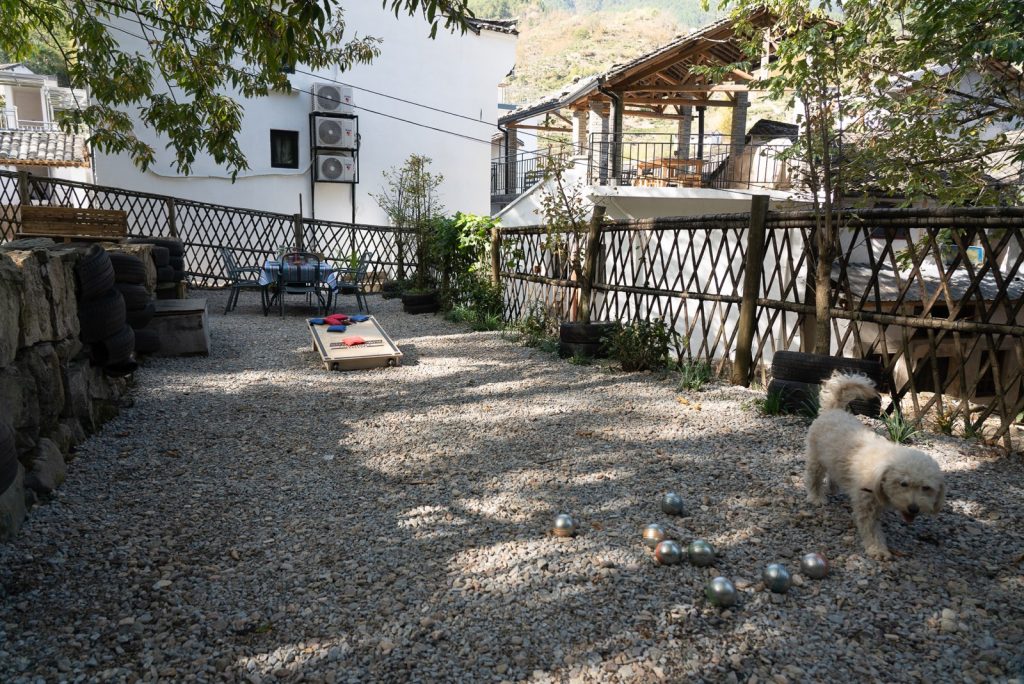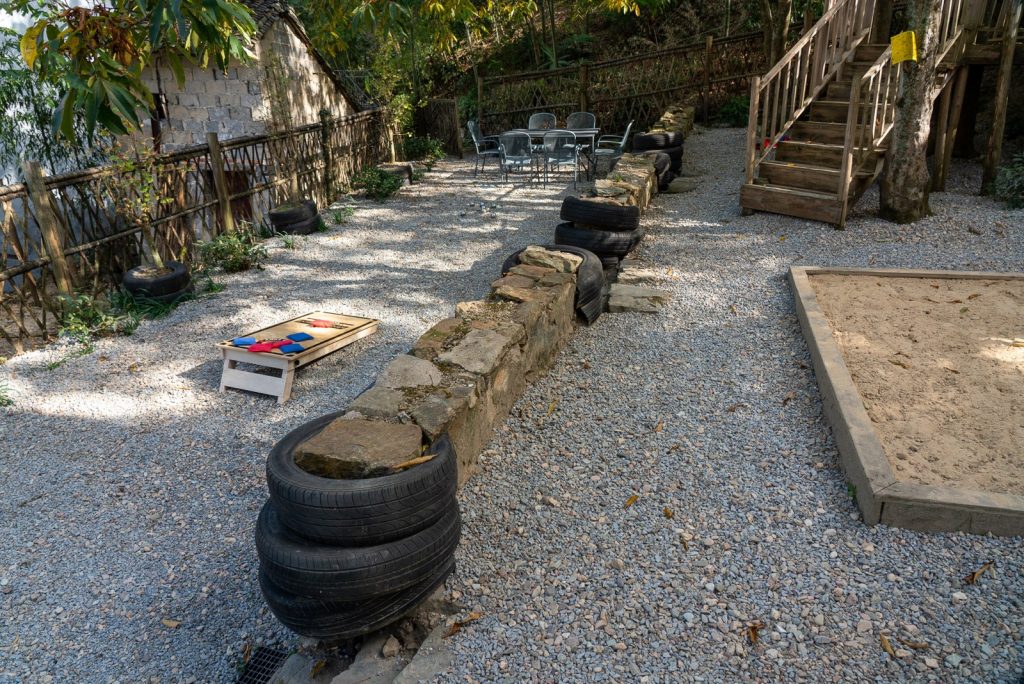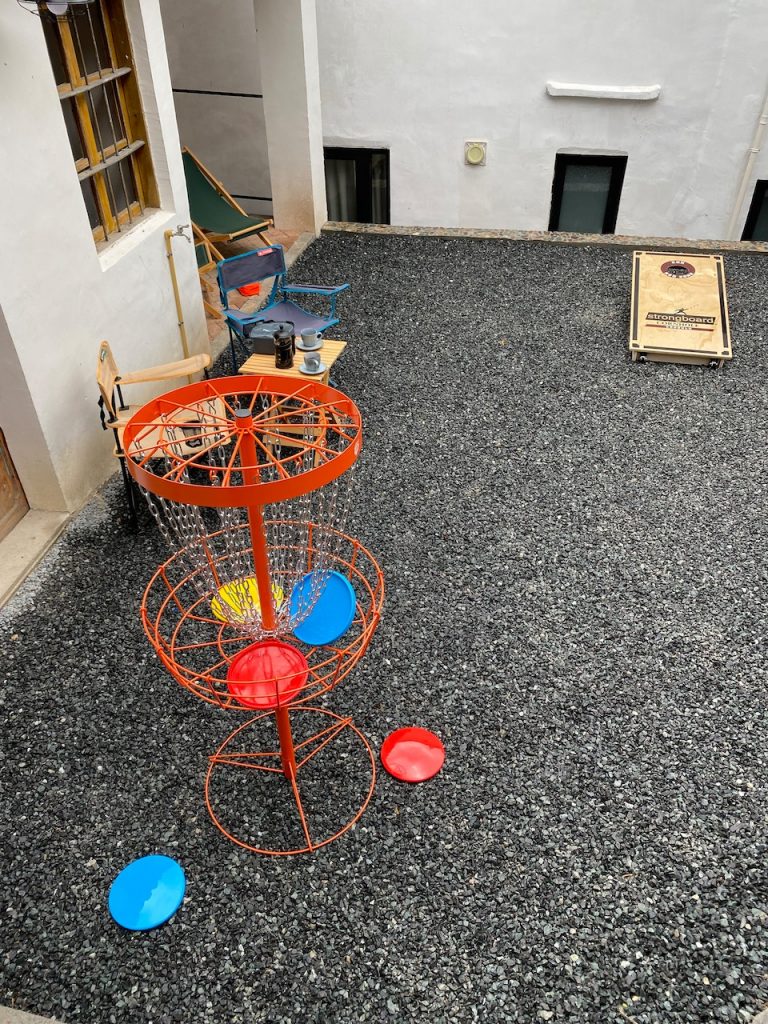 Picnics, great views of Qingliangfeng and chilling on the Yoga Land. 10 minutes up the hill to the back of the Cafe.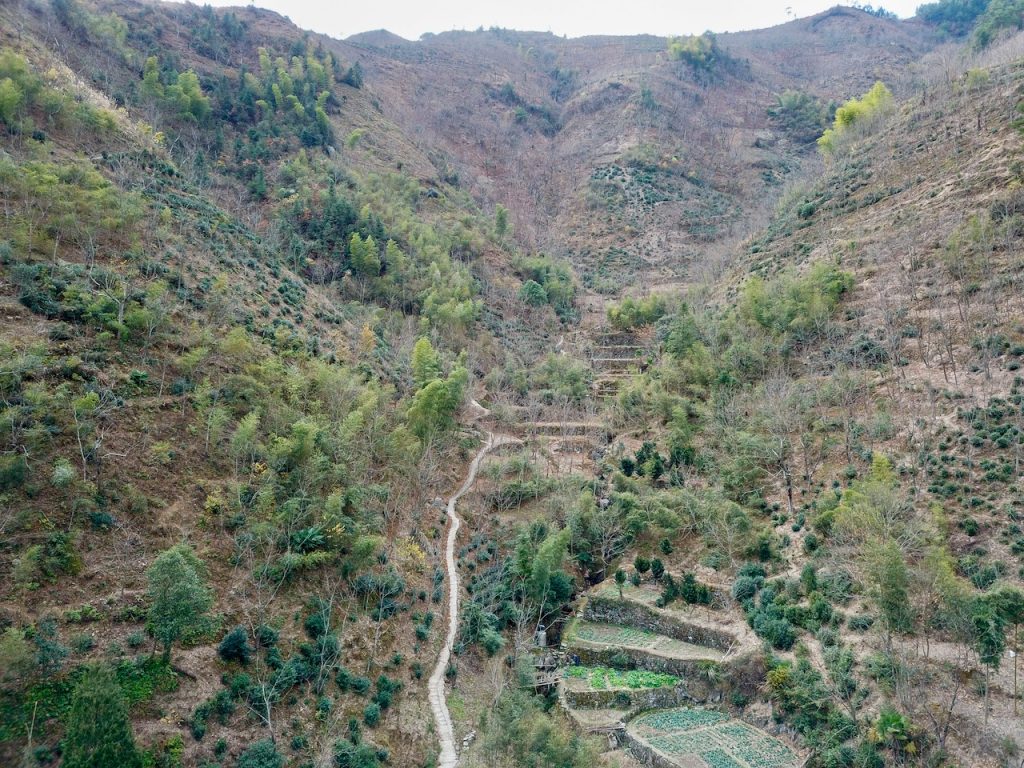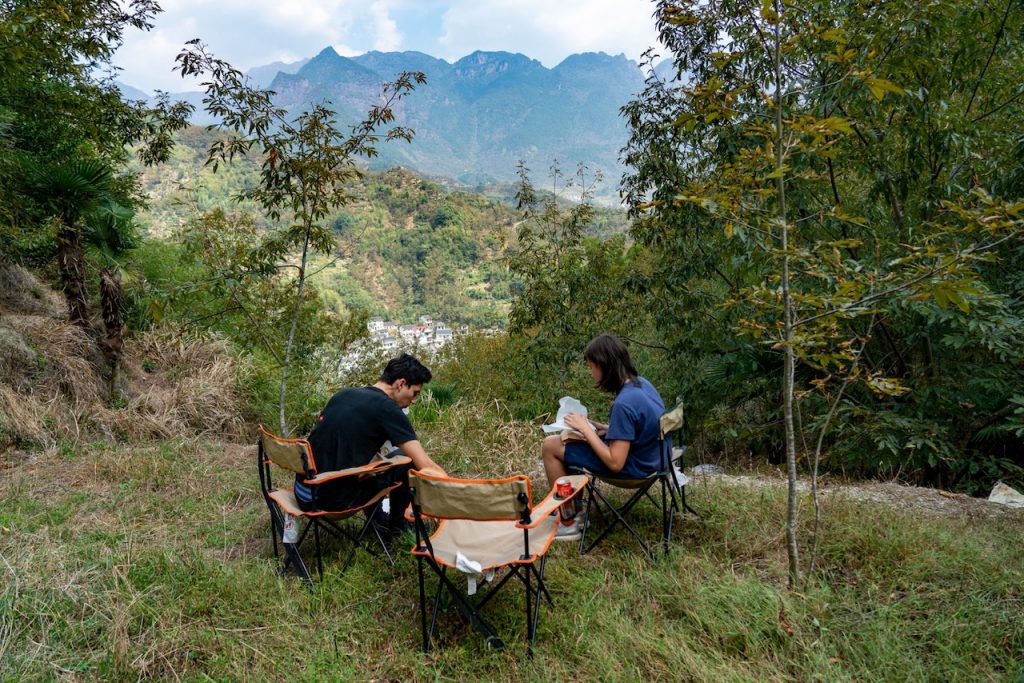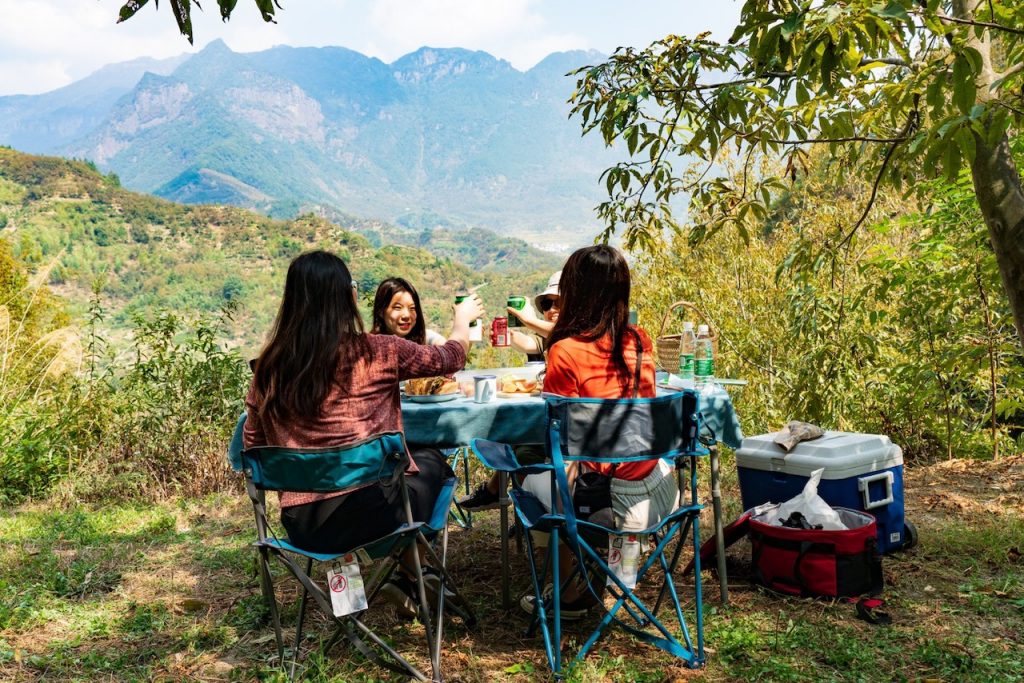 Learning and play on the Tea Pump Track. A nice 20 minute walk from the Cafe over the hill and along the river towards Daxiyuan. Gravel pump track, planting and 高尔夫飞盘 golf disk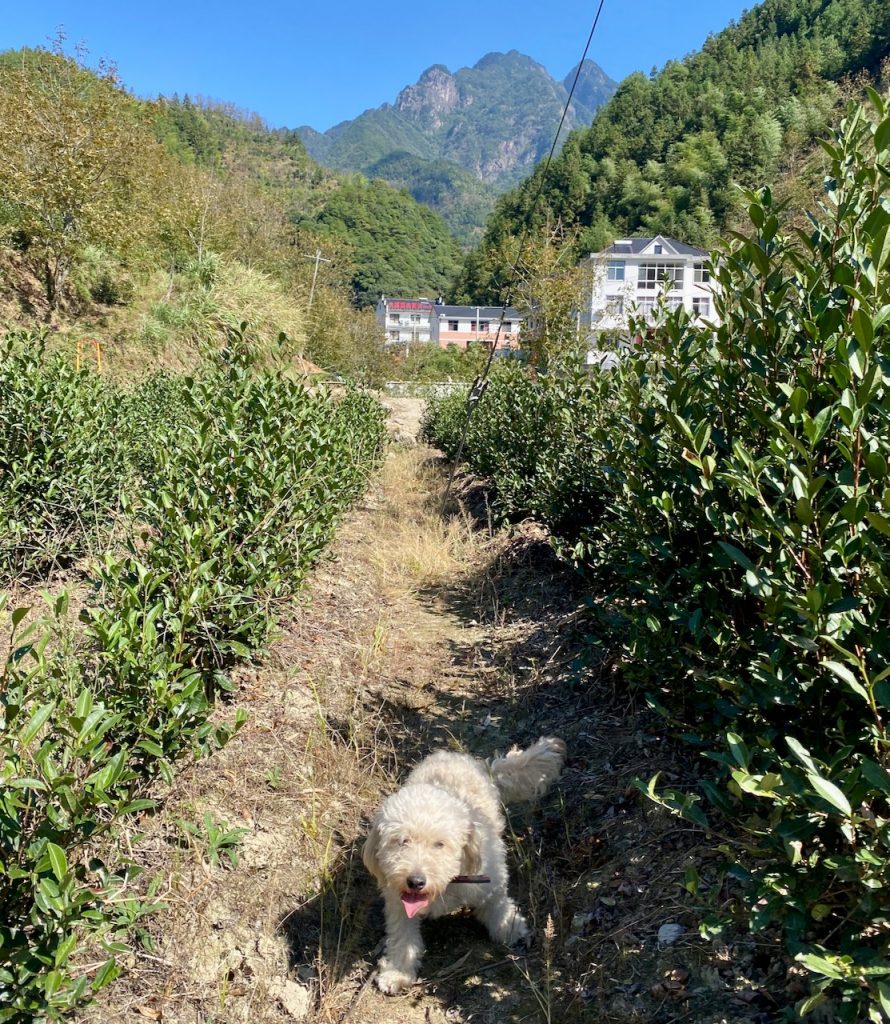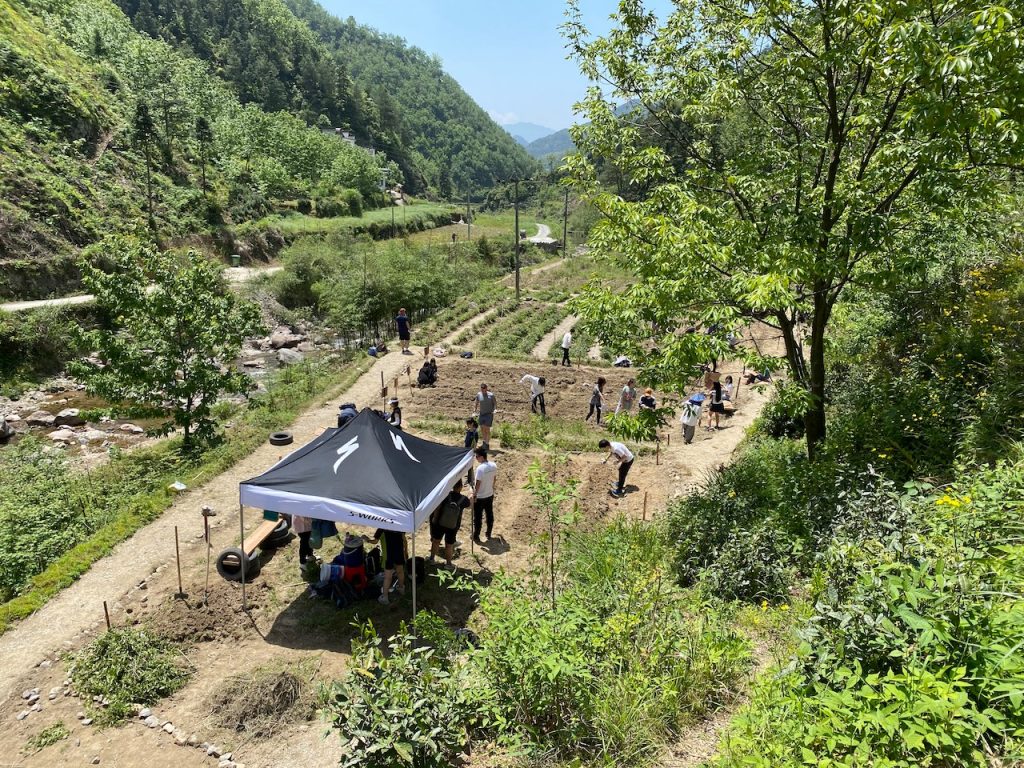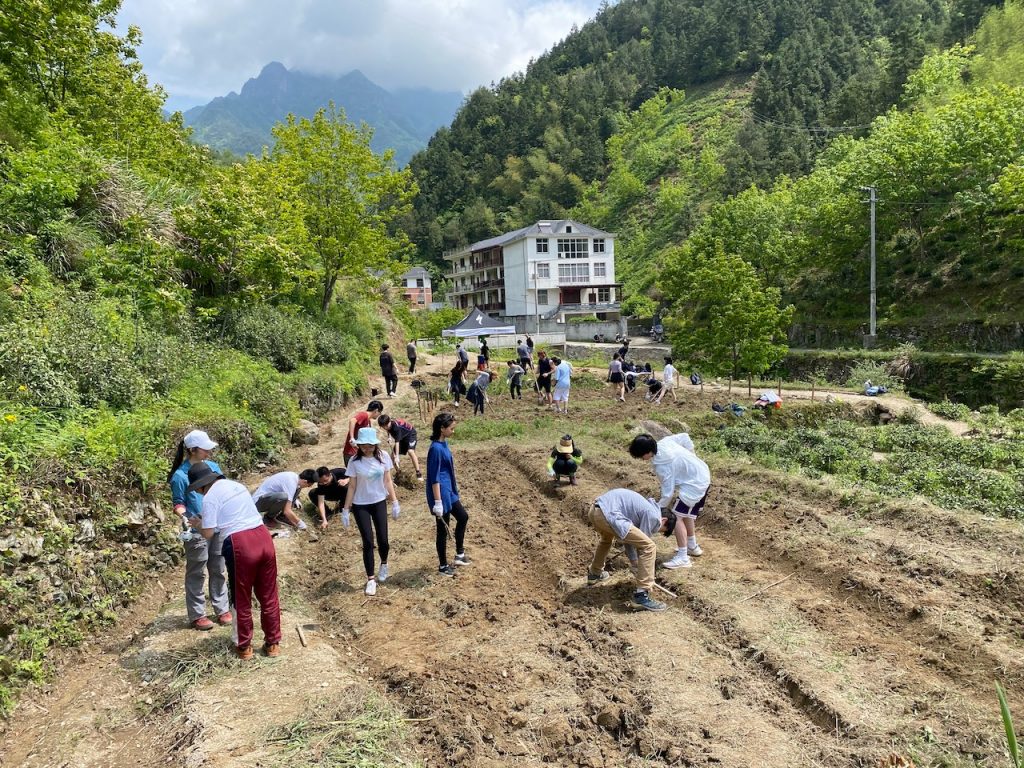 Play indoors in the kids play house. Have the kids run around the house and watch tv (bring your own content to watch).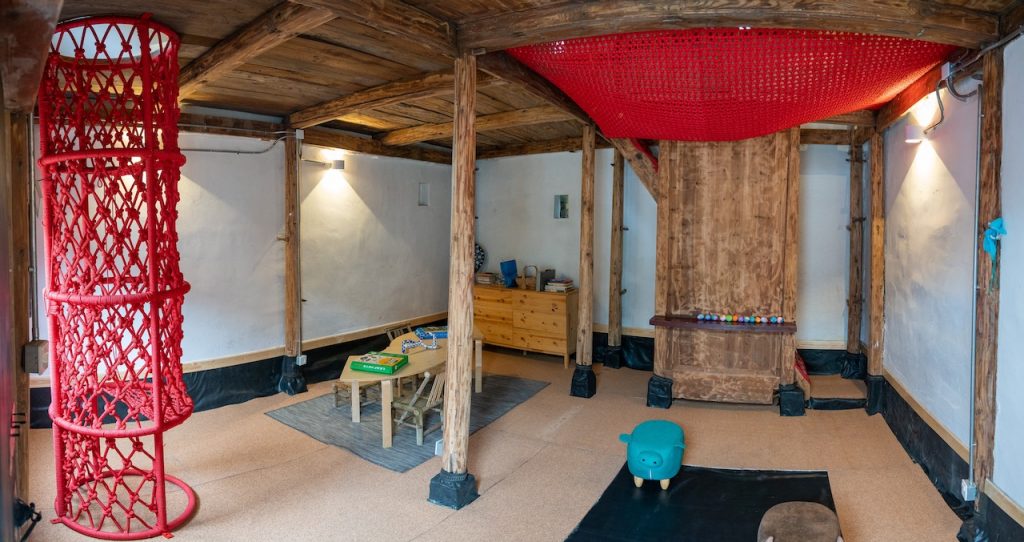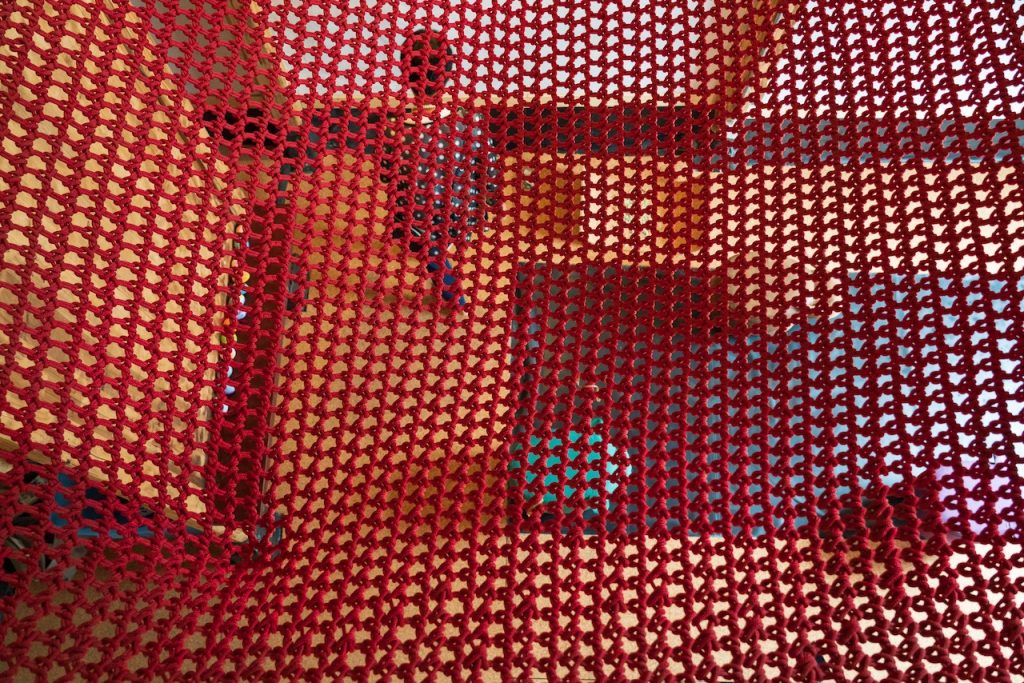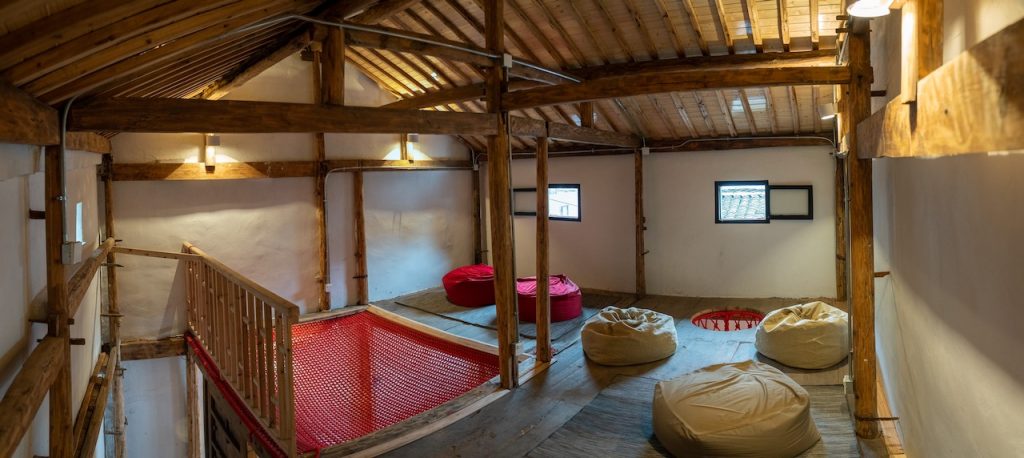 Play inside and around the Cafe: feel free to borrow our games or play your own. 骰子 Dice | Back gammon | 跳棋  checkers | 五子棋 | 象棋  Chinese chess | 麻将  Mahjong | 牌  play cards | 叠叠高 wood blocks