Please read carefully before your stay. Food is bought locally every day so it's fresh and we are in a remote area so eating options are somewhat limited. Wild Cafe offers breakfast, lunch, dinner and all day "Basics". Breakfast is from 0730 to 1000 and "Basics" are provide all day. At lunch and dinner time we offer a growing menu of local and western home cooked dishes. We highly recommending trying our chef cooked or cook yourself BBQ's. Food is bought fresh for this and marinated so guests need to book that 24h's before. A quick note, please don't bring your own food to the cafe, 30 RMB corkage will be charged in the cafe.
Breakfast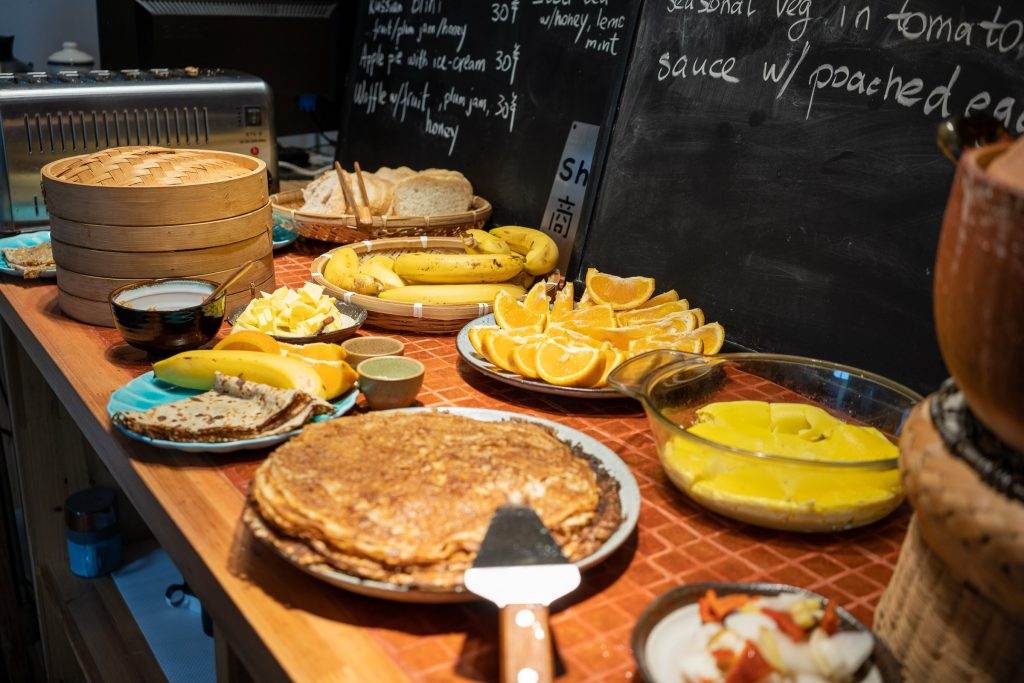 Breakfast is available from 0730 to 1000. Breakfast is a mix of Chinese & Western dishes, hot coffee and tea. Breakfast is not included in the standard room rate. If you want your own breakfast before 0730 then please bring your own items and use our self service area which closes at 0800.
Lunch & All Day Basics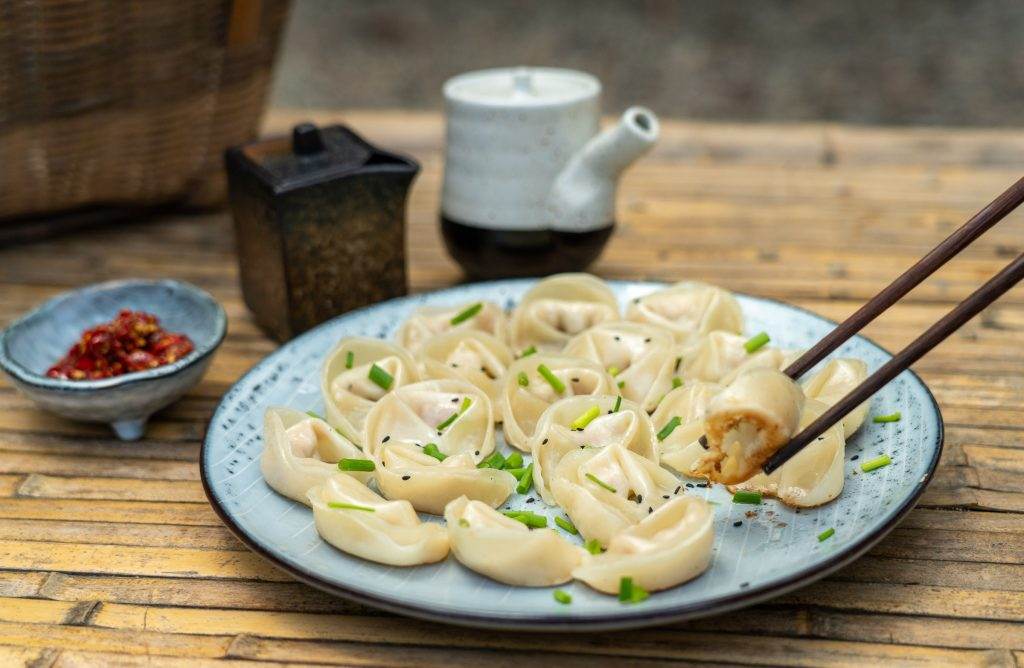 Lunch is available from 1200 to 1430. All Day Basics is available from 1000 to 2100. A range of homemade dumplings, noodles, simple western and Asian dishes. Drinks and desserts. See the gallery below. We also offer packed lunches and fantastic sit down picnics which are best prebooked.
Dinners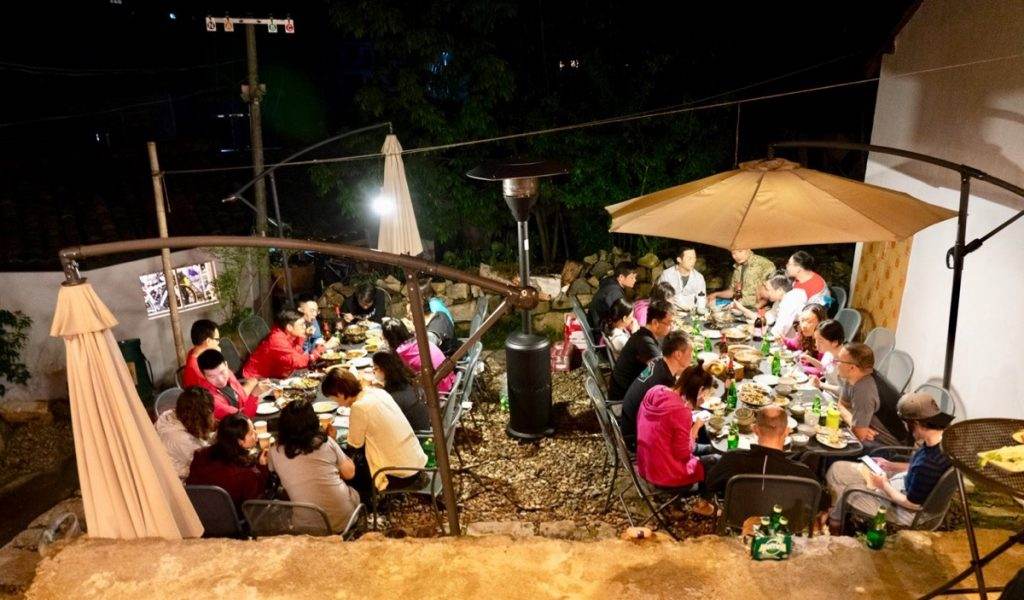 Dinner is available from 1800 to 2100. We also have choice of chef cooked or cook yourself BBQ's. Food is bought fresh for this and marinated so guests need to book that 24h's before.
Drinks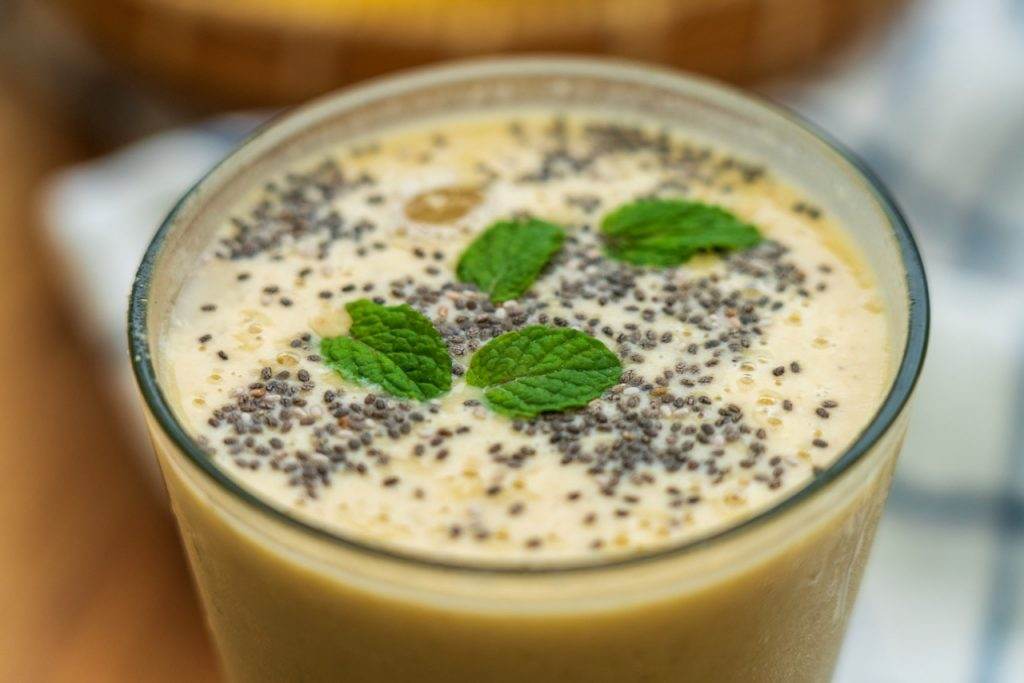 We have a small but nice selection of smoothies, iced tea, cold soft drinks, wine, shots, craft beers & ciders etc. These can be purchased from the Cafe shop during opening hours. Prices are all reasonable. If you bring your own wine to the cafe indoor or outdoor area we charge 30 RMB per bottle corkage. Of course, we offer a free supply of mountain water to all our guests during the entire duration of their stay 🙂
Cooking Activities & Lessons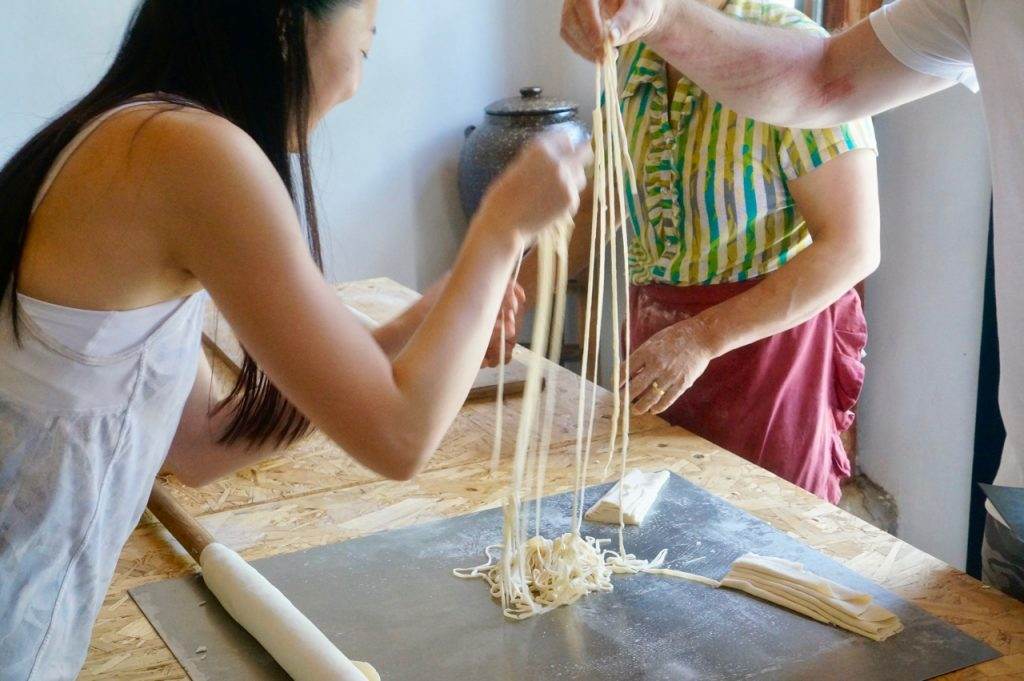 We have a dedicated space for cooking lessons and focus on local simple real food. Learn how to make homemade noodles, dumplings, Tofu and various local dishes. Minimum group bookings.
About Wild Cafe
Real Food Experiences
A simple mix of Local & Western recipes and ingredients. Nothing fancy but wholesome, filling and nutritious food. The cafe provides breakfast, snacks through the day, a simple dinner, a small bar, and shop and also acts as the reception and communal space. The Cafe is divided into an indoor and outdoor eating space and upper floor lounge area. There is a slow cooking & BBQ Shed, locals wonder in and out along with the occasional cat and animal.