New to cycling in the hills, off road or just a new cyclist. The routes around wildhomestay are a great place to pickup experience and skills.
Quiet roads in great landscape: our roads are low traffic and there is stunning landscape with things to see along all our routes.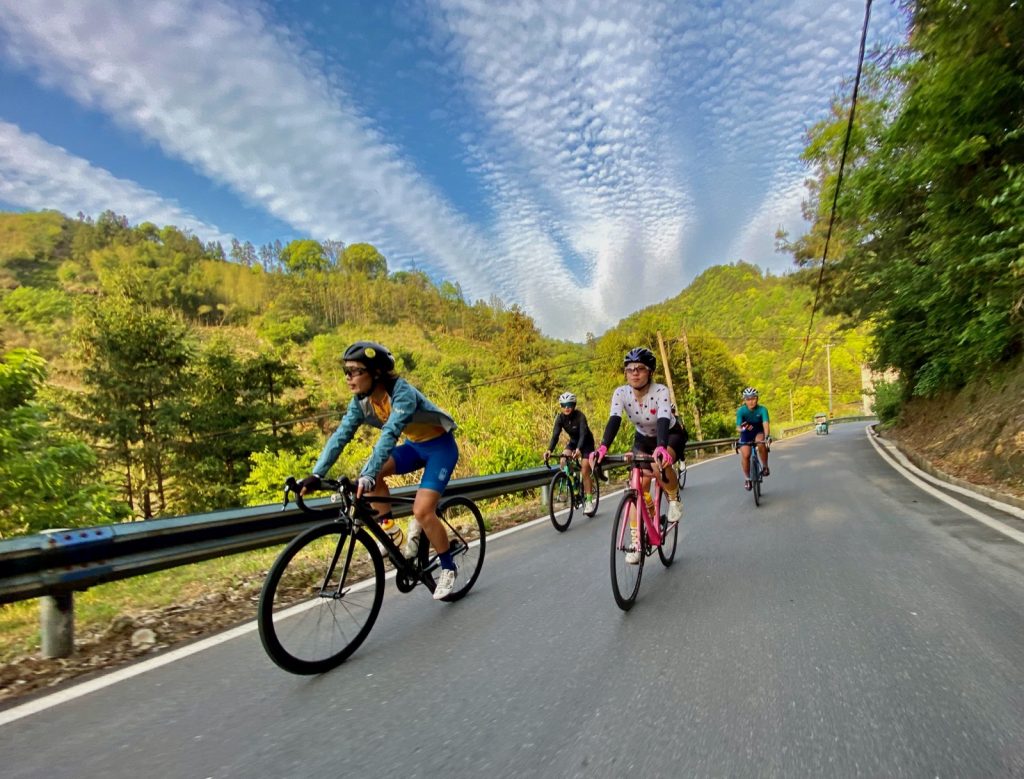 Hill and mountain climbs: some gentle climbs to some epic mountain climbs. Great for gaining experience and building fitness.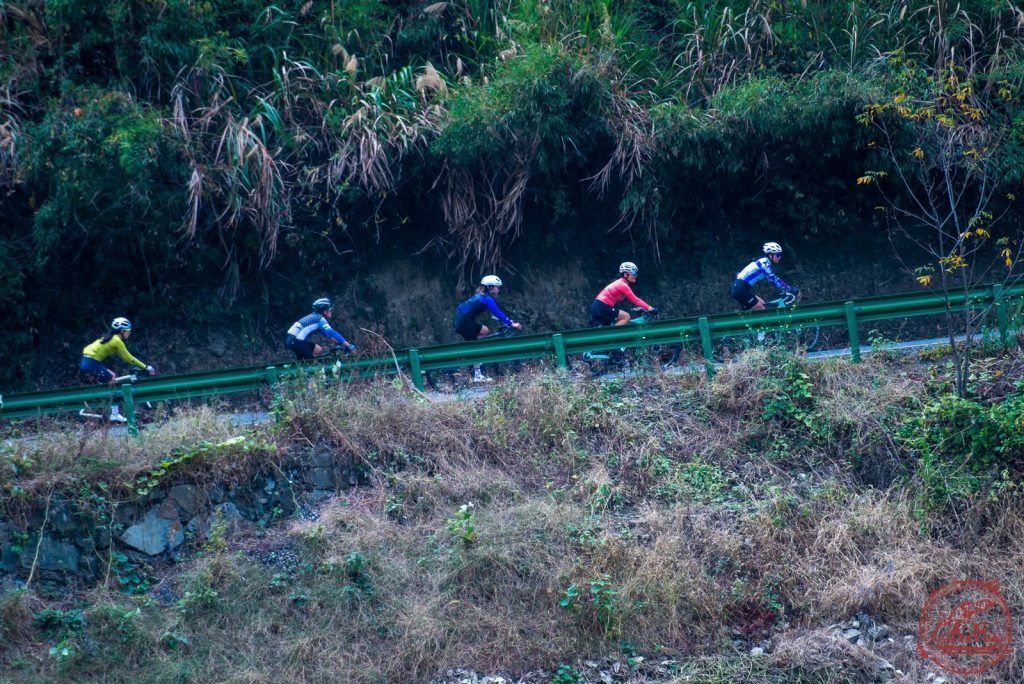 Off-road Gravel Pump Track: a simple gravel trail with up and down bits you can cycle on. Great for building skills and confidence off road.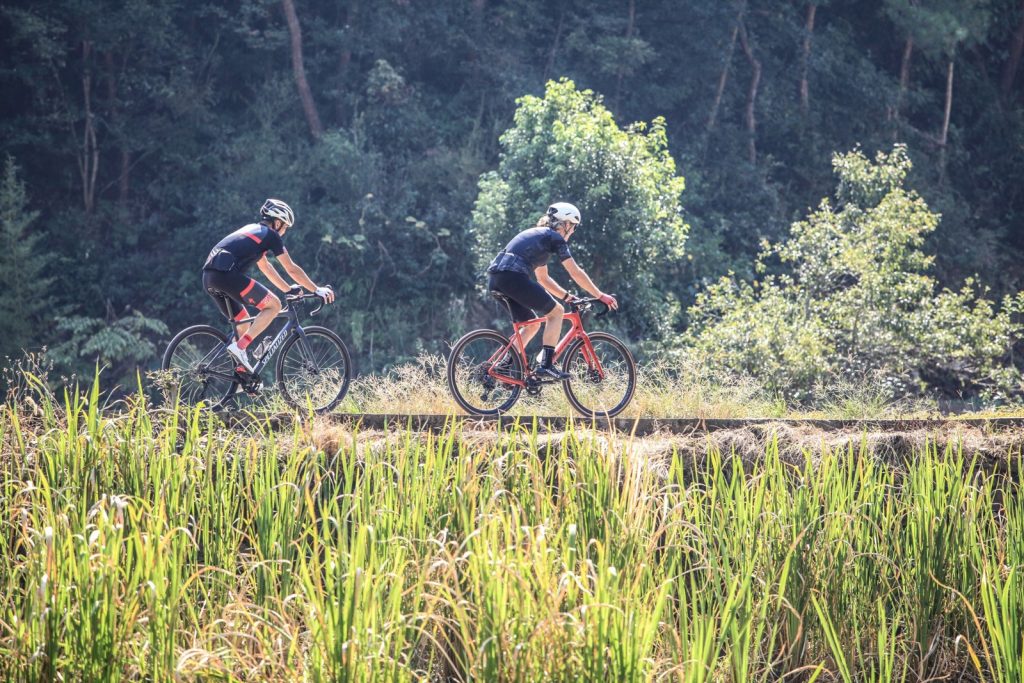 Skill Learning Weekends: come to one of our skills weekends which are a great way to learn and build friends in the community.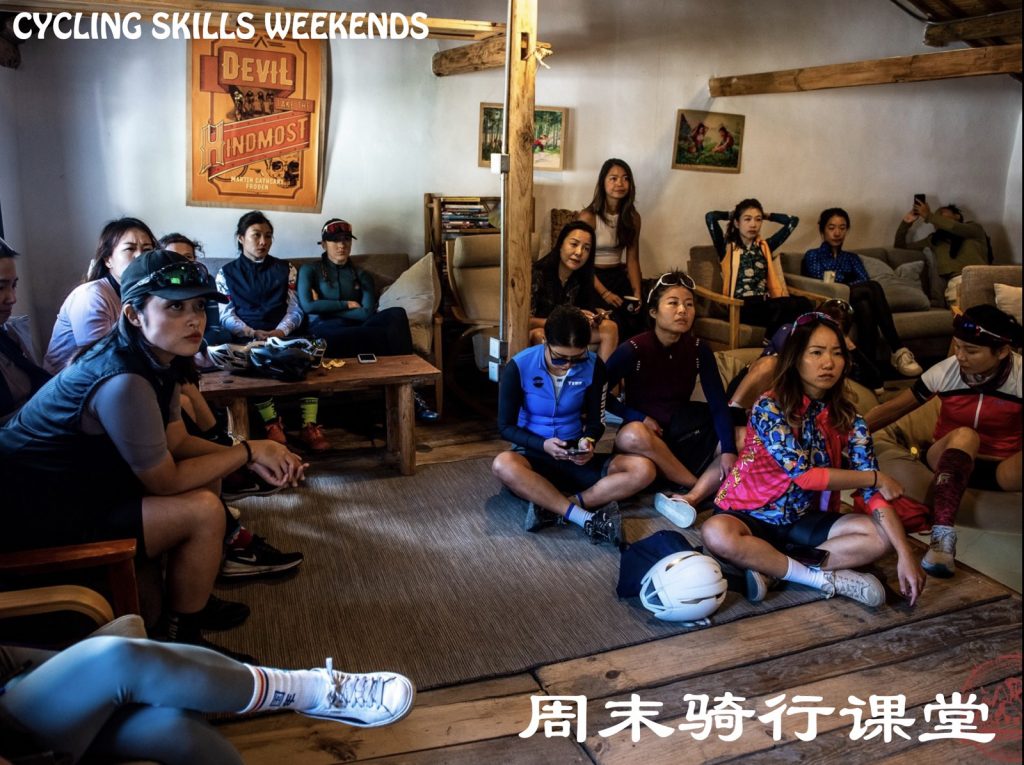 Dirty Challenges: once you have the basic skills come to one of our Dirty Challenges. 50km of on / off road fun.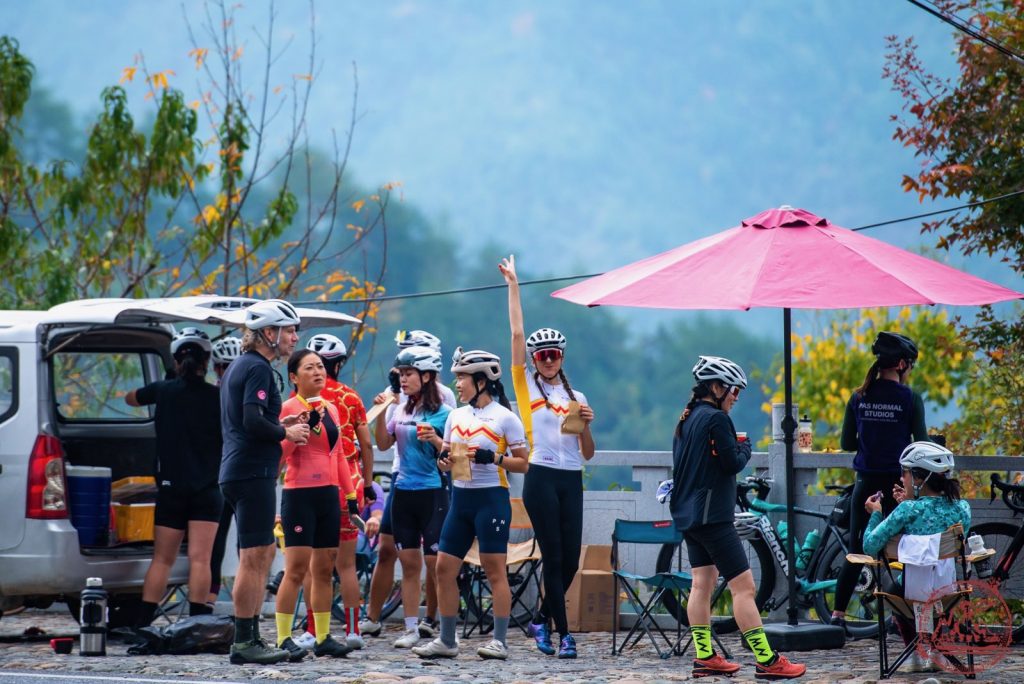 Beginner routes: we have some simple, less technical, shorter routes for beginners. Check out our route page and collections on Komoot & ridewithgps.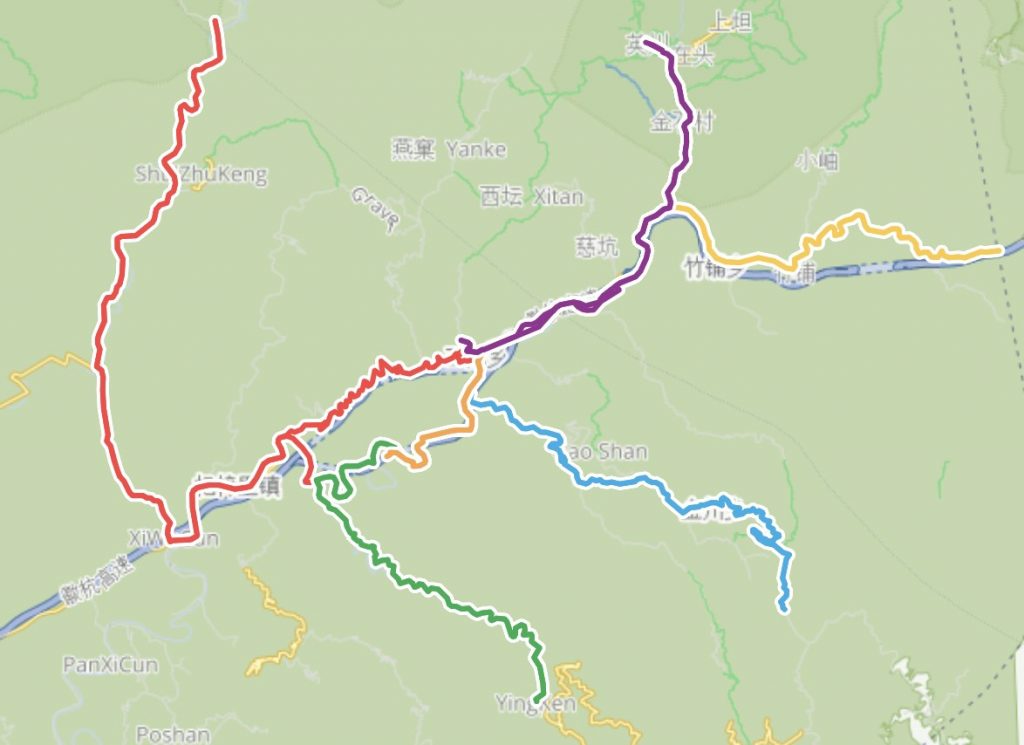 Community Support: there are usually some cyclists around whenever you come over and they are normally willing to give some advice and a helping hand.