We offer twin, queen and family rooms as well as entire houses. Weekend and holiday bookings should be for a minimum of two nights. We reserve the right to cancel or defer any 1 night weekend or holiday bookings. All room prices include breakfast. Please see our cancellation policy.
---
Houses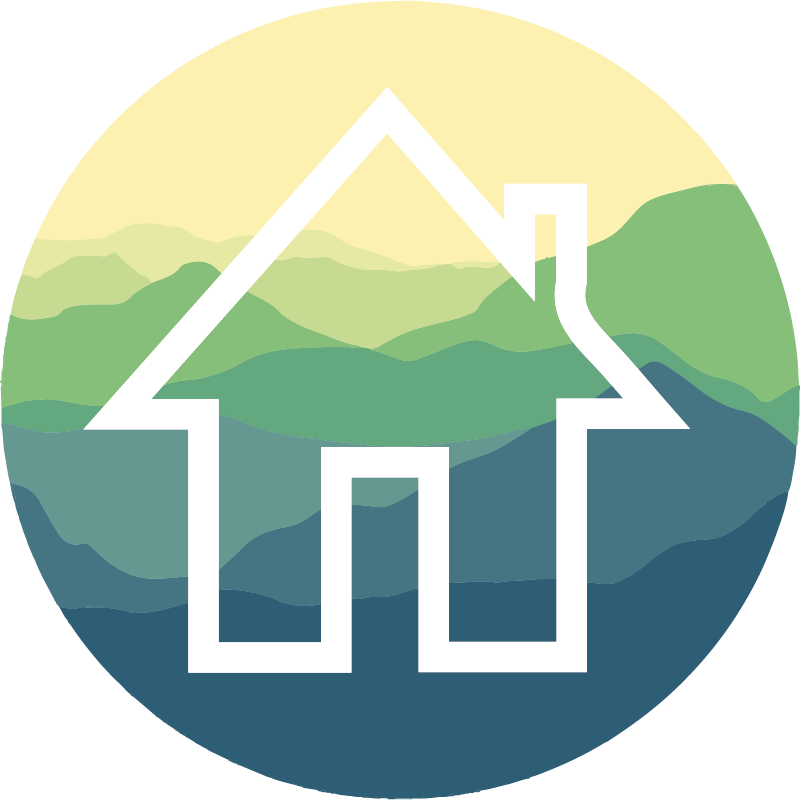 Our entire houses are great for families and groups.
---
Family Room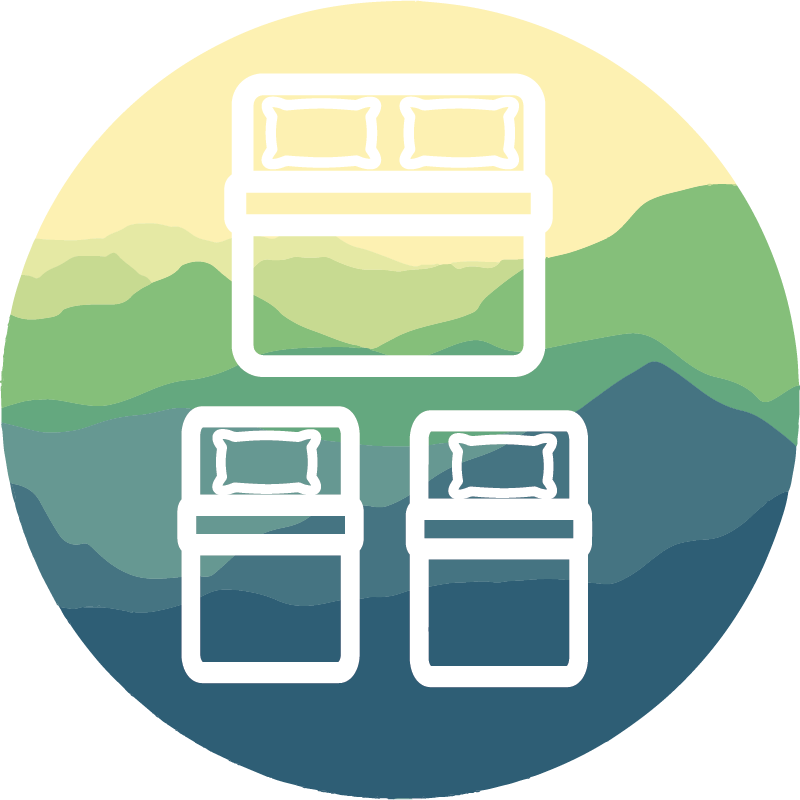 Family rooms have 1 queen bedroom and 1 living room with two twin beds. They fit 3 to 4 people and generally have 1 bathroom.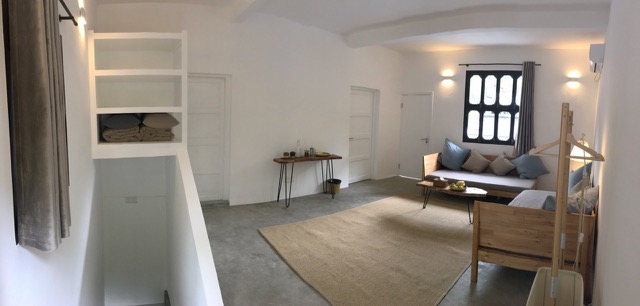 ---
Queen Room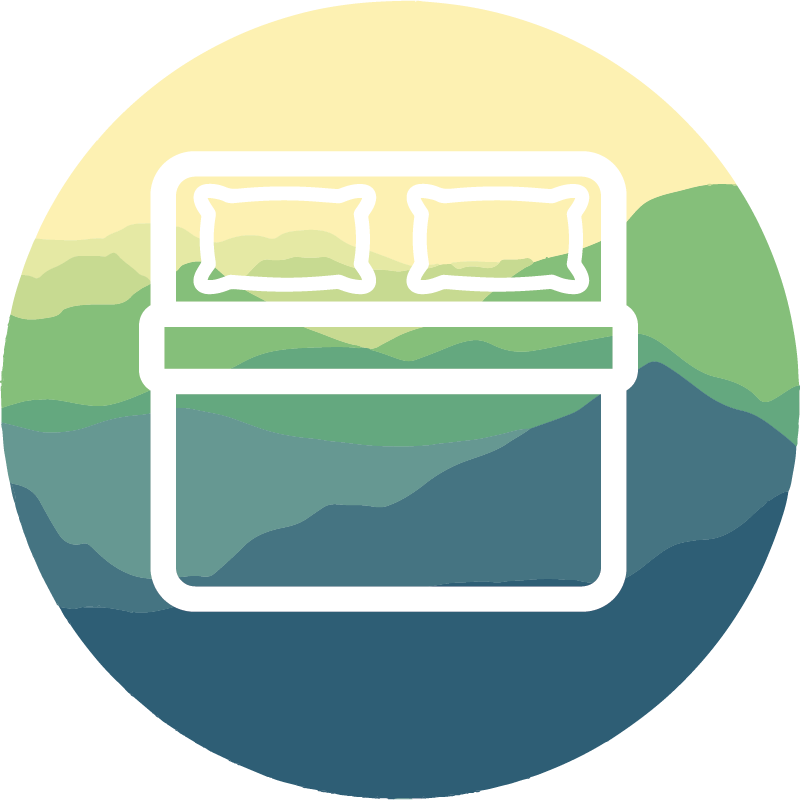 Queen rooms have 1 queen bend for up to 2 people and have their own private bathroom.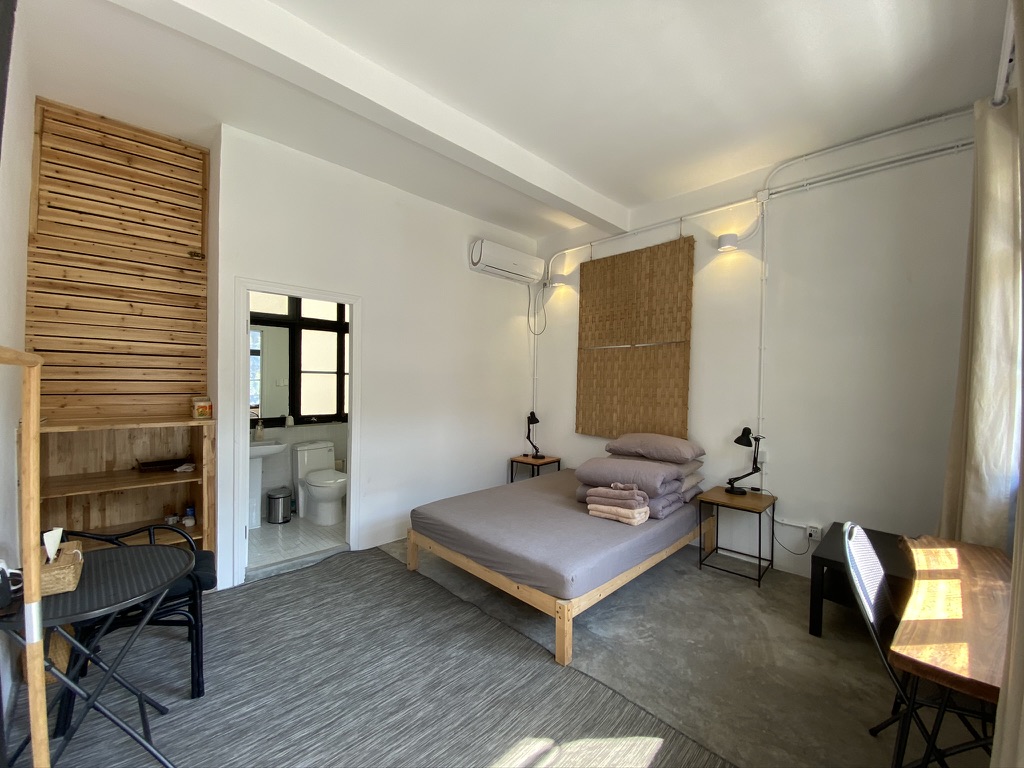 ---
Twin Rooms
Twin rooms come with 2 twin beds and a private bathroom.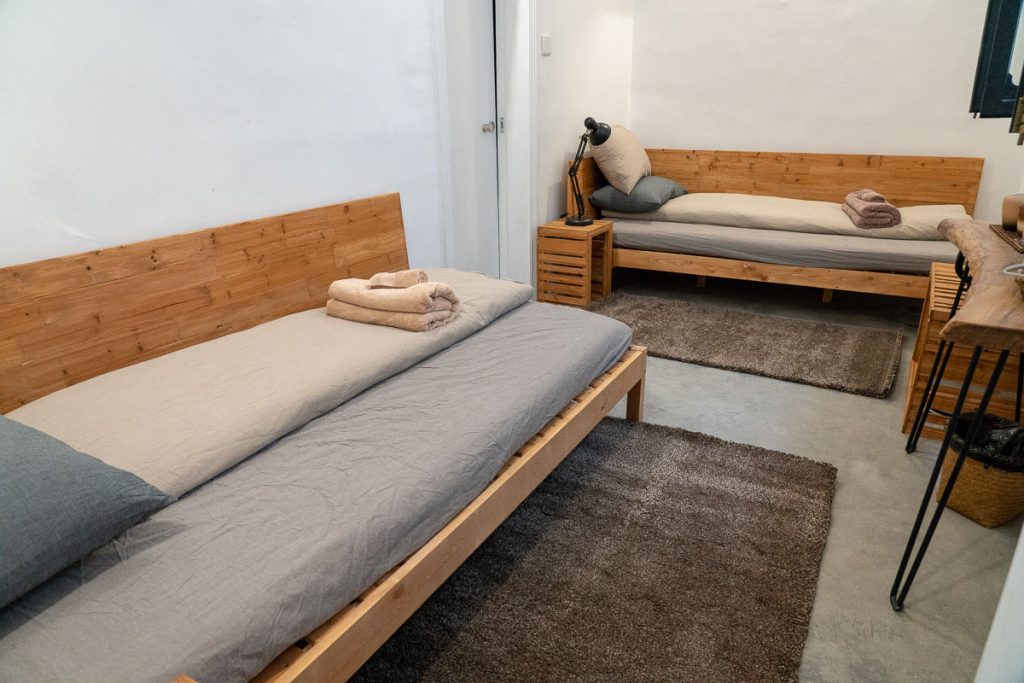 ---
Bring a Dog?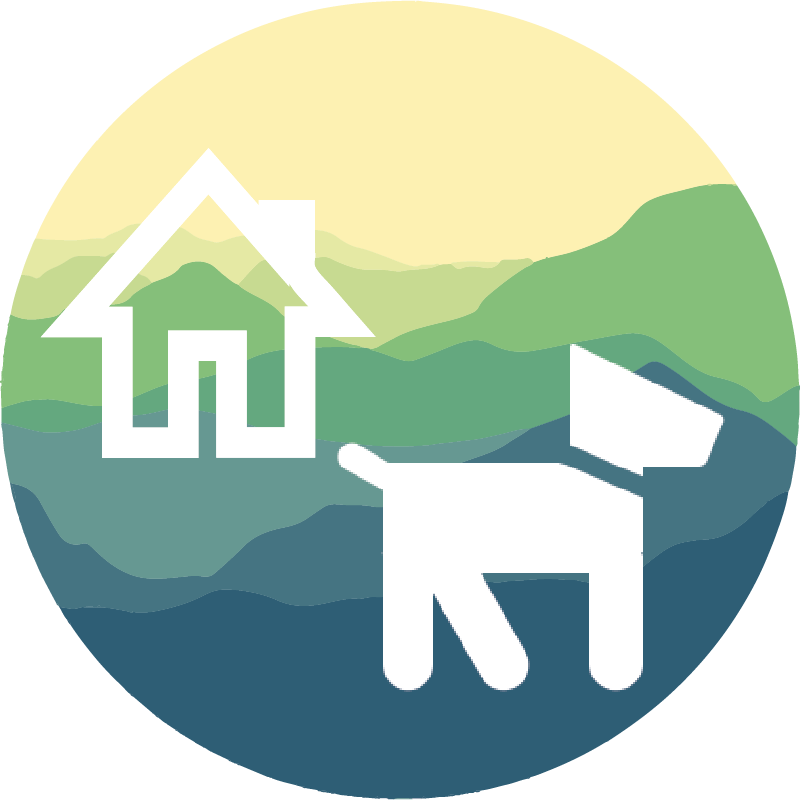 Want to bring a dog or pet? We allow this in some dog-friendly rooms. We charge a special cleaning fee of 80 RMB per room per visit which will be collected at checking.
---
Availability & Booking
For WeChat: Open wechat and go to "野趣乡居wildhomestay" official account and click booking.
For Alipay: In your browser click this link, on computers you need to install Alipay payment app.
For Overseas: See our room & home listings on trip.com . Brookings are a bit more expensive to cover their fees. Bikes, Events & Activities can be booked by email -info@wildhomestay.com
If there is a particular room you want or type that's unavailable please email info@wildhomestay.com or wechat "wildhomeservice" with your request.