One key reason we chose the area was its great road, mountain and mixed surface cycling opportunities. We have drawn the openstreet maps, setup segment, established locals rides and continue to reap the rewards of what the local environment offers.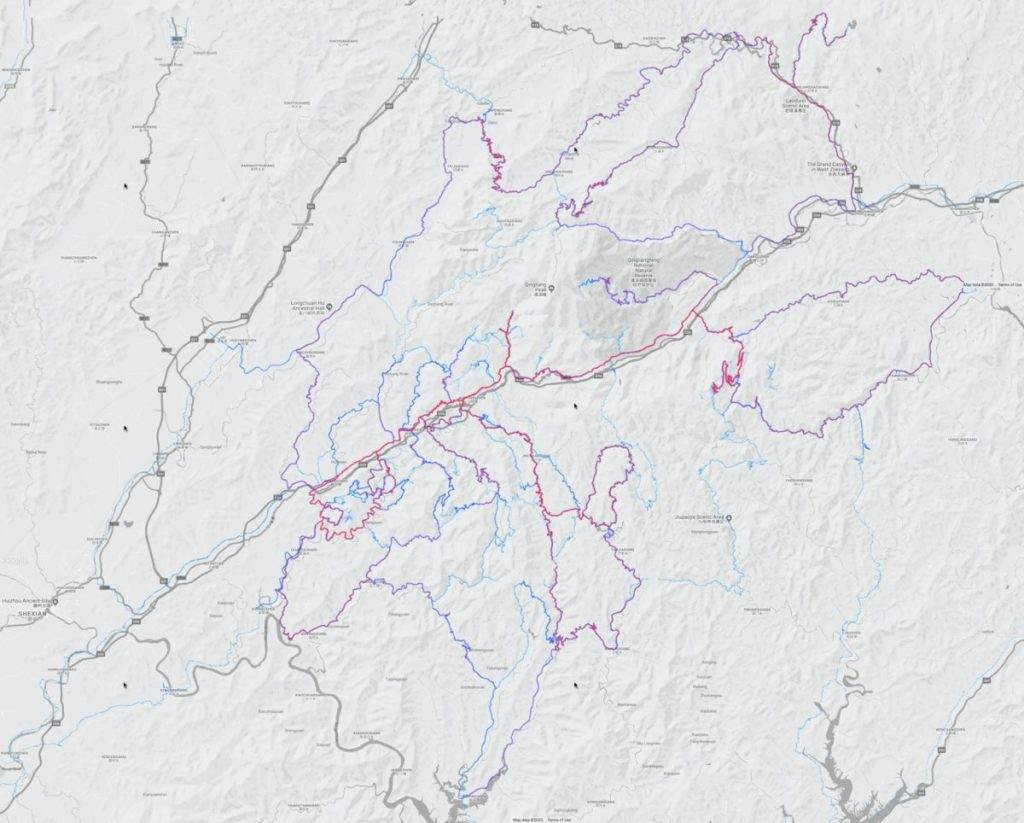 See Cycling Routes & Main Strava Segment Boards & join our Strava Club.
New routes spring up all the time, seasons change and adventure is generally the name of the game. We have established and continue to develop China's most dynamic rural riding community. Guests, including ex-pro's, describe some of the routes as World Class. A great experience for us and our guests.
---
Adventure Cycling
We have establish with Specialized a unique adventure cycling experience which we call Tanqi. Come to the homestay to learn what adventure cycling is all about and how to ride gravel on one of the best fleets of gravel bikes anywhere! Learn the basics on our gravel pump track and take the skills to the local hills exploring the area at your own pace. Join one of our adventure challenges and then explore China on one of the fantastic Diverge adventure gravel bikes.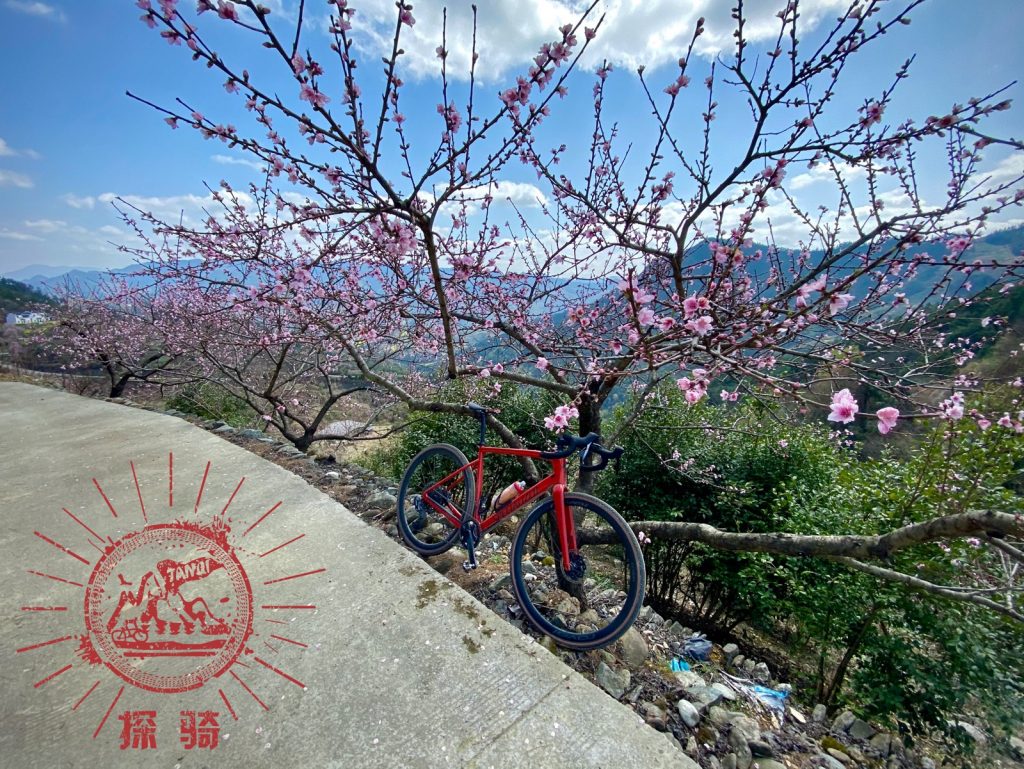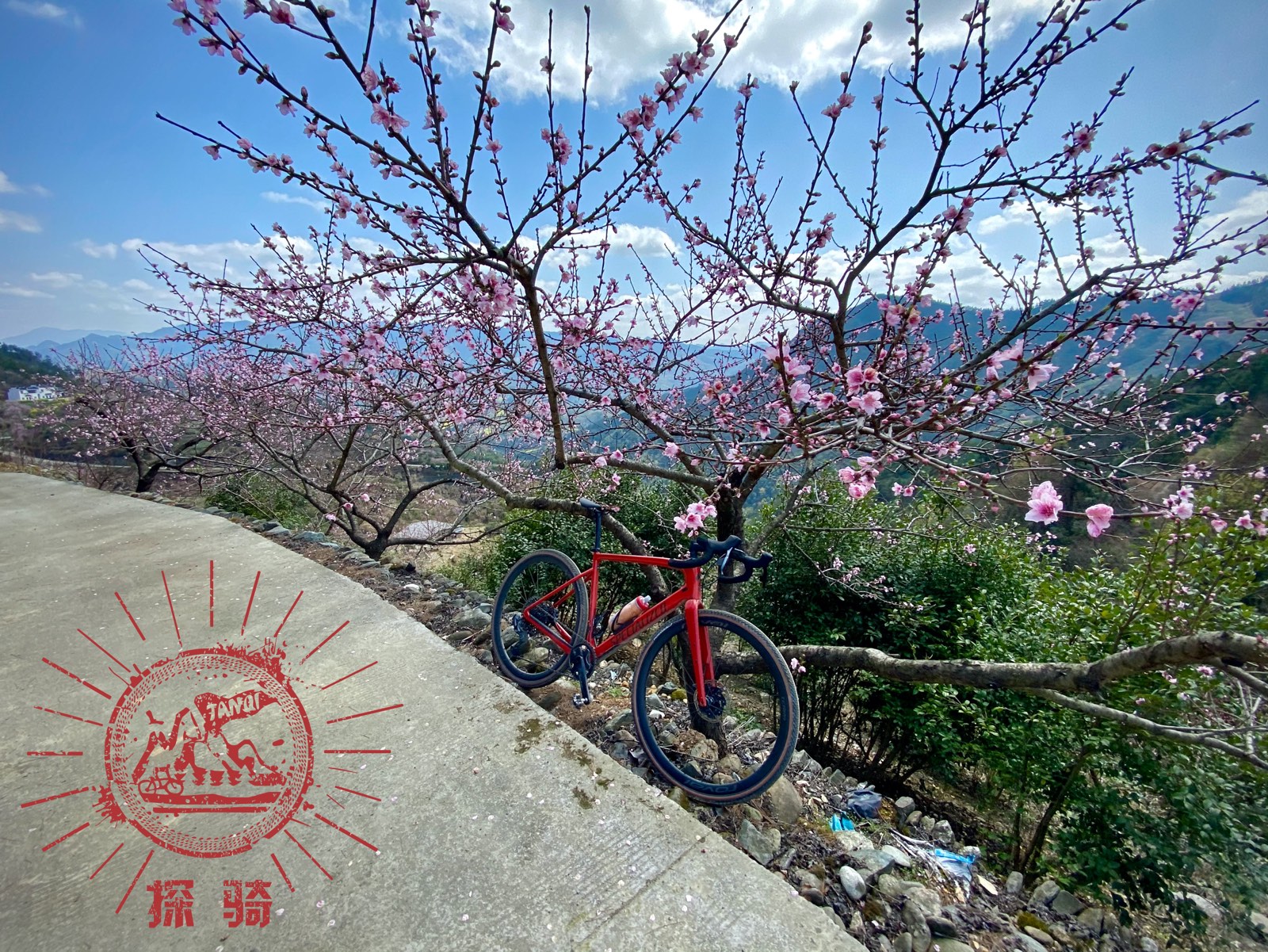 DirtyClean Challenges
We are hoping to support and host 6 DirtyClean Challenges in 2021. Please check out dates and info – DirtyClean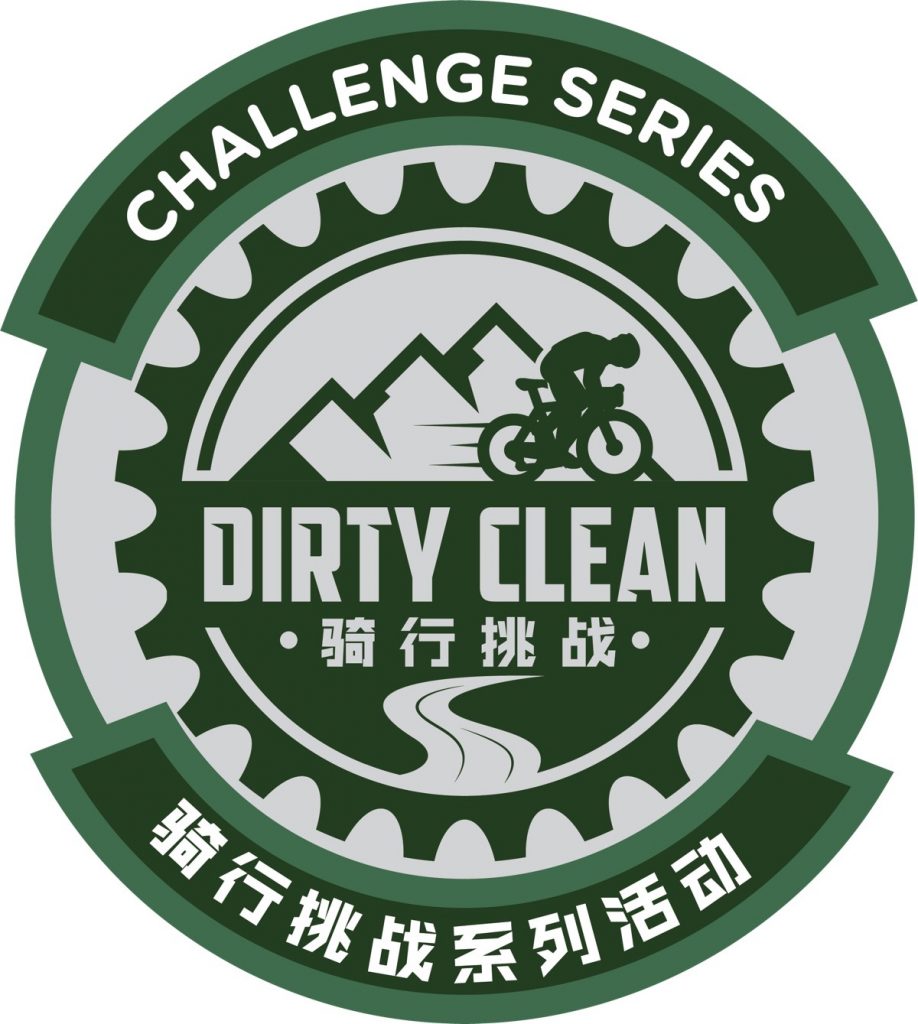 ---
Cycling Kit
We have a simple range of two Jerseys and one wind jacket. Available at the cafe. Also Tanqi jerseys and water bottles available at Specialized.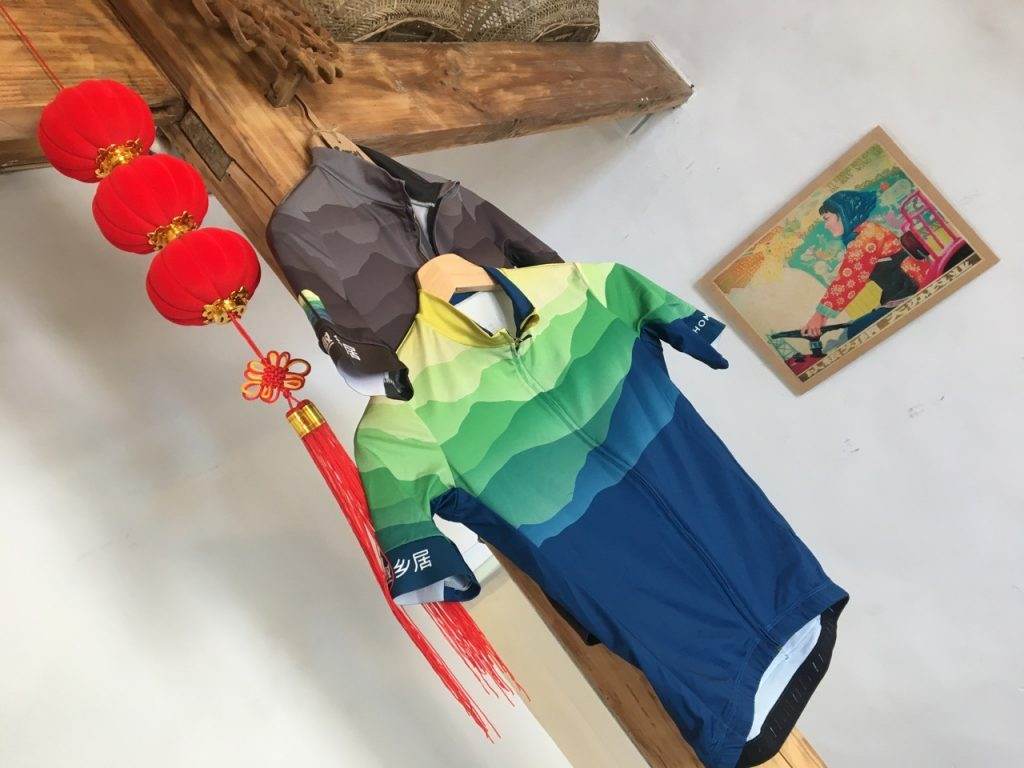 ---
Cycling Partners
Check out our cycling partners who very kindly support our challenges and our cycle work.
Specialized | Chemical Guys | Namedsport | Suunto | Therabody | Restrap

---
Ride Calendar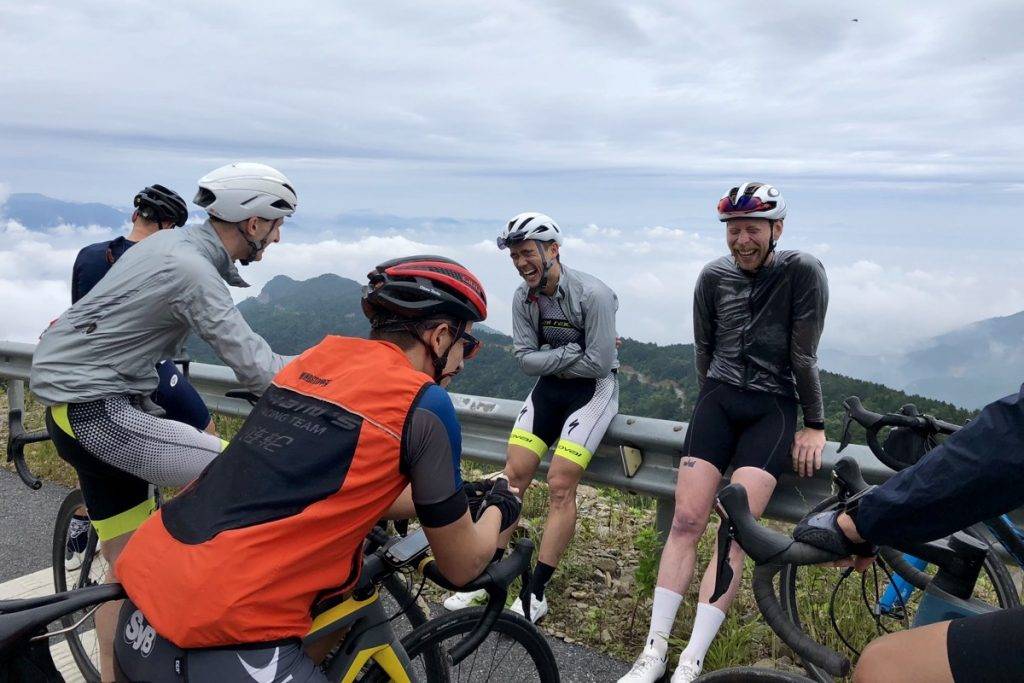 April: Getting warmer so its when the season starts. Qiandao Hu Tri so people come up post that for some riding. Yellow rapeseed on the terraces. Stunning. Also Huangshan MTB race. We are also holding a special cycling weekend then – Dirty Homestay
May / June: Qiaodao Hu Granfondo, Huangshan GF. Very nice. Great time of year to be here. A few Everest attempts planned. People building up their climbing legs and rides normally every weekend till end of season in November.
July / August: hot hot in mid day so rides start very early!!!! From mid day on its in the pools or under aircon. When sun goes down its nice outdoor BBQs till late in evening. Some evening rides planned.
Sept / Oct / Nov: Another great time to be here. Qiandao Hu Elite Race = fantastic if you can keep up. We are putting together a ultra 24h ride. Something like 600km/6000m/6 peaks/36h.
Dec / Jan / Feb / March: Cold / Snow / Ice. Only really suggested for MTB, Ebikes and ice/snow tires required on some of the hills. Warm vans / hot food drinks provided on self-guided routes. We happy cycle in winter just so long as it's not raining.
---
Suggested Itineraries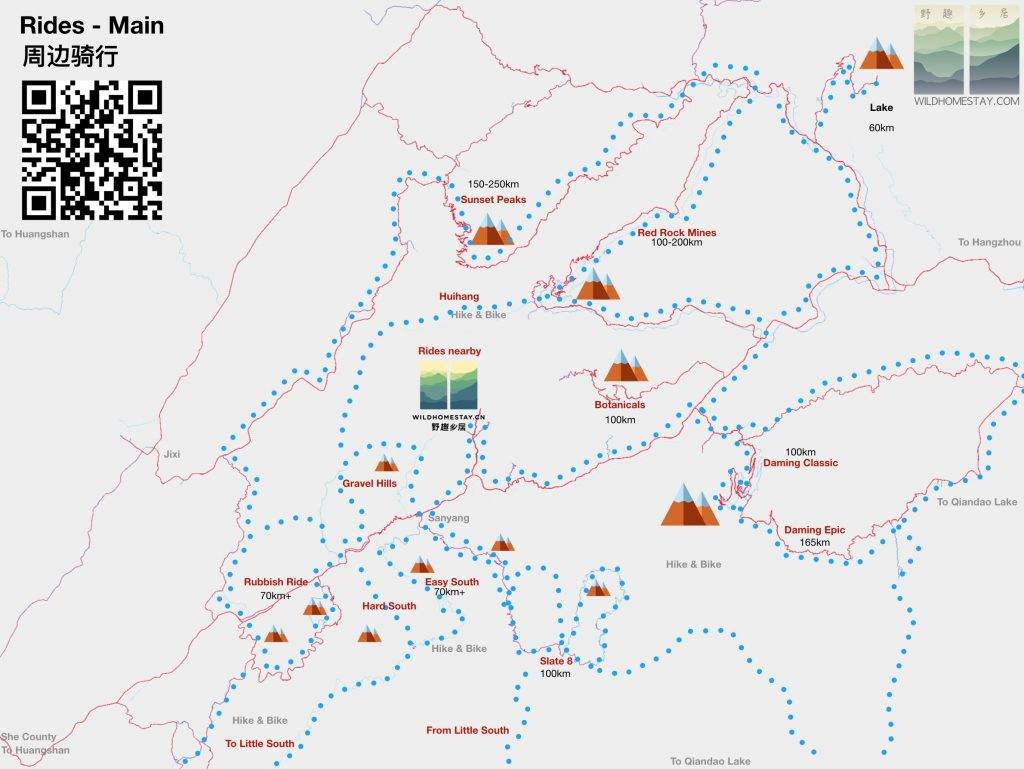 Beginners: get a eBike tour or rent a MTB and cycle to the local villages for some short hikes.
Weekend 1 Mid Intensity: Saturday Daming, Sunday Rubbish. What we recommend for first time visitors. Each ride is 4 to 6h.
Weekend 2 Long Intensity: Saturday Little Peaks / Lake. Long and might need pickup. Sunday Rubbish.
A Long Weekend: Daming Classic & Botanical, Lake & Little Peaks, Rubbish & Shendu. Might need a pickup. 3 days and your legs will have had enough.
Longer: Riding South West from Tunxi, Huangshan City is nice. Same from the north. Riding North from Qiandao Hu is very nice.
A week or so: Do the whole Huizhou trail – Eastern Silk Road from Jingdezhen to Hangzhou. A great self-supported tour.
---
Gallery
A large and expanding gallery of rides.