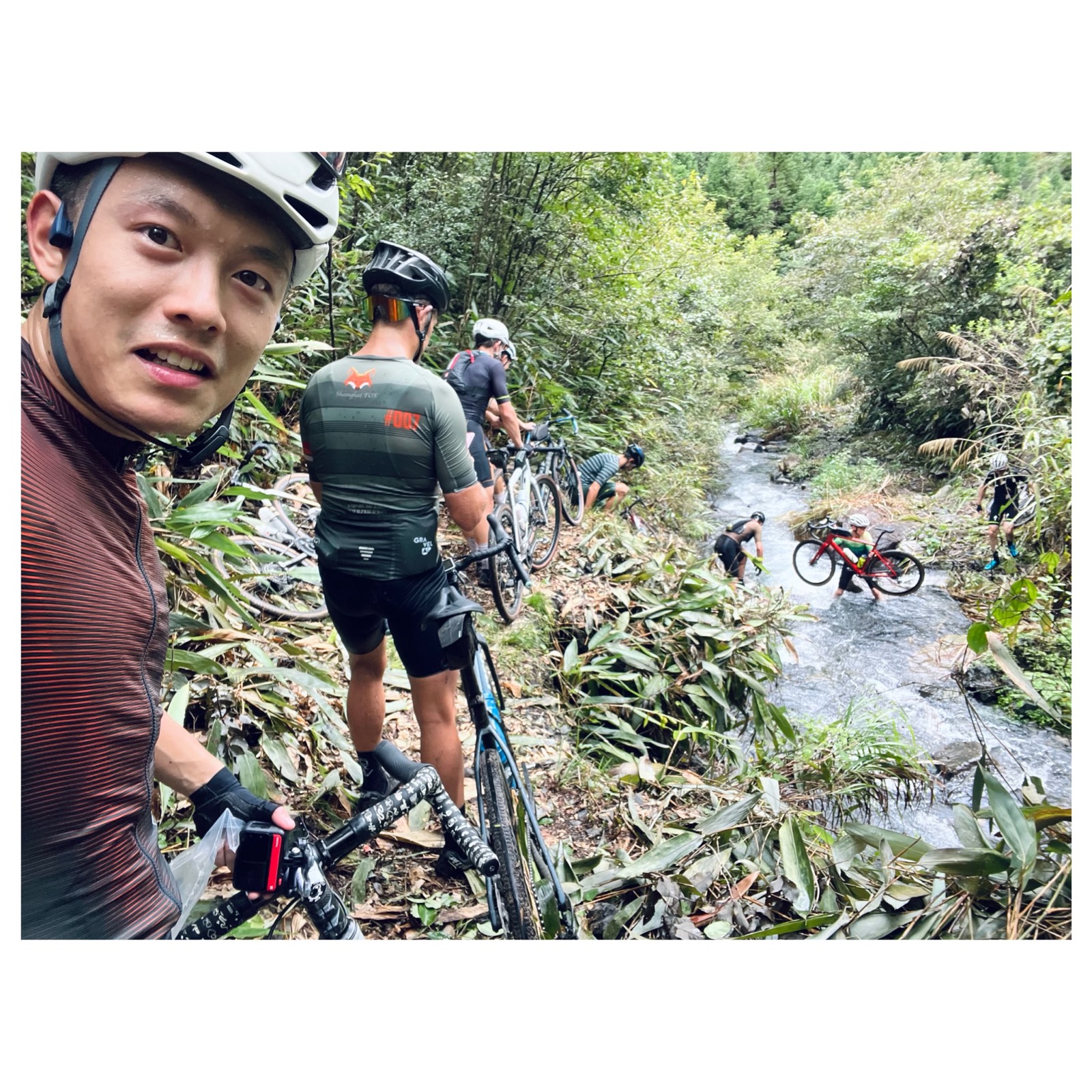 Not too hot but lots of water, sweat and hills. I personally think this is the most stunning route but that's up for debate. 135km of riding with a 1km freshly cut walk down to the river linked various routes we had been doing for a few years. We had our first fixed gear challengers and hopefully next time a ebiker? Very much look forward to expanding on this area and the next Dirty on the 28th of October.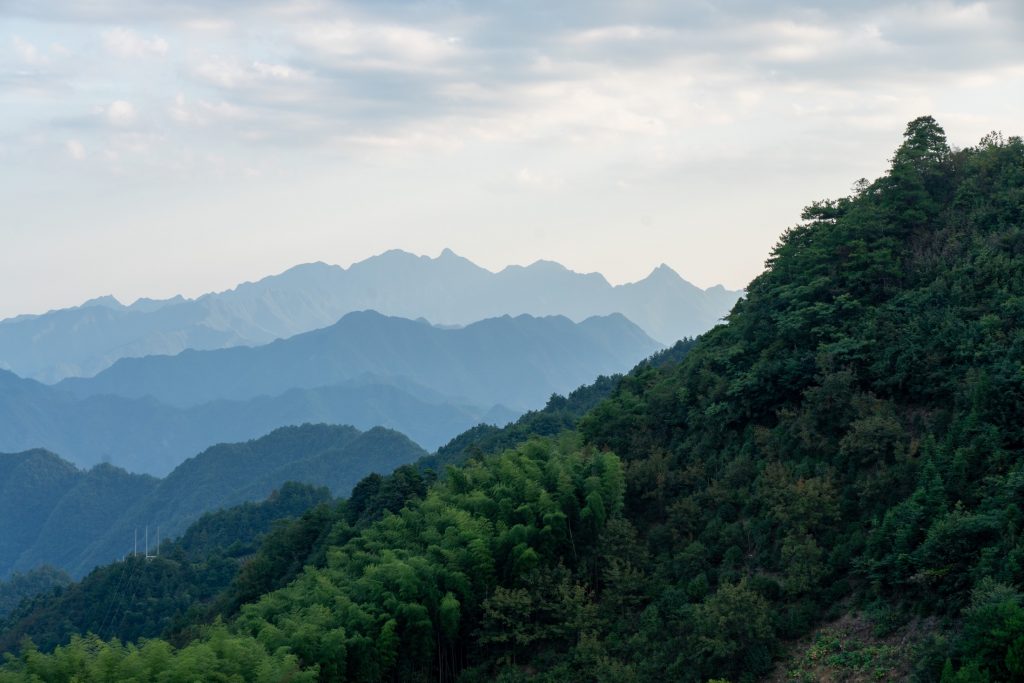 Mens Awards
#1 Scott
#2 Shawn
#3 Eugene
Womens
#1 Joelle
#2 Ingrid
#3 Clair
Masters and best photo to Paul
Best shoe Fail to Dirk
Crazy fixed gear ride to Pengchaowei
Most spectacular crash to Rudong
Best I don't know how to ride to Blair
Most lost but not to Schalk
Best Gravel passion to 张雨青
And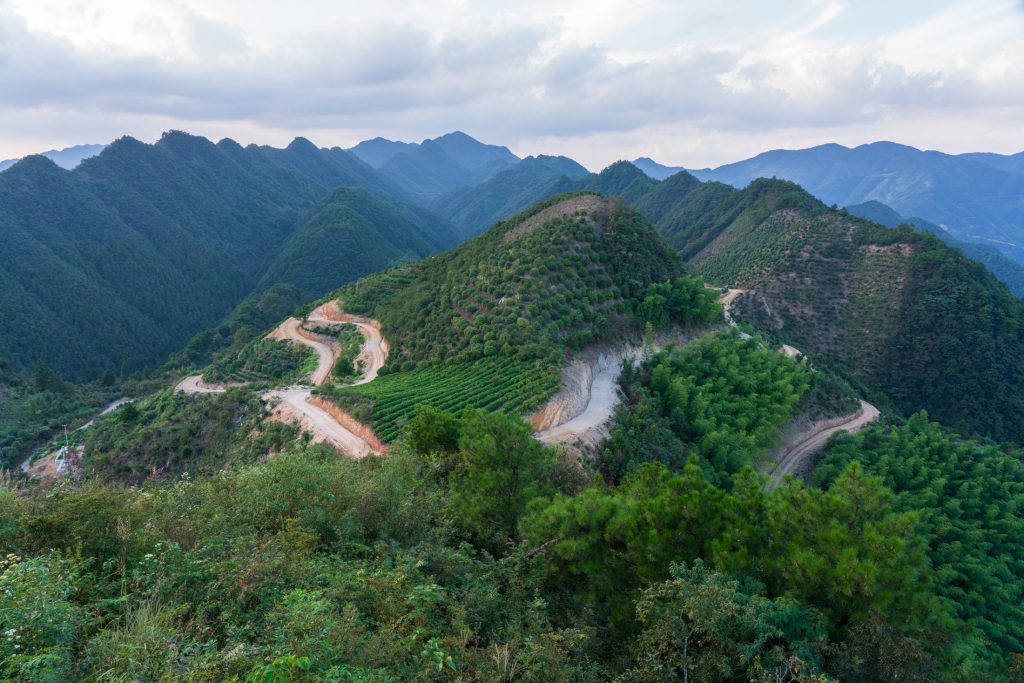 Many Thanks to our Sponsors for their award prizes:
Many thanks to Paul, Shawn and the rest of the participants for their great pictures!

Many thanks to Shawn for another video giving a great overview of the day!