Rural experiences, outdoor adventures and simple village homestays in Anhui, China.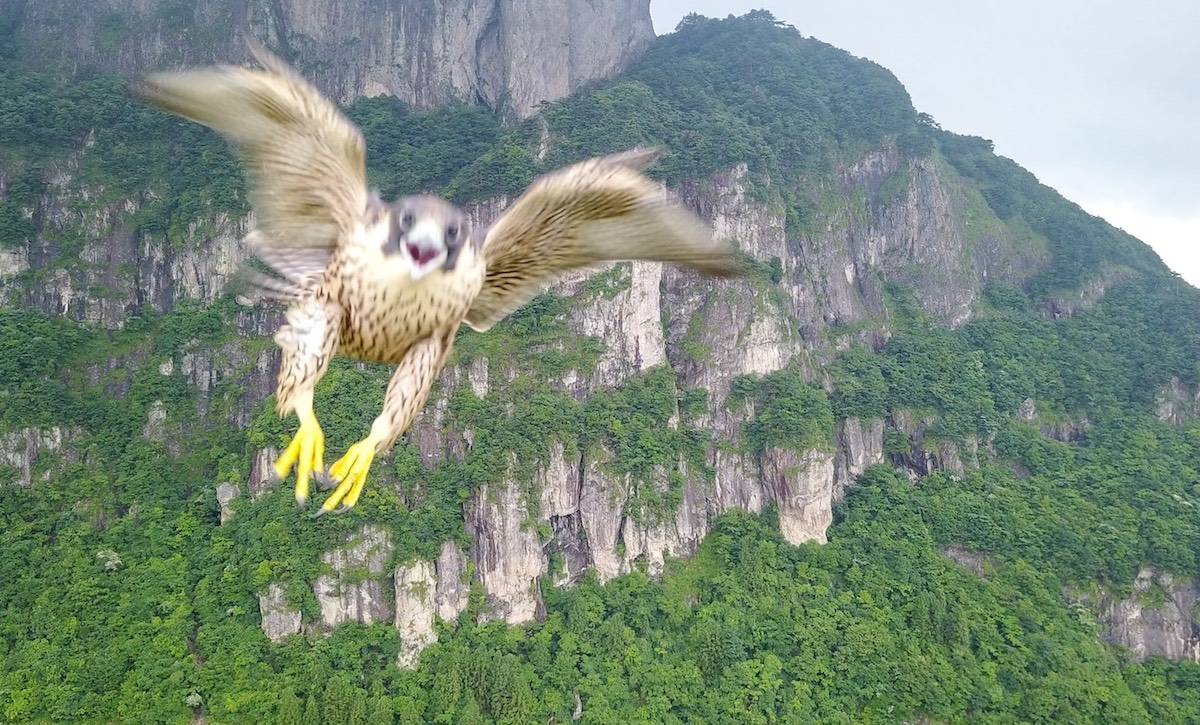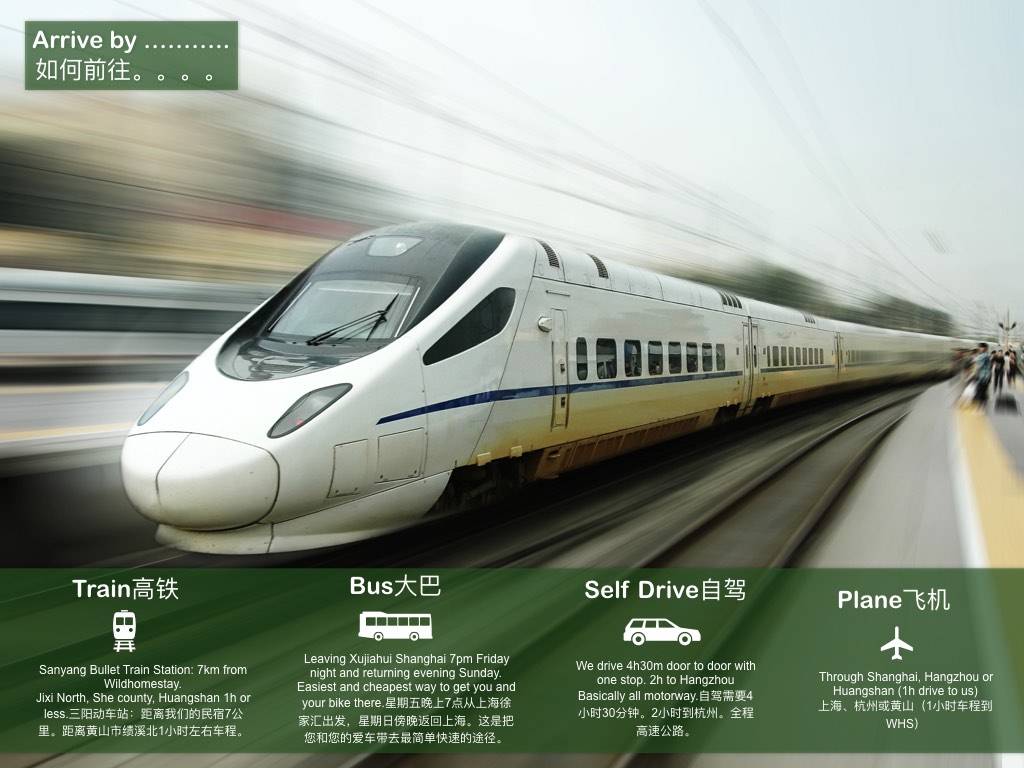 Bullet train & motorway exit 5km away! 2h to Shanghai and less than 1 to Hangzhou! 高铁从杭州出发1小时到达,上海出发2小时到达。高铁站至乡居5公里路程。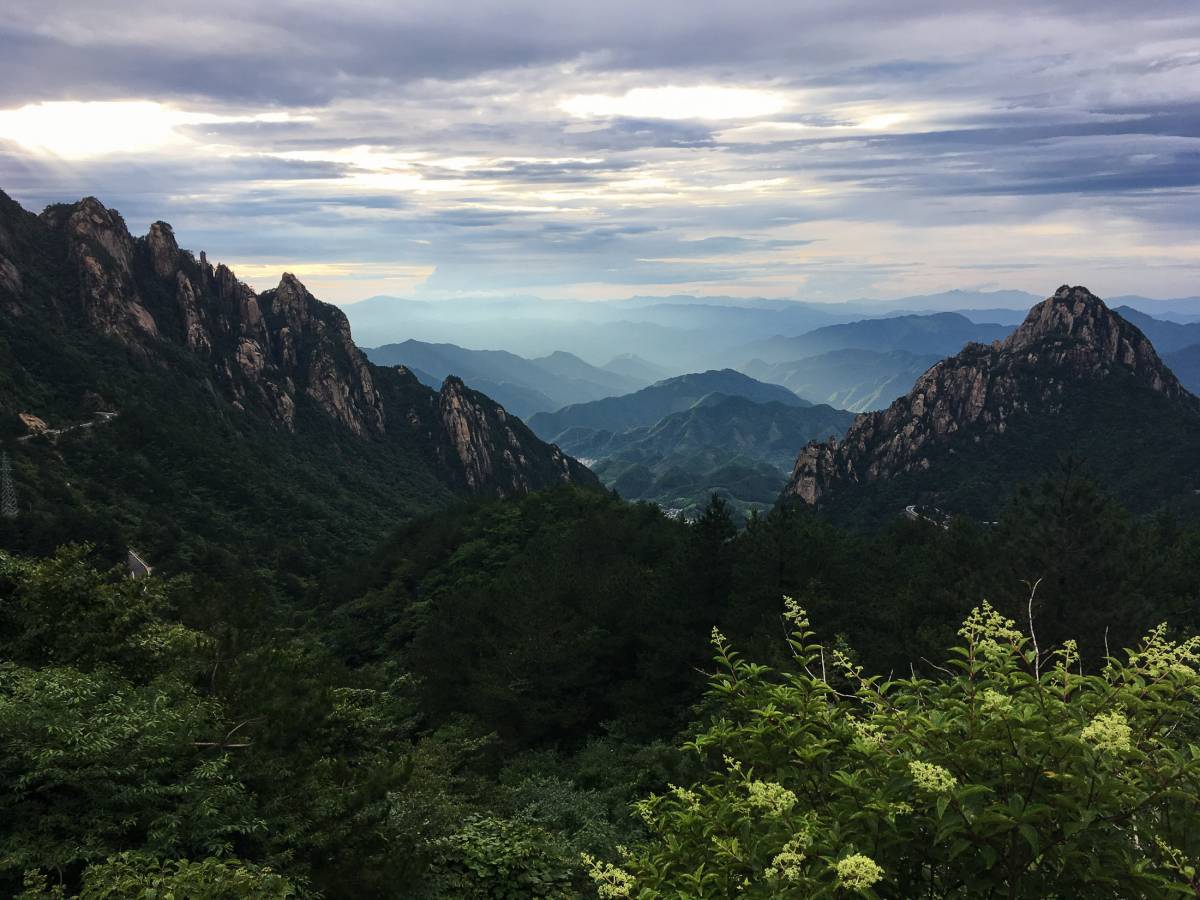 Walks & Adventure Around The Local Hills 在山间徒步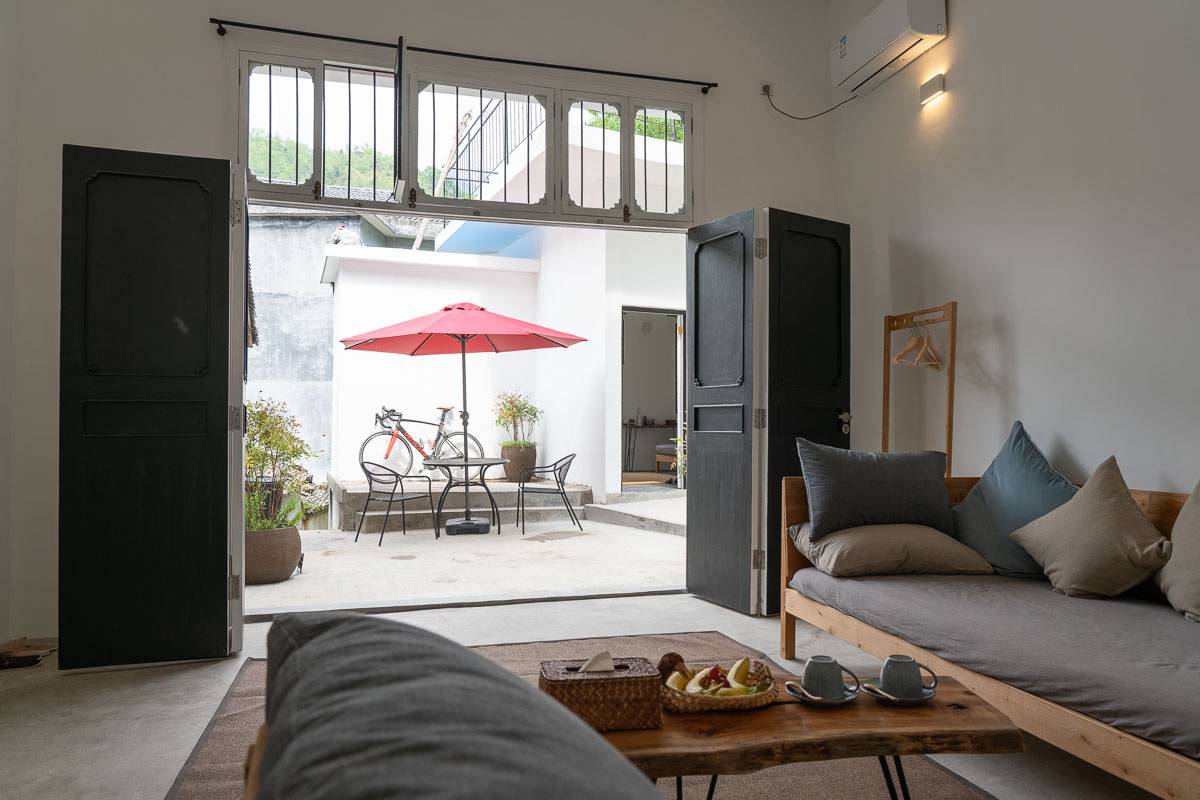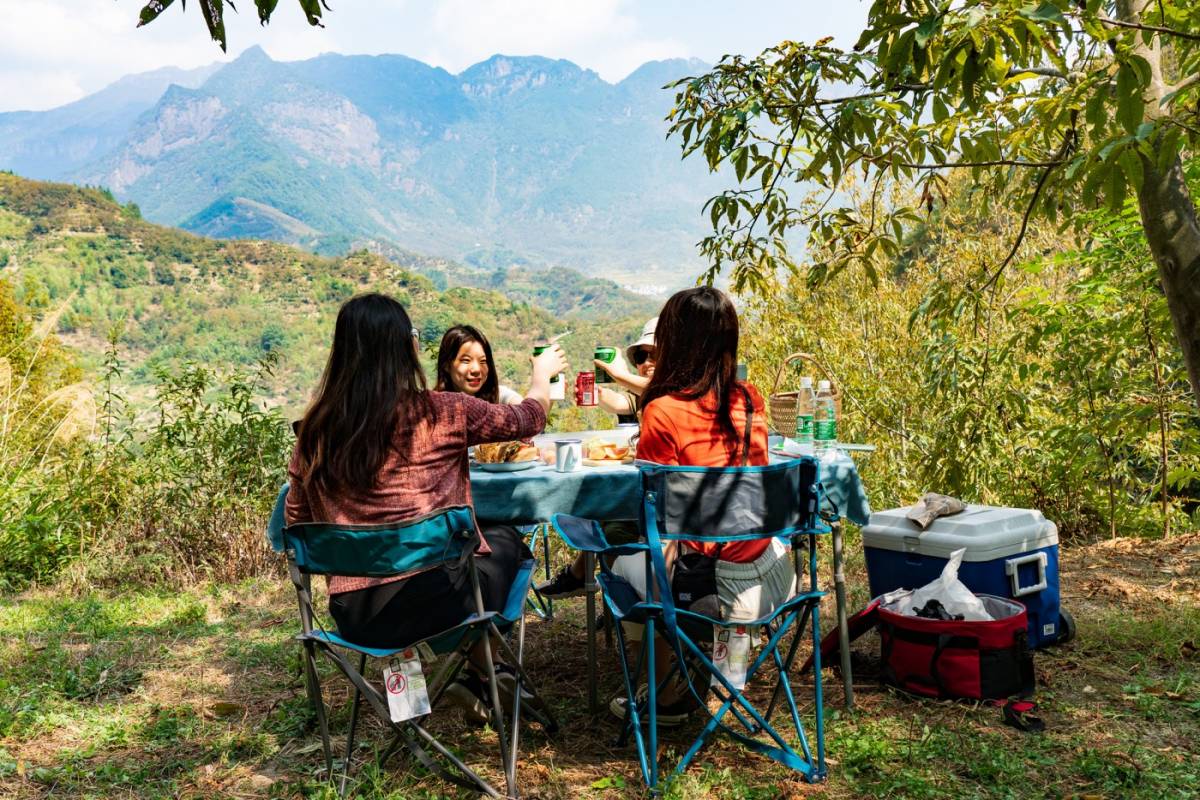 Good Healthy Local Food In Rural Settings 大自然中享受健康的当地美食
World Class Hill Climbs 高水平的爬坡路线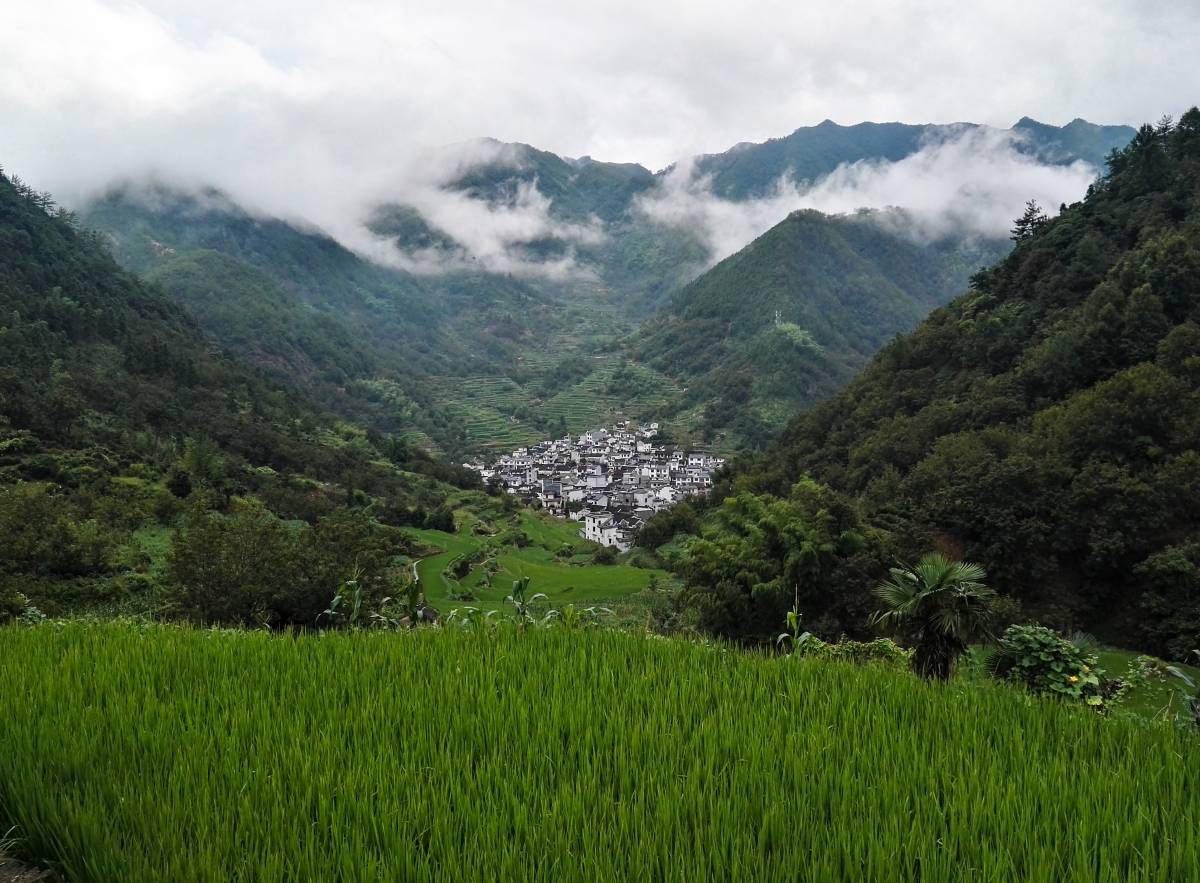 Great Hikes Around Hill Villages 村庄周围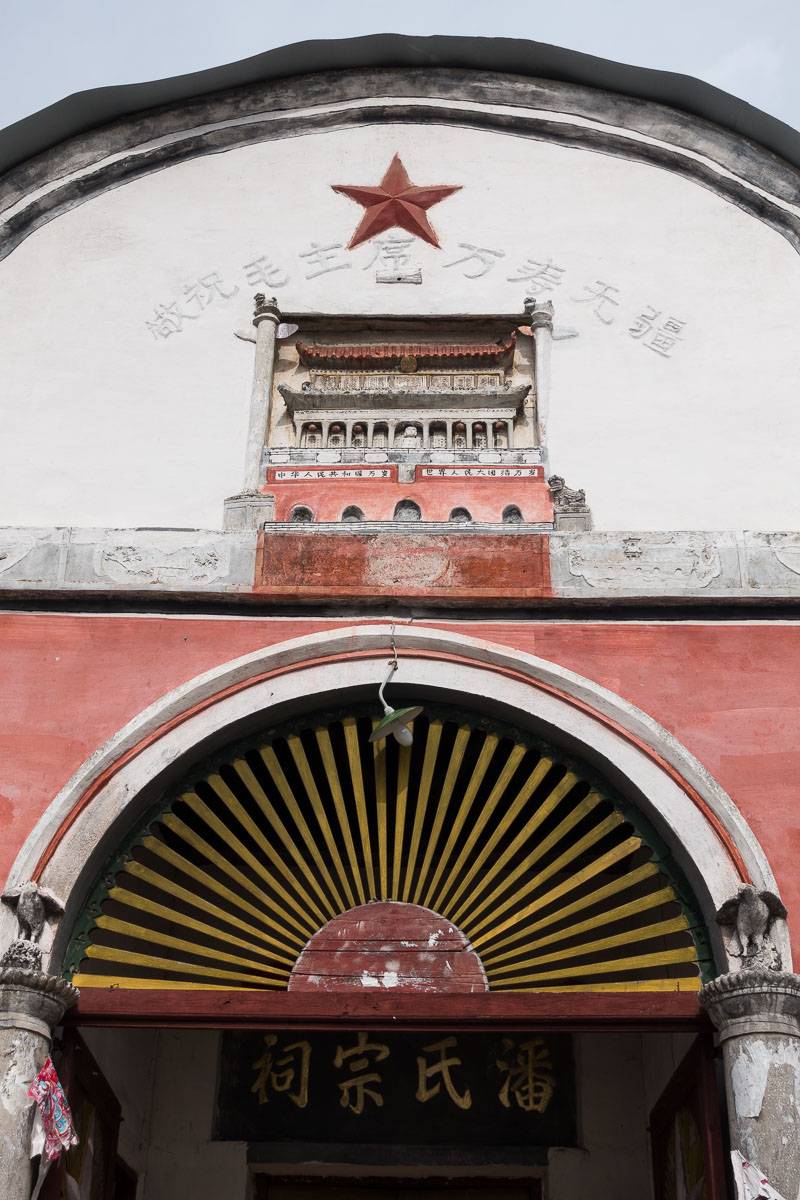 Experience Village Life & Architecture 体验当地生活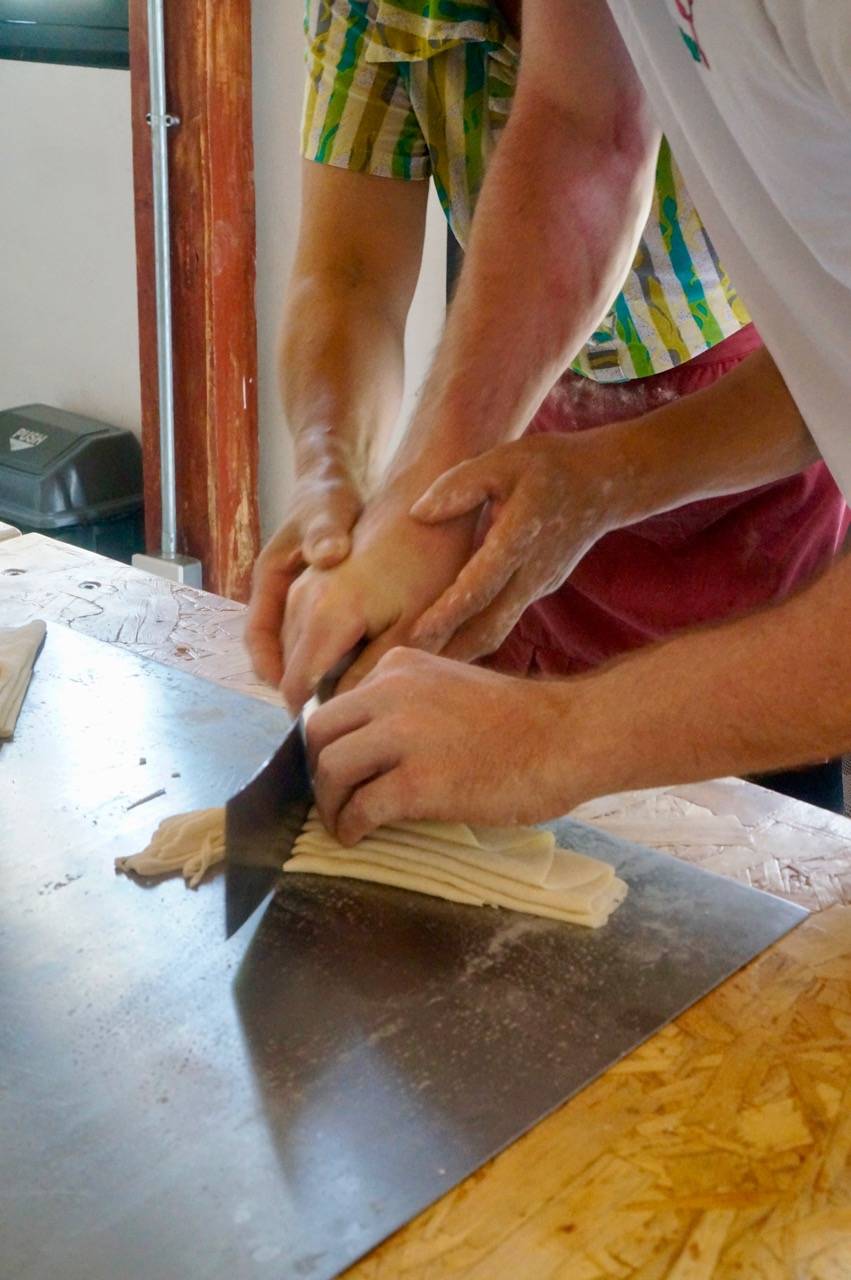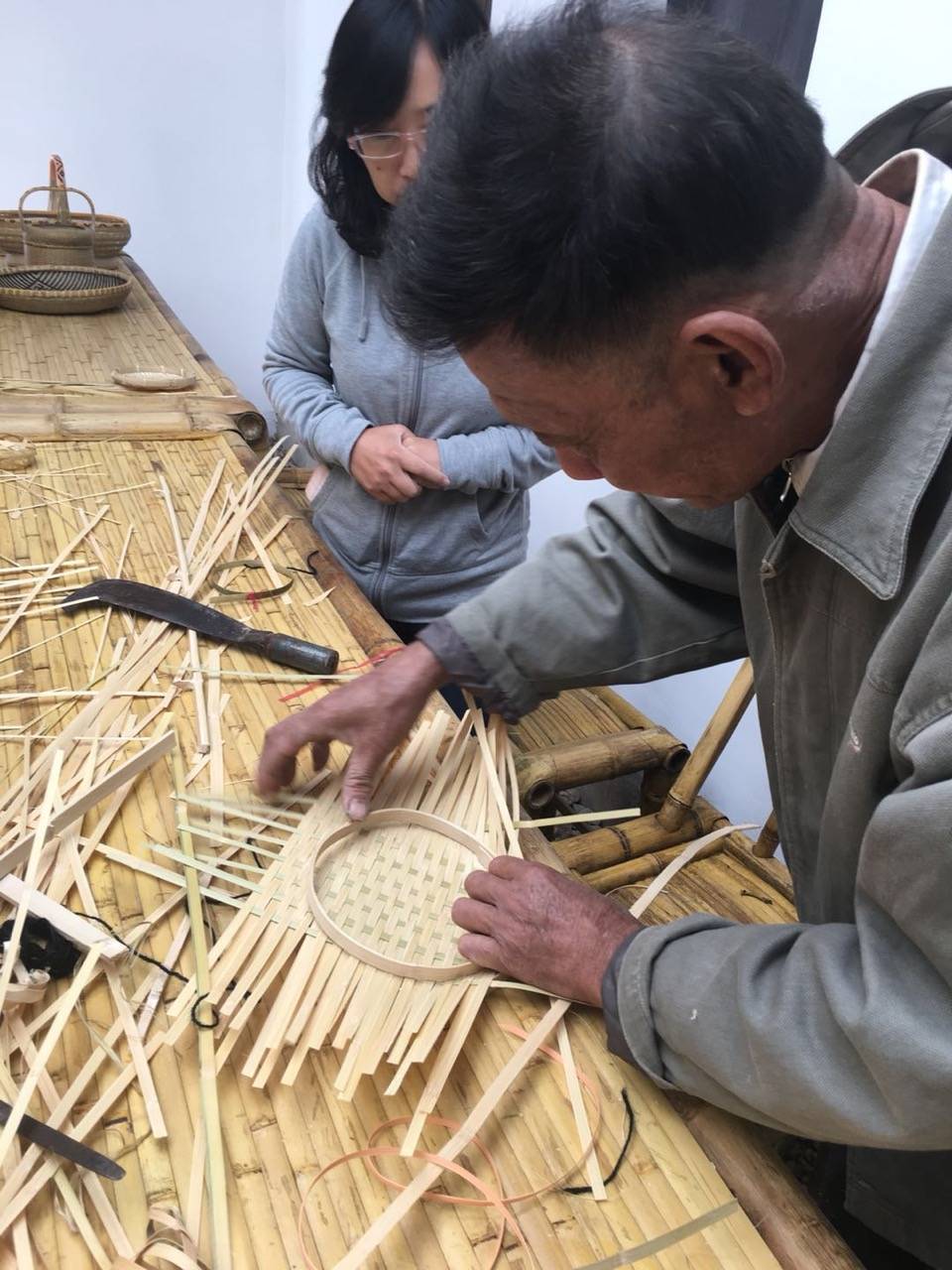 Make Local Crafts and Experience Local Culture 手工制作,体验当地文化
We rent both rooms and homes. Prices start from around 220 RMB for twin rooms to around 400 RMB for a queen rooftop to whole houses for 900 RMB +. View more information on the homes and book a stay. Special group pricing and seasonal packages.
---
Spring is here! Time to get outdoors! We Hope!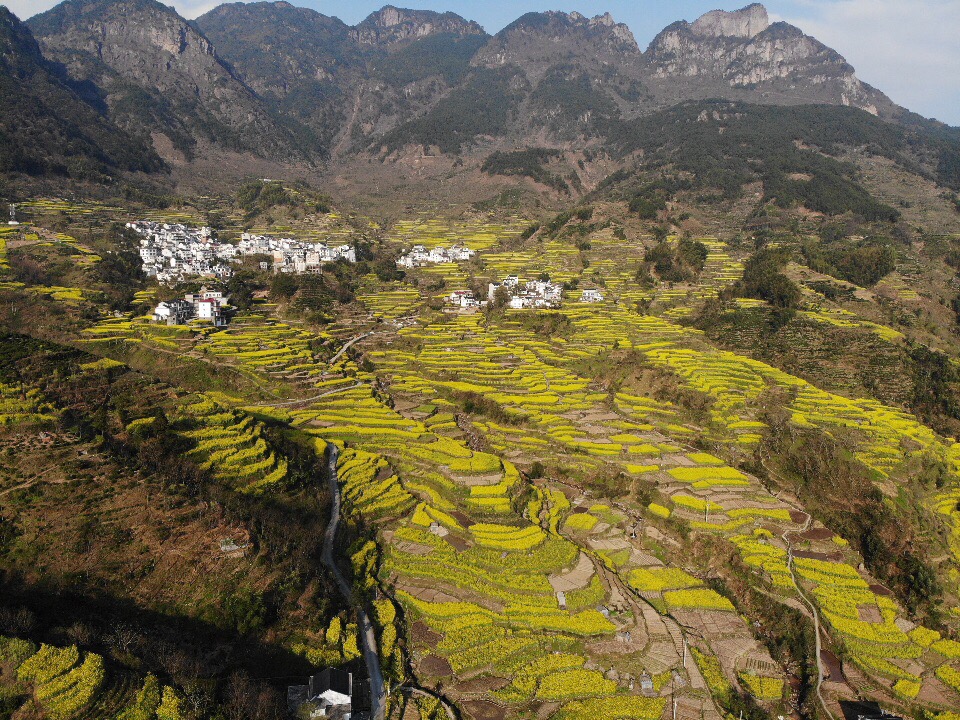 April 1st – 2020: We hope to be open in April and are waiting for government inspections. We will keep this page updated. Until we are inspected and pass the inspection we cannot open. Also, we have not received regulations on permitting foreigners to stay and if they are subject to local quarantine. See our full update on the virus situation and how we are managing it. From our perspective you will need to have stayed in China for the last 14 days outside of a hotspot area, book in small groups where each group stays and eats individually of another group. We are also taking extra sterilization measures and there have been zero cases in the area so we feel we are minimizing any chance of our guests, locals or staff of catching the virus while being open.
---
Company & Events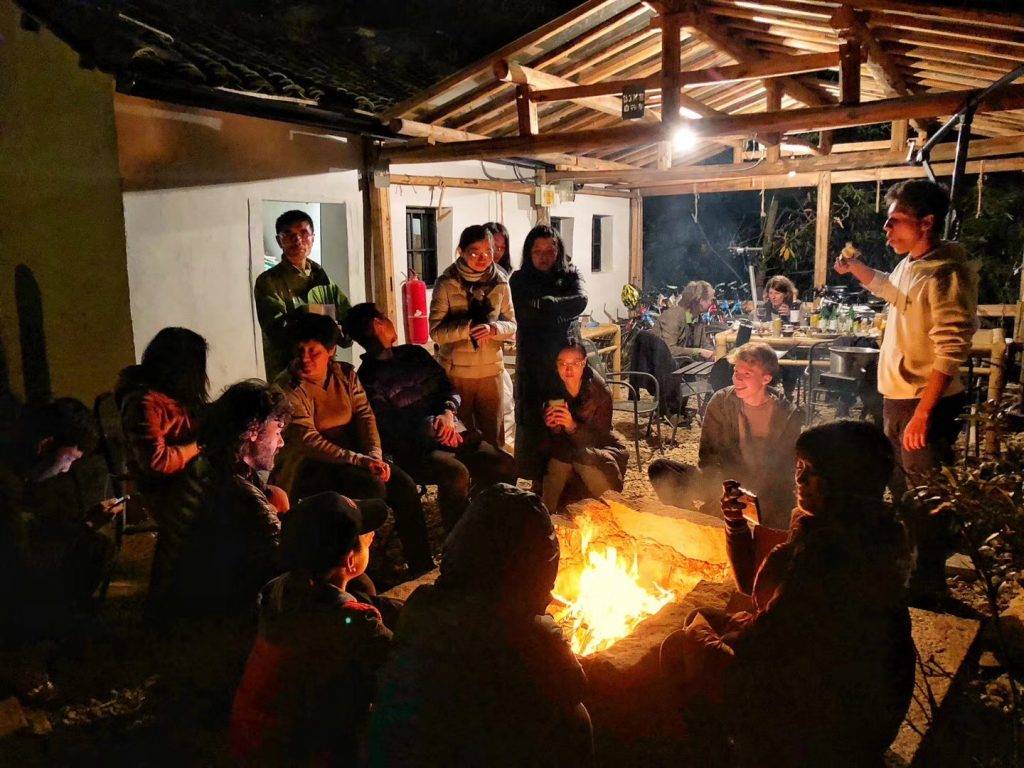 Wildhomestay offers a unique and different location to host your group or company event and activities. Check out our group page for more information.
---
Info & Blog
Our website offers a very detailed overview of what we provide. Check out our Q&A section, detailed online maps, blog as well as instagram #wildhomestay .
---
Reviews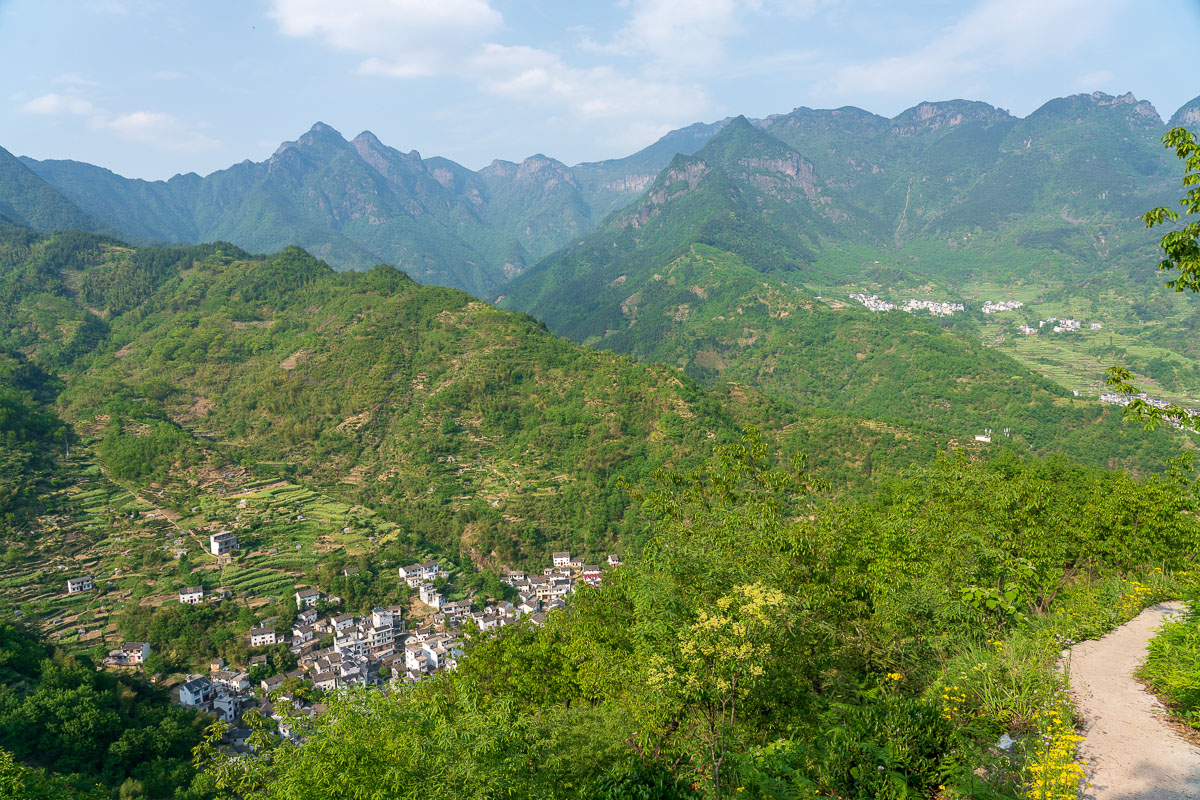 Escape, Relax, Activate, Refresh.
---
New for 2020 – Self Catered Home