Autumn is here! The nicest time of year to be outdoors!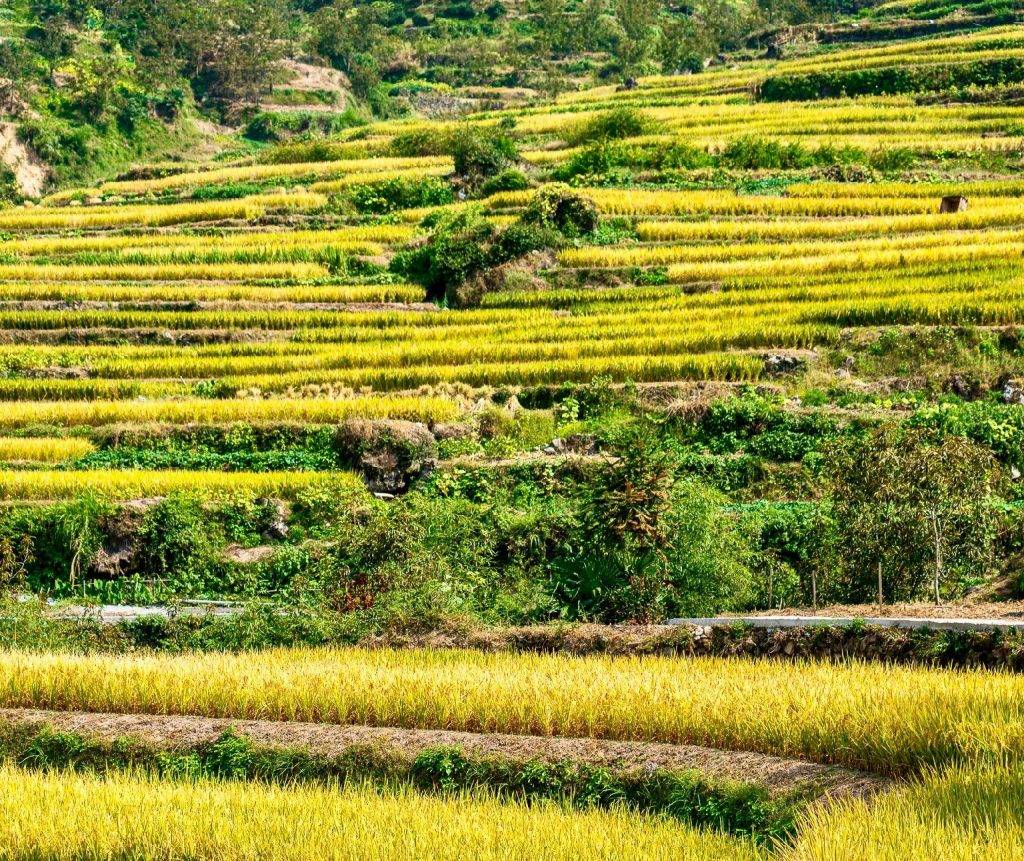 Rural experiences, outdoor adventures and simple village homestays in Anhui, China.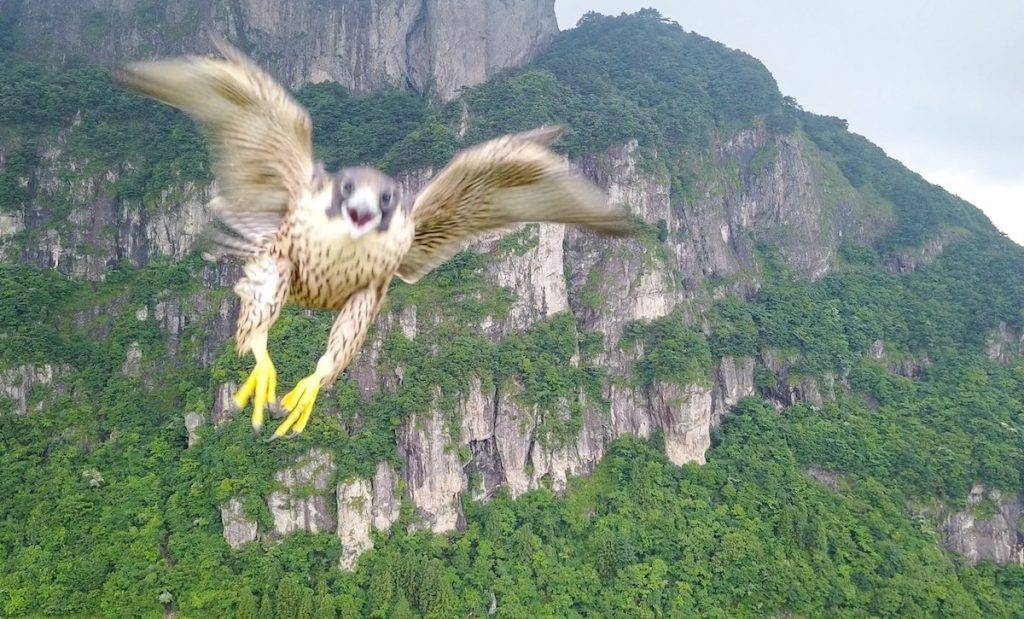 We rent both rooms and homes. Prices start from around 220 RMB for twin rooms to around 400 RMB for a queen rooftop to whole houses for 900 RMB +. View more information on the homes and book a stay. Special group pricing and seasonal packages.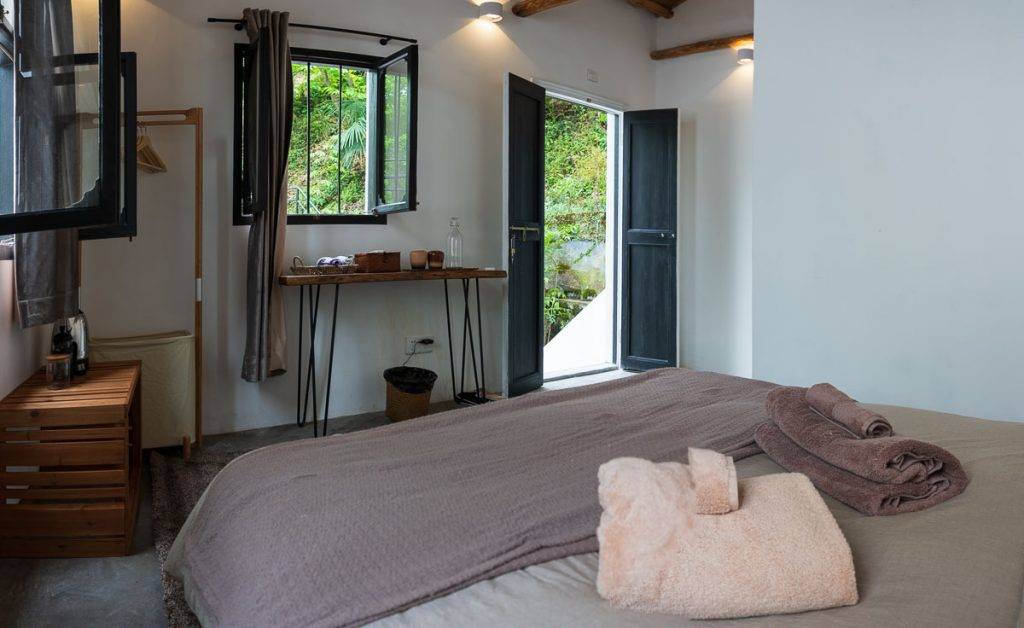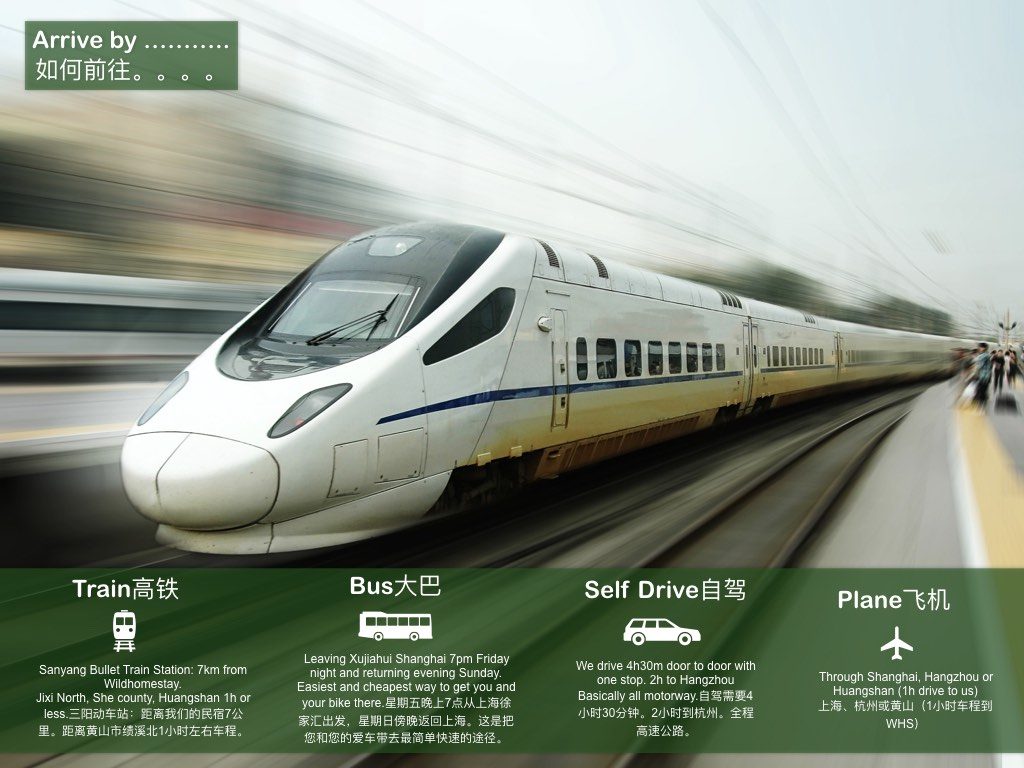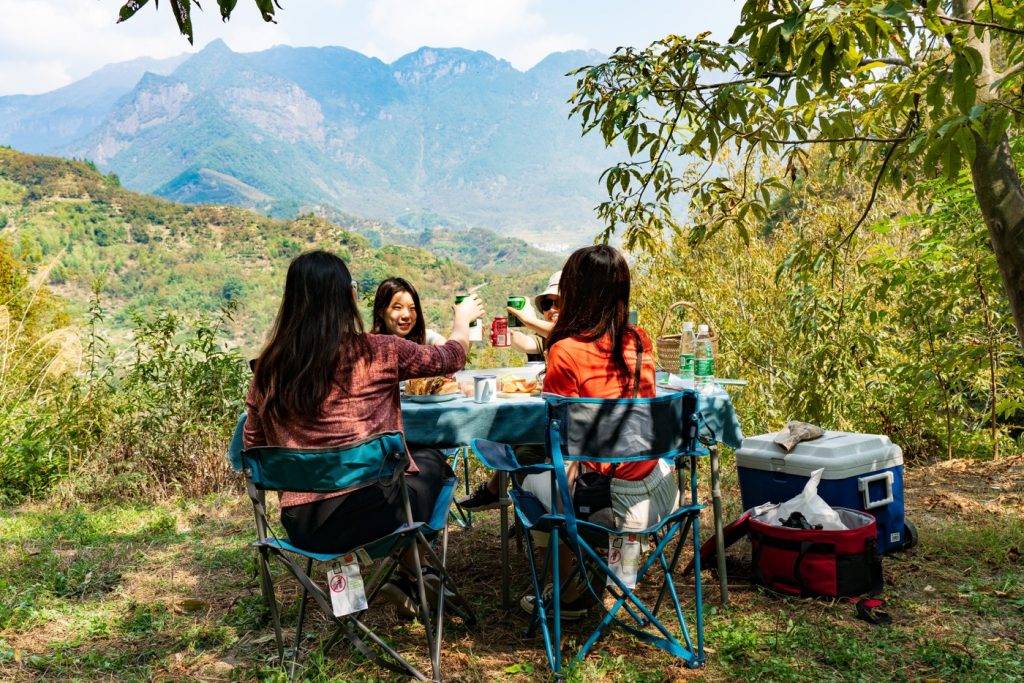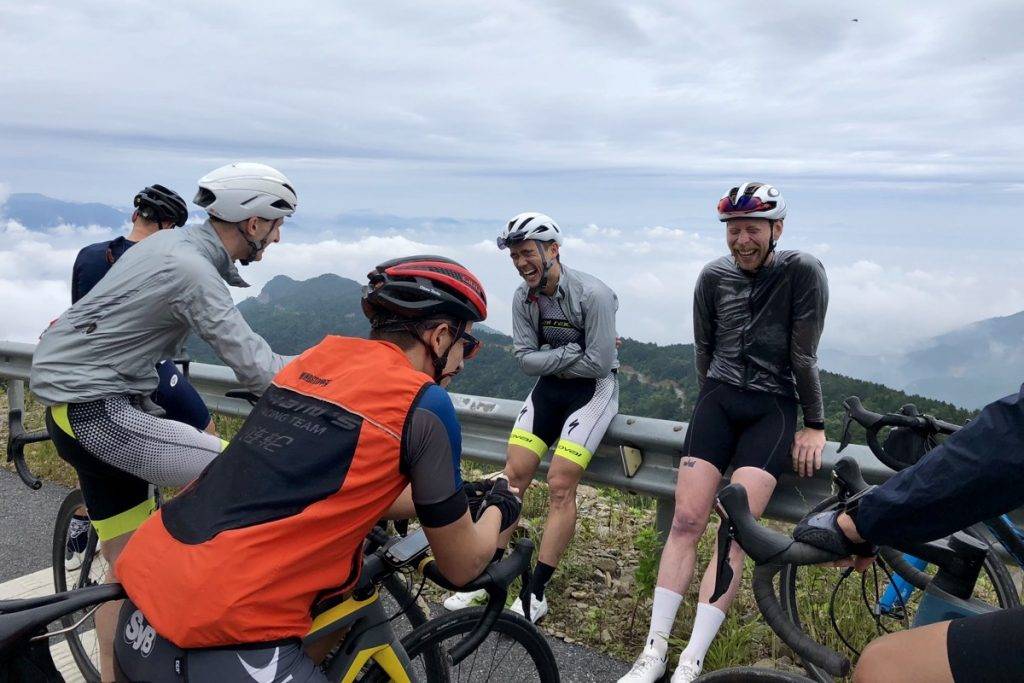 We are very pleased to inform you that we are now open to everyone no matter which nationality or ID cardholder. As always you will be required to show your Green Health QR code, ID info, and not to have come from a high-risk area in the past 14 days. Strict group measures and virus control procedures are in place. We very much look forward to your visit and please email with any questions. See our full update on the virus situation and how we are managing it.
---
Groups & Company Outings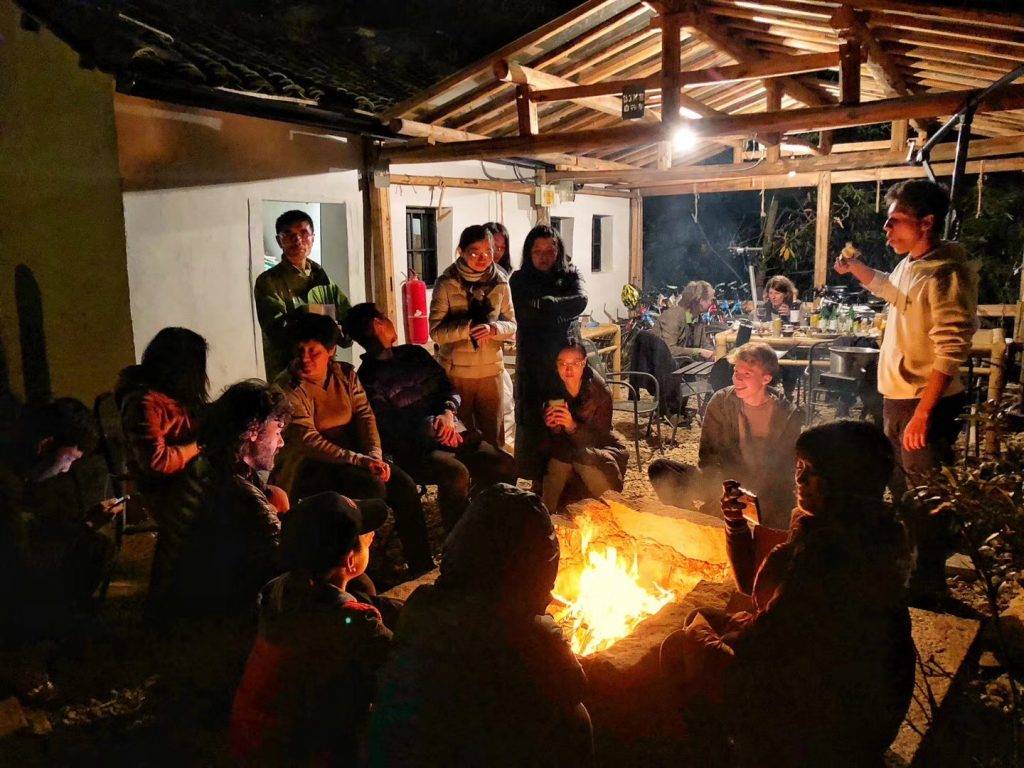 Wildhomestay offers a unique and different location to host your group or company event and activities. Check out our group page for more information.
---
Events, Promotions & Info
Our website offers a very detailed overview of what we provide. Check out our Q&A section, detailed online maps, blog as well as instagram #wildhomestay .
---
Reviews & Booking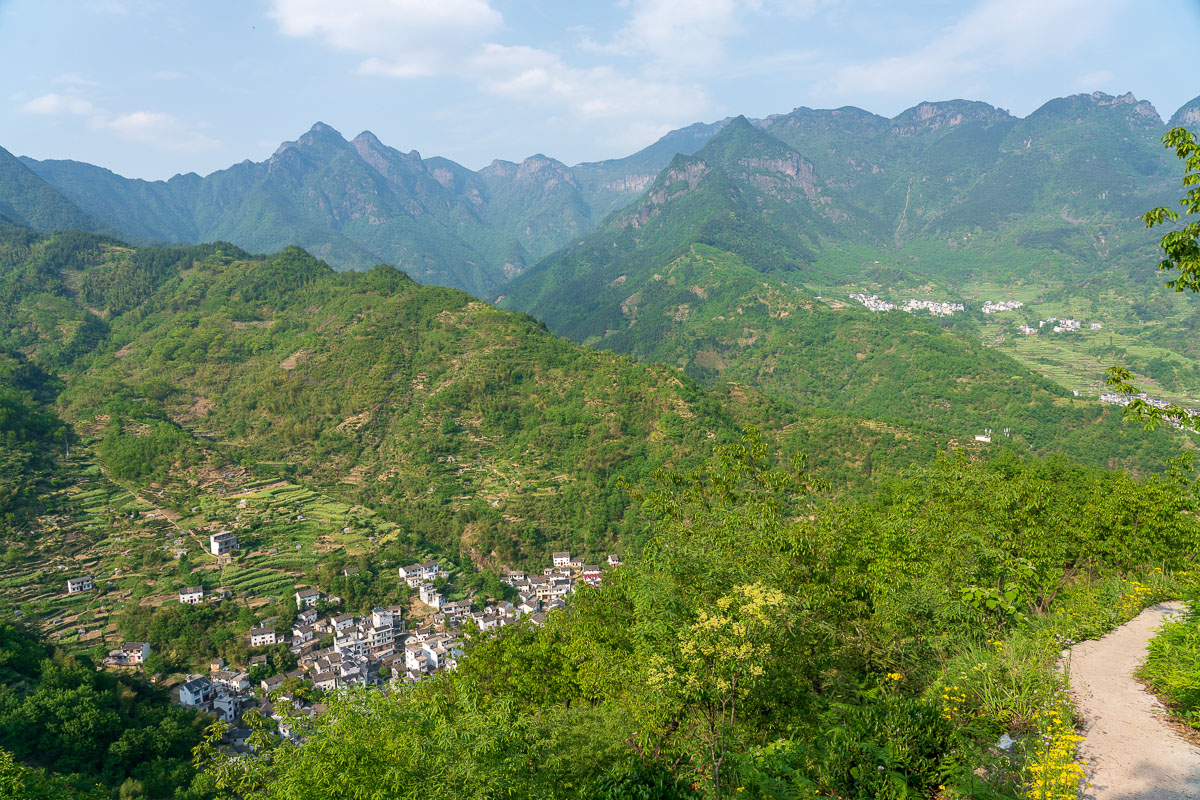 Escape, Relax, Activate, Refresh. Please see guests reviews on Tripadvisor and see our warnings before you book.
---
New for 2020 – Self Catered Home