Rural experiences, outdoor adventures and simple village homestays in Anhui, China.
We rent both rooms and homes. Prices start from around 300 RMB for twin rooms to around 500 RMB for a queen rooftop to whole houses for 1000+ RMB (including breakfast). View more information on the homes and book a stay.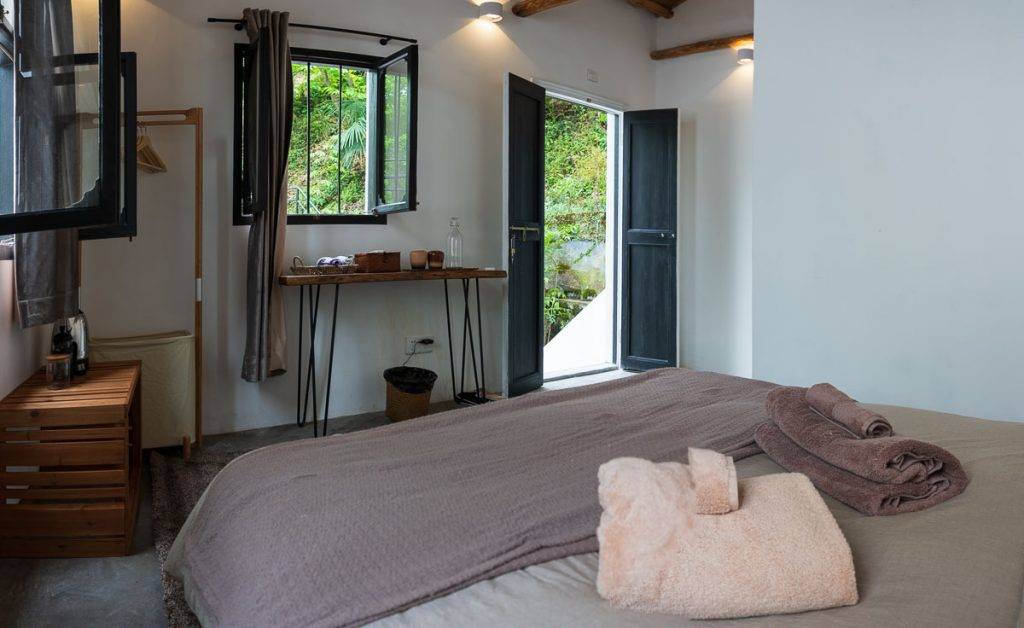 Make sure you do one or all of our weekend activities. Happening every weekend and free to our guests!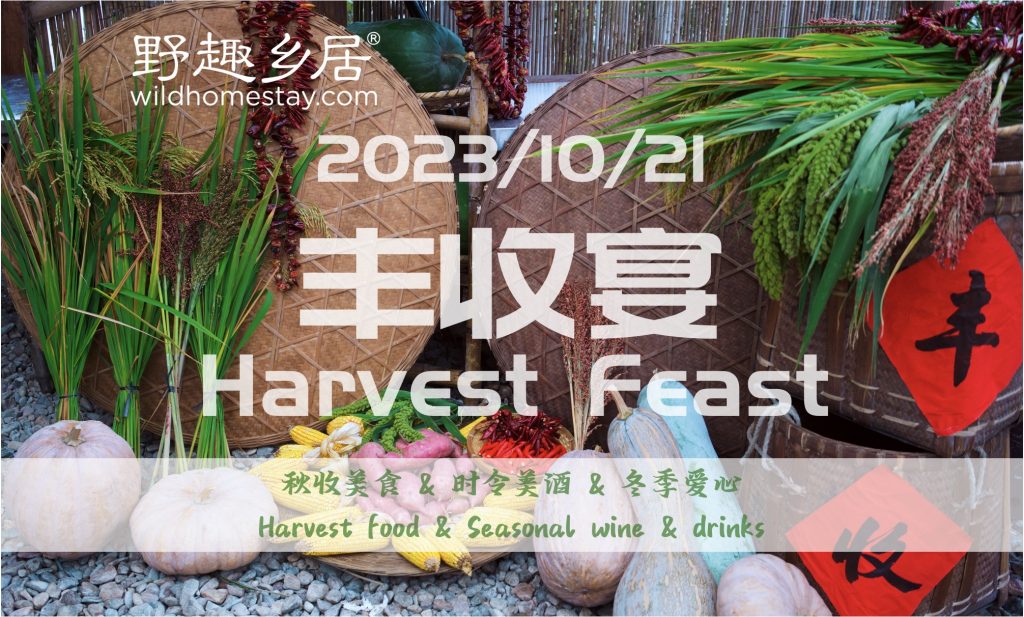 Sign up is now open for our Harvest Feast. Like our very successful Spring Feast, there will be some great chefs and we hope to raise some needed money for the local elderly center! Booking now available!
Easy Transport
Getting here is easy! We are 7km away from the bullet train station and motorway exit. Trains from Shanghai take 2h20m and about 1h from Hangzhou. Driving takes 4h from Shanghai. We have easy road access to many interesting places in the Huizhou area.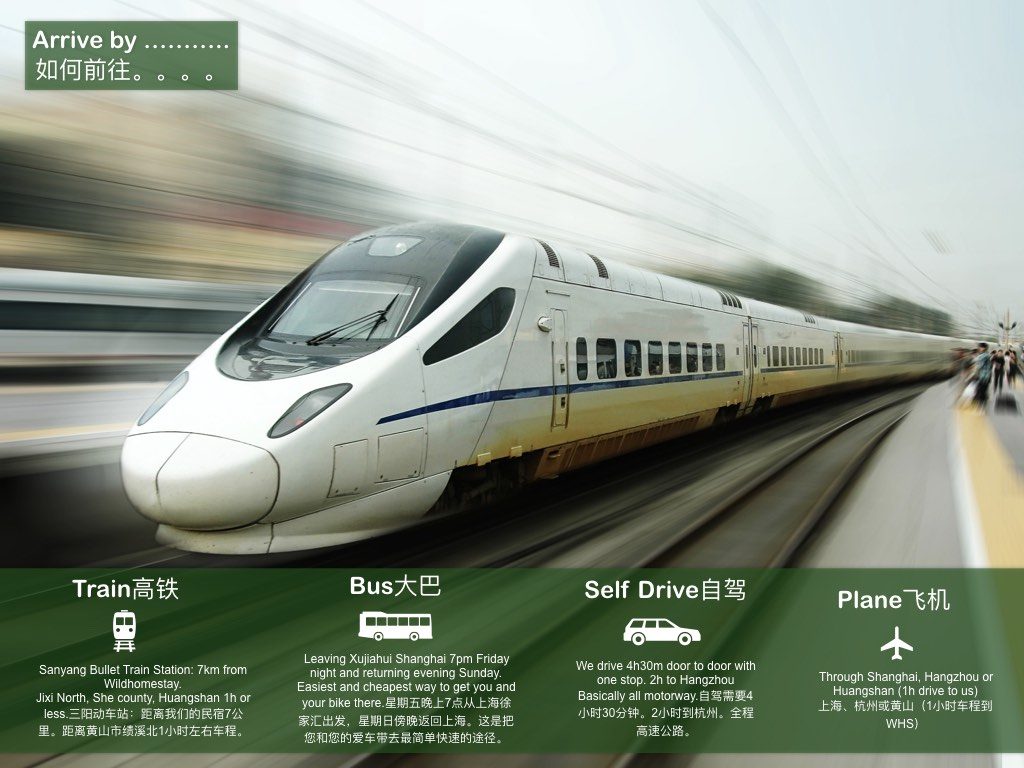 We have a small cafe which provides simple breakfast, all-day dining, and dinners & drinks. We encourage outdoor eating experiences including picnics and BBQs.
Great Local Food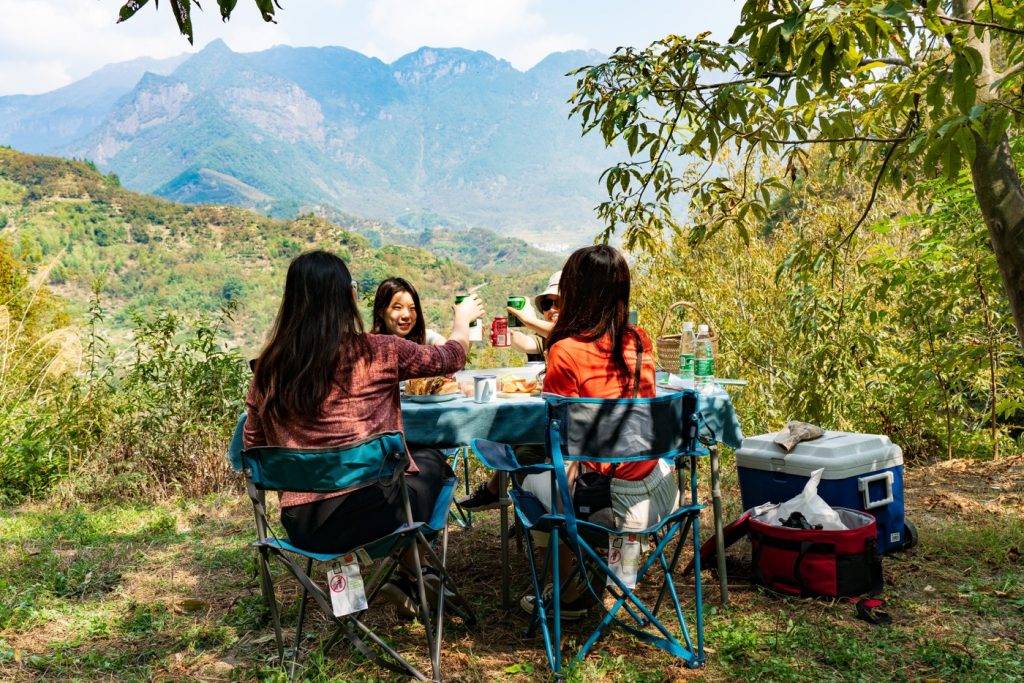 Great Local Activities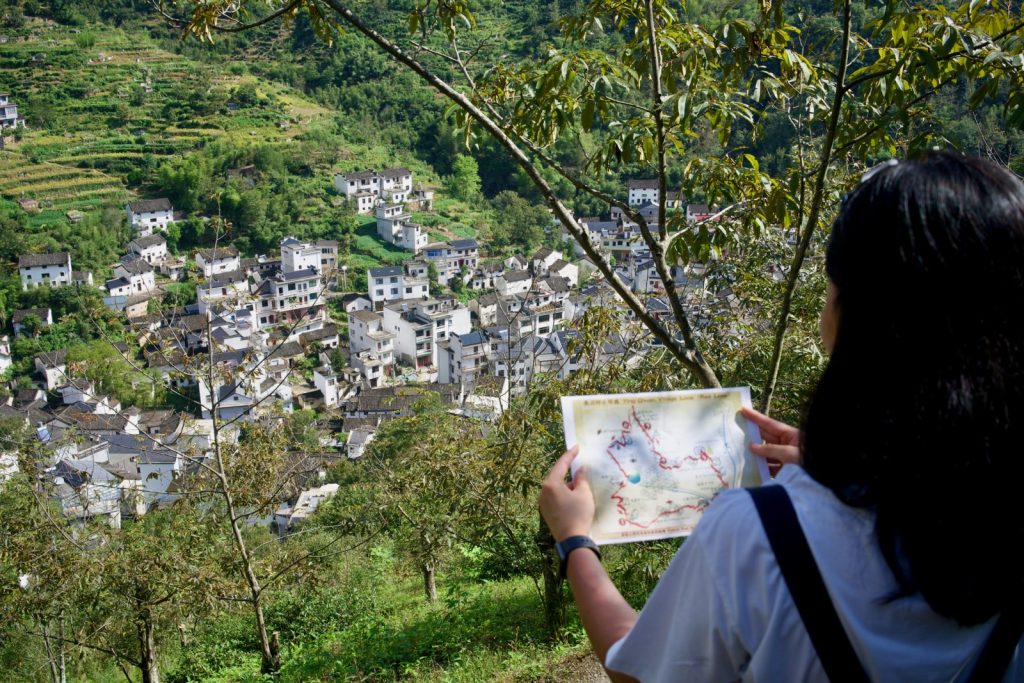 We have great walking, running, and cycling in the area. We also arrange many other activities and visits around the area. A great introduction to rural China and a break from city life! Check out our world-class Tanqi adventure cycling experience that we have with Specialized and our DirtyClean Cycling and Yepao Running Challenges. Also try one of our marked hiking routes as shown above or our Saturday guided hike.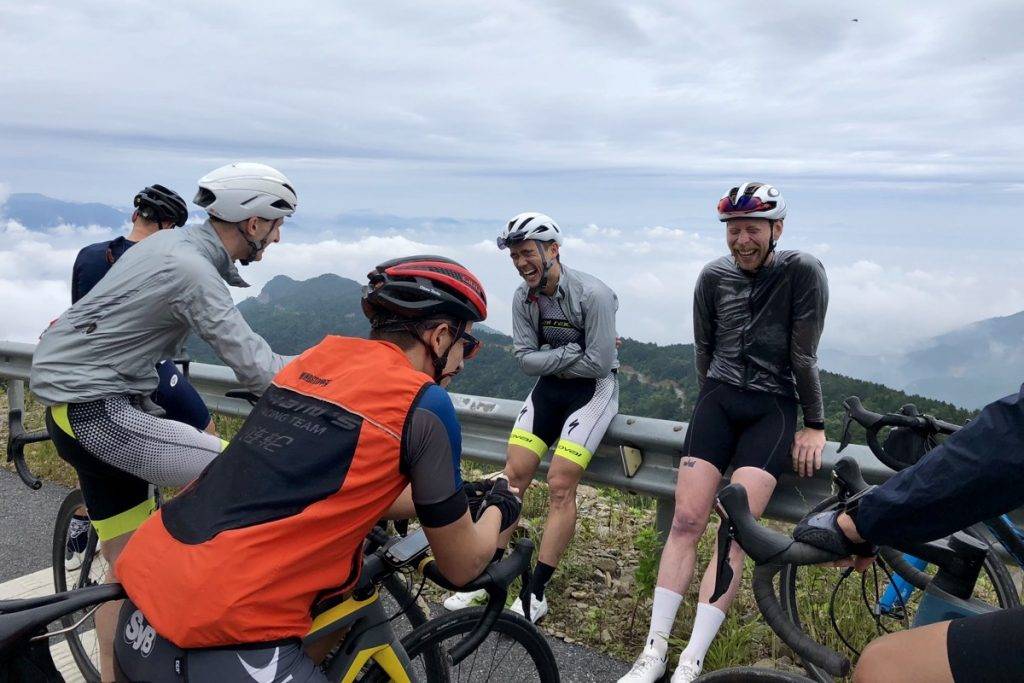 ---
Groups & Company Outings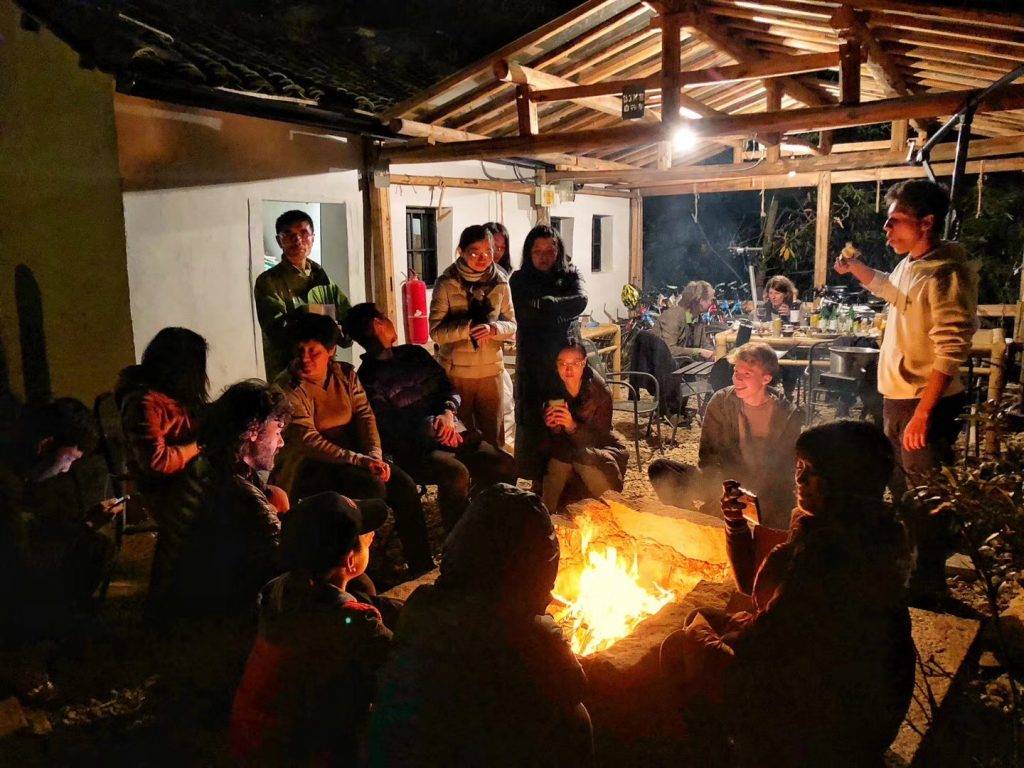 Wildhomestay offers a unique and different location to host your group or company event and activities. Check out our group page for more information.
---
Reviews & Booking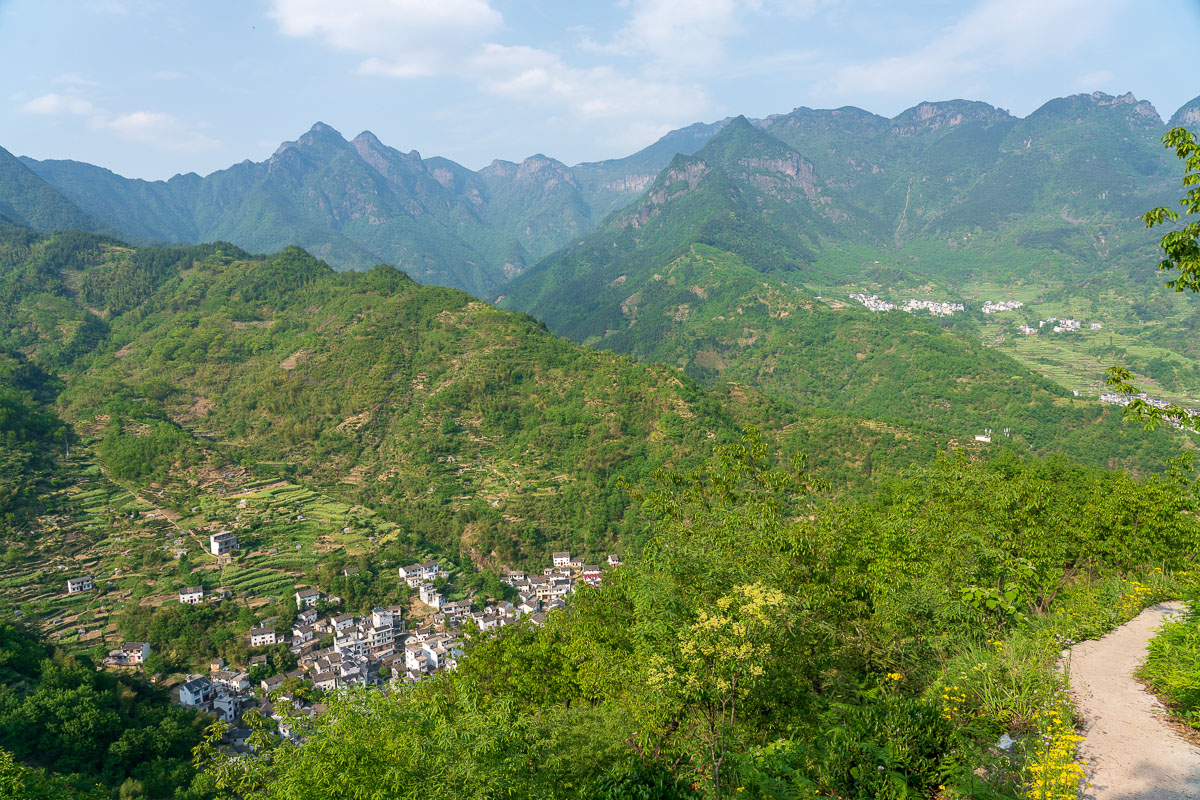 ---
---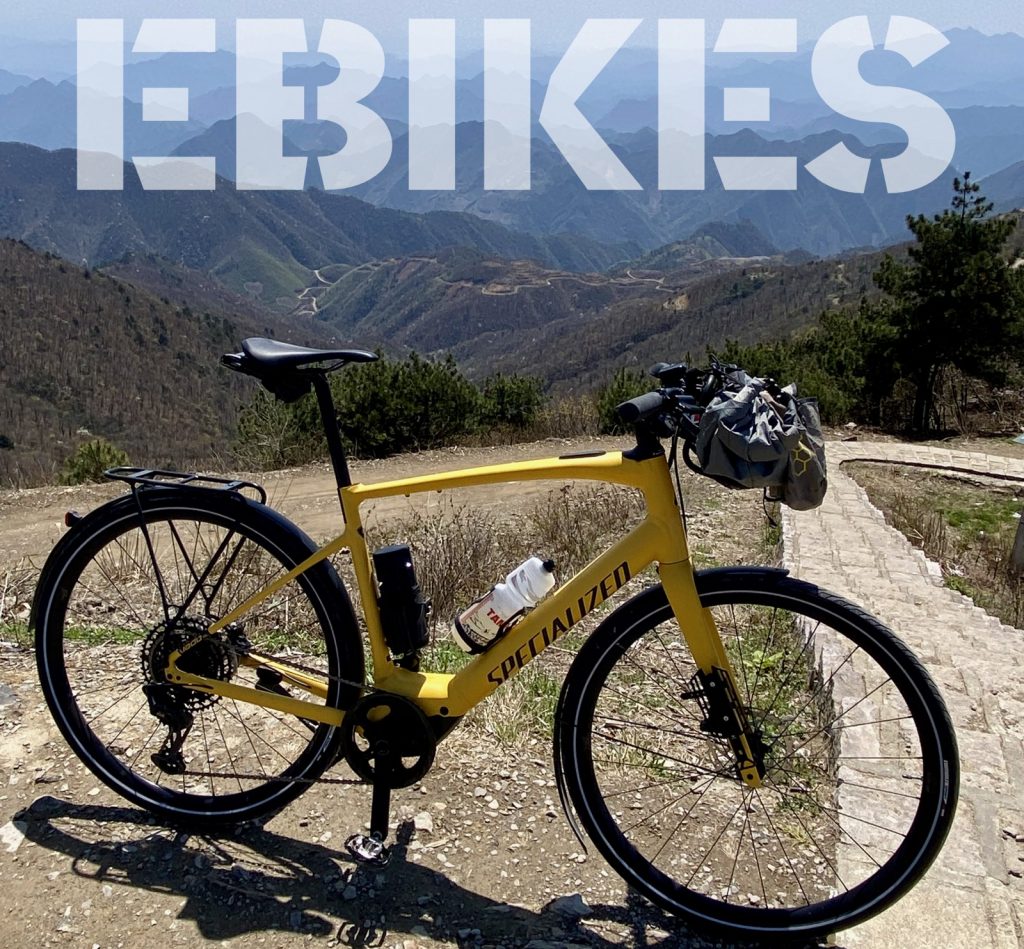 Check out our ebikes and a great fleet of adventure bikes to rent during your stay!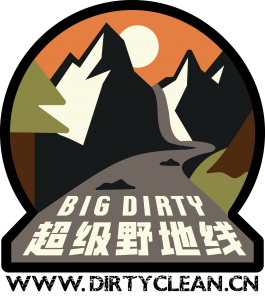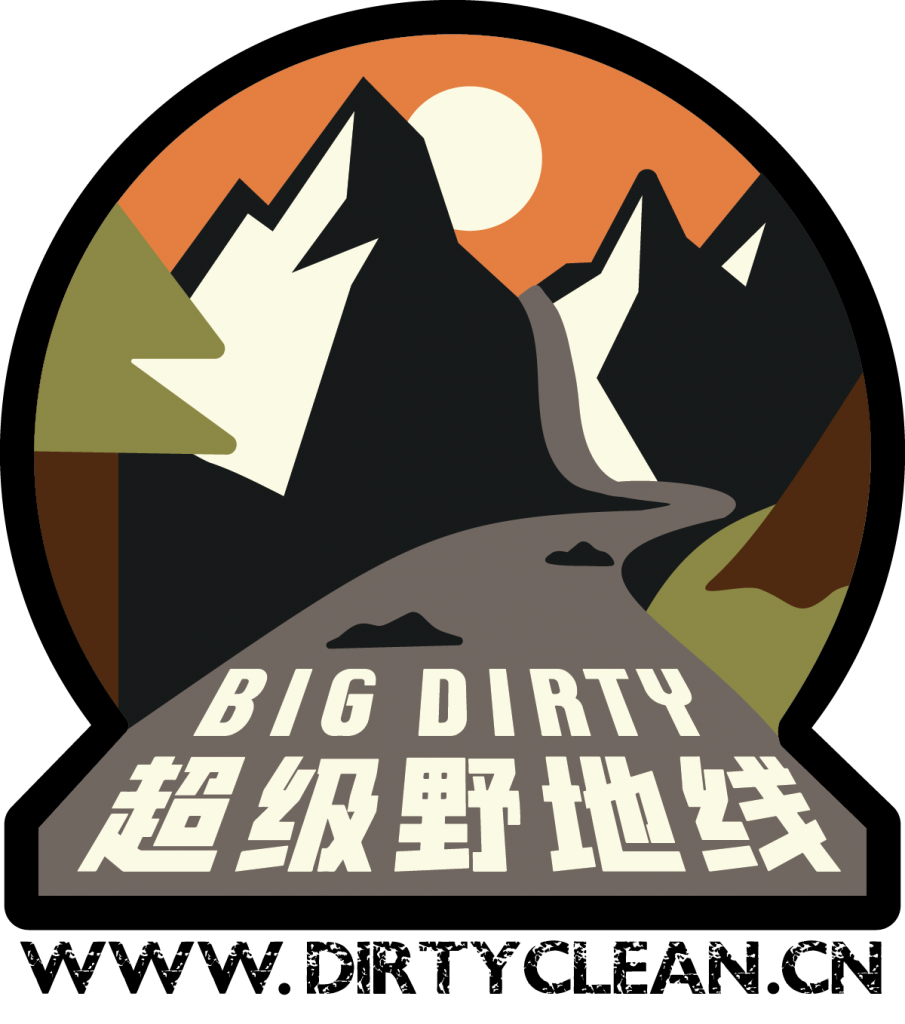 Sign up for 28th October 165km Big Dirty Cycling Challenge or come experience some more chilled adventure riding on the same weekend on the Chill Challenge.