Rural experiences, outdoor adventures and simple village homestays in Anhui, China.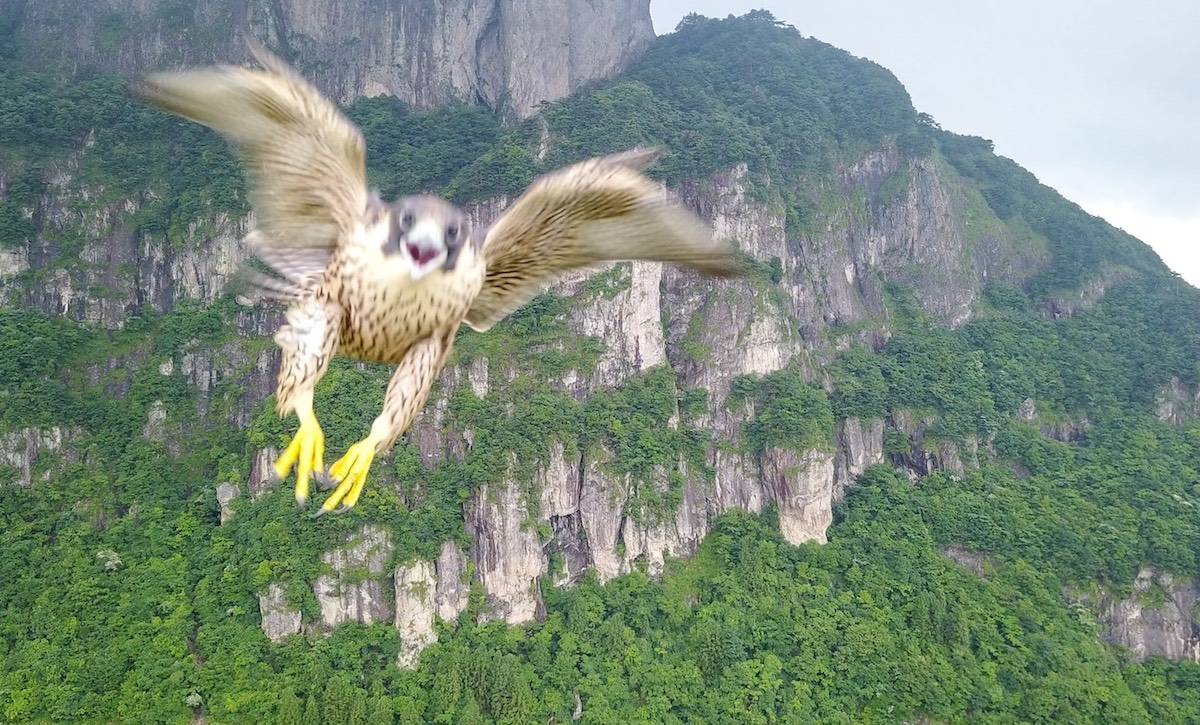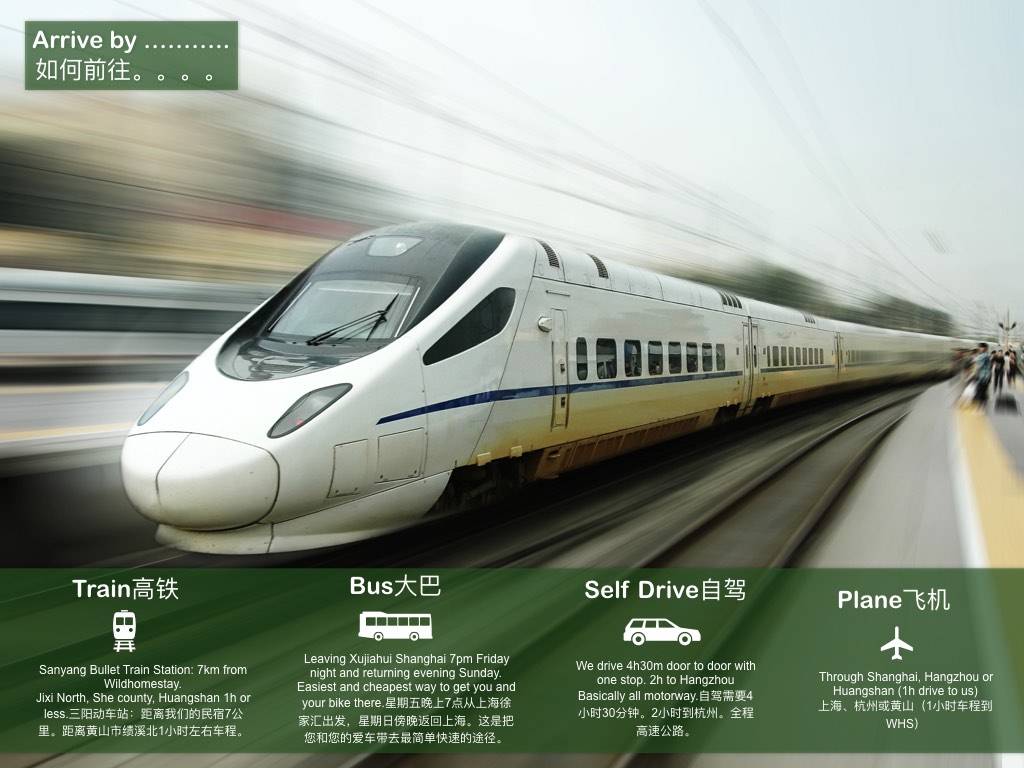 Bullet train & motorway exit 5km away! 2h to Shanghai and less than 1 to Hangzhou! 高铁从杭州出发1小时到达,上海出发2小时到达。高铁站至乡居5公里路程。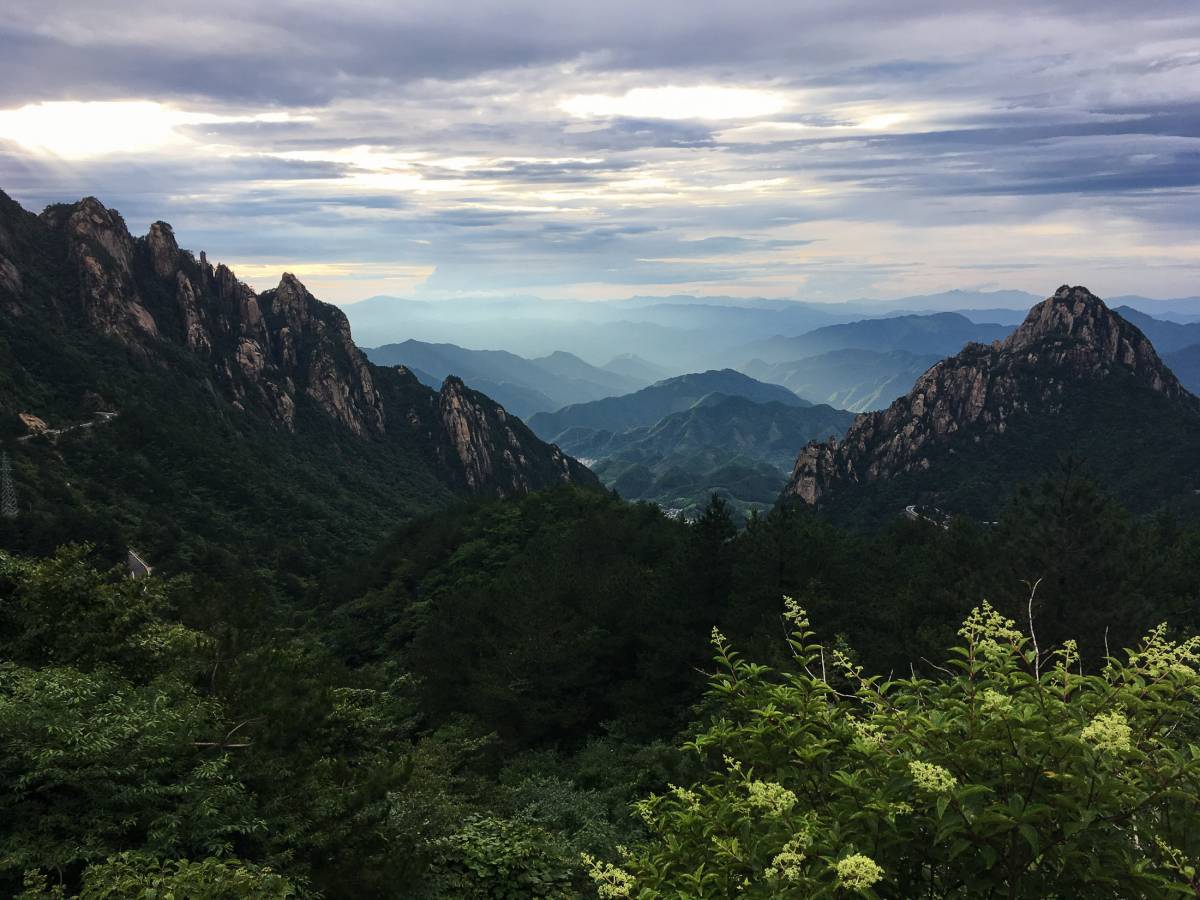 Walks & Adventure Around The Local Hills 在山间徒步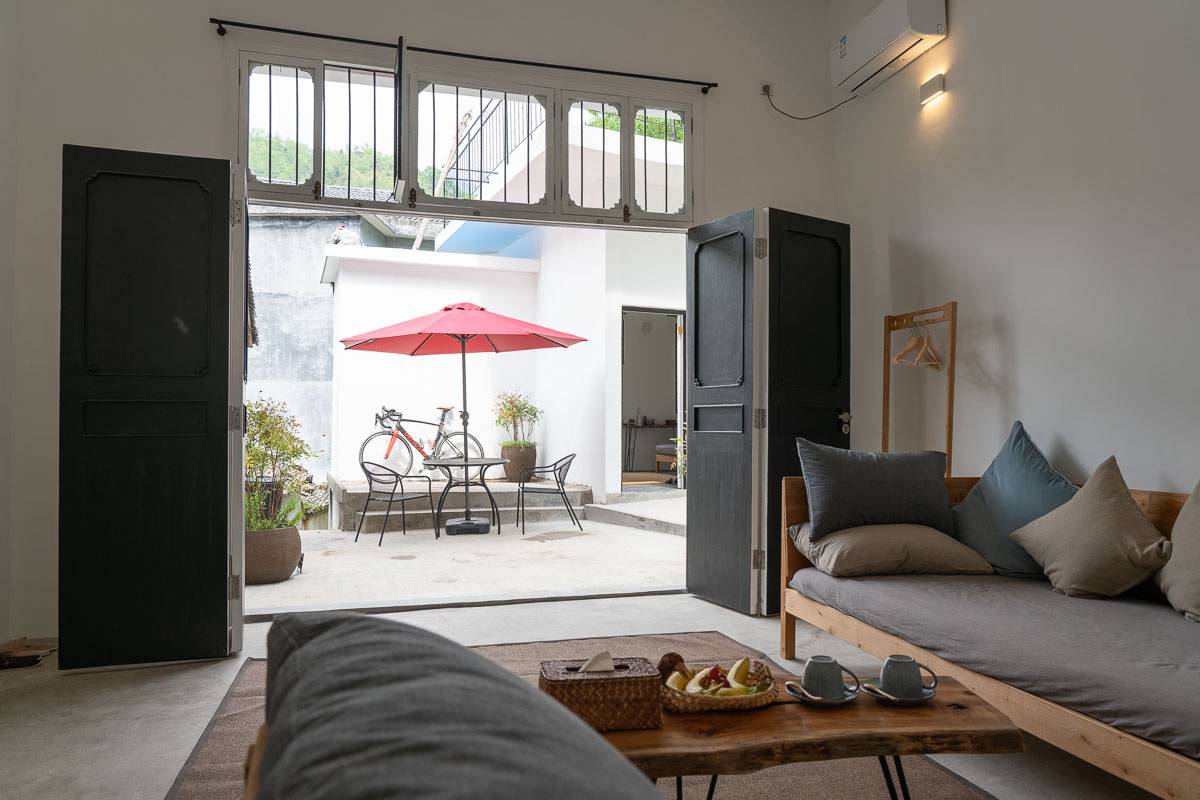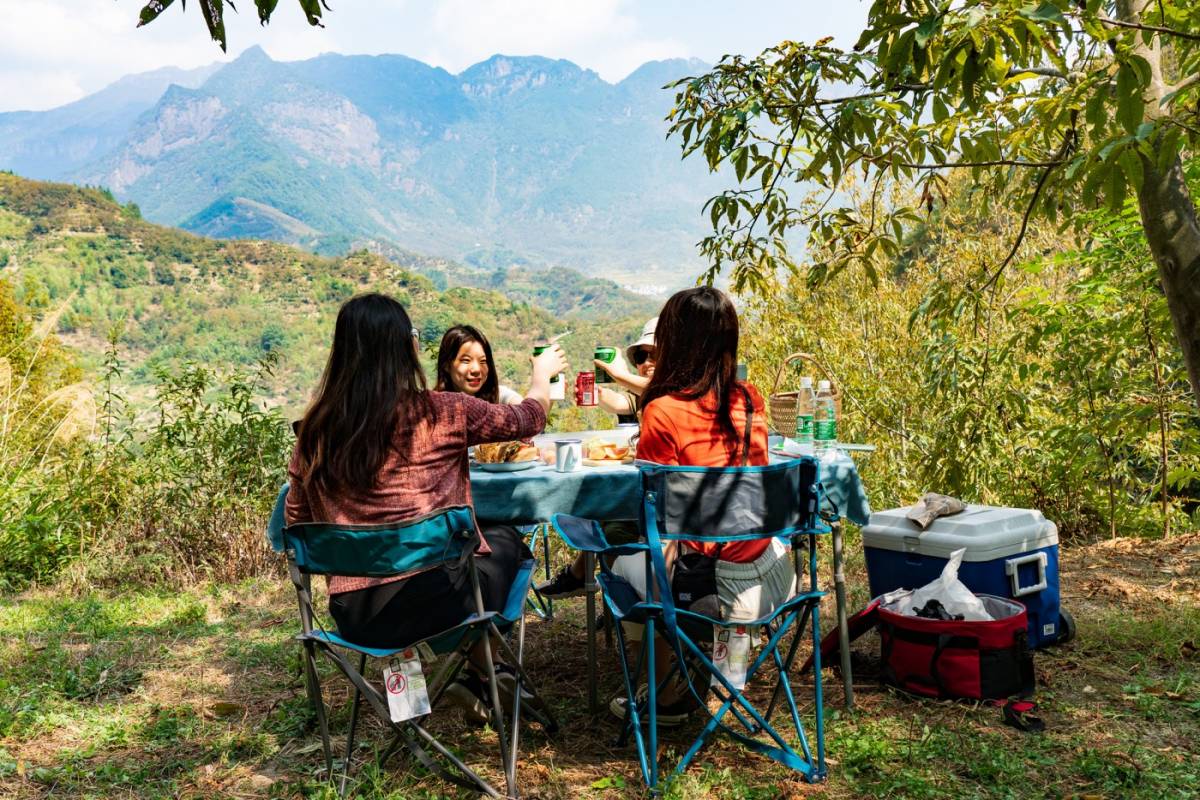 Good Healthy Local Food In Rural Settings 大自然中享受健康的当地美食
World Class Hill Climbs 高水平的爬坡路线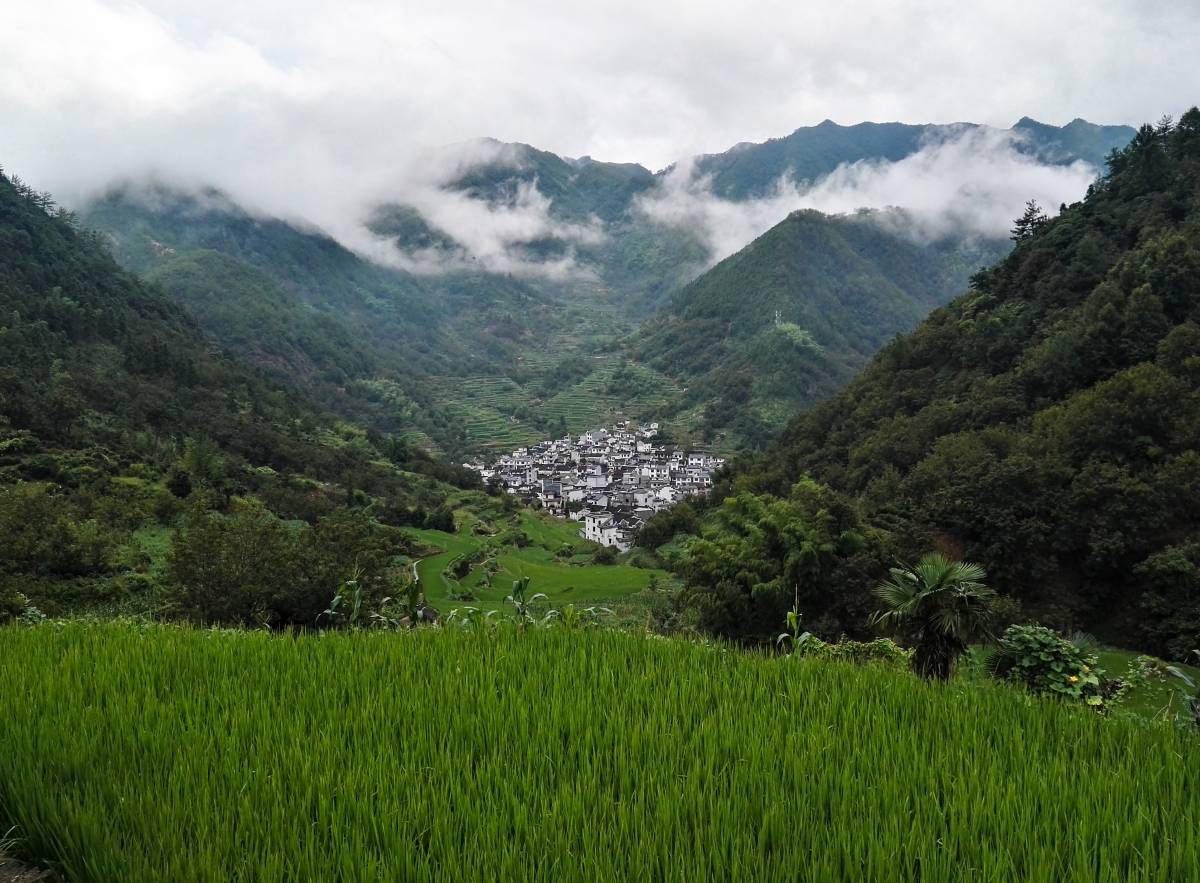 Great Hikes Around Hill Villages 村庄周围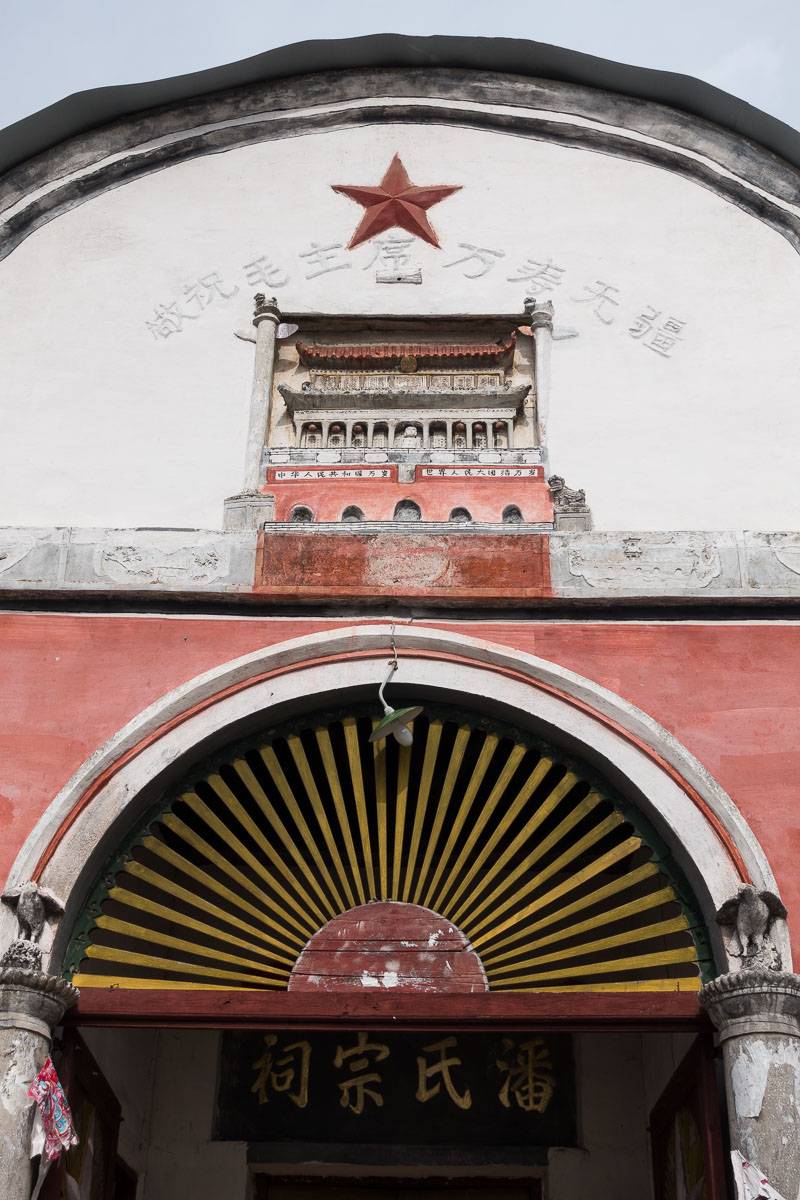 Experience Village Life & Architecture 体验当地生活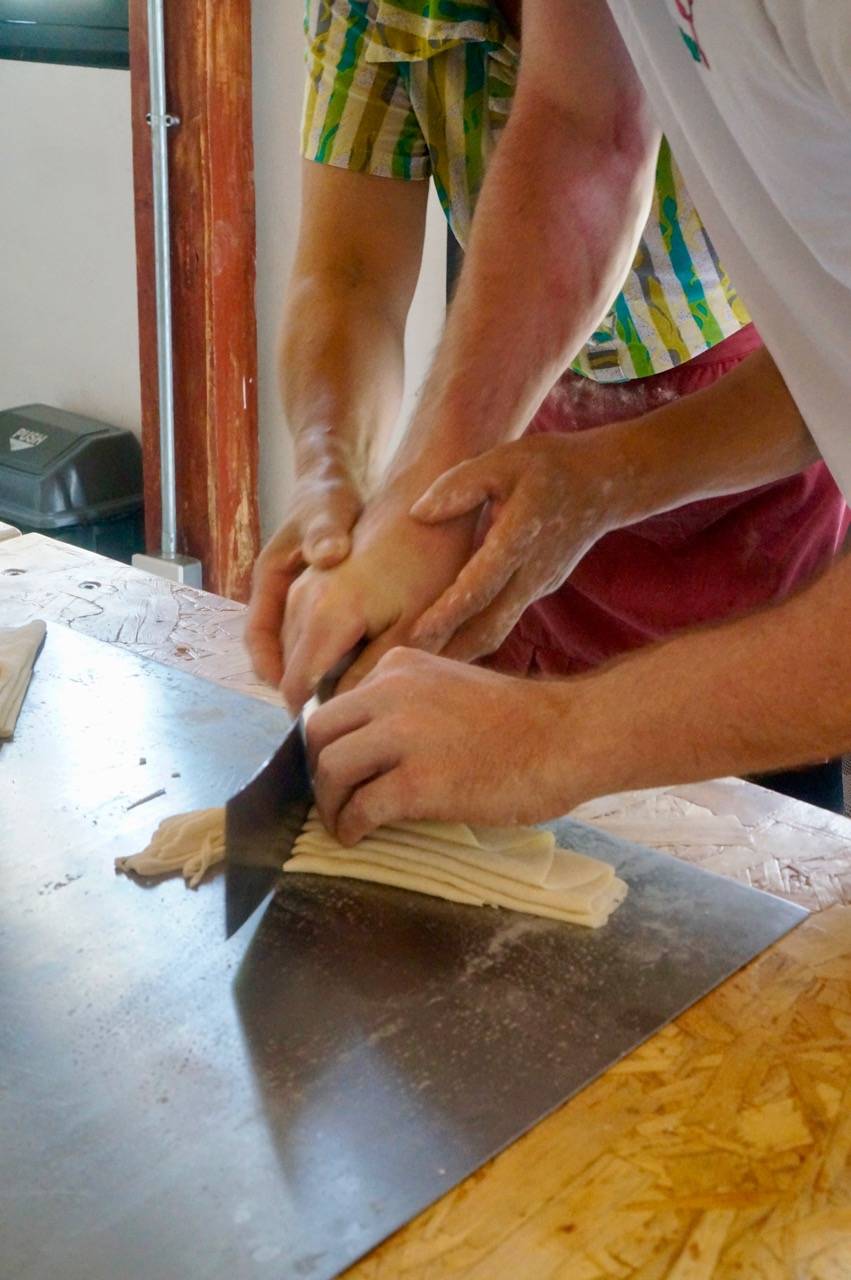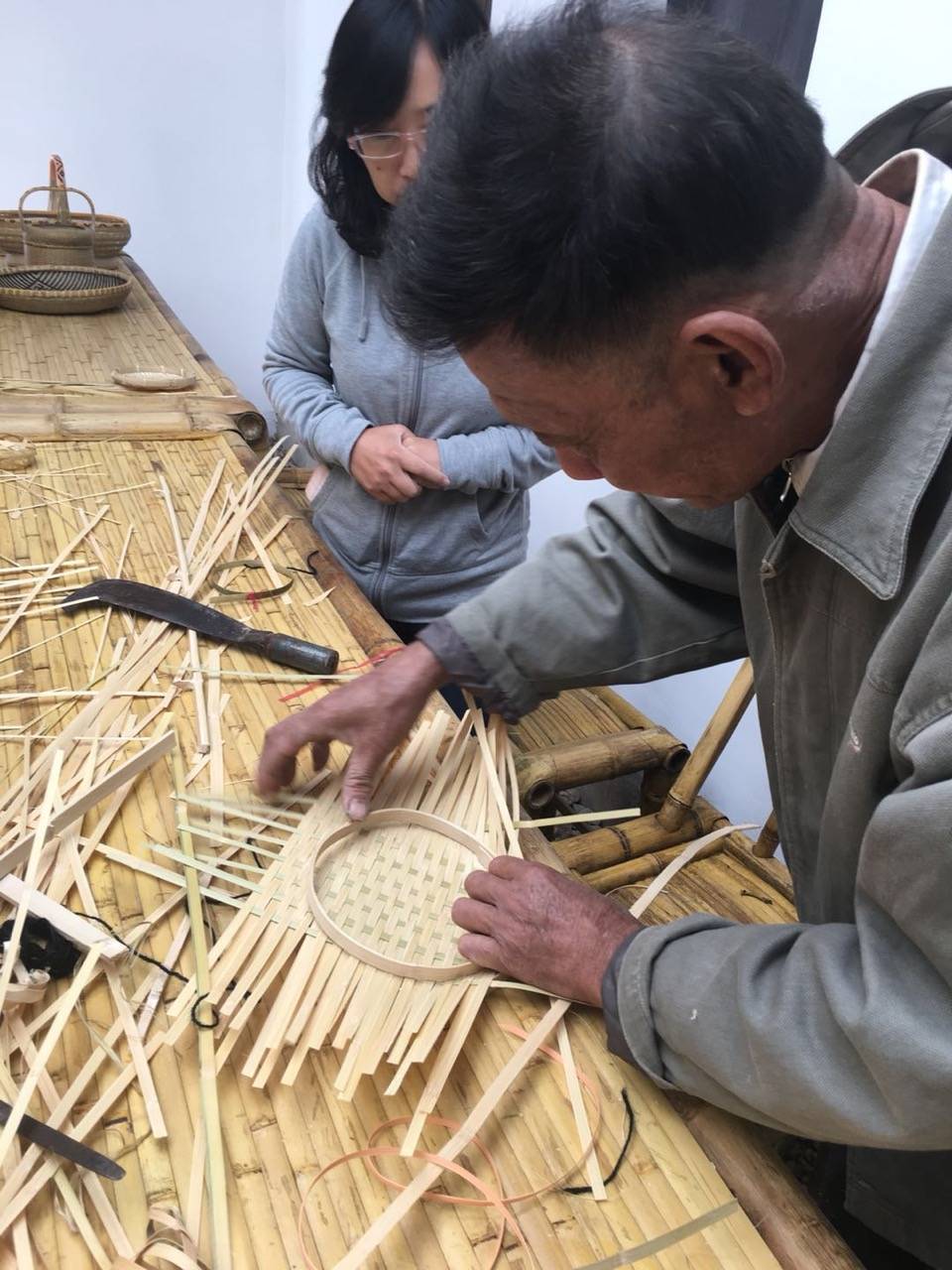 Make Local Crafts and Experience Local Culture 手工制作,体验当地文化
We rent both rooms and homes. Prices start from around 220 RMB for twin rooms to around 400 RMB for a queen rooftop to whole houses for 900 RMB +. View more information on the homes and book a stay. Special group pricing and seasonal packages.
---
Winter Warmers

During winter we are open on weekends for everyone and weekdays we are only open for groups of 12 plus people. Our winter season starts in December and finishes on the 1st April. See our Winter Packages & Activities for up to 50% discounts 🙂 New winter cycling, hiking and running route recommendations! Try out some of our Yepao Runs / Hikes. We also are renting out some self-serviced homes.
---
Featured Event: Important update: Due to the virus early spring events wills be delayed to later in the year. We will announce new dates at the end of February. If you have paid for a stay or event we will refund you the full money or switch you to a later time.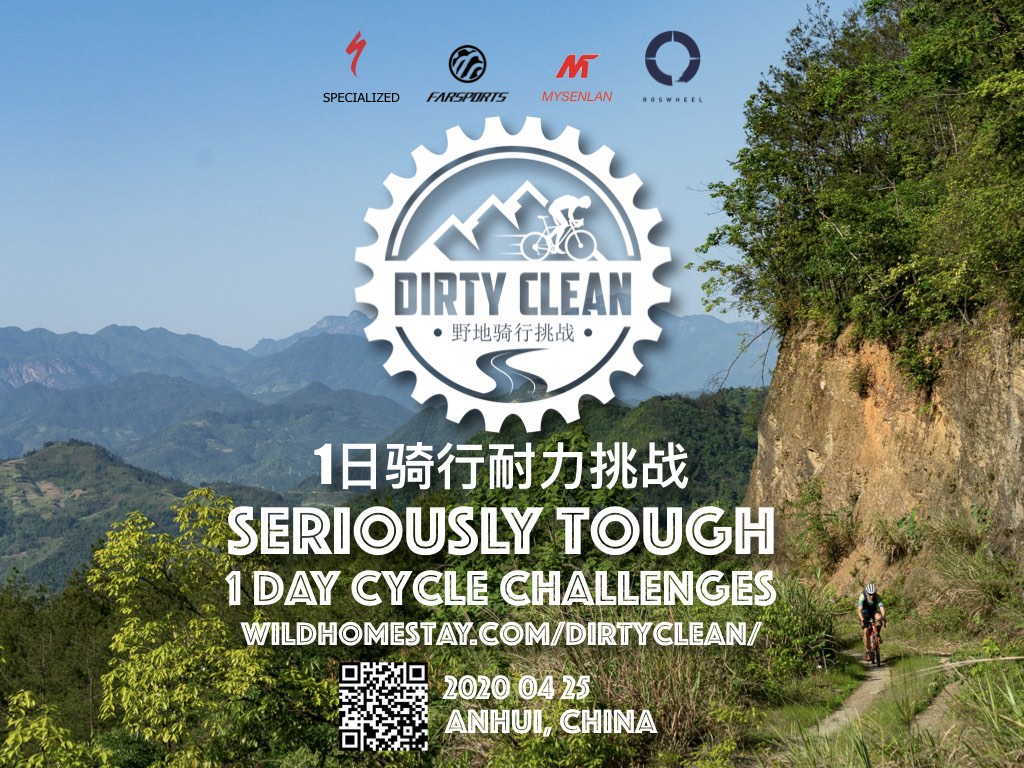 ---
Group Visits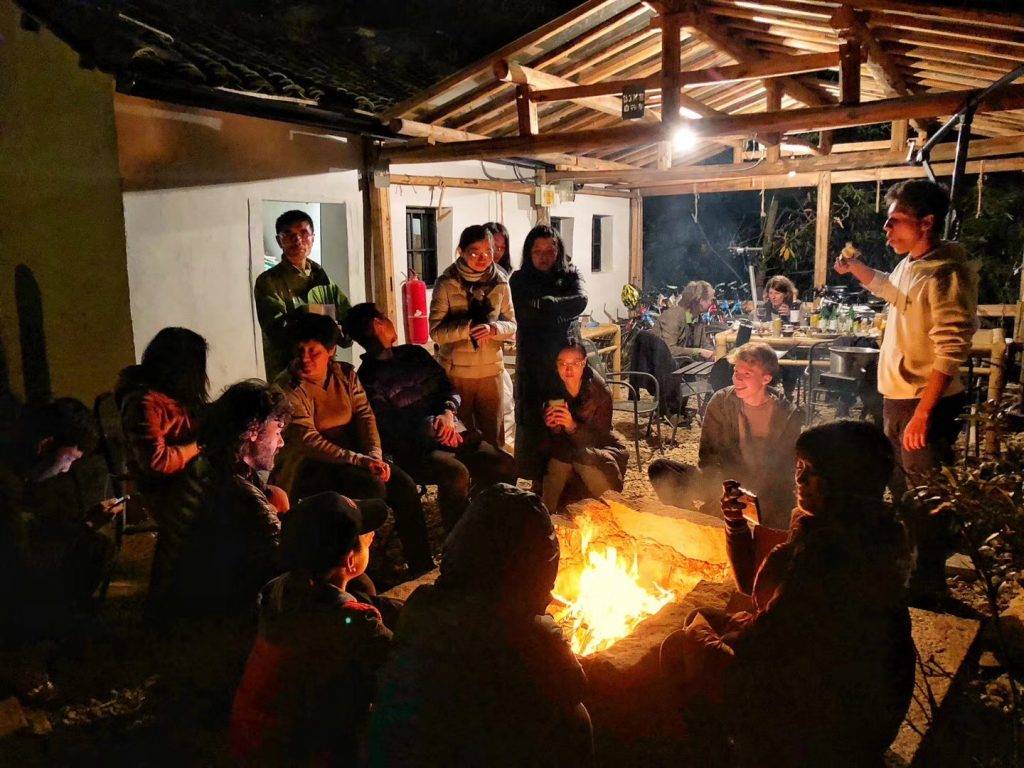 Wildhomestay offers a unique and different location to host your group or company event and activities. Check out our group page for more information.
---
Info & Blog
Our website offers a very detailed overview of what we provide. Check out our Q&A section, detailed online maps, blog as well as instagram #wildhomestay .
---
Reviews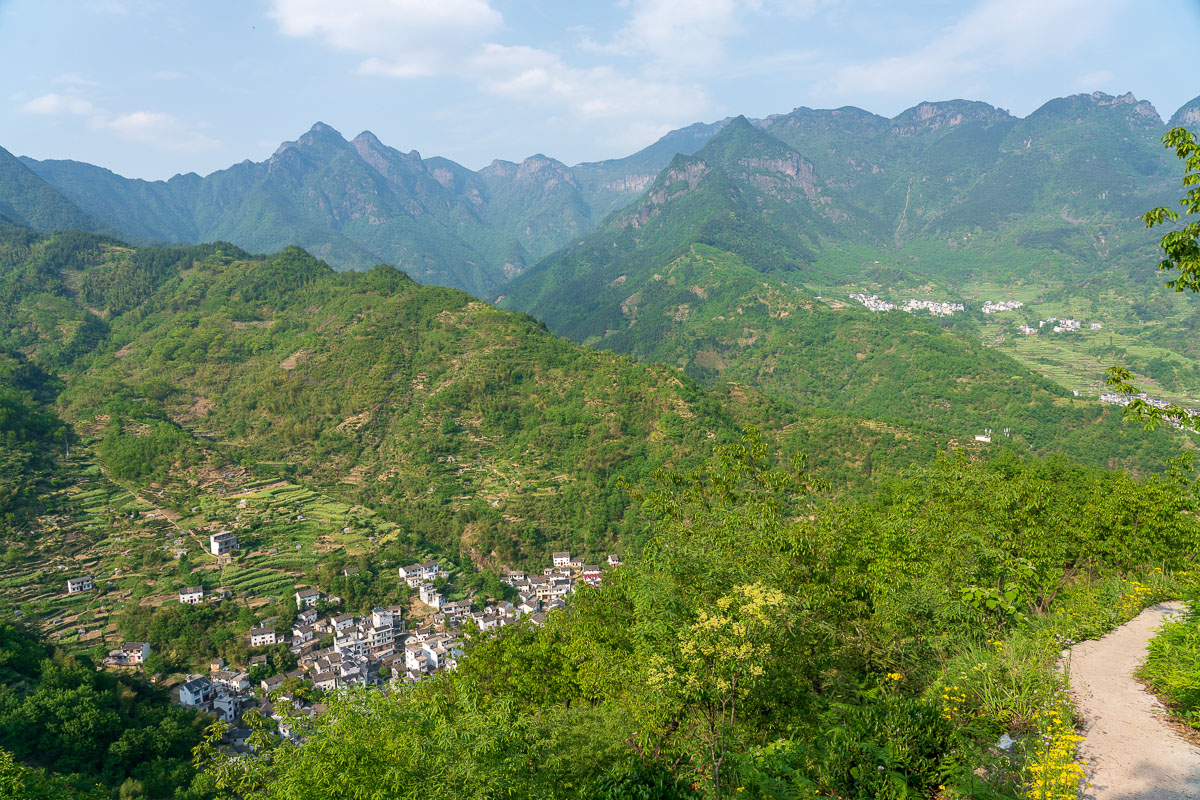 Escape, Relax, Activate, Refresh.
---
New for 2020 – Self Catered Home