Escape the boiling city heat! Nights are a bit cooler our way so morning rides are not too painful. Unfortunately Mid-day summer riding in full sun is really not pleasant so save those extra long rides for Autumn!
Start early and aim to get back to cool off in a pool or river before 1130! Long Naps, late afternoon hikes, chilling on rooftops with a drink and catching up on some work if needed is what it's all about. Fun summer chill adventures…
Summer Sunrise Breakfast
we understand you might miss your breakfast if you're out for an early ride or adventure but want you to be well powered. Chat with the cafe team and they will give you a key to the cafe and we will leave you a simple high-energy self-service breakfast of cereals, breads, eggs, bananas and coffee to power your morning ride.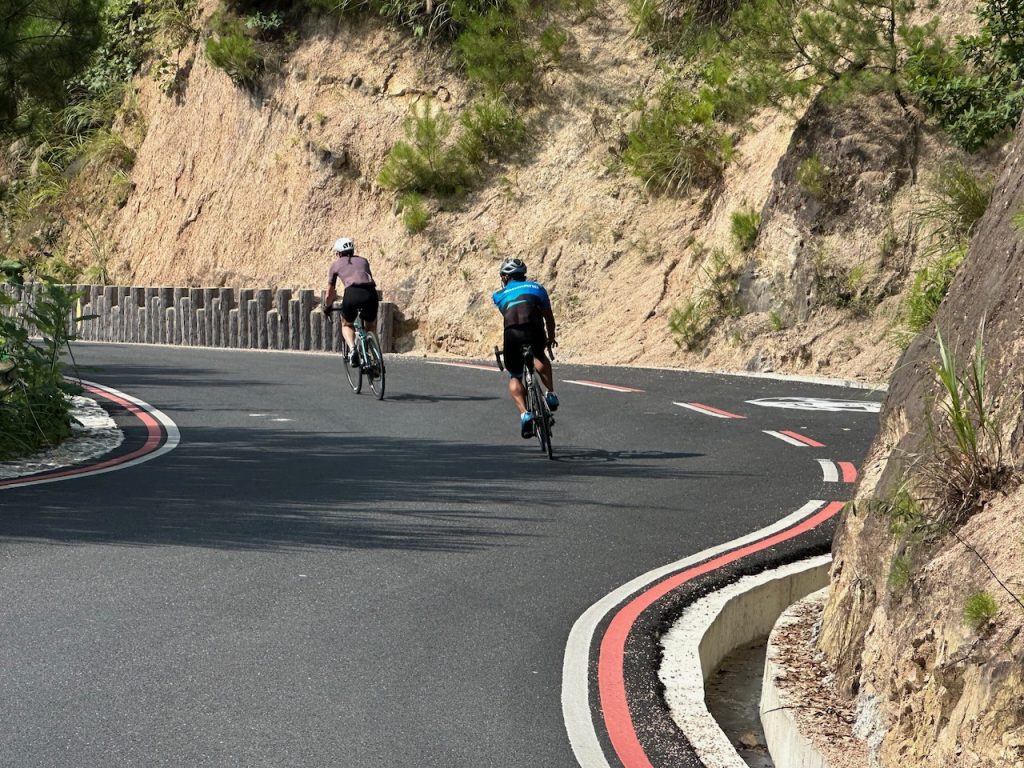 The rainbow road!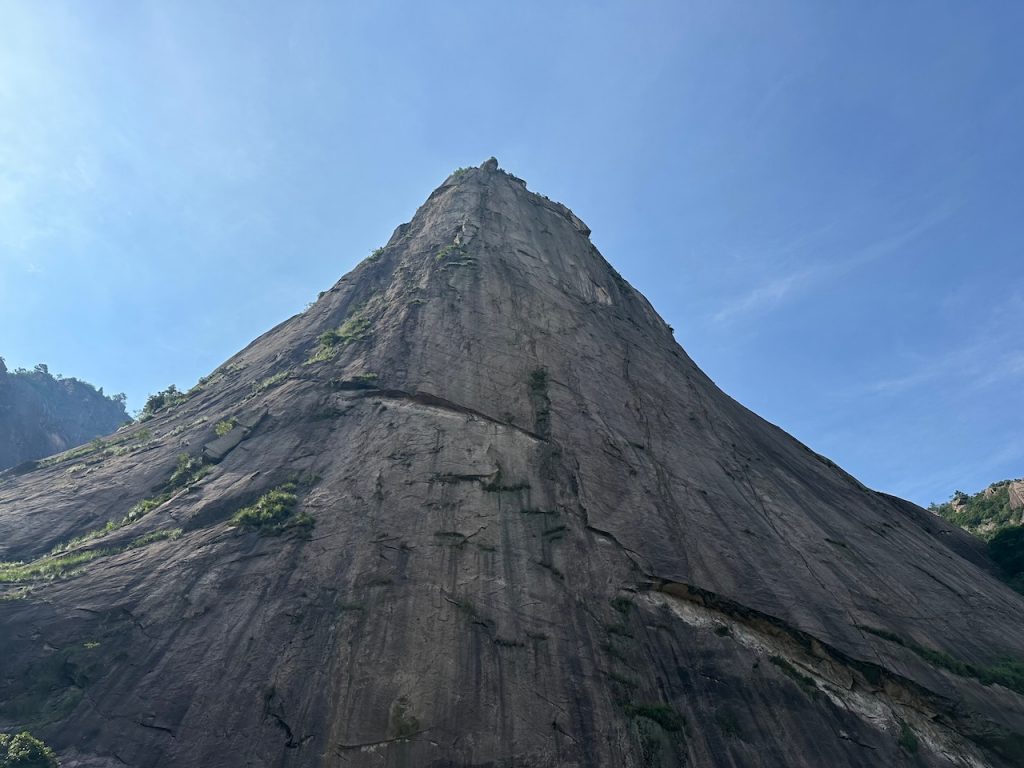 The Gorge
We suggest shorter routes in summer so your back early. Checkout the 70km Rainbow Gorge route. Not too hard and stunning scenery. We have lots of other cycling routes in the area so also check those out.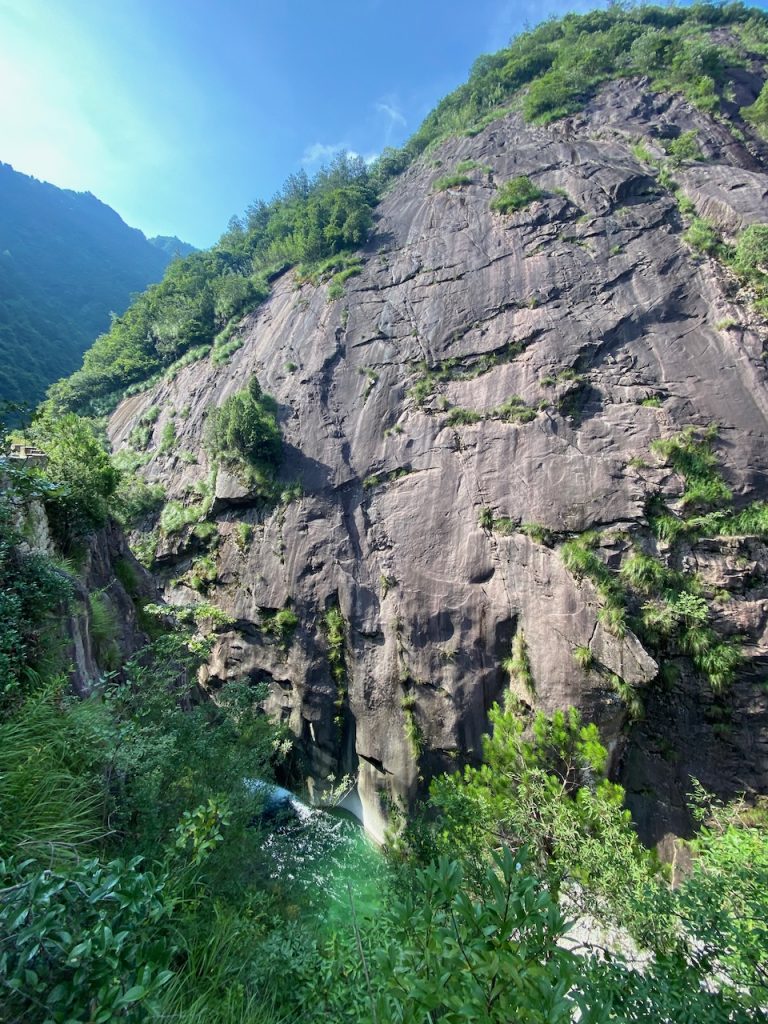 XiaoXu Adventure
Another nice shorter option is to cycle east and then north to Xiaoxu village and up and beyond. Get a gravel or MTB bike and chill out in the river.