A few days exploring our area by motorbike is great fun. 5 years exploring the area by bicycle has meant we have found great local routes taking in the best scenery, windy roads and varied destinations. We are pleased to offer these routes to motorcylists along with a motorbike shed for storing and washing of your bikes while here. Use Wildhomestay as your base exploring Northern, Eastern, Southern and Western routes over a few days or visits.
The North Loop
A fantastic long day taking in 3 Hills. An unforgettable motoring experience!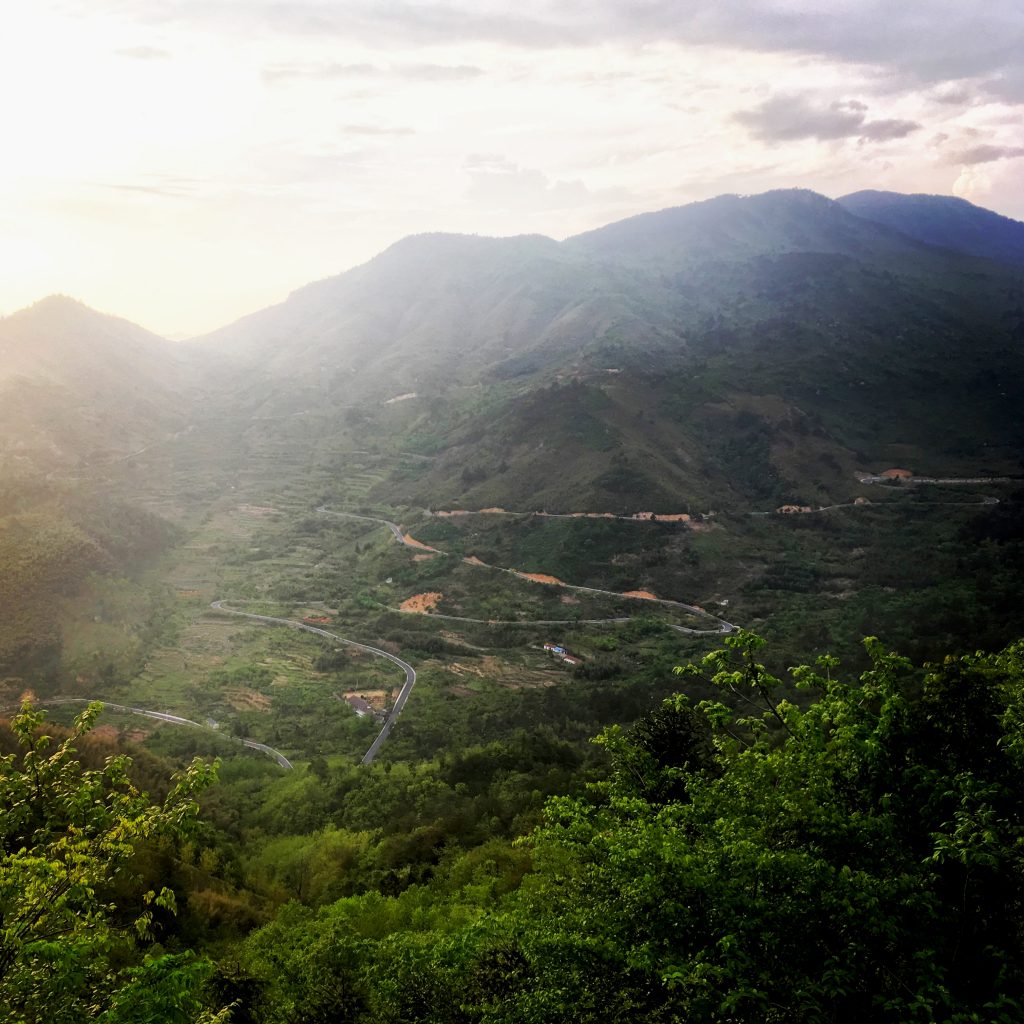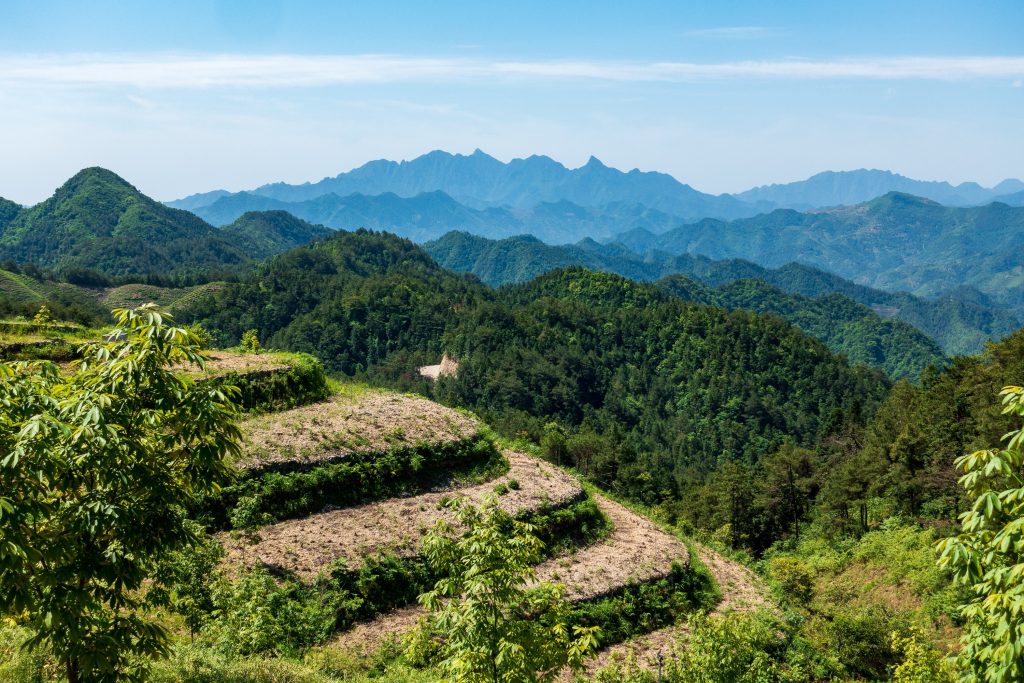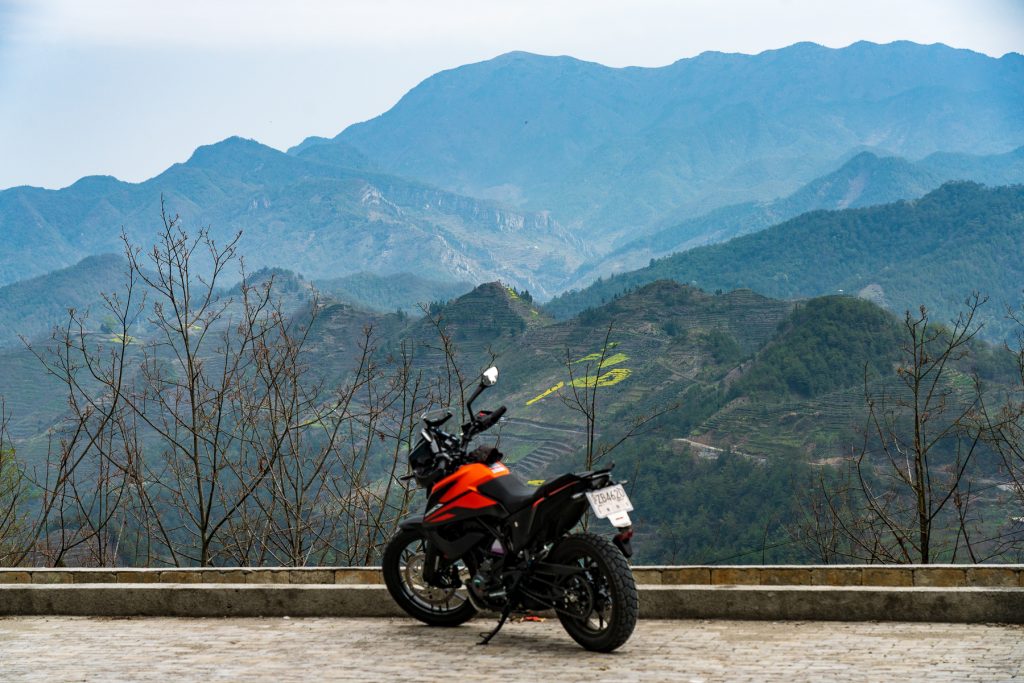 Eastern Big One
Take in the Botanical Climb (optional) and then motor around tankou hotsprings, and the south eastern accent of Qianniugang. Save it for a clear day or you will be in the clouds.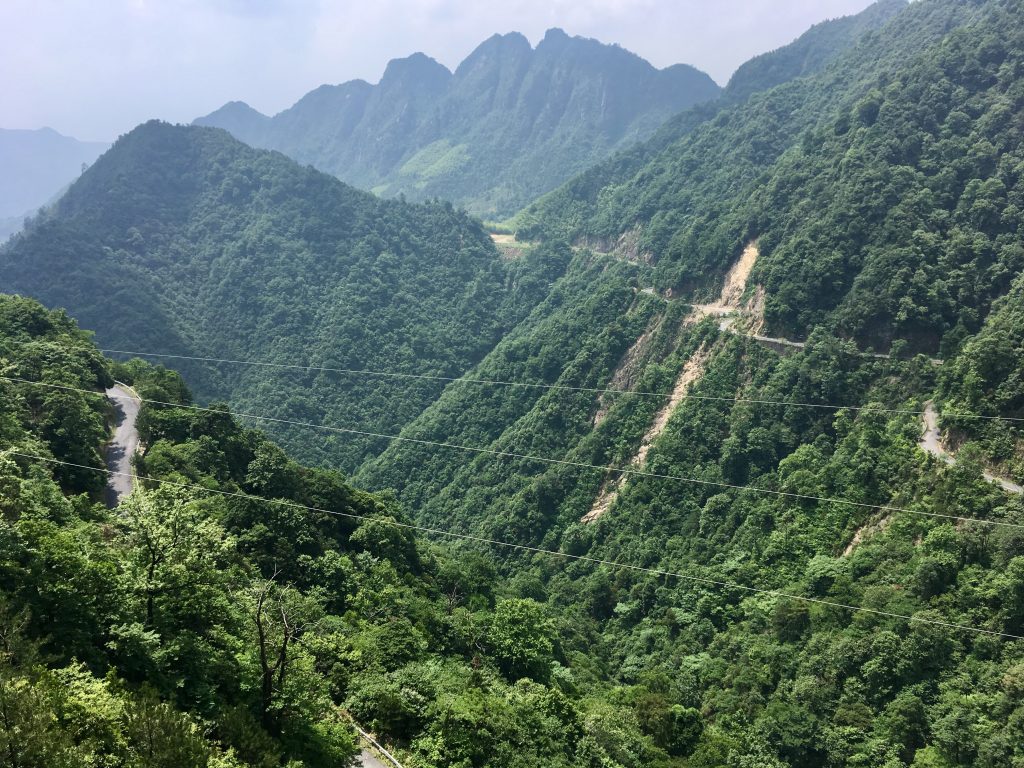 Southern Lakes
2 windy small climbs to start. Lunch on Qiandao lake and then the big climb up Qianniugang mountain or cut a bit short if you've been to the top before!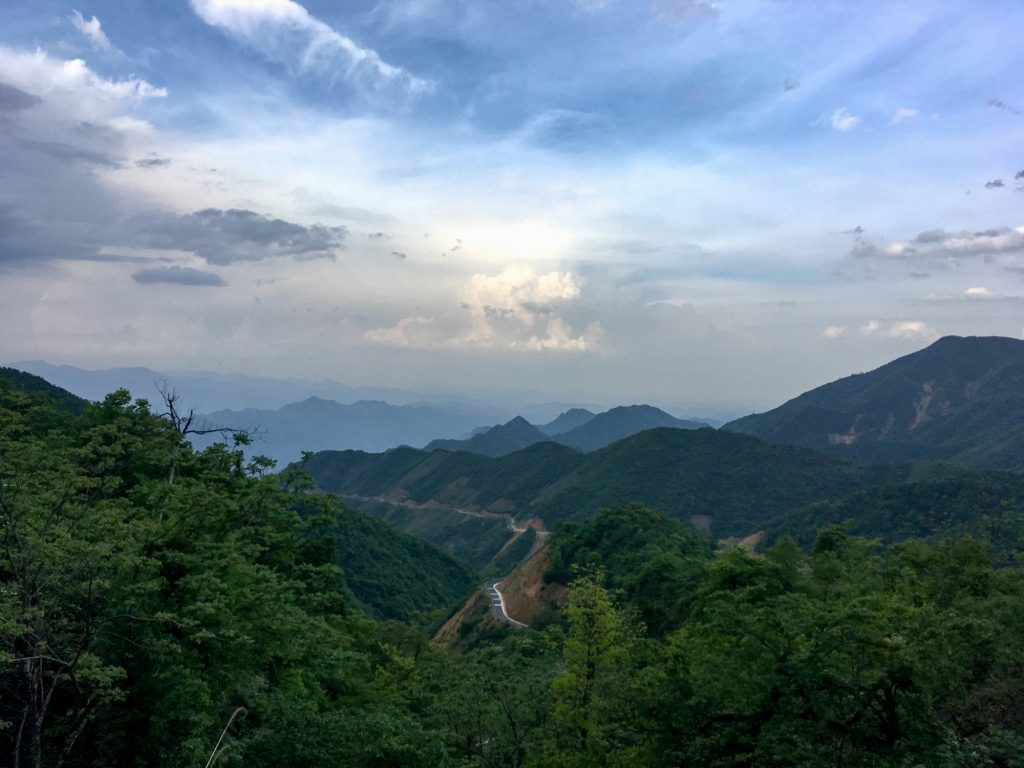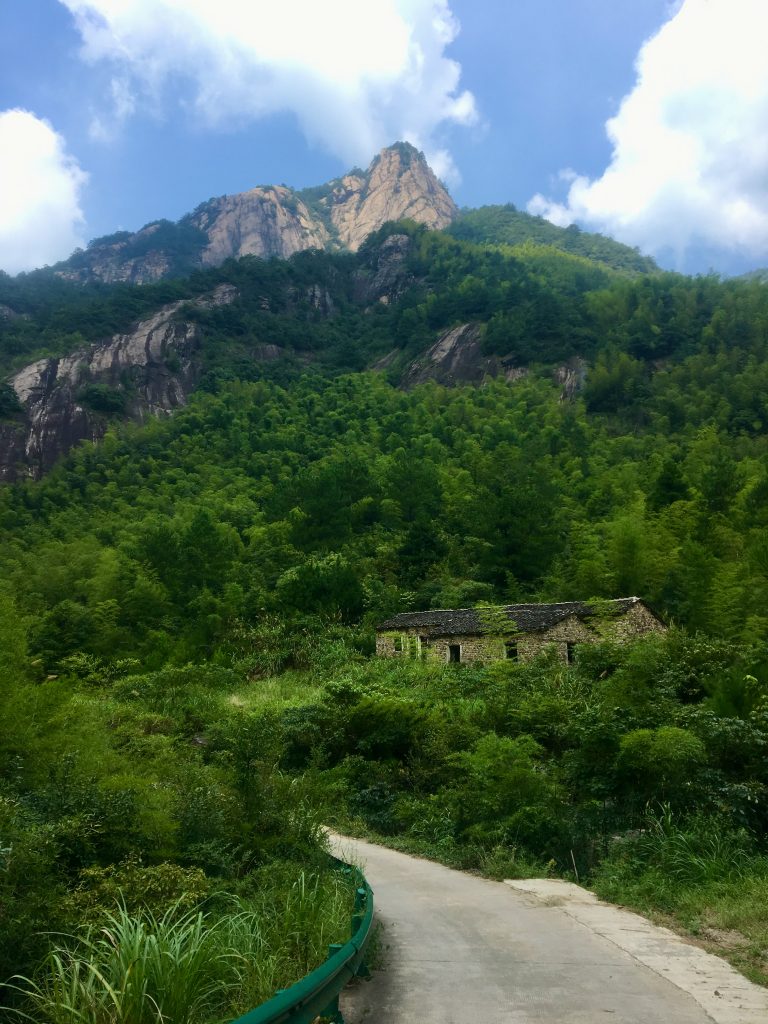 Western River Villages
Taking in 4 hill climbs. 1 area is quite steep which can be bypassed. Stunning views all over. Lunch in Shendu or Weiping.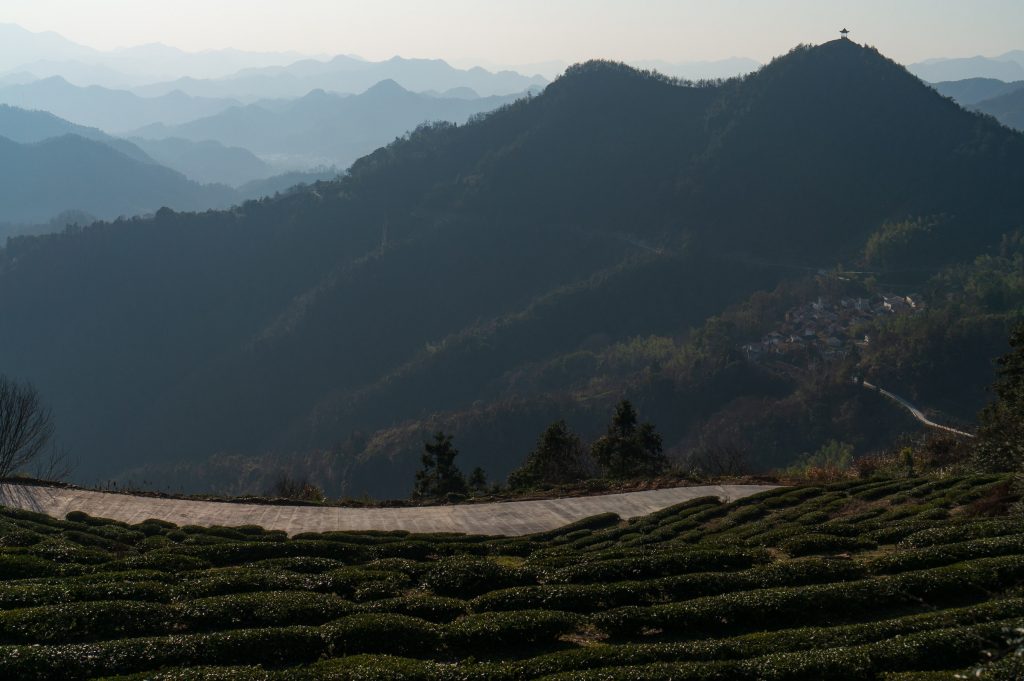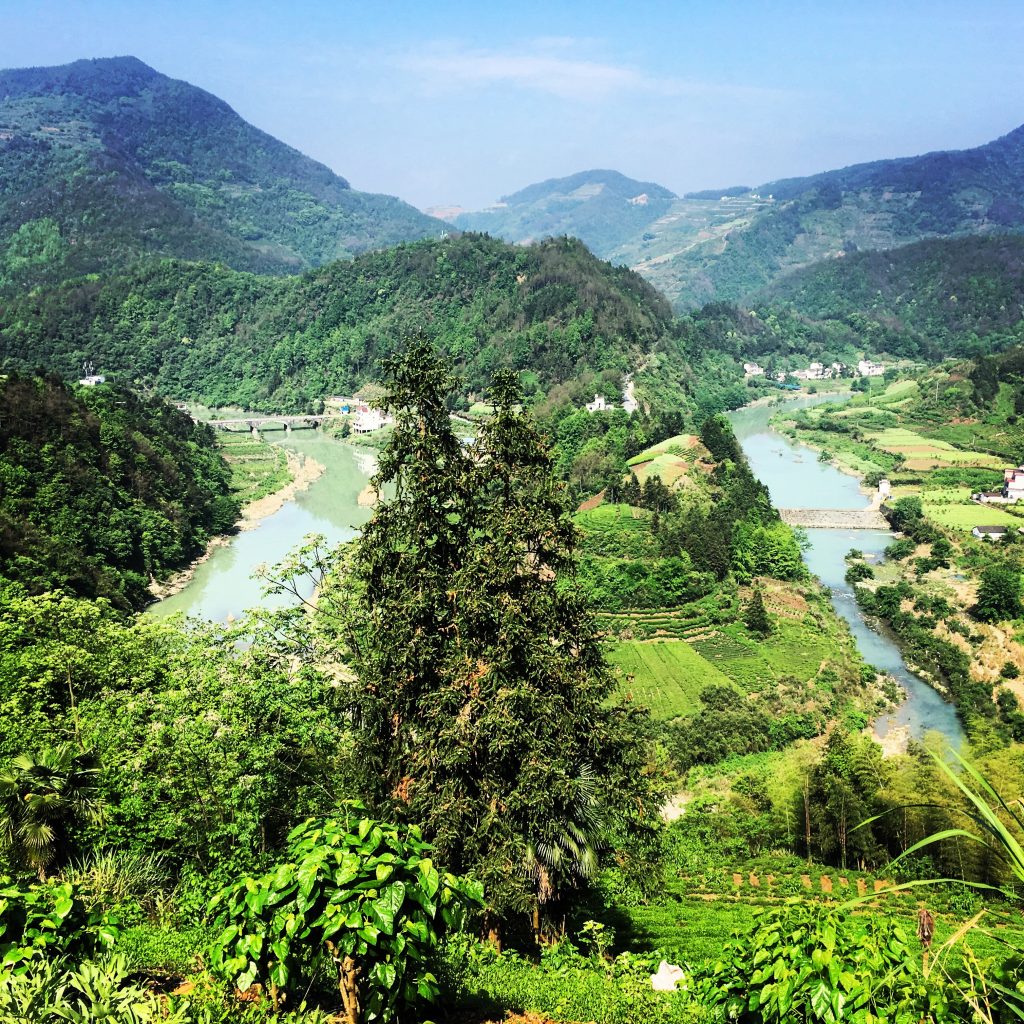 If you have a adventure or off road bike and are interested in more mixed surface riding we can suggest various other routes. Steep concrete slopes, simple off-road. Not suitable for big road cruisers! We also have some great routes if your coming in from Huangshan / Wuyuan area. Come with a group of friends and we can also provide van support to take picnic stuff and help organise third party motorbike rental.