Learn to ride in hills and on all surfaces, learn to adventure on your bike, build your confidence and explore!
We offer cycling skills weekends for 10 people or more. Please WeChat or email for further details.
See a recap of our last bike skills weekend.
Our bike skill weekends are great for new and intermediate riders wishing to improve their cycling skills. The following 8 points make our learning weekend special:
1. Learn on quiet low traffic roads.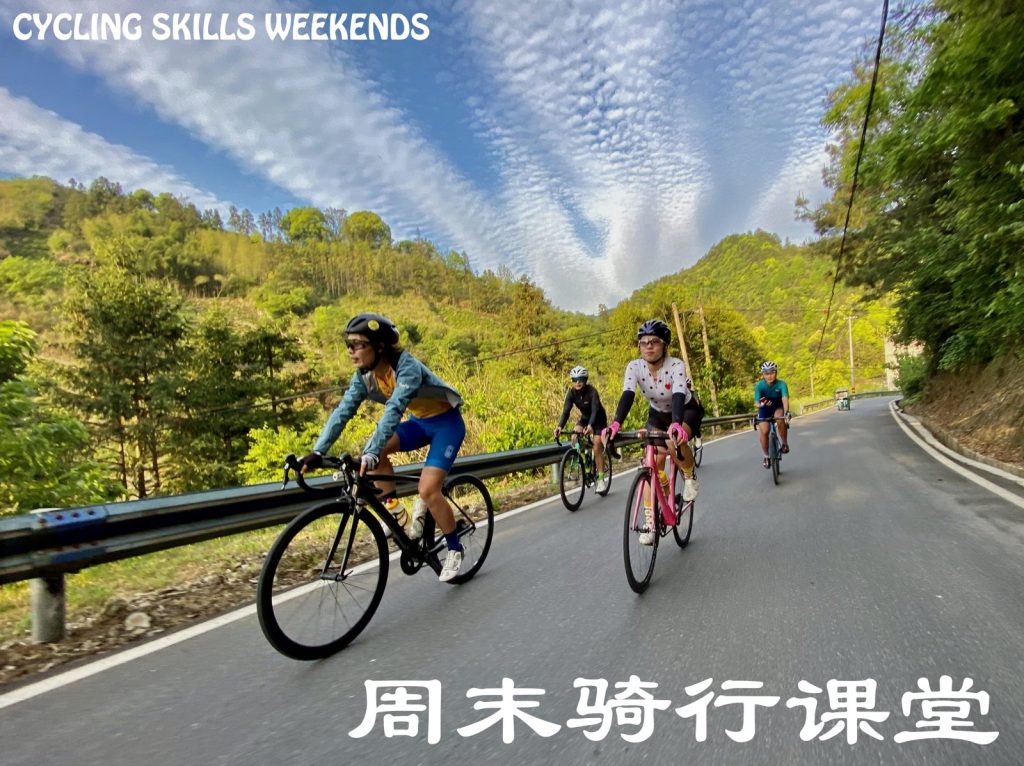 2. Learn on our pump track and private roads.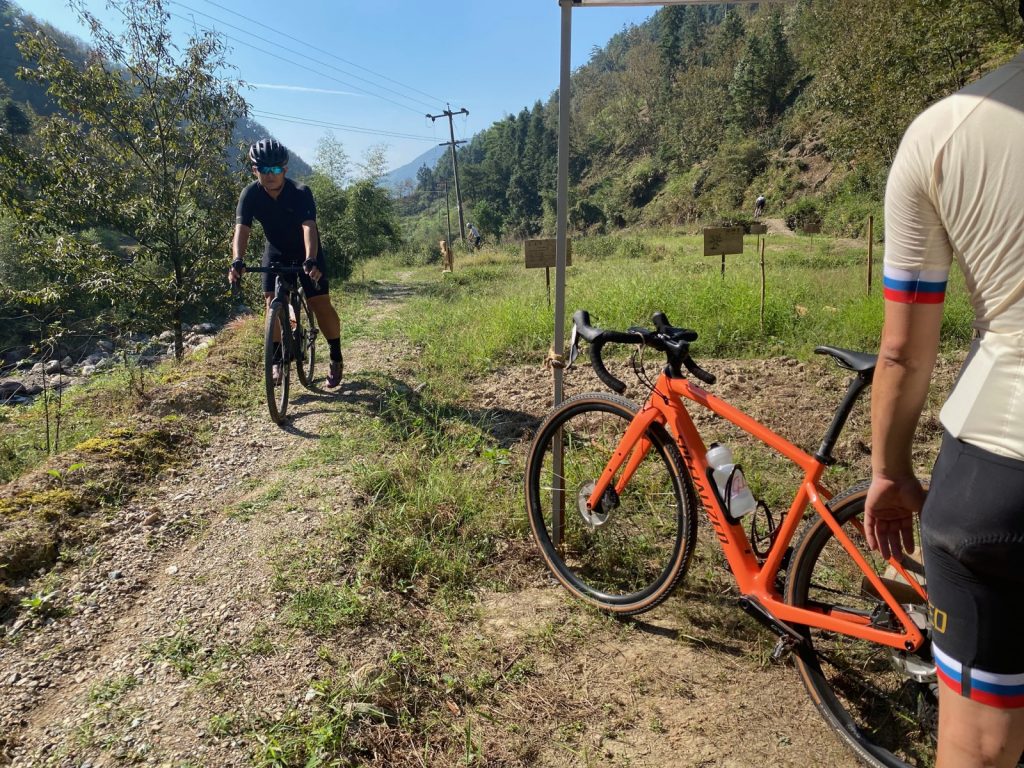 3. Learn some off road basics.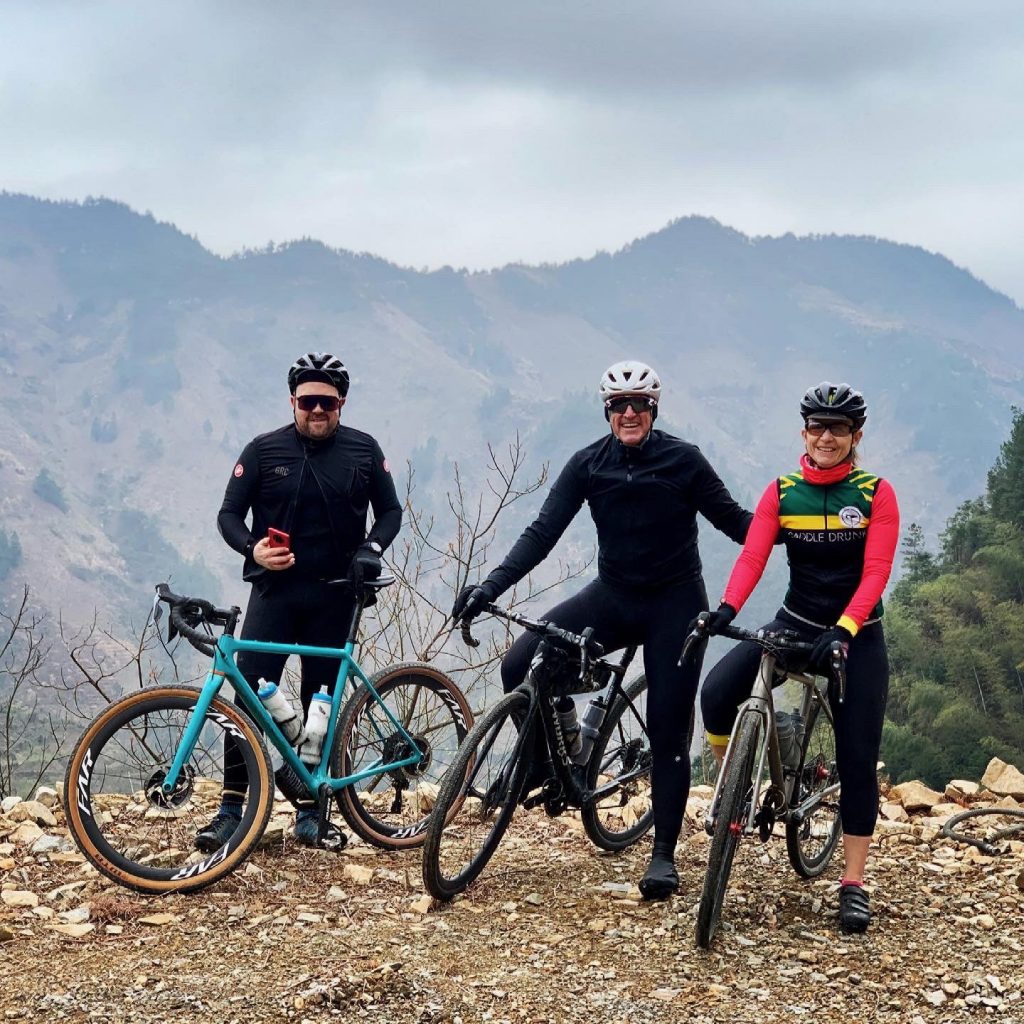 4. Learn to ride in the hills! Braking, turning, up and down. Learning not to be intimidated and have confidence.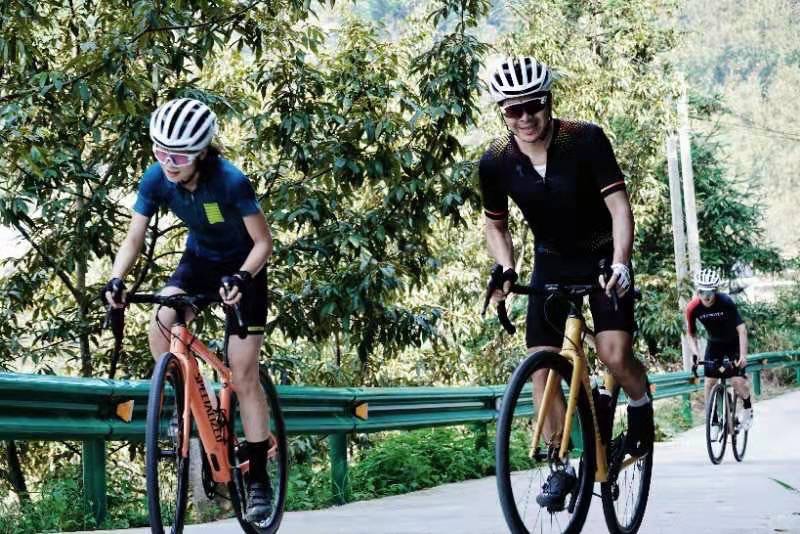 5. Learn as a group. We divide into small groups based on skill levels. Learn indoors and outdoors
6. Learn how to recover and relax post-ride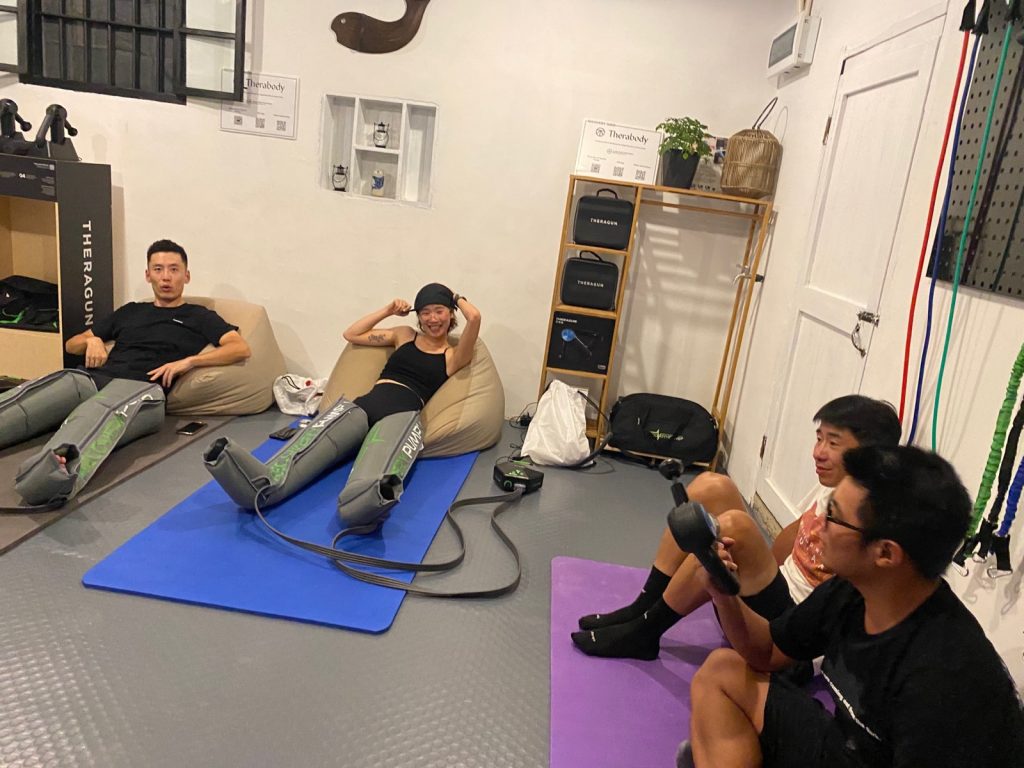 7. Learning starts off in Shanghai at the S-Cave a few weeks before. You won't arrive unprepared.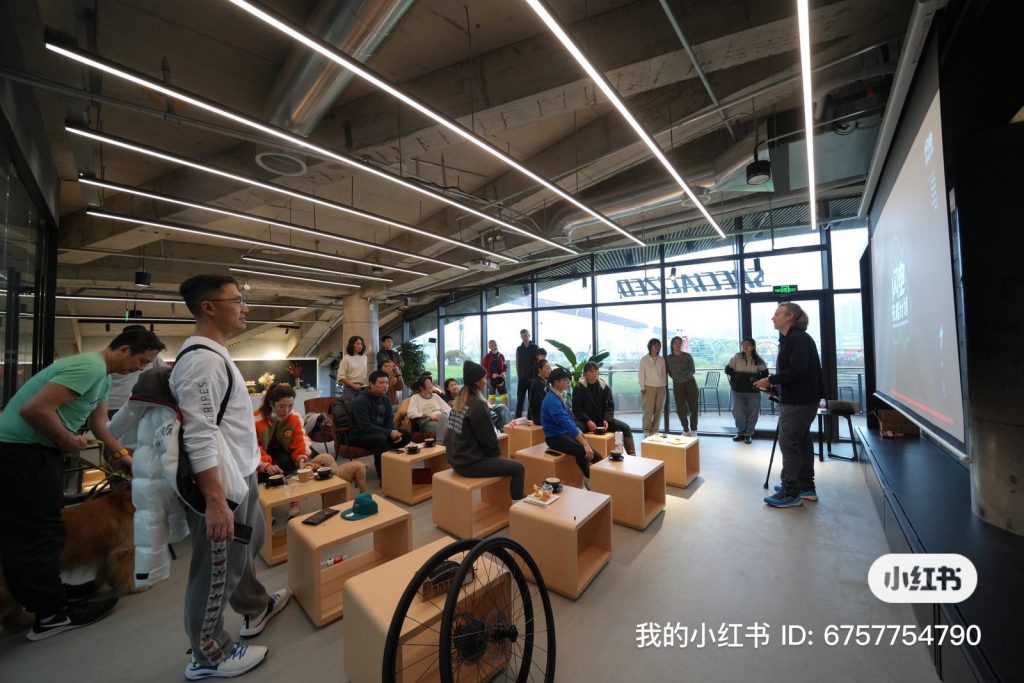 8. Learning is fun and social. Eat, drink, make funs and help build the cycling community.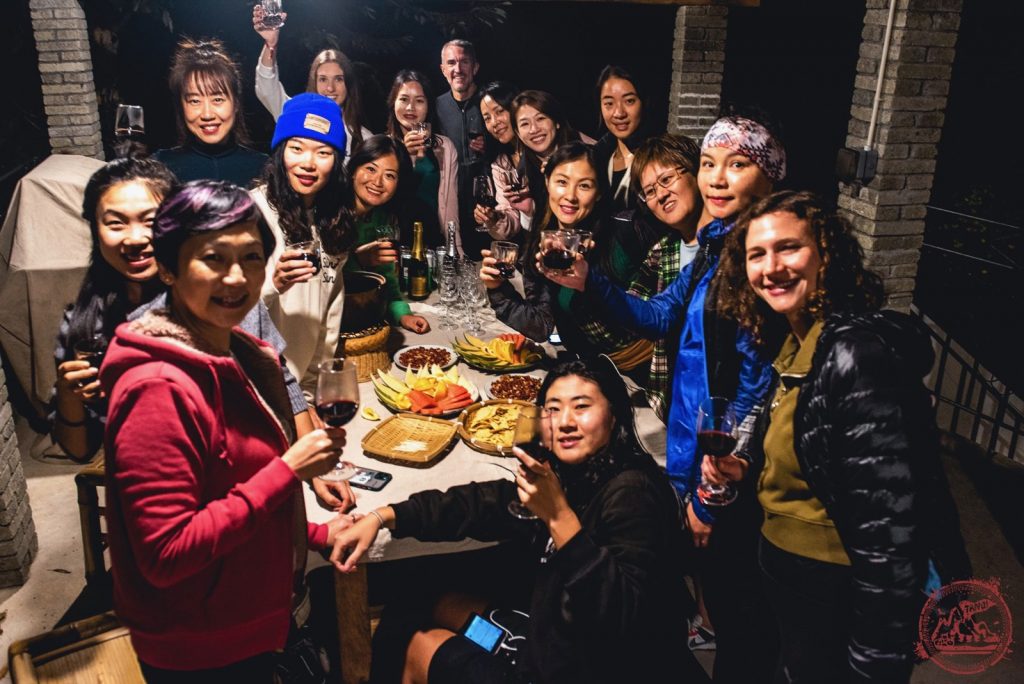 ---
Tentative Itinerary
Friday
Saturday
Sunday
Afternoon leave SH by bus. Alternativily Self-drive or train.
8am Breakfast.
8am Breakfast
Check in
9am Indoor lecture at cafe 2nd floor

9.30am Hill climb ride (45km)
Dinner
10am Outdoor repeat practice

11.30am Stretching
Sleep
12.30am Picnic at the pump track
12.30am Lunch
2pm Bike cleaning, oil and check with 10 minute post ride yoga
2pm Bus back to Shanghai
4pm Recycle handwork: Key ring / Cushion making. Bring own old jersey and turn them into cushions

5.30pm Rice cake making
6.30pm Fireplace dinner and fun
---
Need to rent a great Specialized Diverge adventure bike for the Clean? A bit slower than a road bike (hardly) but more comfortable and better gearing!