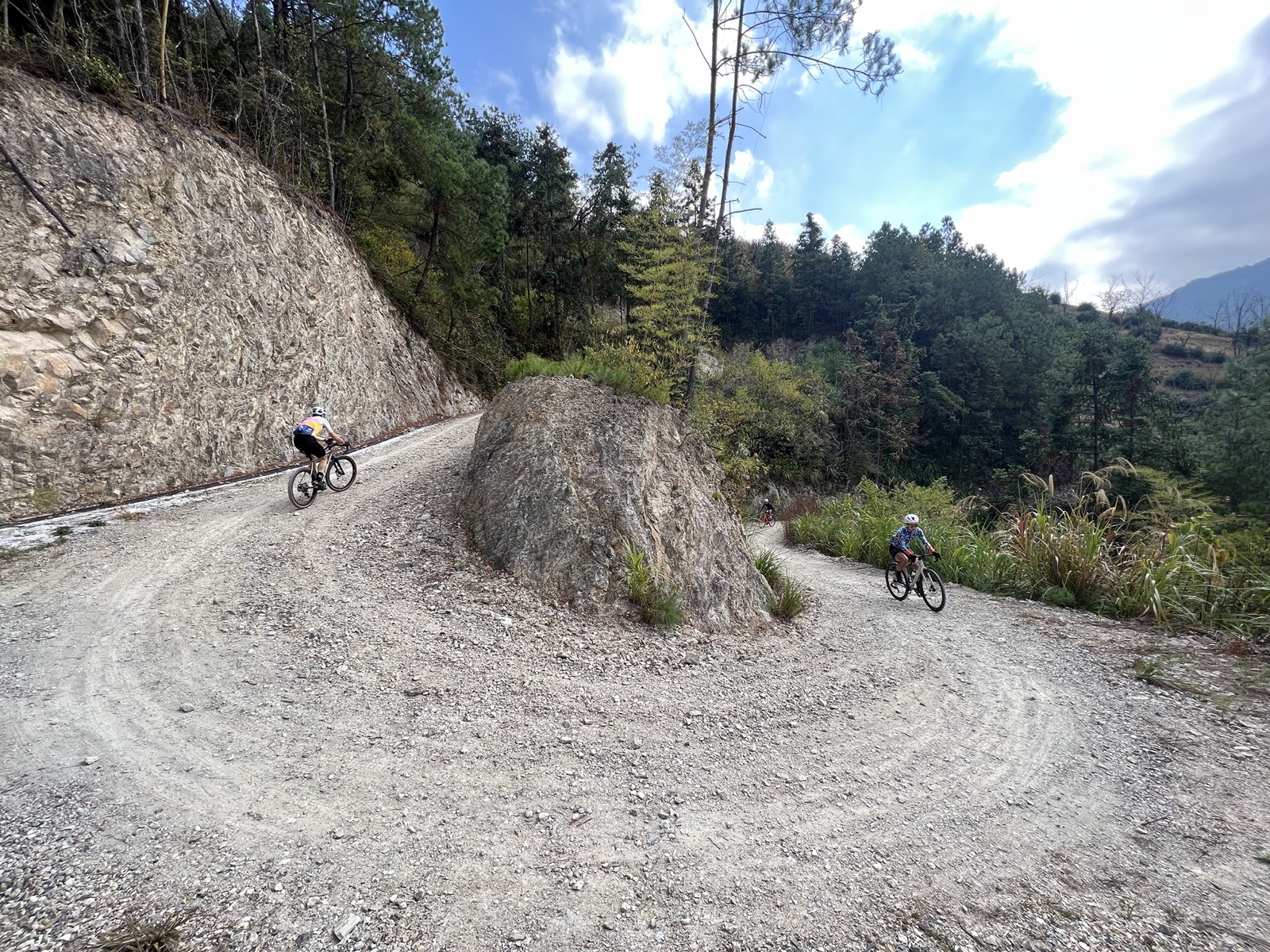 2022 Big Dirty. EdC had some fun tweaking the course while keeping to its original nature and diversity. Only a few participants so we need to rethink the Dirty v2 for 2023 while keeping the essence of a all-surface cycling segment challenge.
Many thanks to @dirtytanwalls for this super gallery of pictures. Not easy taking such good photos when also cycling the route:
Participant pictures: great having a community like this taking lots of nice pics….