A little bit of a change for this year on the course. We will be taking in the X311 classic ride and a fast flatish section around near the base of Daming. It's a long 180km route, with one main climb on fast open roads, not an epic but still a challenge! As always there will be stunning scenery and yummy food and drinks!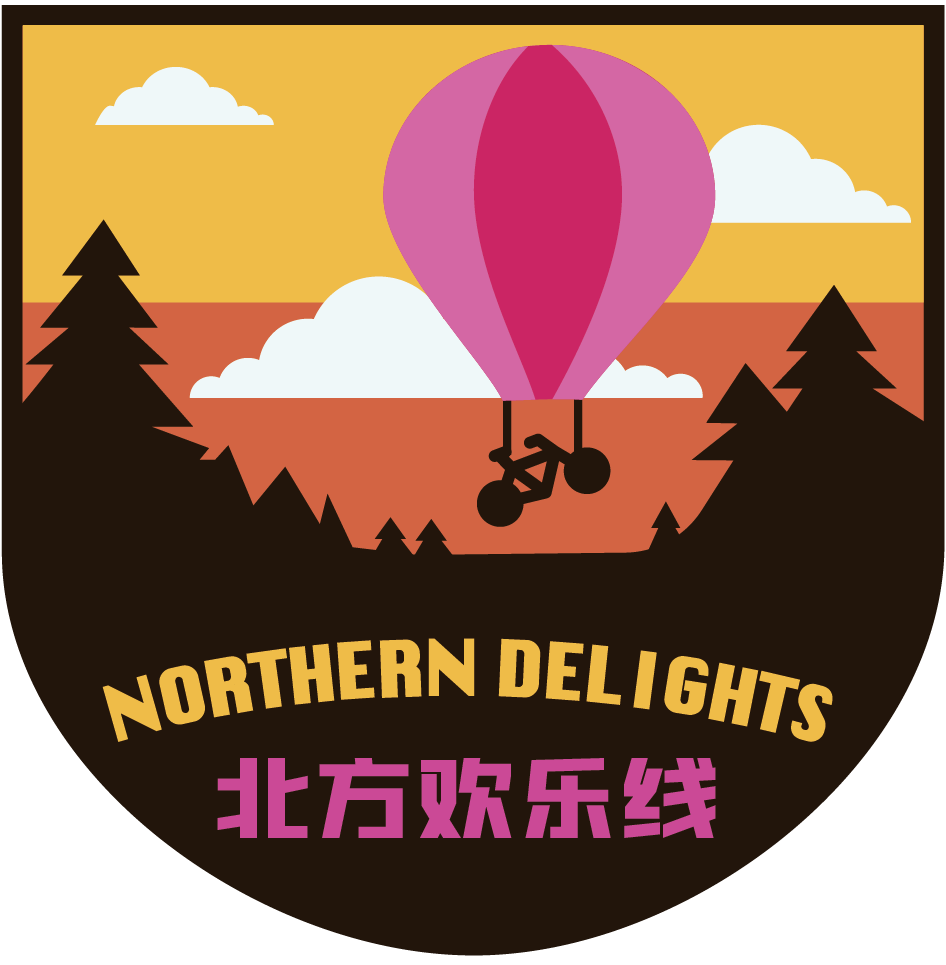 Itinerary
Friday:
2.30h by train. Direct and non-direct train options and the station is 10 minutes from Wildhomestay. 4h Drive from Shanghai or 2h from Hangzhou. We also might provide a bus at 5pm leaving from Shanghai stadium.
8pm Briefing for new riders.
Saturday:
6 am Breakfast
7 am Challenge start
5:30pm Challenge Ends
BBQ at 7pm
Awards at 8pm
Sunday:
8am Breakfast
9am Morning activities, cycling, running, hiking, relaxing.
1230 Lunch
2pm departure.
---
2023 Clean | Challenge #3 Northern Eastern Delights.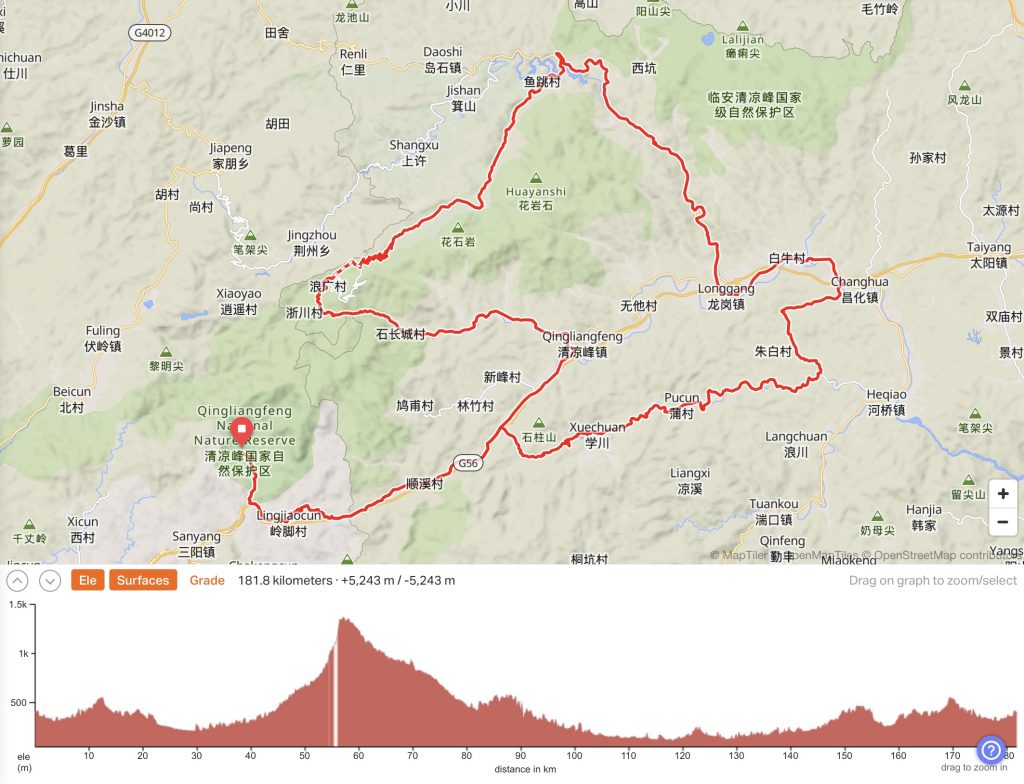 Clean 2023 #3 Basic Info
Distance: about 180km
Elevation: less than 2000m Elevation Gain
Segments: 6 or 7 segments on climbs and flatter sections.
Sufaces: 90% Tarmac & 10% Concrete
Climbs: one main one
Steepness: 2.5 out of 5 in steepness scale. Spin!
Toughness: 3.5 out of 5 in toughness scale. Suitable for a high level of fitness and skills.
Bike Type: Road bike or gravel bike with road tires.
Gear Type: Suggest puncture proof road tires 28 to 32c. Lots of gears makes for a funner day. Also suggest disk brakes, fresh tires and fresh brake pads.
Support: 4 food & drink stops / support stops. After Challenge carbs.
Course Notes:
We will double-check the exact course conditions a week or so before the event. A WeChat group will be set up for this challenge and we issue GPX / Maps / Route / Strava segments to that and during race briefings.
Clean 2023 #3 Categories & Awards
1st, 2nd, 3rd Place Female & Male Overall Winner
1st, 2nd, 3rd Place Master Winner
Segments Winners Female & Male
Fastest Young Person
Prizes are kindly provided by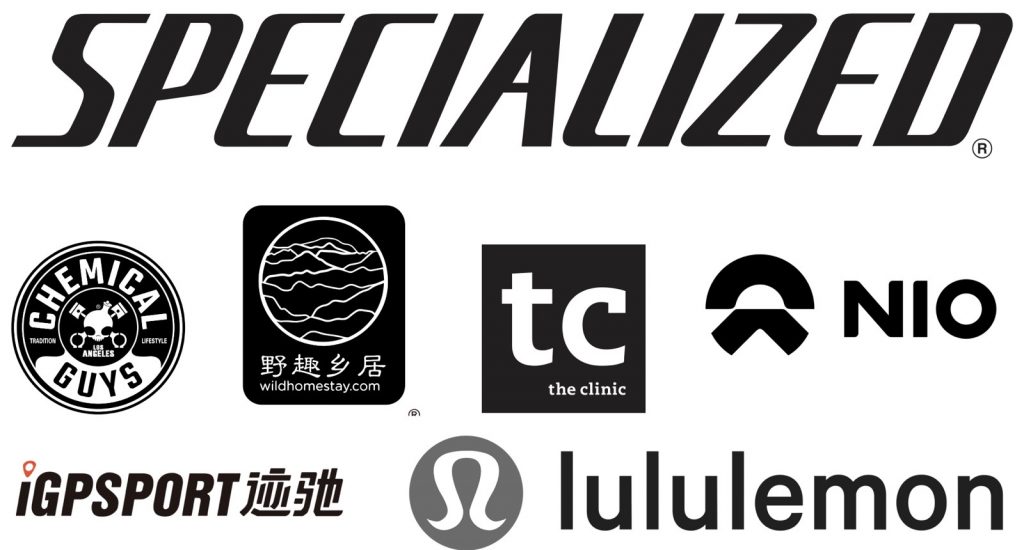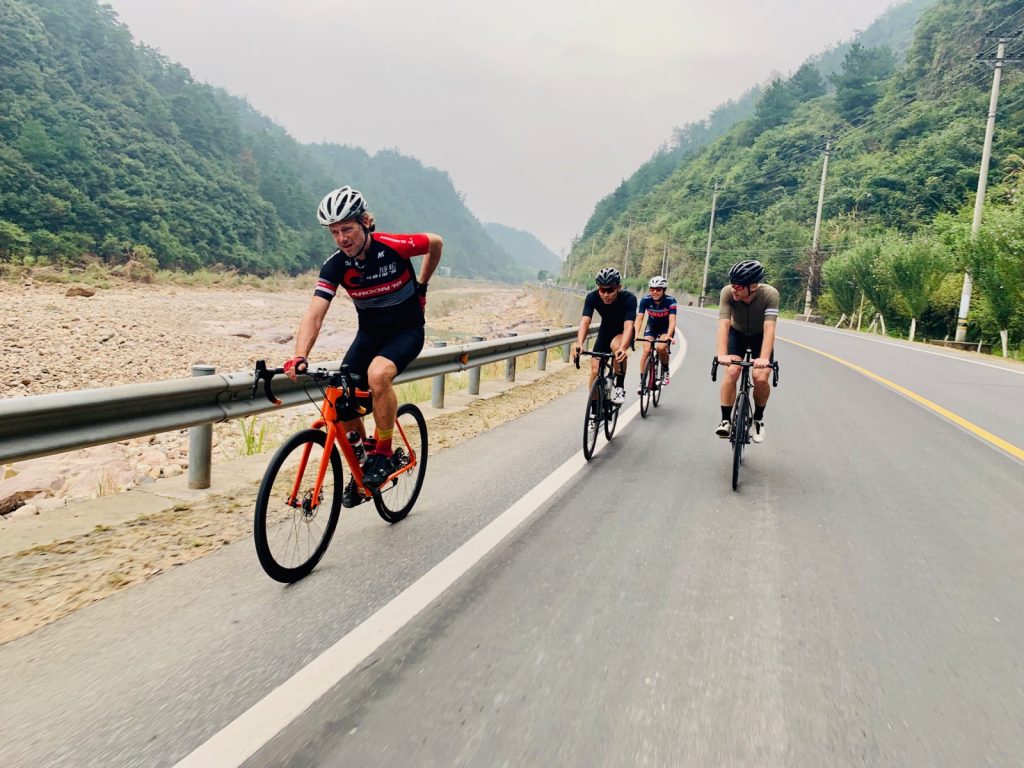 Please understand these rides are not professional races but small scale amateur cycling challenges. To maximize social fun and safety points are given for various challenging segments. The rest of the day is meant to be spent riding and chatting in groups. Cool refreshments provided on-route along with a few fun awards. Please be realistic, these are not aimed at the beginner and are demanding, in amazing but challenging landscapes.
---
Order
Please go to our WeChat channel booking system or Mini Site booking system to book using alipay. First please choose a room. If rooms are full we can help organize other places in the area! Various local new places have come online so contact our service account. Then choose your challenge entry, bus, and bike (if you need one). Confirmation will be wechated or emailed and please make sure you leave your wechat id. We will add you to a wechat group and the final itinerary, GPX / waiver and info will be provided through that group and during a briefing.
Entry for Clean Epic is 298 RMB
Shared rooms start from 296RMB for 2 nights including breakfast.
Saturday post race food is included in sign up and the evening bbq is 150RMB per head including free flow beer and soft drinks.
If we can get more than 8 people and bikes then a bus will run Friday after work from Shanghai and return Sunday PM.
Update: our rooms are running low for this weekend! Check with our online booking system to see if any are available. If not our service account can help book a room for you in one of our nice partner houses!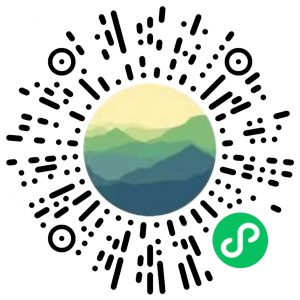 WeChat Clean Booking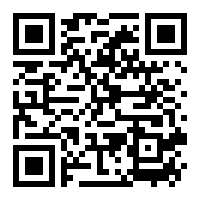 Alipay Clean Booking
Checkout our main DC page and recaps of many challenges: www.dirtyclean.cn
---
Need a bike?
Need to rent a great Specialized Diverge adventure bike for the Clean? A bit slower than a road bike (hardly) but more comfortable and better gearing!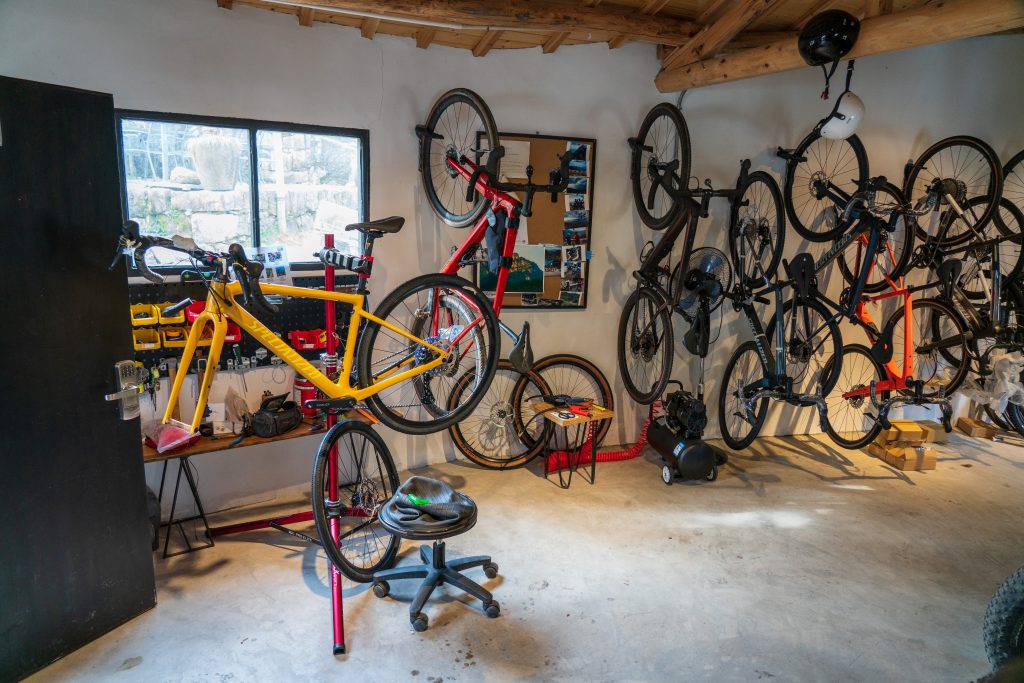 New to DirtyClean Challenges or cannot make the briefing? Please read the Bible.
---
---
Something Sharp Pics (some from before road tarmac'd)
---
2023 Dirty Queen & King Award
The female and male with the highest number of points of the combined 2023 Dirty and Dirty Ultra Challenges will each receive a pair of top end S Works Recon Shoes, a customized jersey and their names carved on our winner's board and placed in the cafe. Prizes will be presented in December.