Tanqi is a partnership between Specialized China and Wildhomestay to support and empower adventure cycling in China.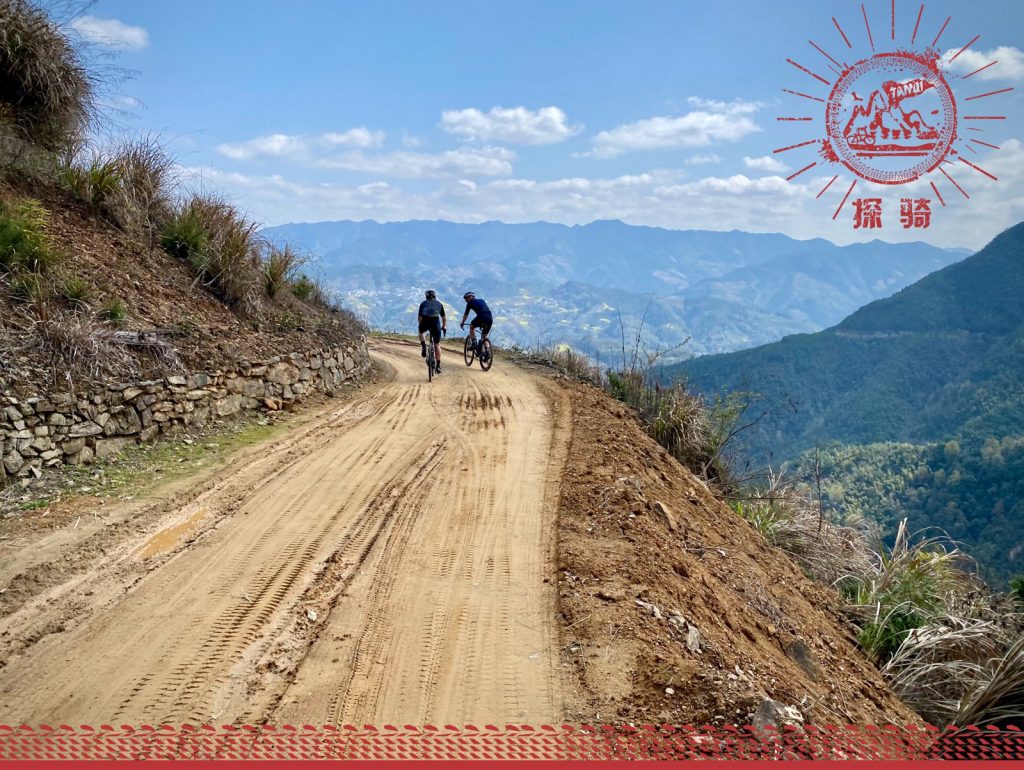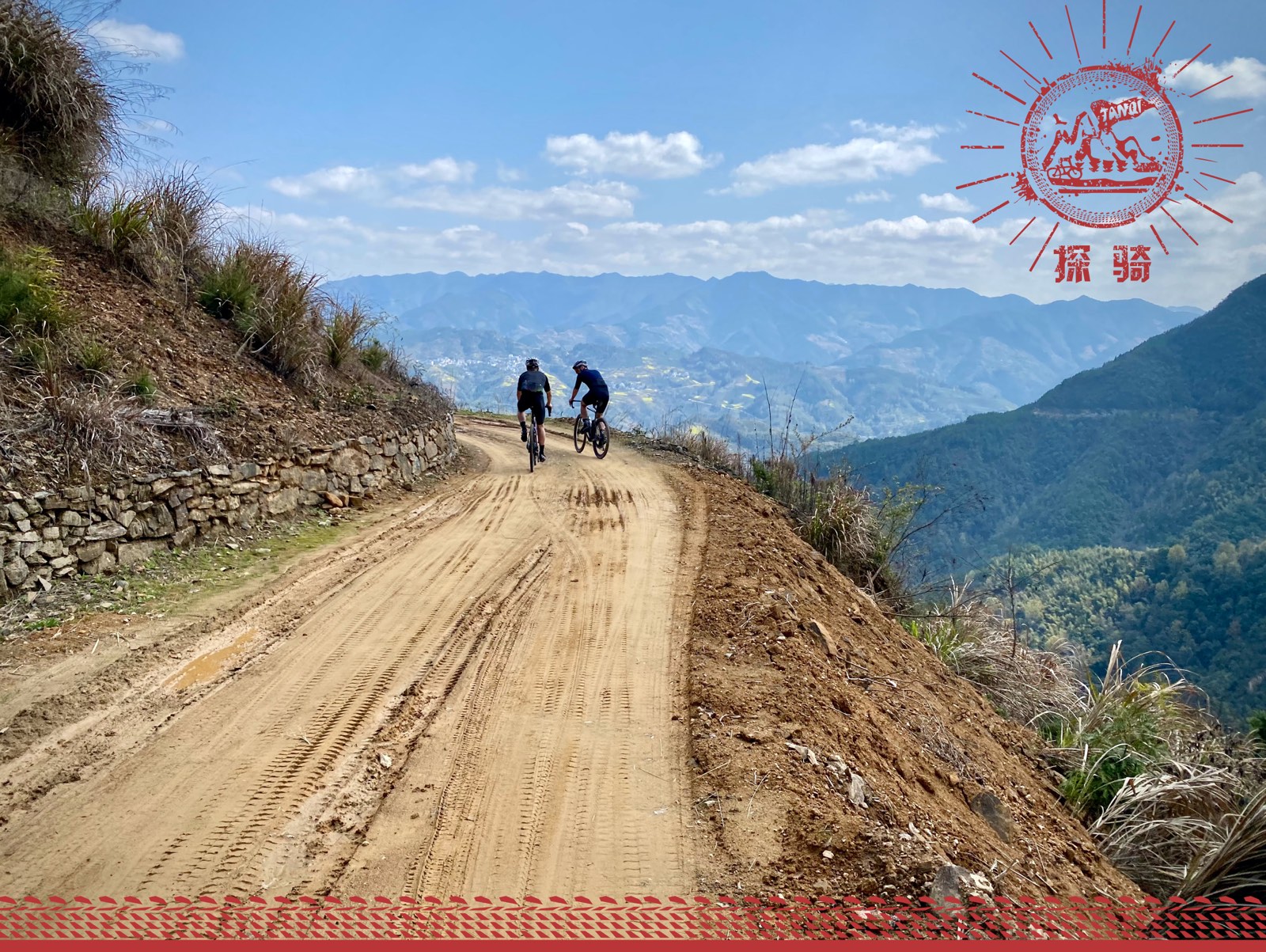 ---
What is Tanqi
Simply put Adventure or Exploration Cycling. Get a bike, explore your backyard, China and the World. Tanqi means "Scout Riders" "Path Finders" . We want cyclists and non cyclists to explore on bike, build the necessary skills, experience adventure with the right equipment and have great fun doing it.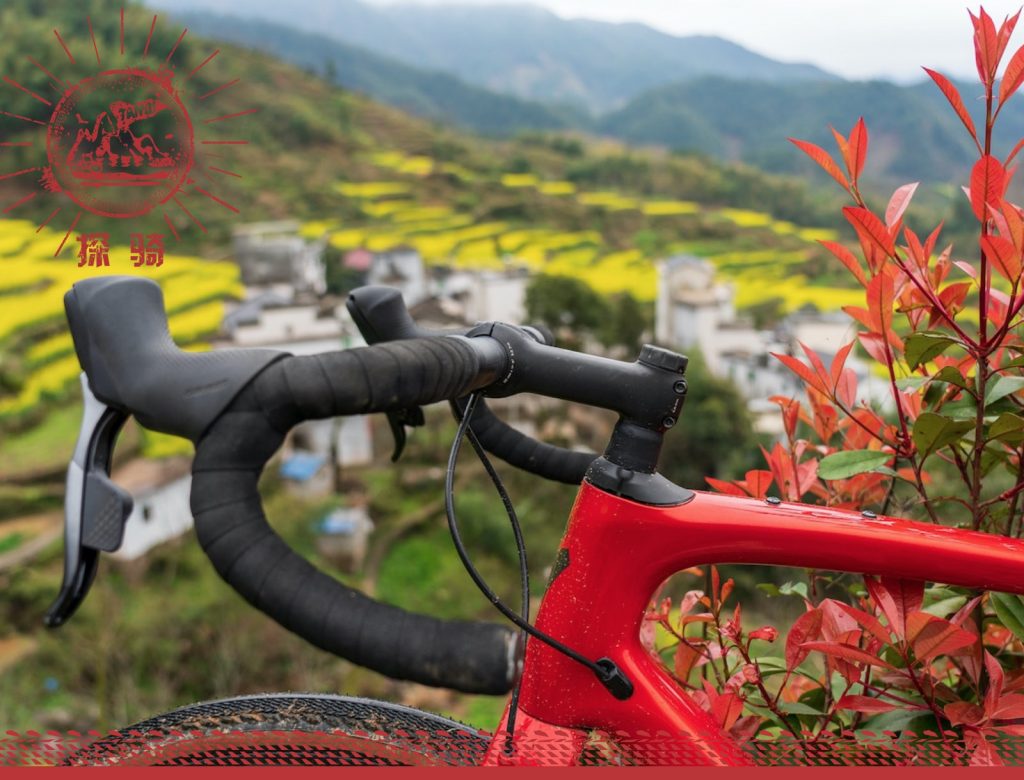 ---
Why Tanqi
Reach amazing places
Touch and interact with nature
Overcome challenges
Experience local cultures
Build lasting friendships
Develop fitness and strength
Understand traditions
Have fun and adventure!
Live and Explore!
We feel its the best way to adventure travel. You will get to places otherwise you would not get to. People will be more hospitable and nicer to you than you can imagine. You will meet goals and overcome challenges on a daily basis. You will meander through nature on your own steam exploring things at your own speed.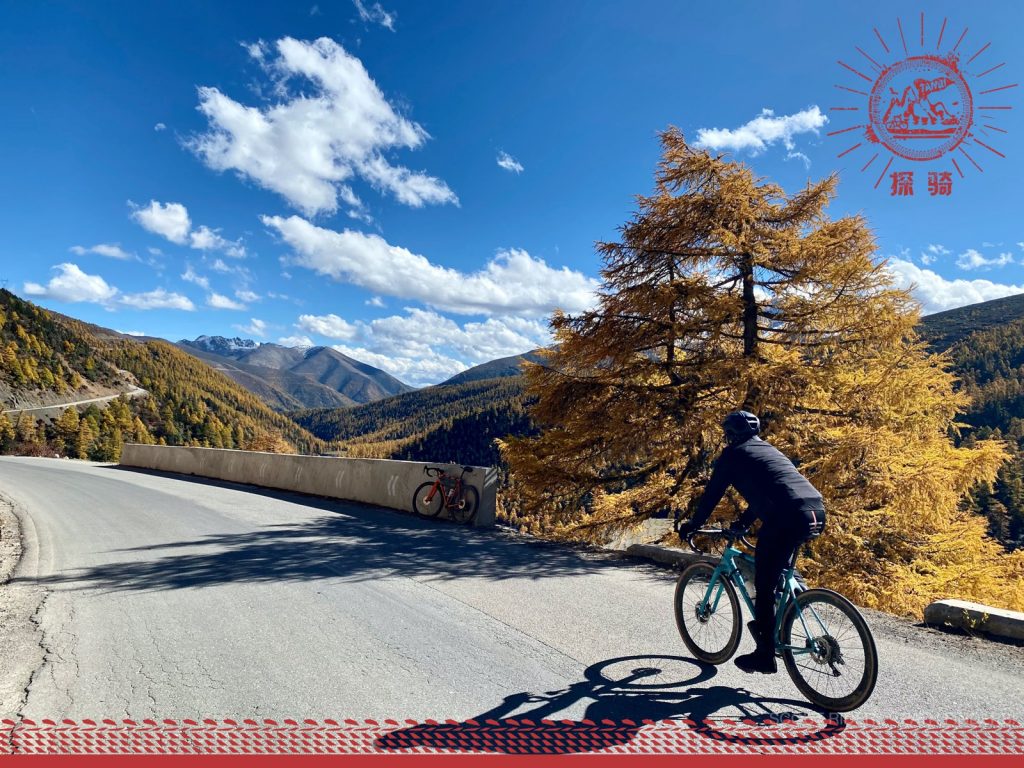 ---
Tanqi Bikes
We don't want the experience to be unnecessary intimidating or uncomfortable. We want it to be controllable, fun, challenging and enjoyable.
We have chosen the Specialized Diverge as we believe it best fits this criteria. The bike has a geometry which is a balanced between a mountain and road bike and feels very reassuring on the up and down hills. Its fast on the road and faster off! It has a front shock which means you have more control and your hands and arms don't go numb, your neck does not get strained and your palms bruised on the bumpy downhills. It takes really big supple tires which help you float over most rough terrain and its got the gears to help you spin up steep accents. All in all it makes for a much more pleasant adventure experience than other "gravel" bikes we have tested.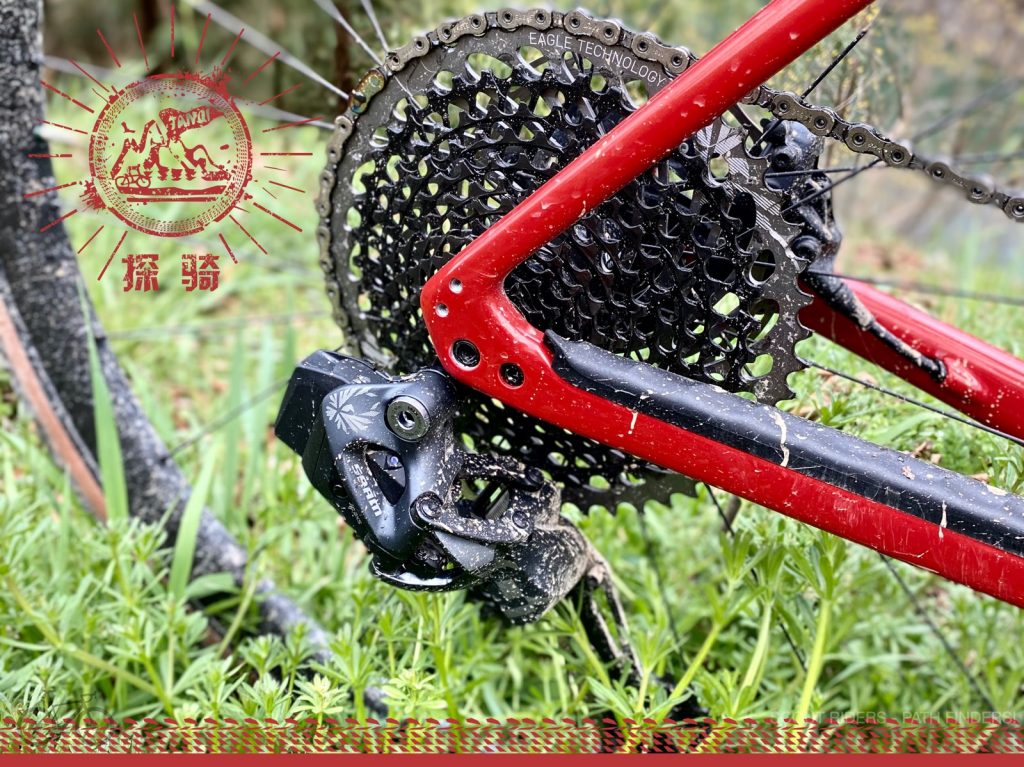 Who is behind Tanqi
Tanqi is supported by Specialized & Wildhomestay with the goal of promoting adventure cycling and getting people out on their bikes, in nature, exploring China. We run it at or below cost and 10% of generated income goes to local projects. We hope the work we do for Tanqi is a win win for the local community, environment, gets more people cycling in diverse places, while helping to promote Specialized great bikes and Wildhomestays experiences.