Well worth a day or overnight trip. 1000 plus years of history and the seat of the Huizhou area. Now a City with all the mod cons but the old town and the riverside are still very charming. A great jumping-off point to explore the area and get to start to understand the ancient Huizhou culture.
Map Guide of She County
Back to Local Guide Map
Recommended Places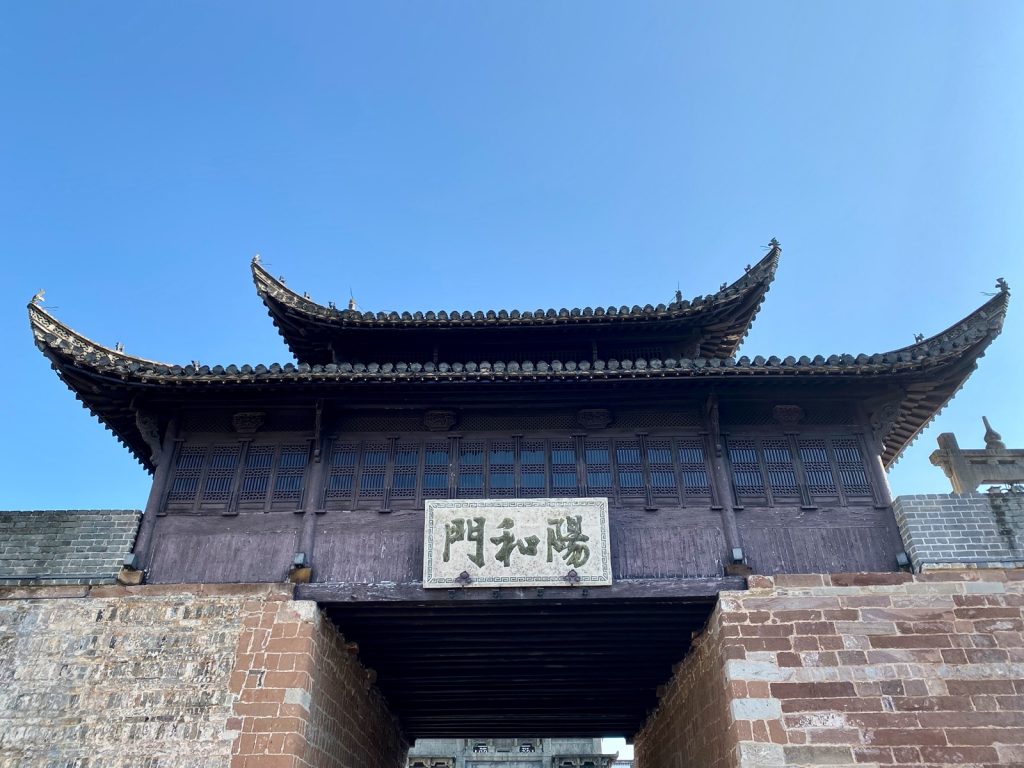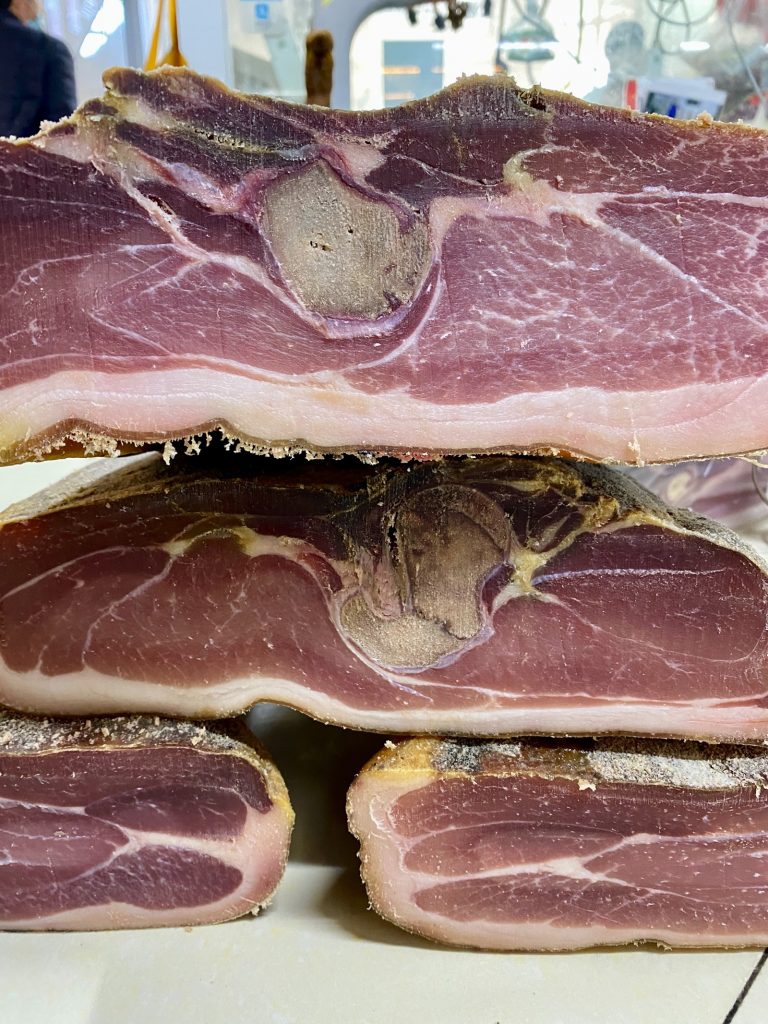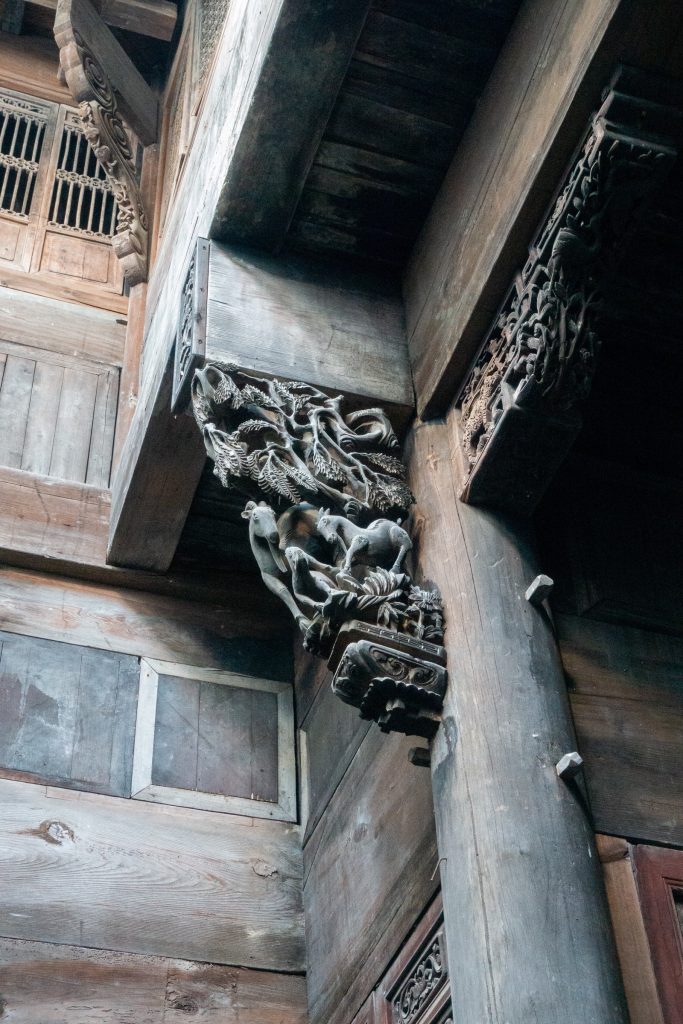 While in She County we stay at the September Inn. A very cozy place in the old town run by Wendy who has a wealth of knowledge of the area. Check out this post in English & Chinese she has written on the area plus this link she gave us a photographer who visited a few years back.
Recommended Routes
She County (SheXian) is well connected by Rail, Air & Road.
SheCounty High Speed Train station is 15 to 20 minutes out of town (35rmb) and connects Hangzhou & Shanghai.
The G56 Motorway exit is 20minutes from downtown connecting Hangzhou to the East and Huangshan to the West. A nearly finished motorway also connects She County with Qiandao Hu.
Huangshan Airport is 40 minutes away.
Driving, cycling or motorbiking along the Xi'An River to Qiandao Hu along the back roads is a real insight to old Chinese village mountain life. Seriously windy hill roads. The roads North East heading towards Wildhomestay are super interesting with the black hills, forests and villages. Check out Tanqi's Merchant Trail which connects the old Huizhou trails between us and Wuyuan.
Gallery of She County
Guide & Links