Simple homestays and rural experiences in Anhui, China. Our rooms and homes are clean, comfortable, affordable, & unforgettable!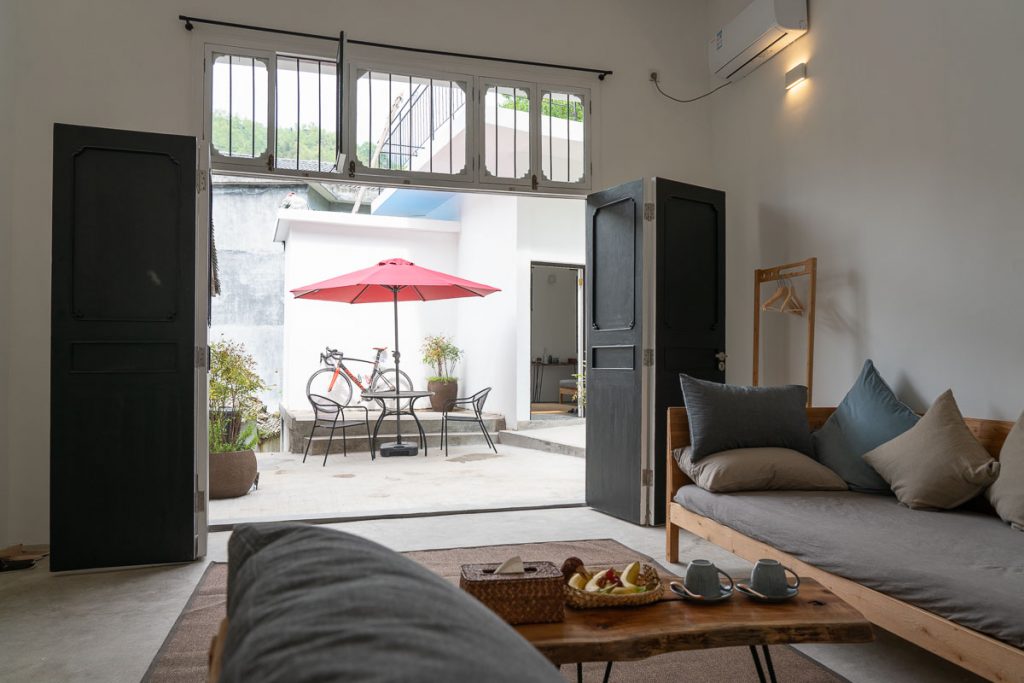 We rent both rooms and homes. Prices start from around 200 RMB for twin rooms to around 400 RMB for a queen rooftop to whole houses for 900 RMB +. View more information on the homes and book a stay or drop by in person. Special group pricing and long-term stay available.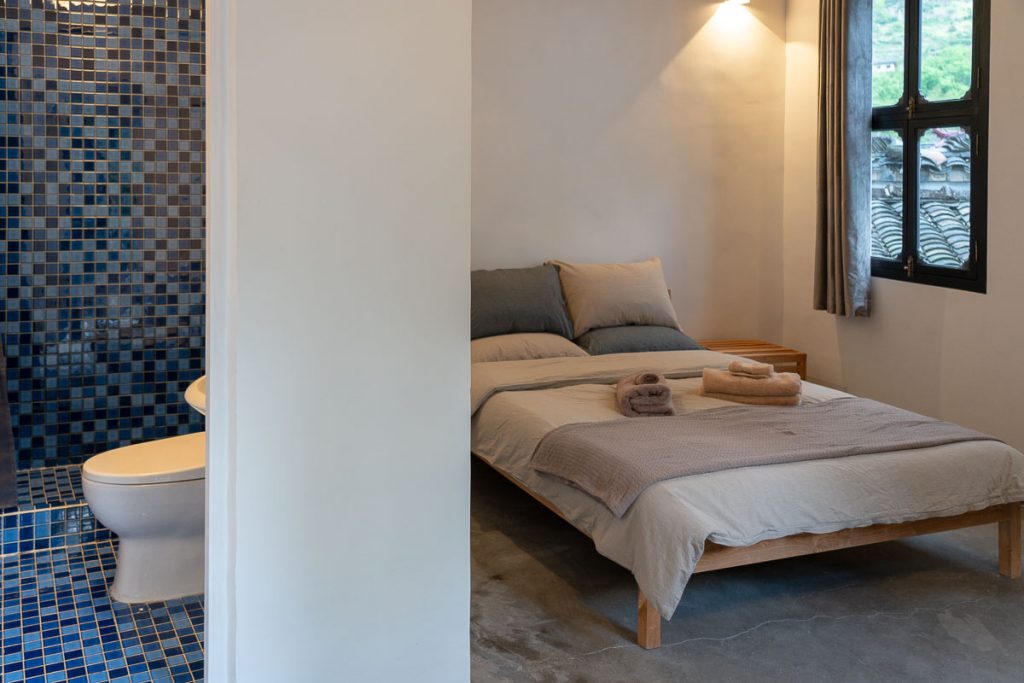 ---
You need to book all Breakfasts and Dinners the day before you want them. We suggest you book them at the same time as you book your rooms. Prebooked meals enables us to provide the freshest food possible! Please also checkin online before your arrival.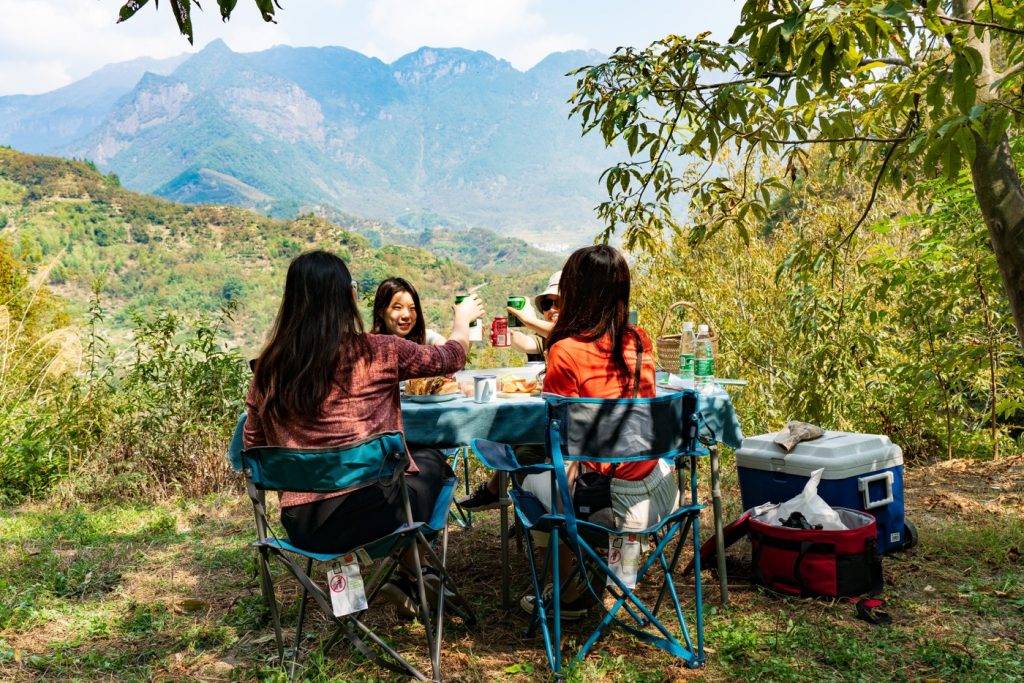 ---
Info & Blog
---
WHY GO?
Escape, Relax, Activate, Refresh.
LOCAl EXPERIENCE
The Eastern Silk Road. The old trade routes through the mountains! Silks, cured meats, tea, rice, salt, porcelain all produced and taken through the area to the old cities of Hangzhou and Suzhou. People settled these routes through the mountains. Villages sprang up, local commerce and culture flourished. We inhabit some buildings in one of these villages and are trying to get our guests to experience the local traditions, history and nature through walks, cycling, running and other activities.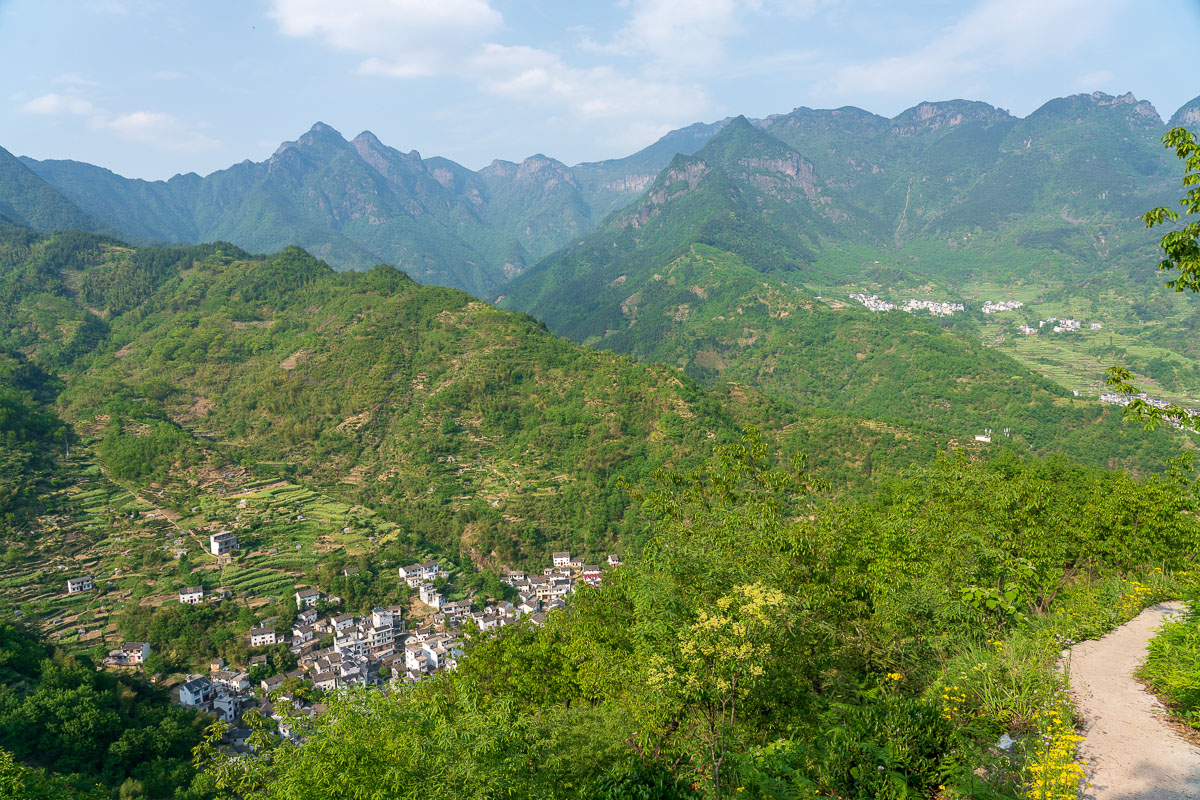 GOOD NIGHTS SLEEP
Simply renovated houses, comfortable beds & sofas, clean floors and sheets. A good night sleep in an interesting environment.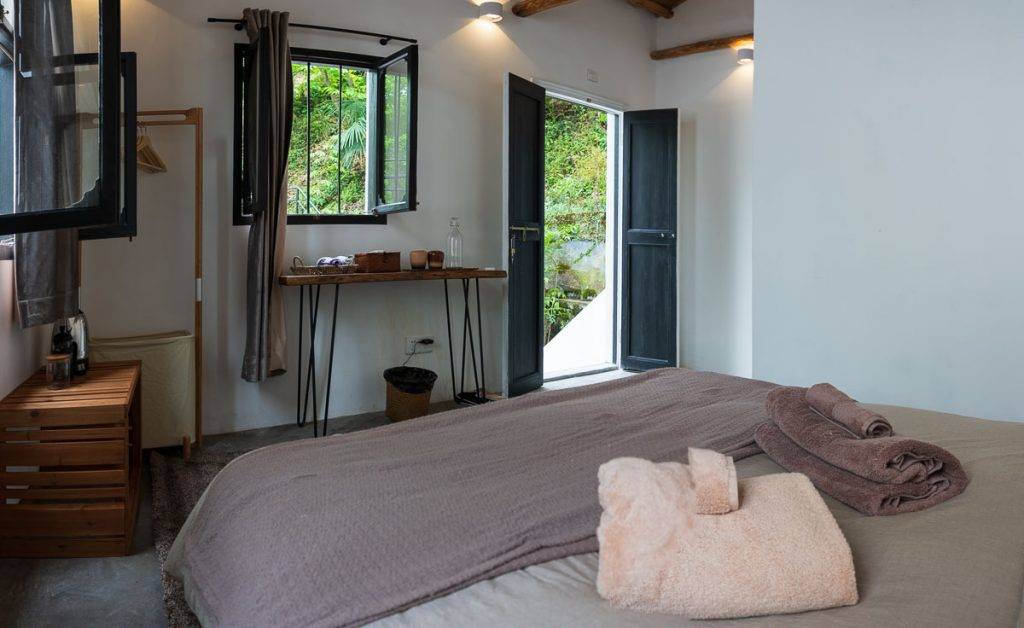 EAT LOCAL
Down to earth cafe food. Cooked breakfasts, simple snacks during the day and set menu for dinner at our Cafe. BBQ & Hotpots on the roof gardens or around in the landscapes.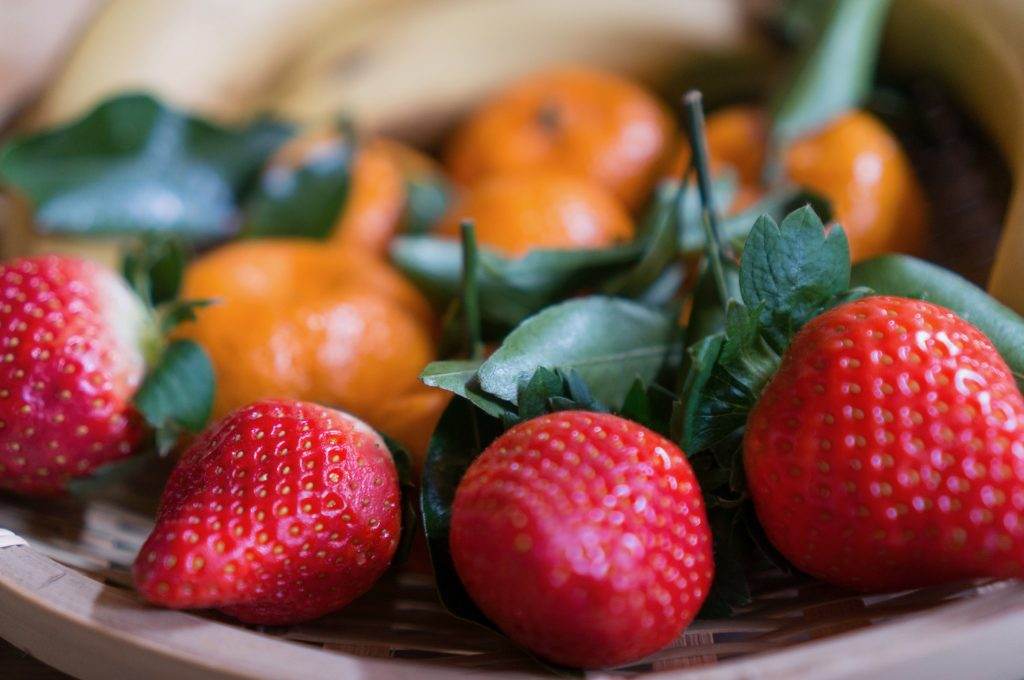 Activate
Indoor and outdoor experiences. Get out in nature. This is why you are here. Walk, run, cycle, climb, swim, ride, drive to and around the nature reserve, villages, and hills.
A large part of the experience is the guest participation in daily village life. Learn from and about nature and outdoor activities, local culture, arts & crafts.