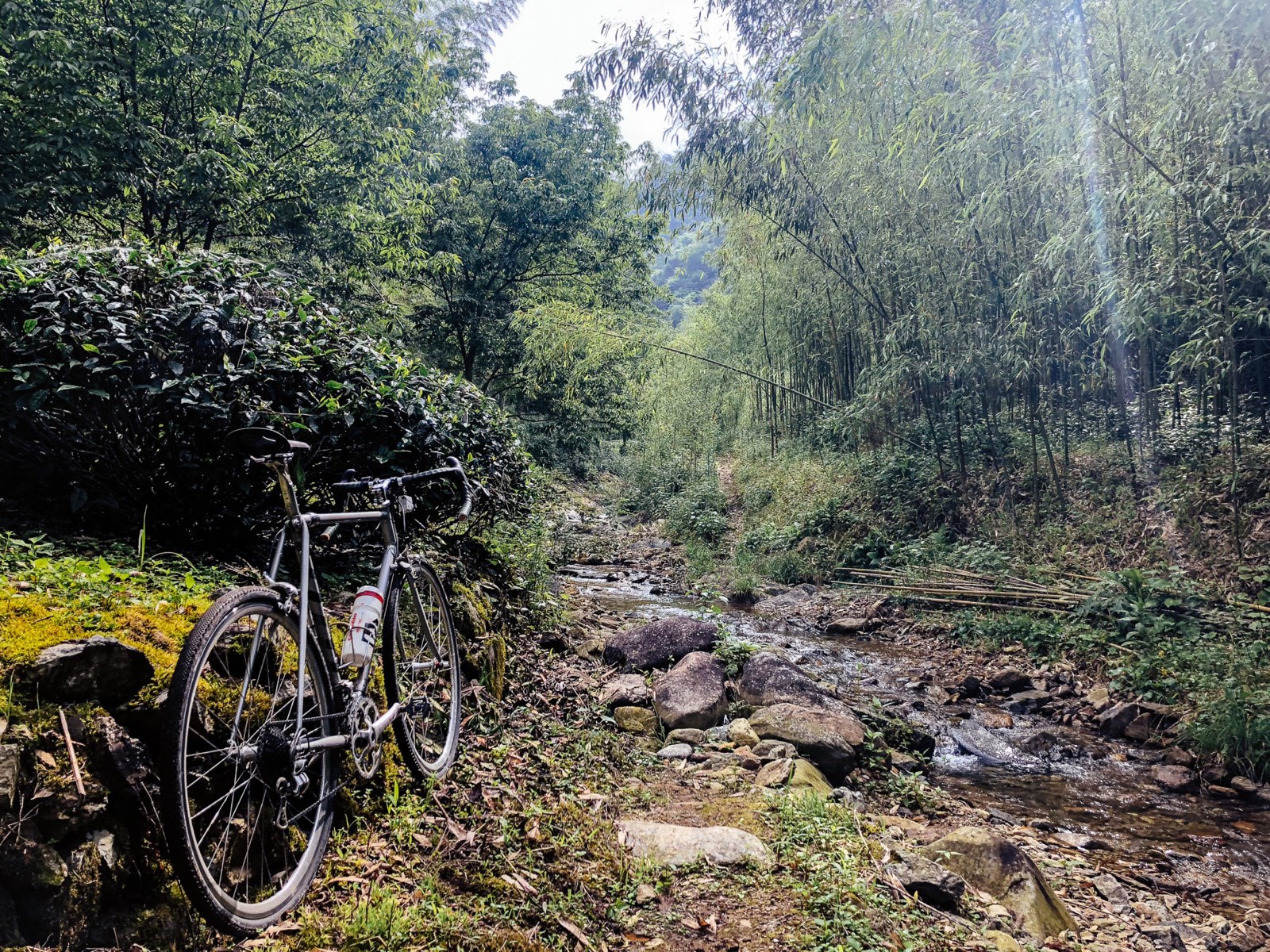 Cables 101km 1900m
BHB, road, off road, walk, road. Add gaoshan gravel for a bit more.
Useful Info
April Activities
- 5th QingMing
- 8th Clean Challenge #1
- 15th Tea & Bamboo Weekend
- 22nd Cycling Skills Weekend
- 29th Gold Week
Daily Schedules
Room Checkin: 2pm to 9pm.
Late Check In: 9pm to 12pm. Prearranged.
Check Out: 12pm. Late if prearranged and we are not booked the next day.
Cafe: 8am to 10pm
Breakfast: 8am to 10am
Dinner: 6pm to 9pm
Booking questions will be answered at the cafe, email or wechat between 9am and 5pm.
During your stay service related questions will be answered at The Cafe and wechat "wildhomestay" from 9am to 9pm.
Bike Rental: 9am to 6pm. Pick up night before if you have a early ride planned.
---