Great thanks to all the community and supporters who have so kindly provided their time, prizes and other support to the cycling community. We work with brands whos products we use and which we recommend.
---
Specialized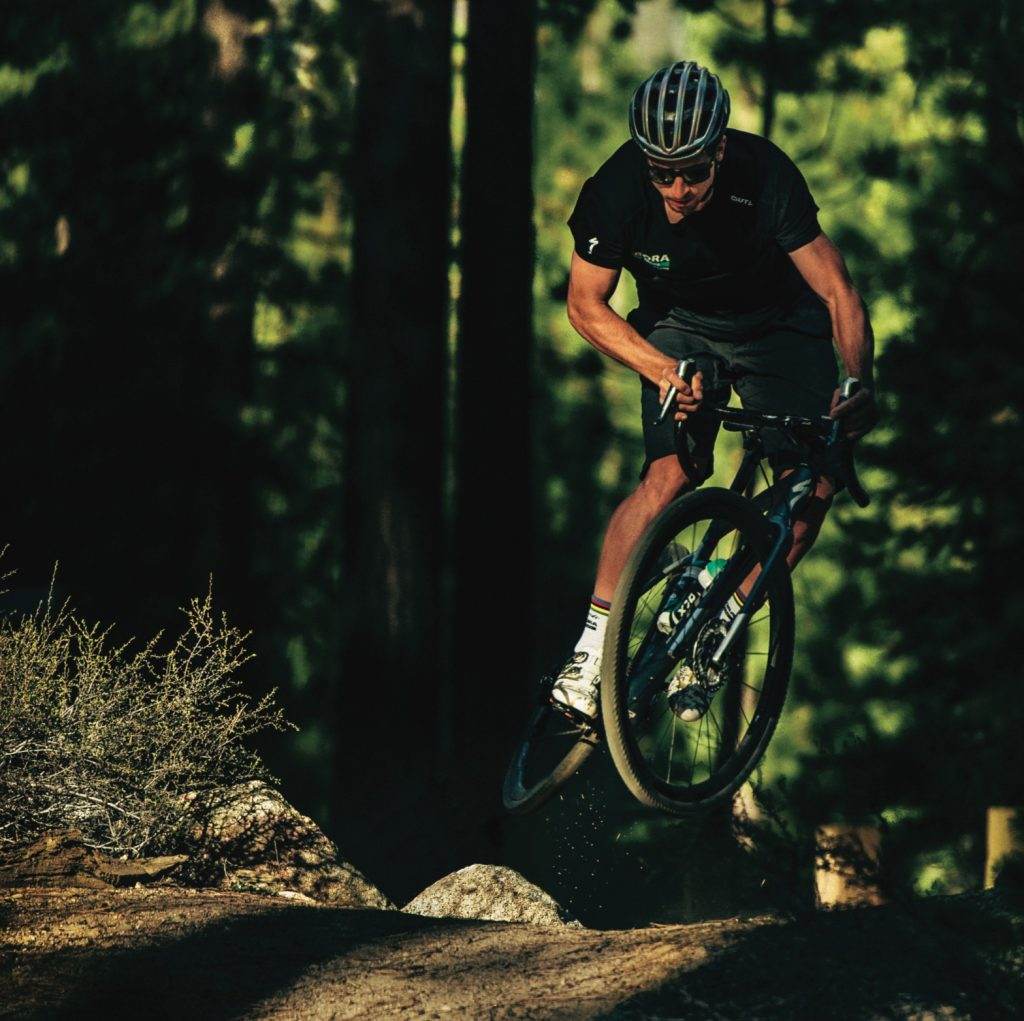 Specialized has been very involved in our work and partner with us on "TanQi" supporting responsible adventure cycling in China. They also make a brilliant adventure / gravel bike called the Specialized Diverge! A unique mixed surface bike with some great tech which is fantastic for riding around our area or frankly anywhere. www.specialized.com
---
Suunto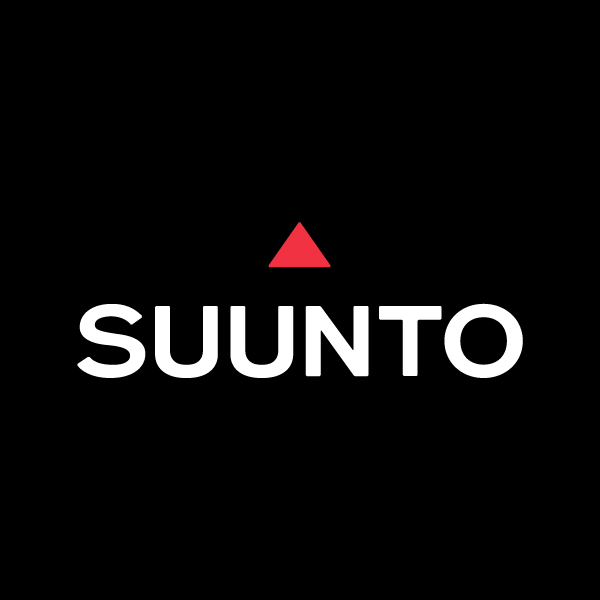 Our wayfinding partner! Suunto is one of the established GPS adventure watch companies and helps us wonder off trail without getting widely lost. We are very pleased to have them provide us with GPS watches that our guests use to keep them on route no matter if thats on road or off road. Accurate, durable, nonsense, class leading battery life and easy to use. Ask to try one on your next experience at the homestay. www.suunto.cn
---
Namedsport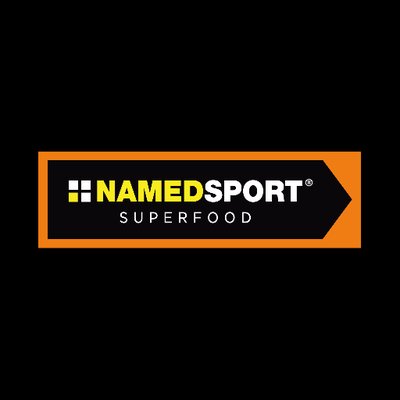 Hitech sports supplements. We like going natural and local but sometimes you just cannot get enough carbs or proteins down you or your stomach cannot take it. We're very pleased to be working with Namedsport, a leading provider of sports supplements. We combine their high tech natural supplements into our locally made smoothies, energy bars and sports drinks. This provides interesting energy and recovery foods with minimal packaging and waste.Try them on your next adventure! www.namedsport.com
---
Theragun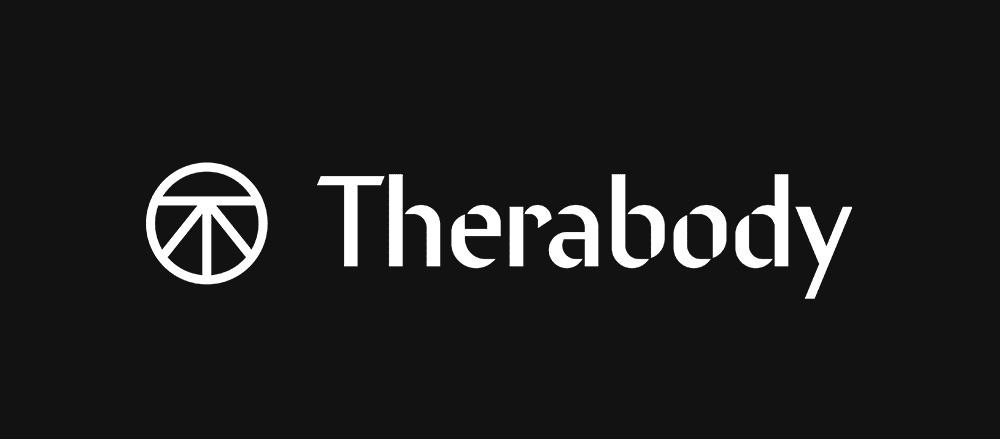 Quality recovery & relaxation; come to the Recovery shed, order a recovery shake, have a quick stretch and sit down and upload your Strava and instagram/weibo and experience Theragun's percussive, pneumatic and compressive massage and therapy. Quality high impact recovery aids. www.therabody.com
---
Chemical Guys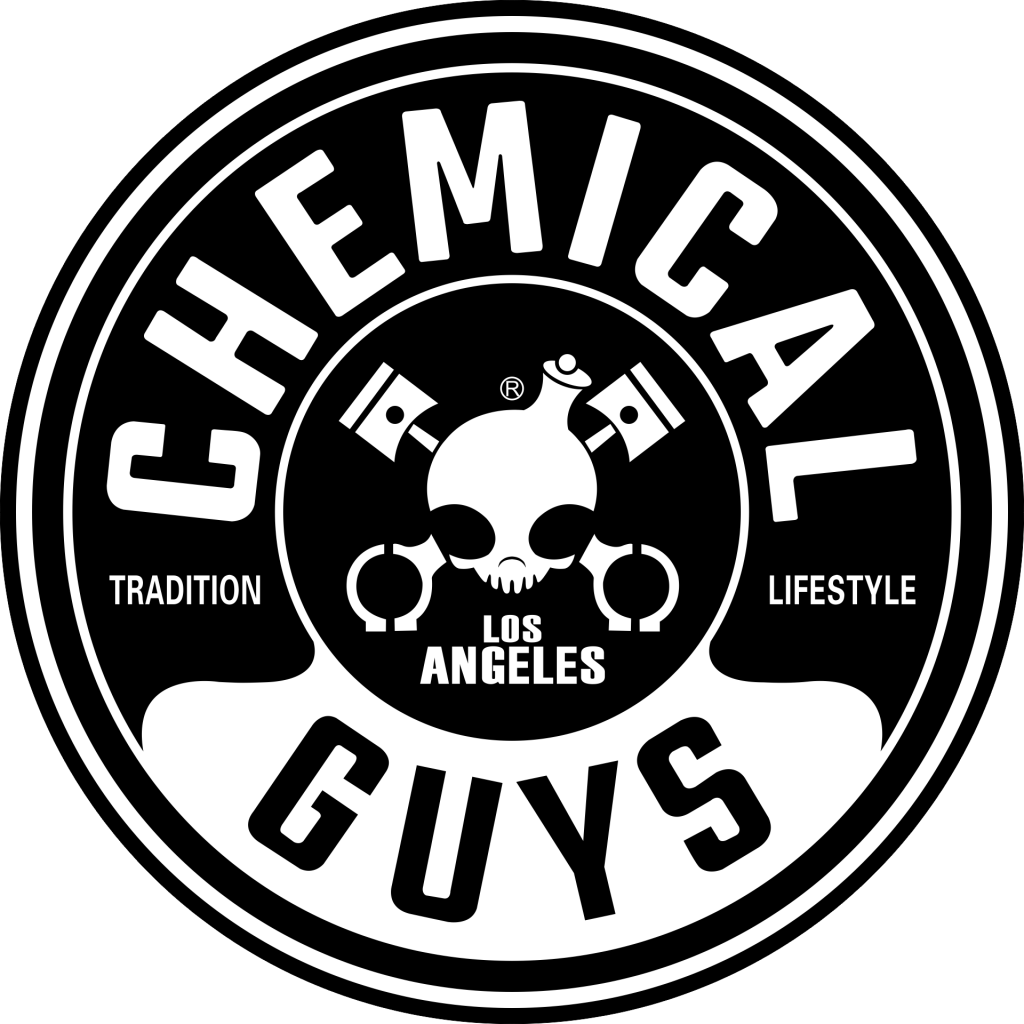 Bike Spa; pamper your bike a bit and give it a deep cleanse, shampoo, dry and polish with Chemical Guys sprayers, blowers and environmentally friendly bike cleaning produce. Chemical Guys are a leader in automotive and 2 wheeled cleaning produce. Pampa your own bike after your ride with Chemical Guys bike cleaning range at the wildhomestays bikeshed. http://guys.tmall.com
---
Restrap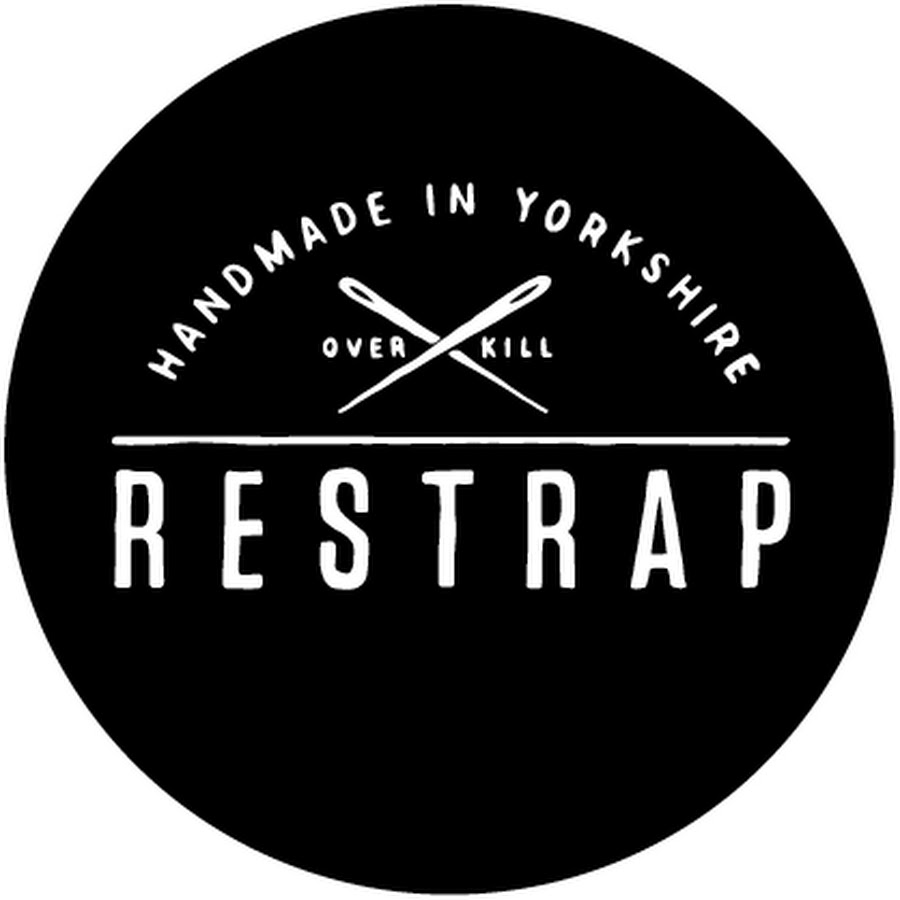 Seriously strong innovative bike luggage handmade in the UK. Restrap has been powering our adventures around China for years. Check out their full range www.restrap.com & their taobao store.
---
Special Thanks To……
A lot of hard leg and mental work has gone into getting the optimal routes together! Thanks to Mr Ed @CPT for that! Also Mr JonathanR and thanks to the countless people who have helped think of great routes, segments, provided feedback and offer and provide their help. Lastly thanks to the extra effort made by wildhomestay staff which makes this happen.
---
---