We run our Tanqi Weekends every month during the cycling season. We also run them at any time when there are groups of more than 10 people.
Guests arrive Friday night. They are checked in, shown around and fitted to their bike at the bike shed.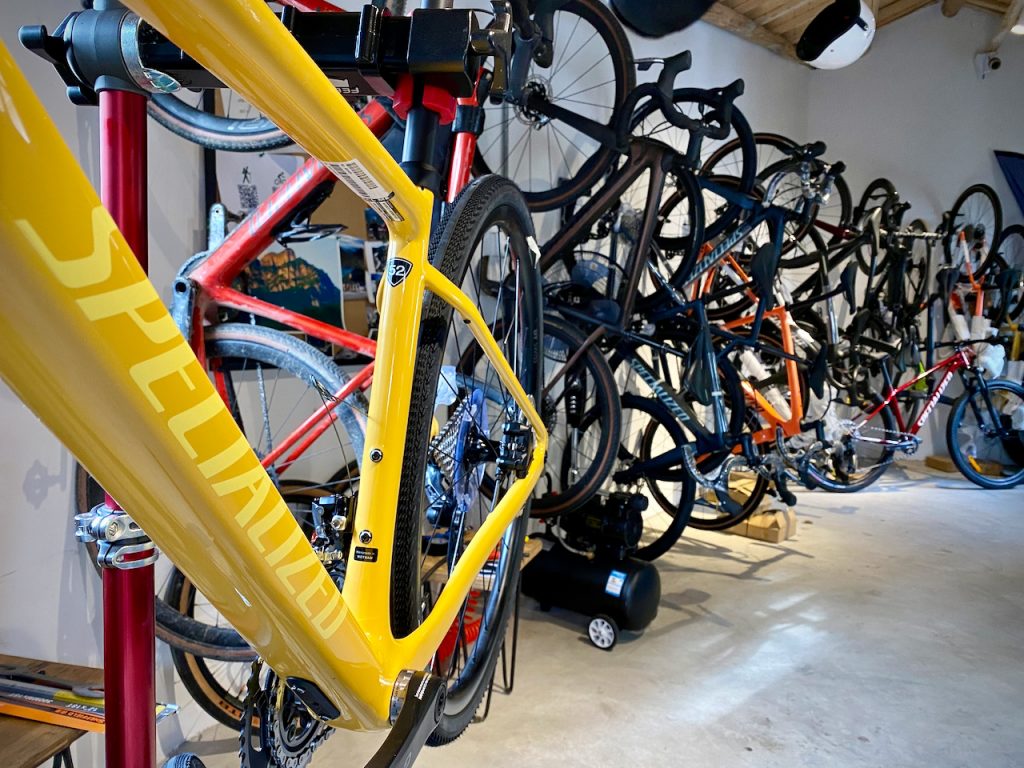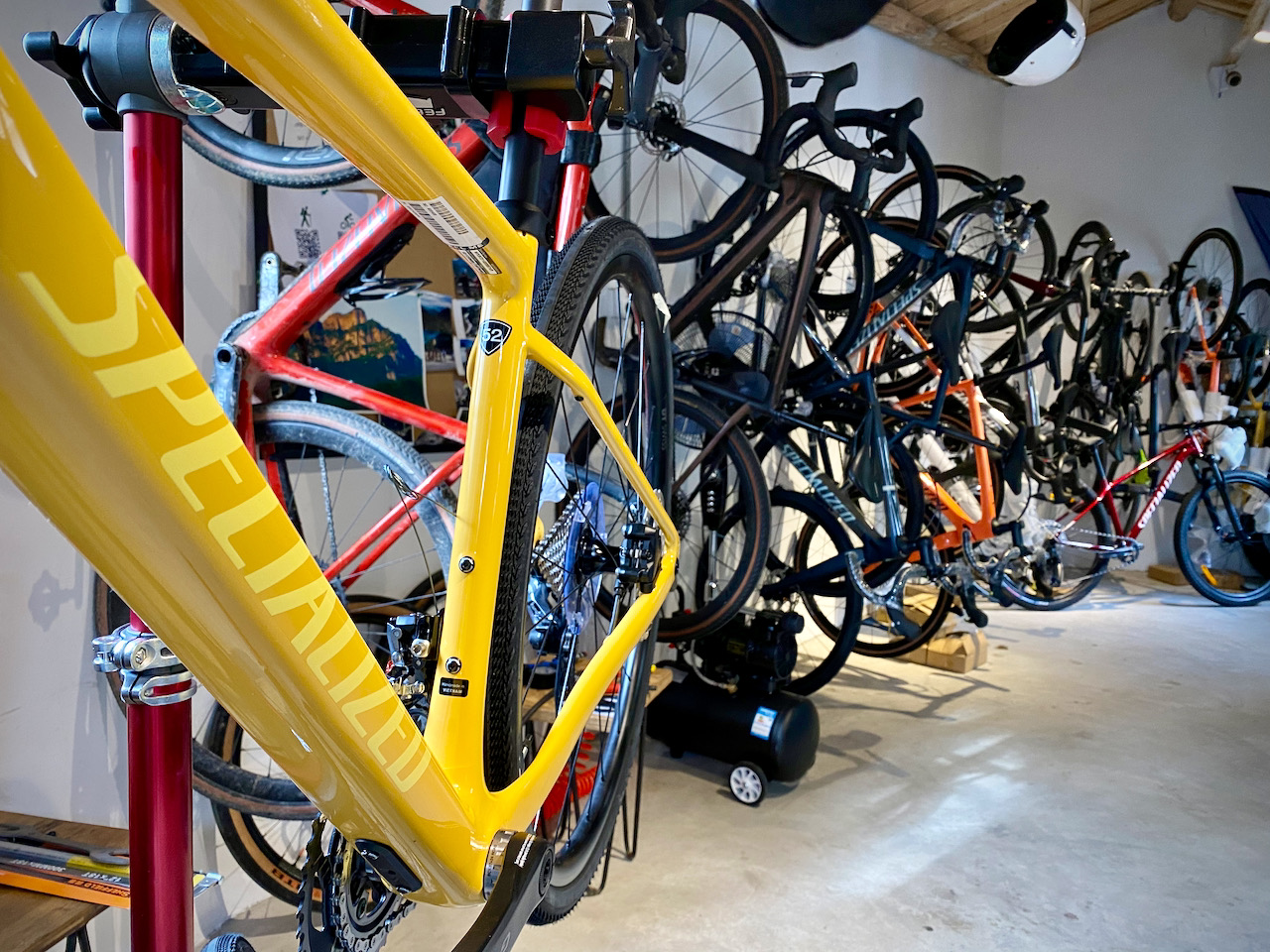 A simple dinner is had and time permitting we watch a video introducing the key techniques and routes.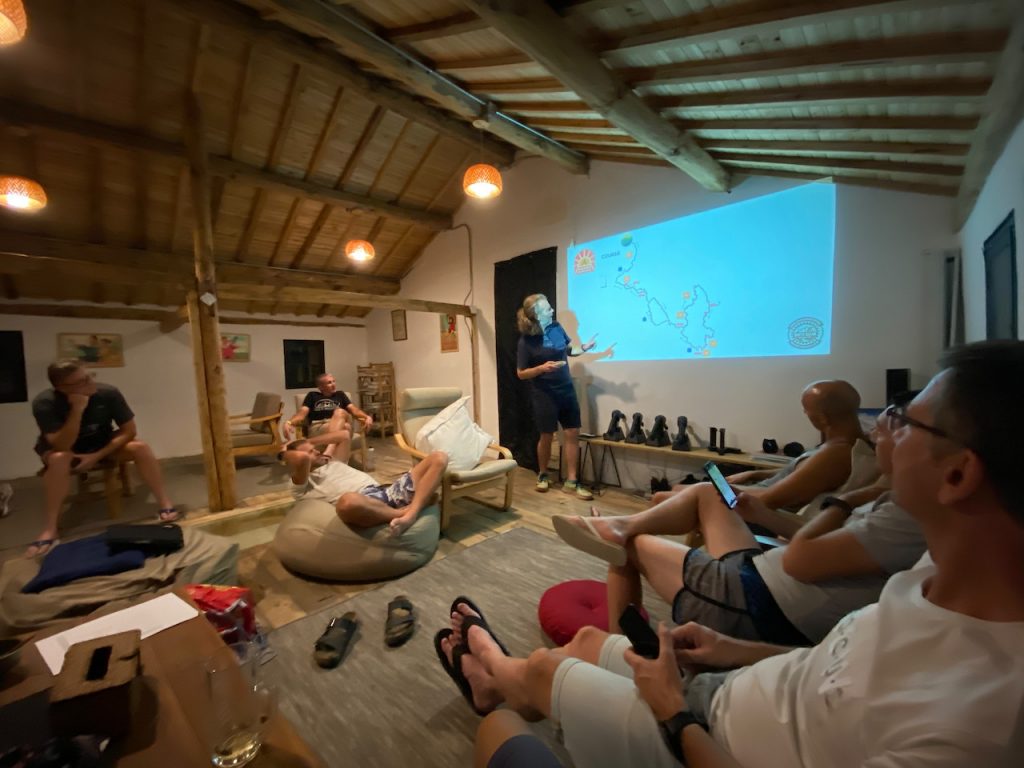 A early night is had in one of our simple homestays.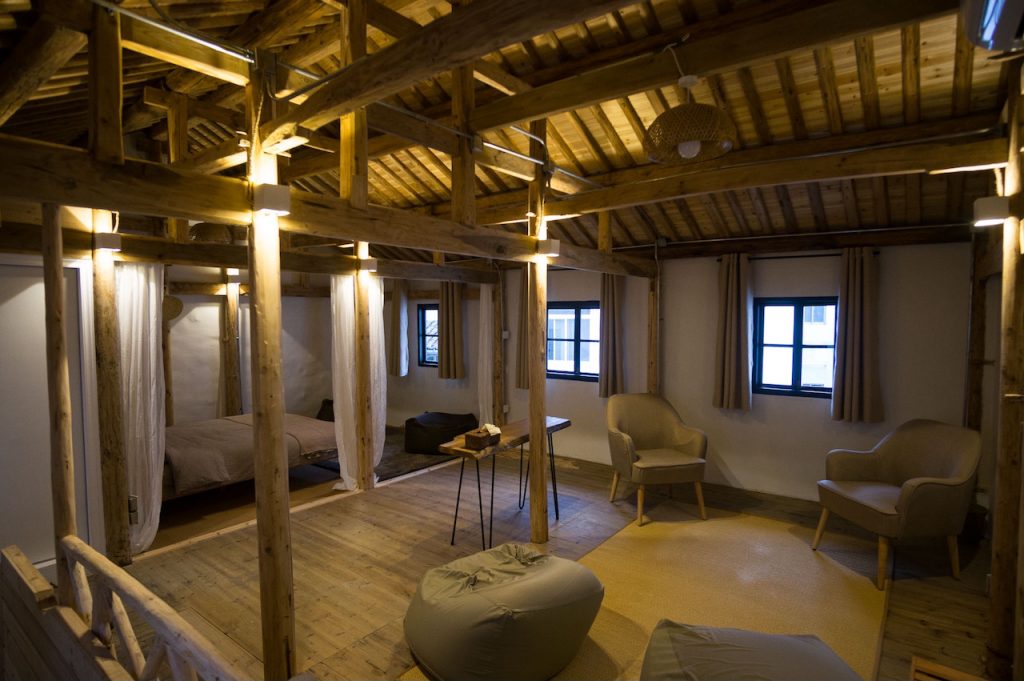 Saturday we wake up to a big Chinese Western breakfast and hot coffee. We then get on our bikes and head to the gravel pump track.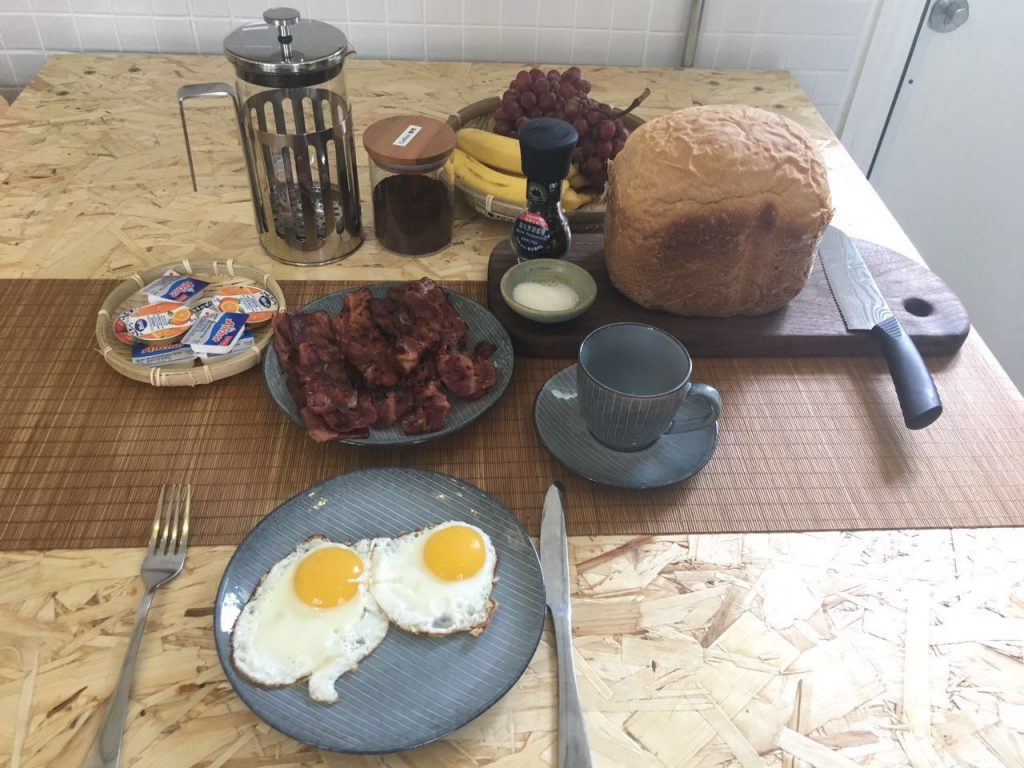 Here we practice basic skills so guests can easily get up hills and brake with confidence on the downs while handling different types of terrain.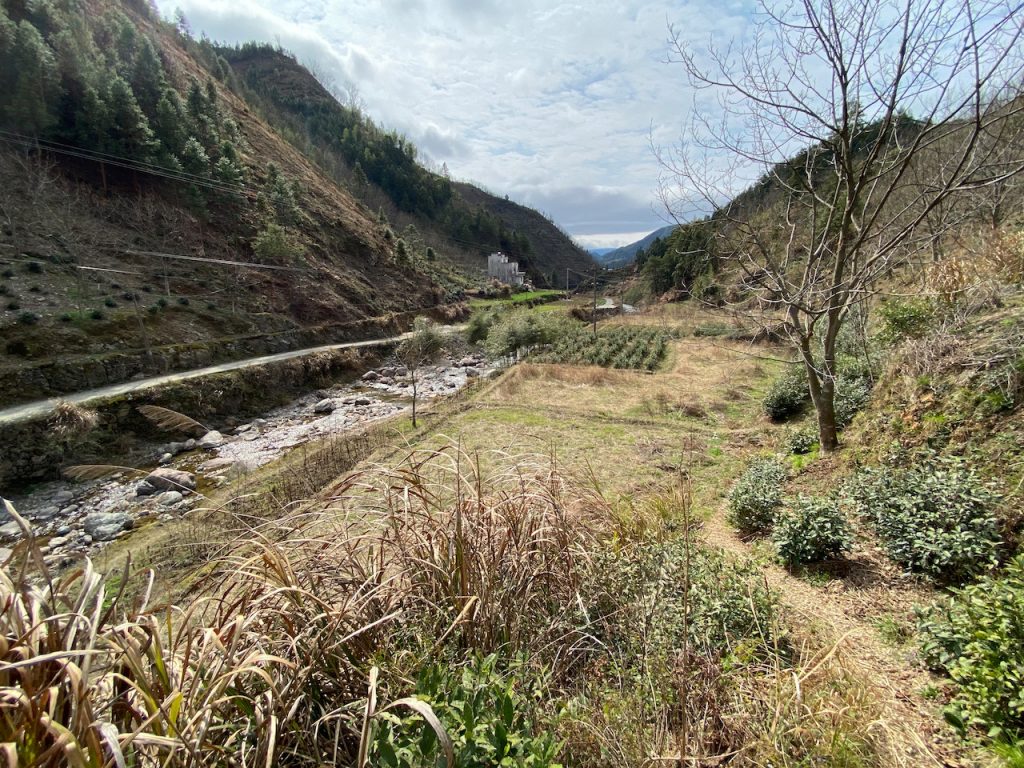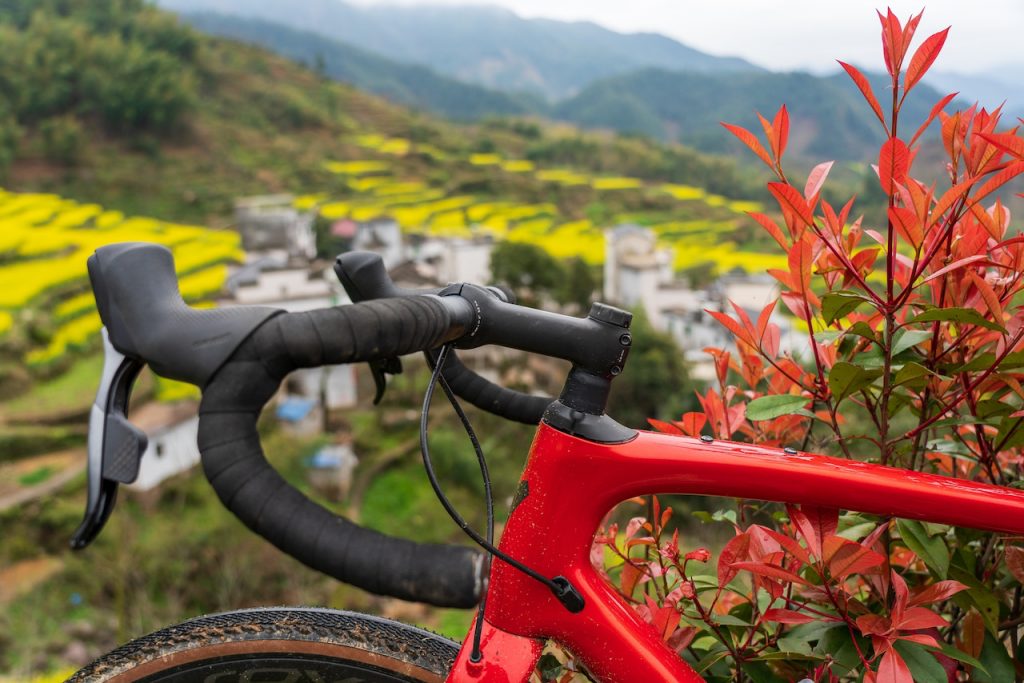 We then head back to the cafe for lunch a short rest.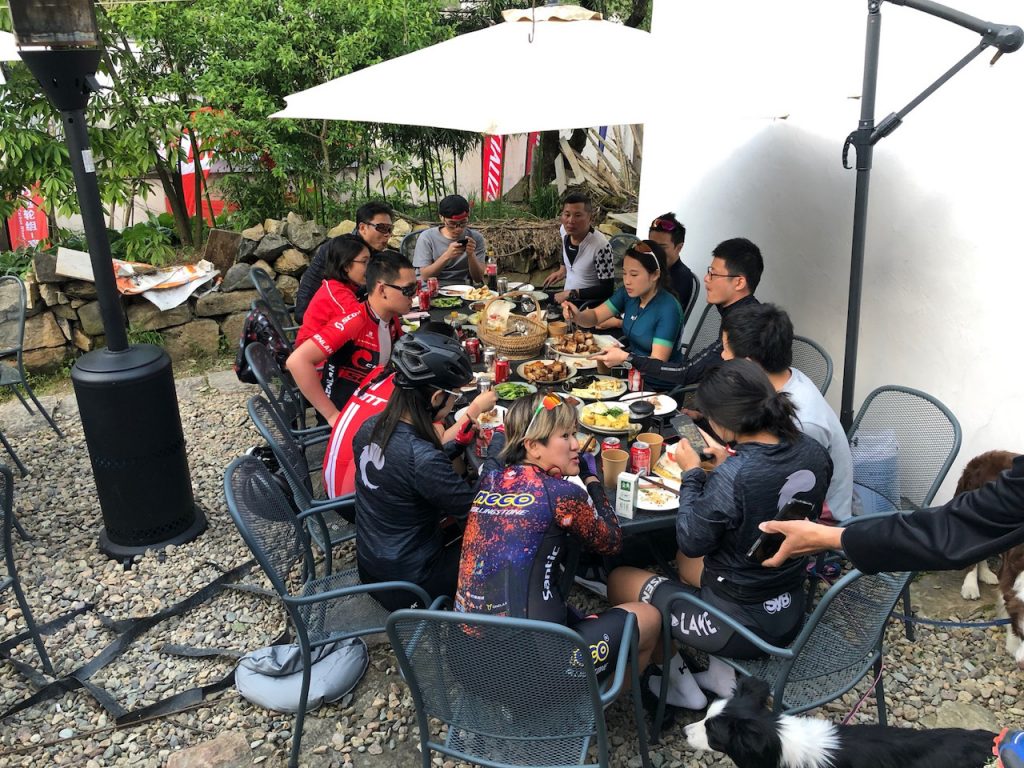 In the afternoon we head to some local hills for a introductory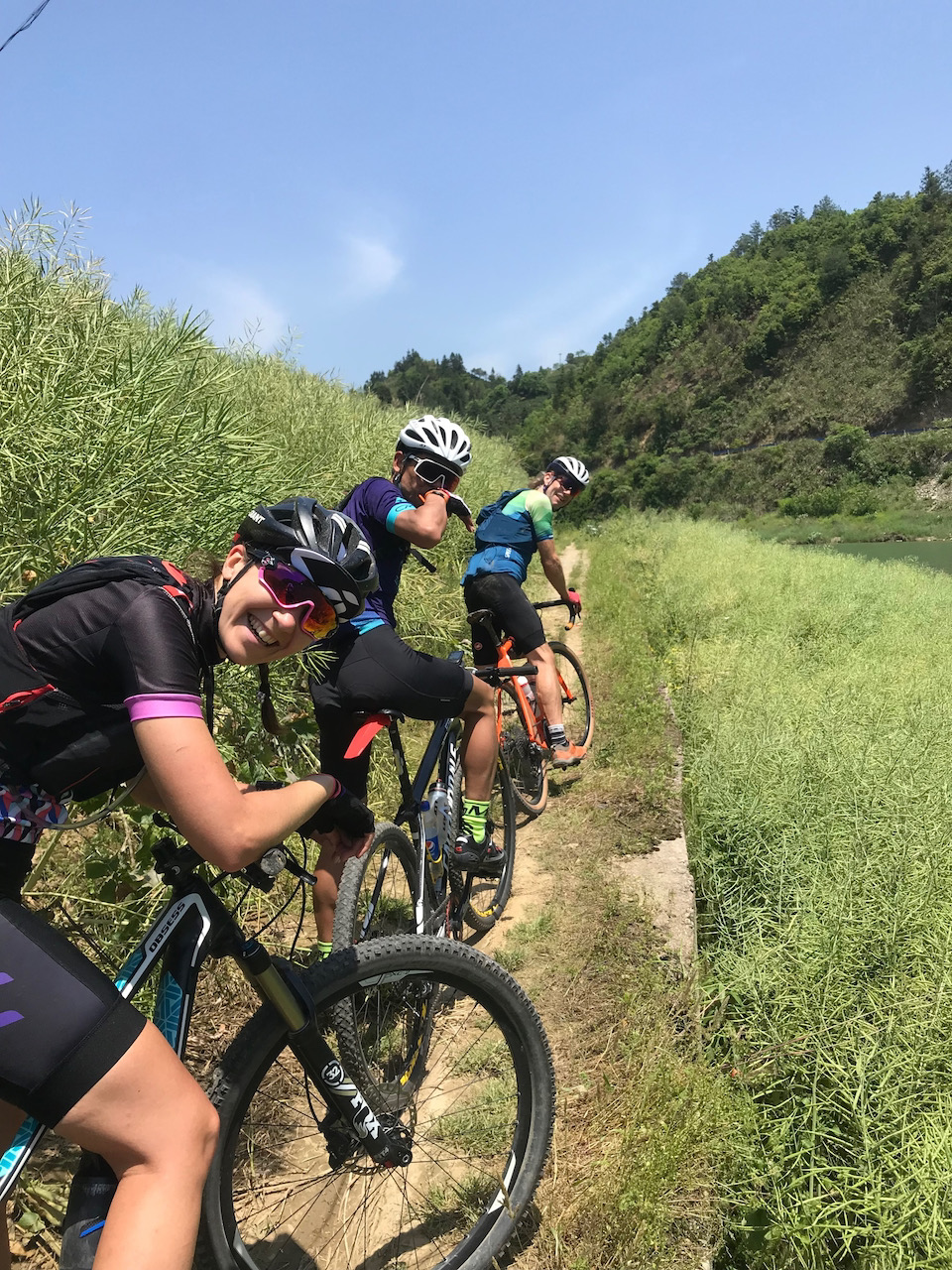 We stop at some great locations with views and vistas over the mountains.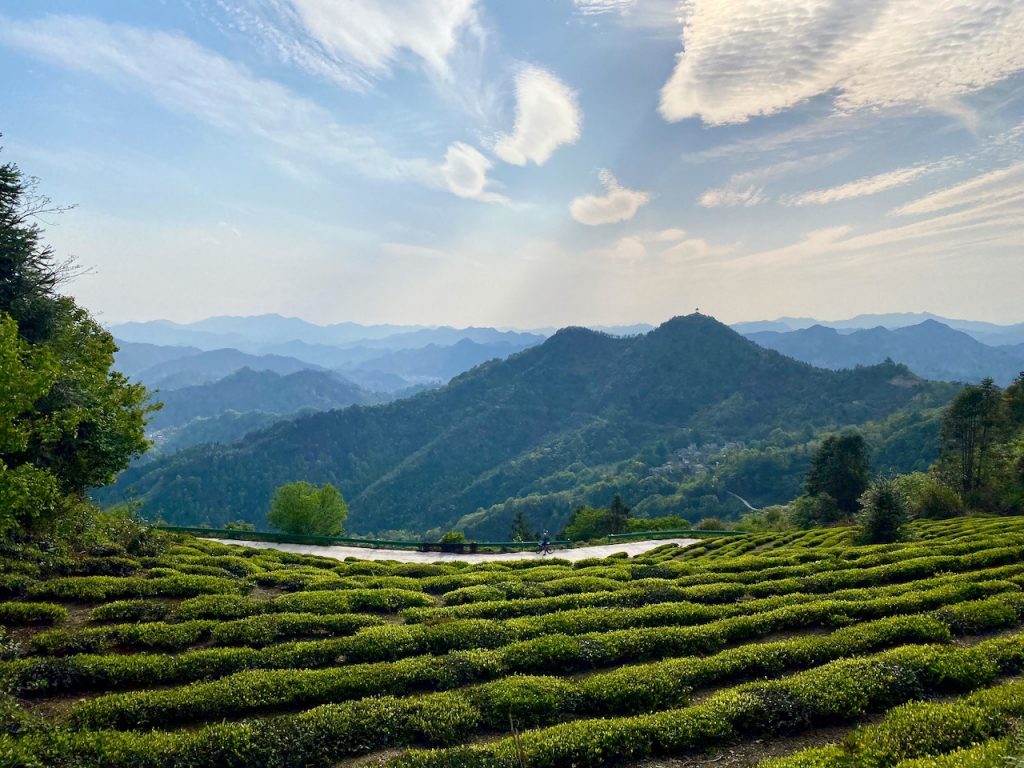 This is followed by a wash, stretch, and a relaxation in the recovery shed.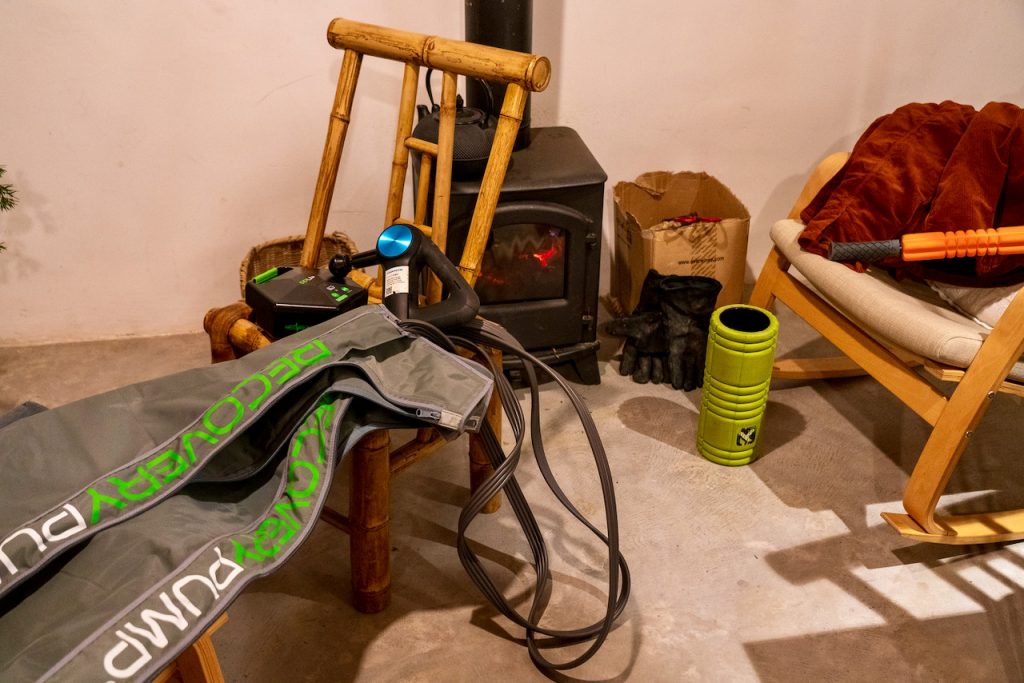 We then sit around chatting over drinks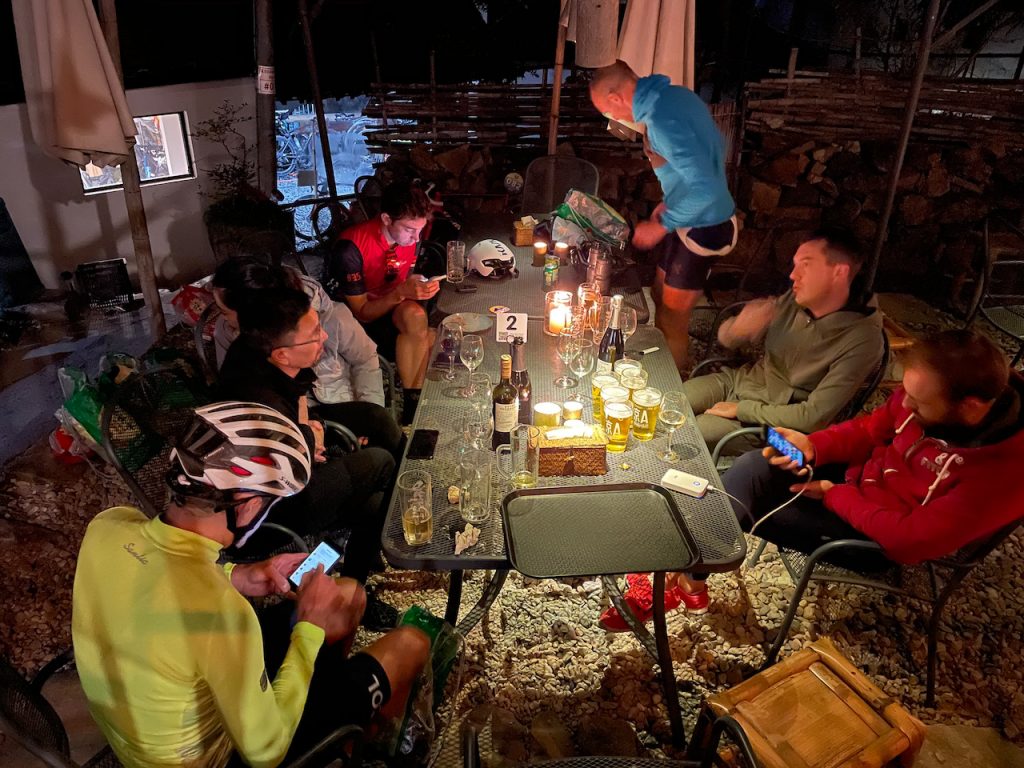 And eat a huge fresh homes style BBQ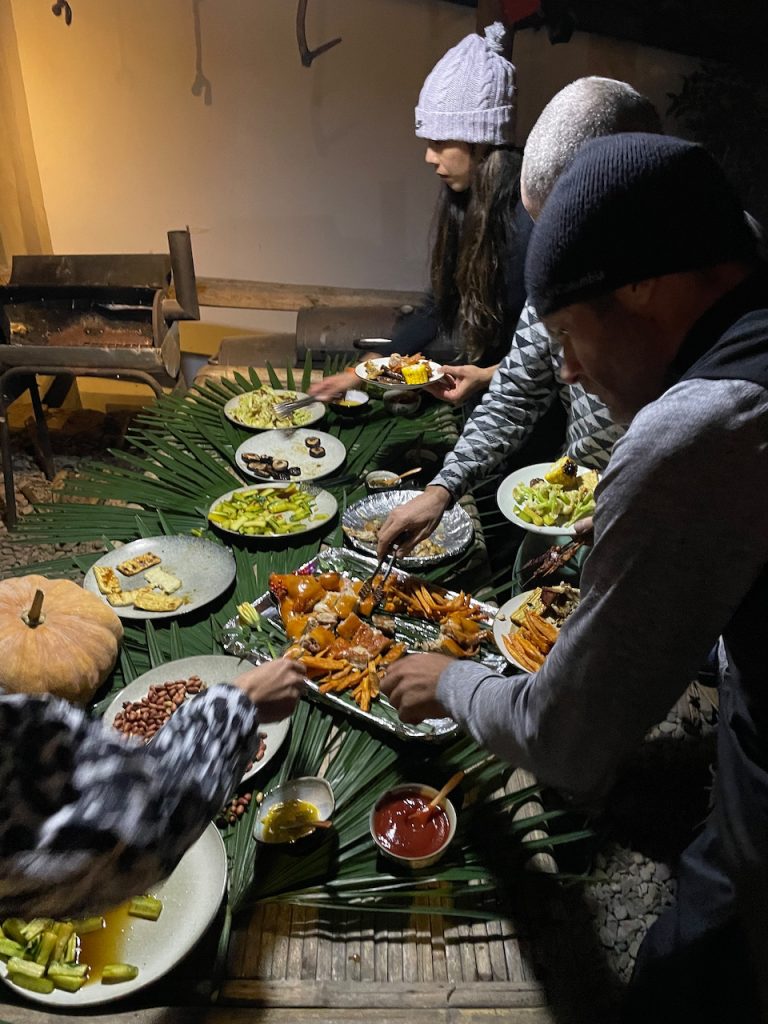 We then sit around the fire and chat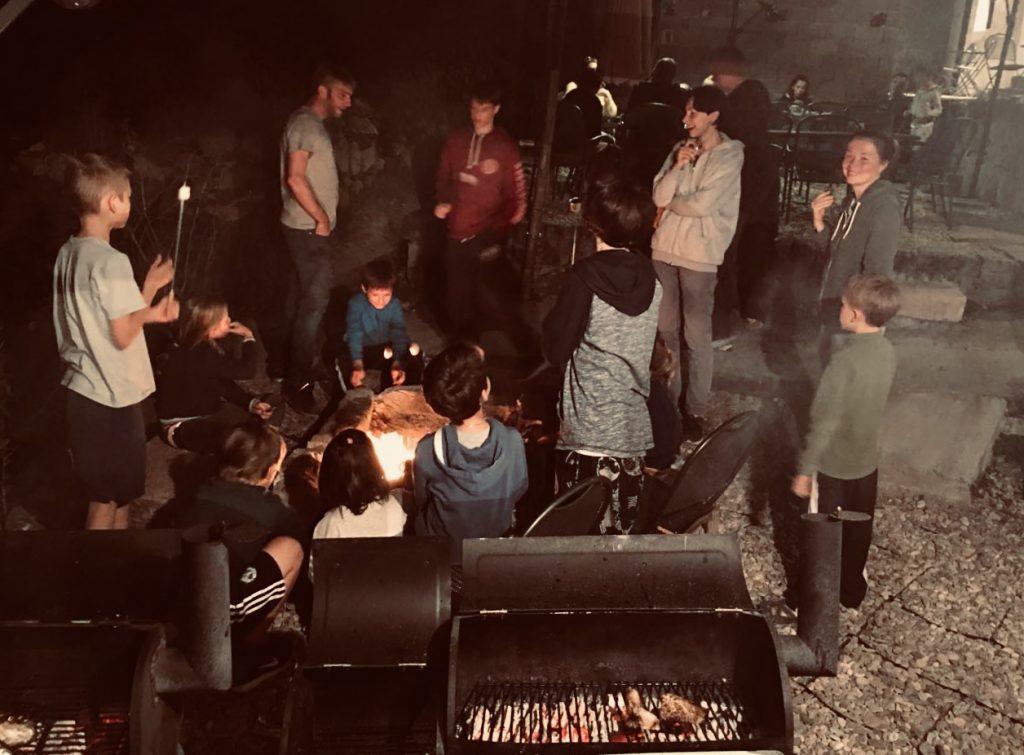 And them head back to our rooms for a good night sleep.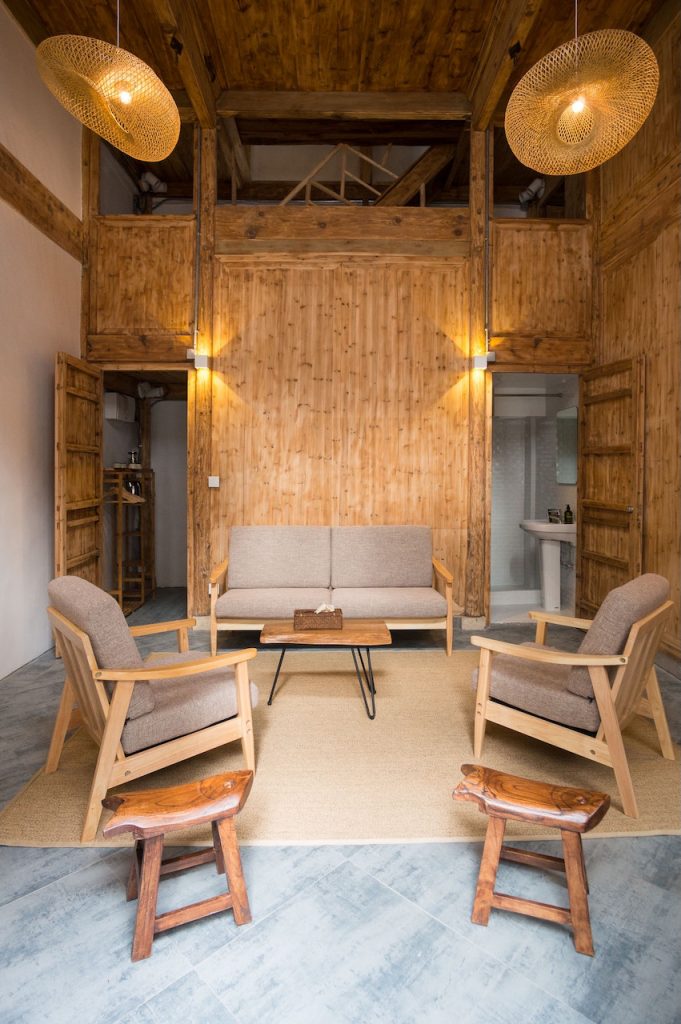 Sunday we wake early for breakfast and head out on the bikes to another slightly more challenging route.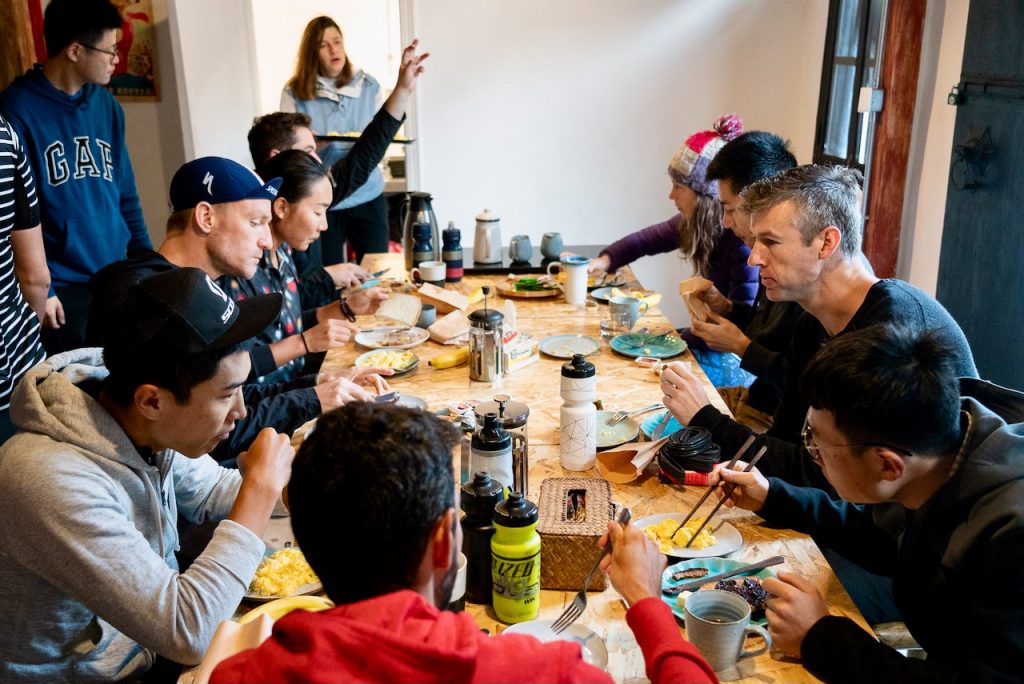 Van support, cold and hot drinks are provided along the routes.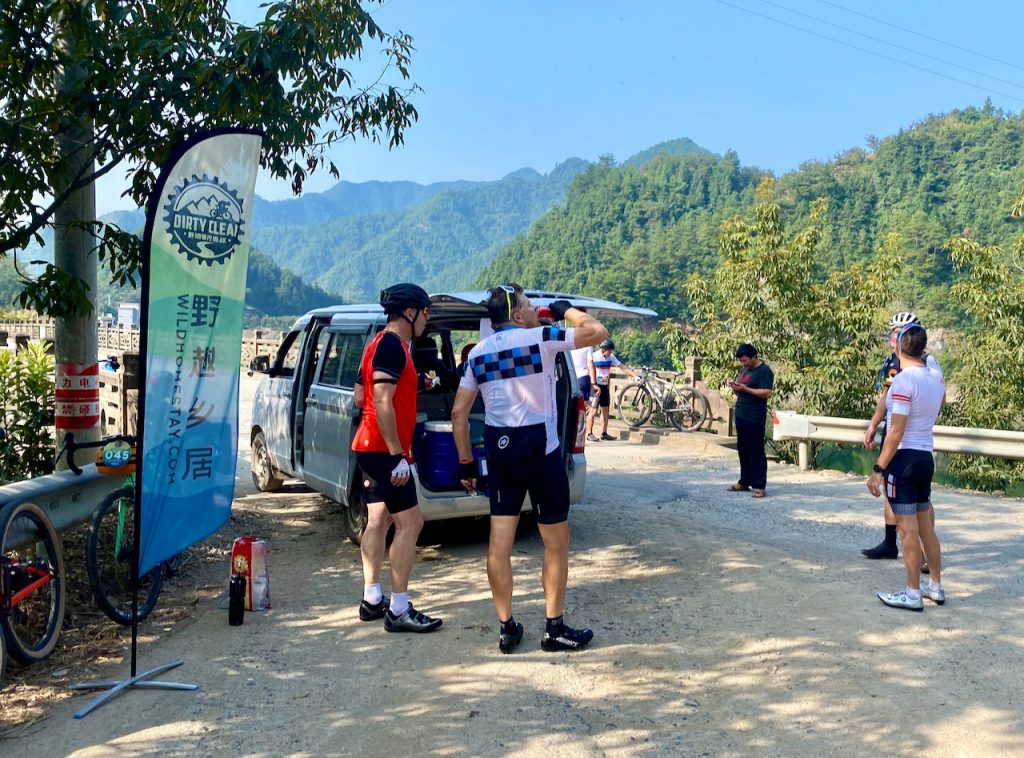 We cycle along small roads and through small villages with minimal traffic.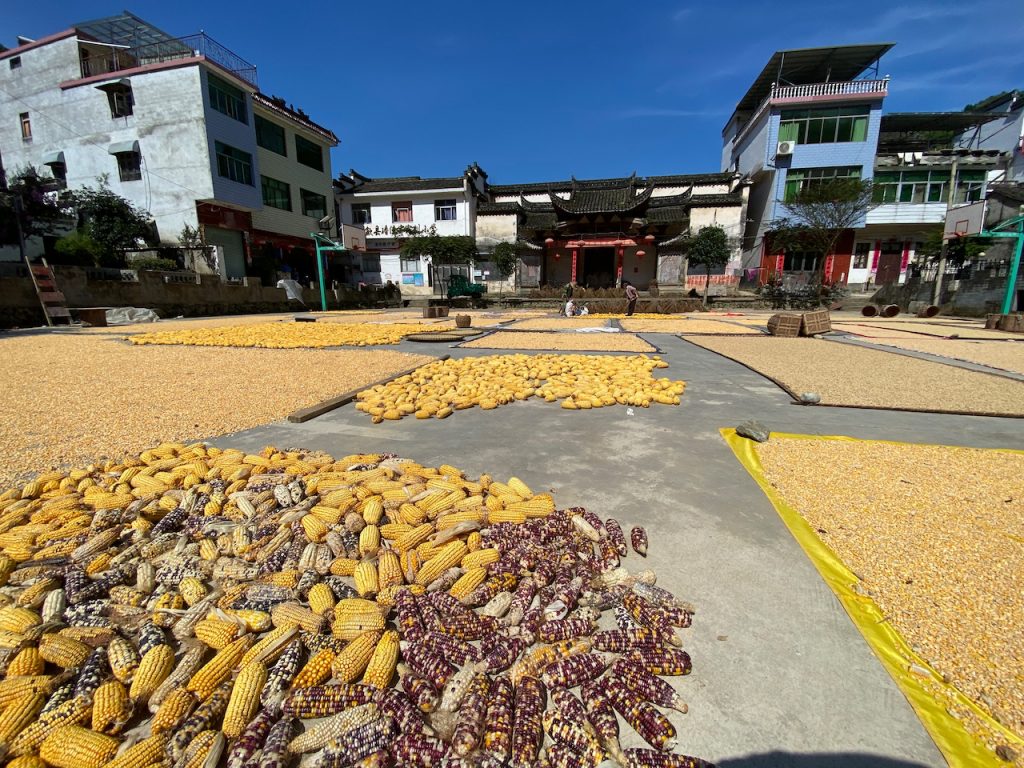 We stop for pictures and discuss technic along the way.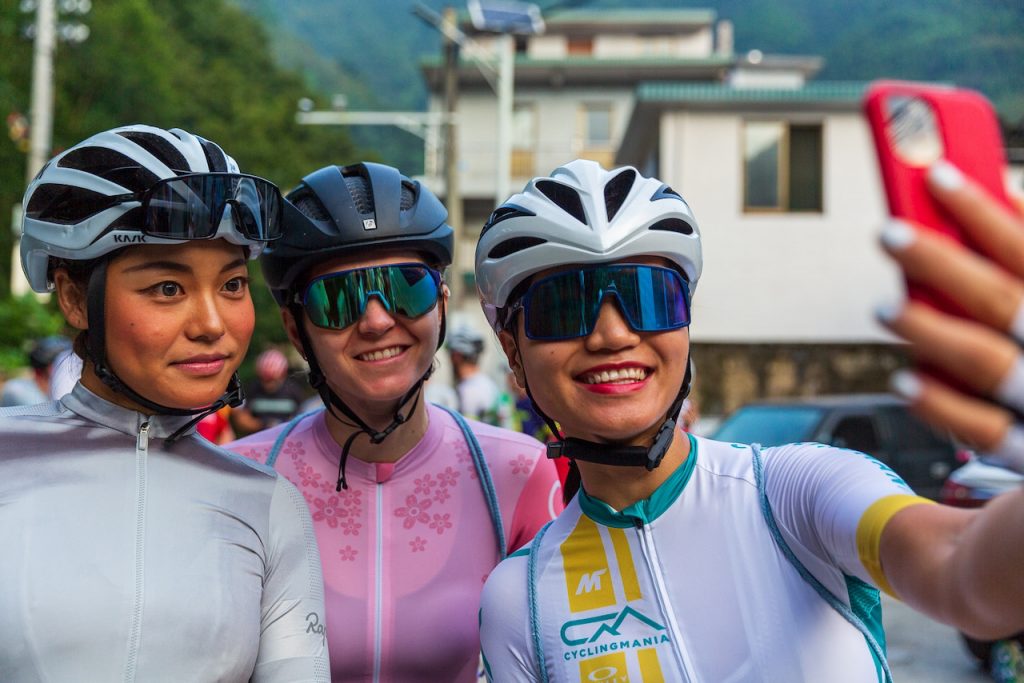 We always make sure there is a manageable challenge in the ride.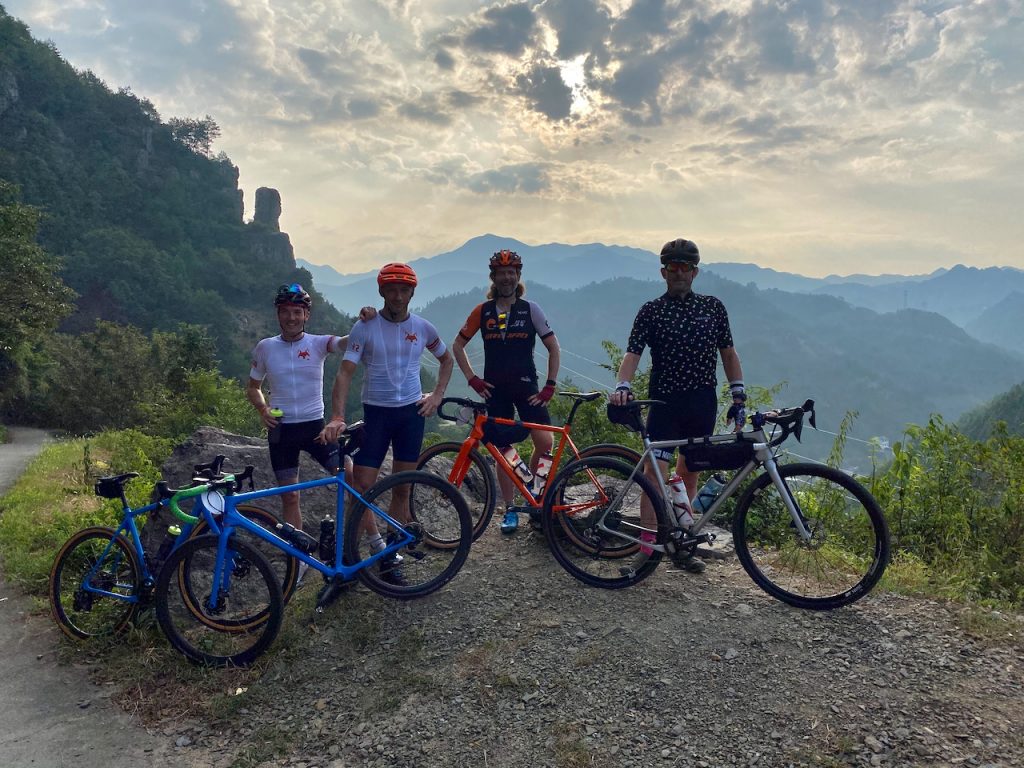 We return for lunch and afternoon checkout. Return by train or a easy drive.
Book your Tanqi Weekend Now