Hopefully, a series of small scale Clean cycling challenges around wildomestay. Each challenge will be about:
Distance: 120-180km
Elevation: 1500-2000m
Steepest Climb: 20+ %
Longest Climb: 600m
Longest Walk: 0.0
Number Walking Sections: 0
Surface Types: Concrete & tarmac
% Good tarmac & concrete: 99%
Drink Stops: many places
Suggested Bike: Road with puncture resistant tires. 25mm  +.
Rider Level: Intermediate + / fit. Needs to have experience braking downhill and coping with distance with elevation.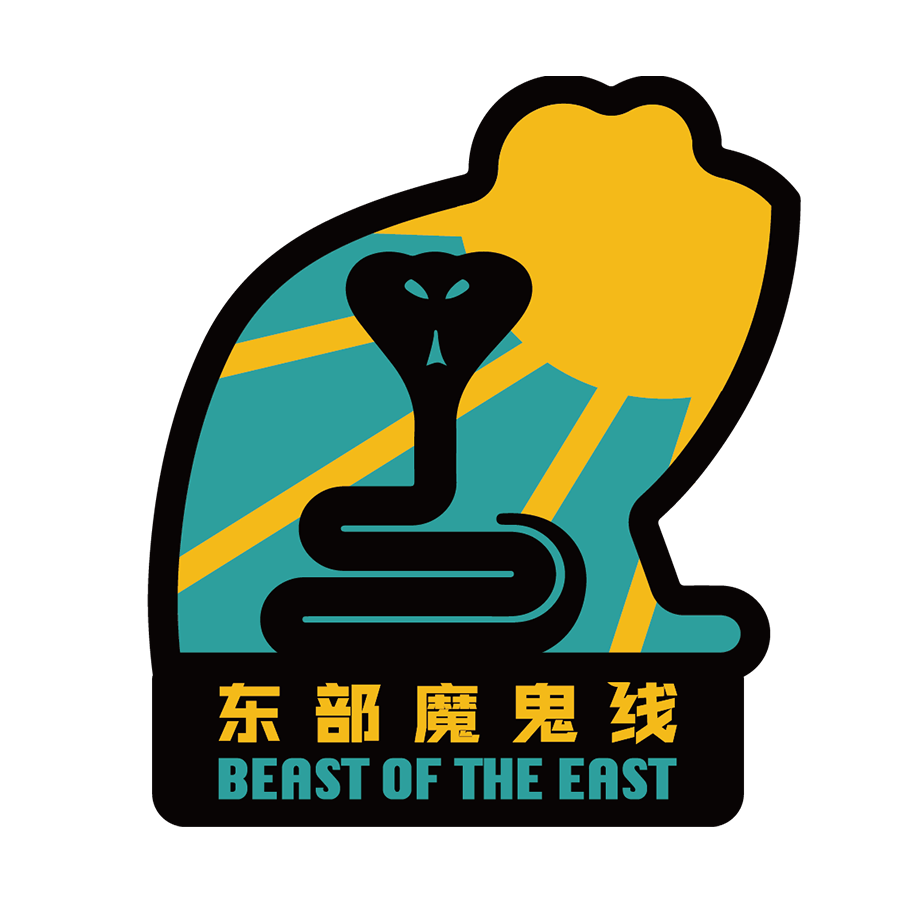 2020 Clean #1 – The Beast of the East
Intro: 160km 2000m Challenge around the South of Wildhomestay and Qianniugang. 5 challenging segments.
Booking: Please select the following items and add them to your Cart and checkout.
Challenge Entry: 158 RMB pp. Saturday 6am start to try and beat most of the heat. Future challenges will be at 268 RMB.
Room: Suggest you arrive and book the night of Friday 31st July and Saturday 1st August. We might get full and if we do we can help you arrange accommodation elsewhere.
Food: Suggest you book Friday night villagers meal, Saturday Full Breakfast (served at 5am), Saturday BBQ meal and Sunday breakfast.
Details – to follow over the next few weeks:
Route – GPX – Komoot – Strava – Xingzhe
Challenge Segments
Hospital & Emergency Info
Please note there will be a relaxed recovery ride on Sunday which might take into account a little dirty route that has some KOM's on it.
---
Previous Clean Challenges
2019 Challenge Routes.
2019 Clean180