Our hope is that new riders join our Dirty Challenges and gain skills on and off road. To this end we are providing:
Pre Challenge Bike & Rider Check in Shanghai on March 11th
Bring yourself and your bike to the S-Cave at the Shanghai Specialized Experience Center on the morning of March 11th. We will check your bike and let you know if there is anything not suitable. We will then take you through getting the route course on your phone or bike computer. Following that we will go for a short ride along the path where we can practice some hill climbing / descending / turn braking etc. This gives you chance to get further practice in and sort out any gear stuff before the Challenge. There will also be a briefing at the homestay 8pm Friday, the day before the Challenge.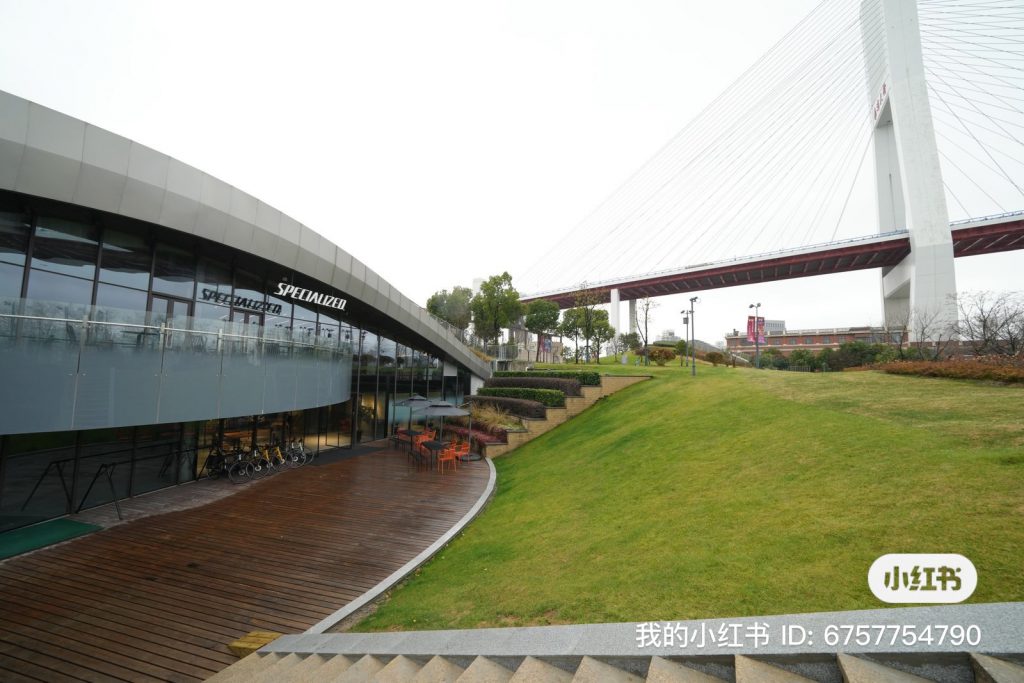 Challenge Segments
The Dirty Challenge is segment based. This means you push yourself on the segments and relax, be social and chill when you are not in a segment. We remove crazy downhills from segments but still make sure the events are fun and challenging.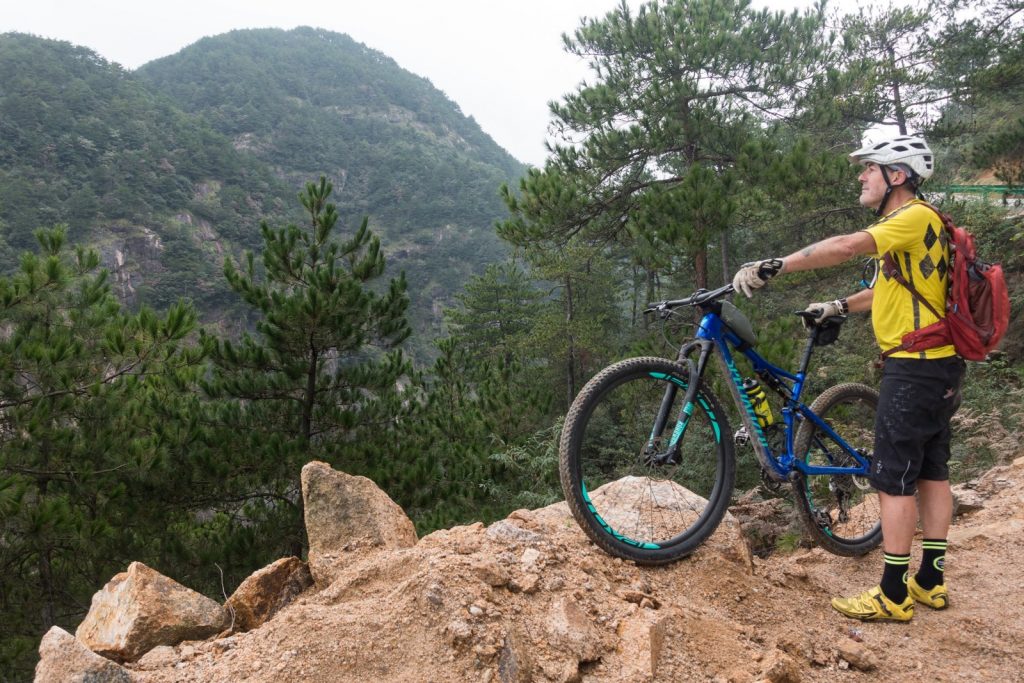 Challenge Groups
At the start of the challenge we will point out 3 groups. Fast, Medium and Snail. Choose which one you go in. Normally groups reform and change. Even if you get dropped dont worry, you won't be left behind.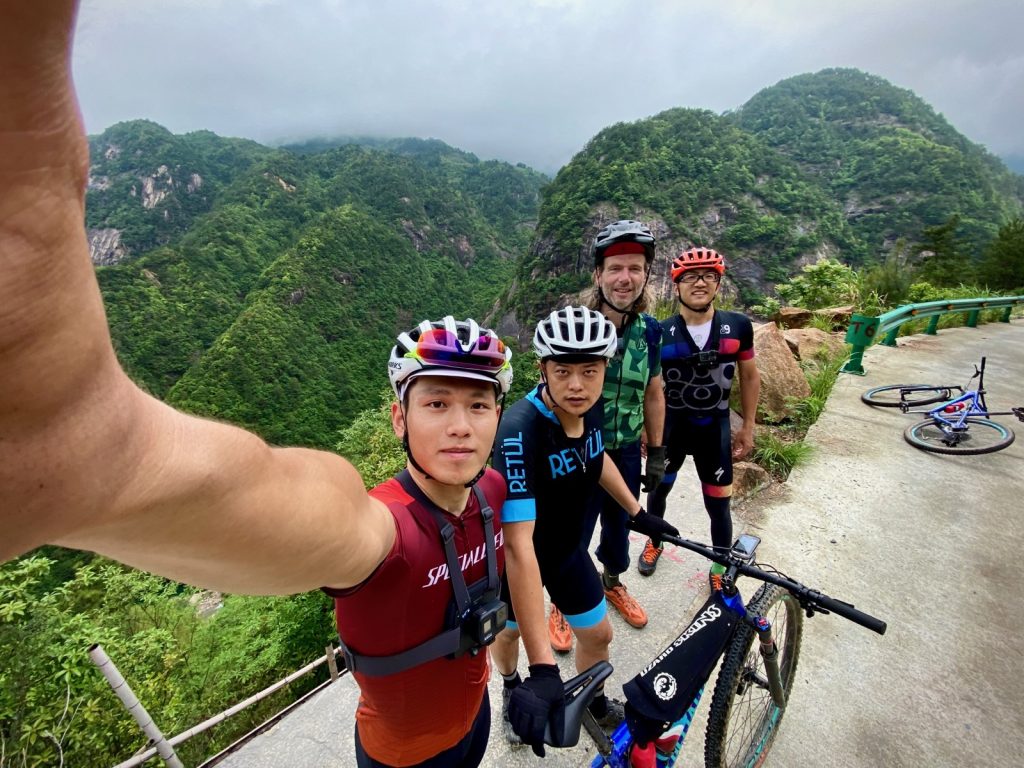 Challenge Sweeper
Behind the Last rider will be the Sweeper rider and sometimes a van. They will help any riders in trouble or who cannot finish the Challenge and help them get vans home.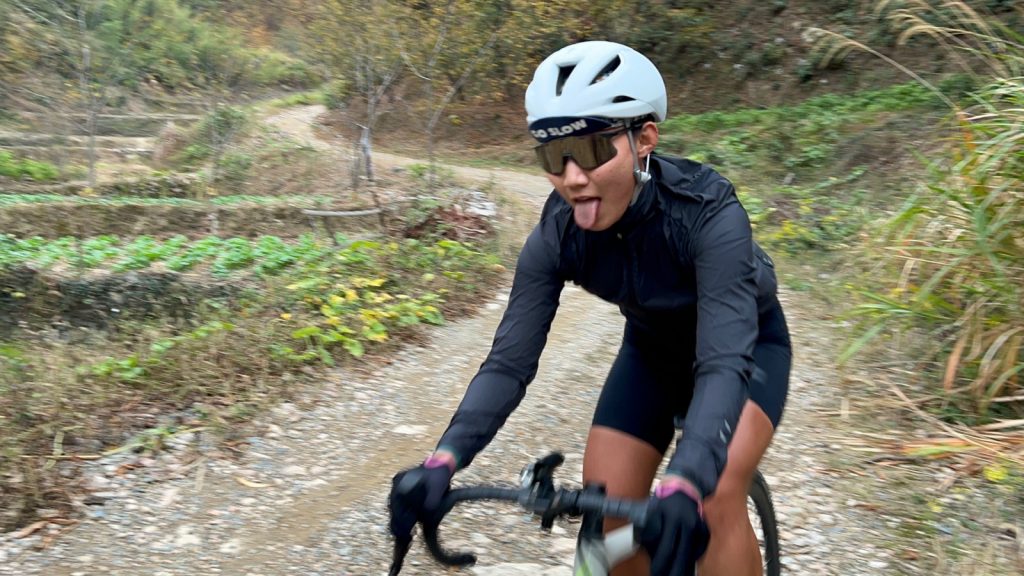 Challenge Drinkstands
You're not going to get hungry or run out of water. You're well supplied on the way but you should carry a little food and two bottles of water regardless. A big pump, some tubes and some basic tools is also available at the stands.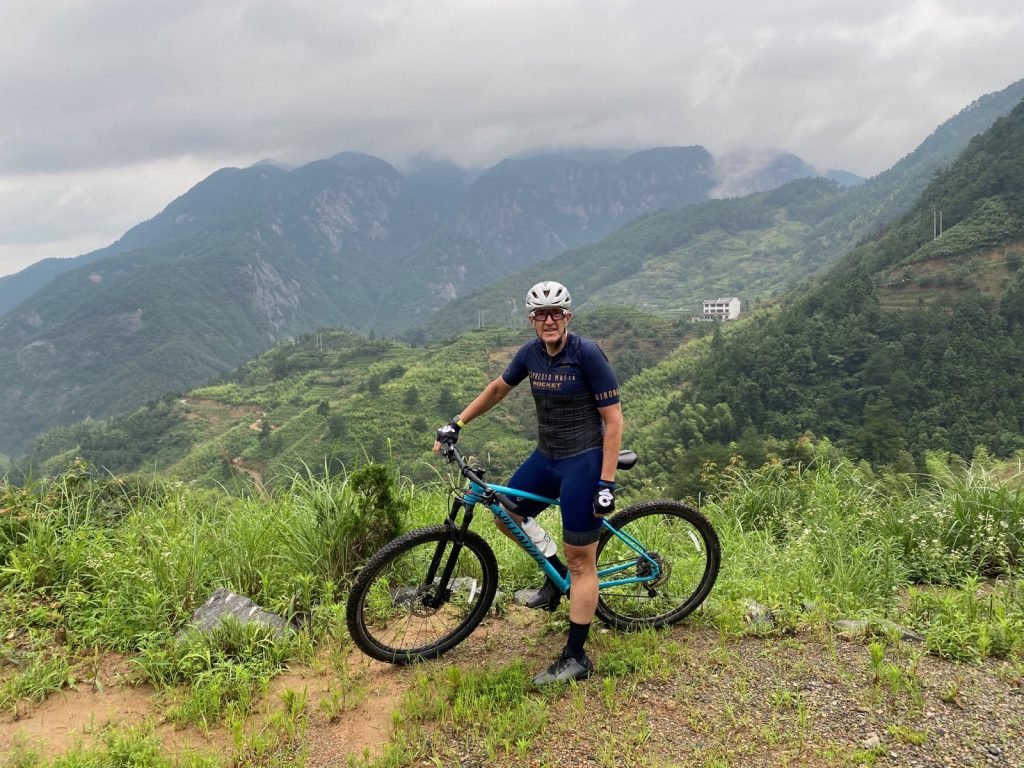 Learning Weekends
Come to one of the Tanqi Learning weekends hosted at the homestay during 2023 to further develop your riding skills.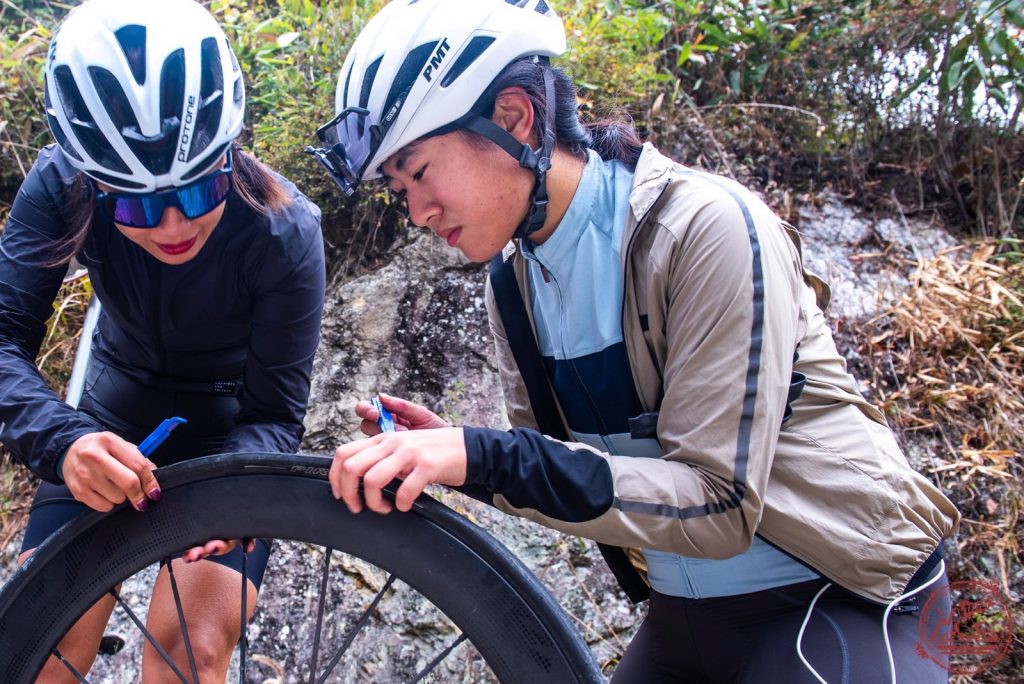 Other Notes:
No helmet no ride! Simple. No riding in TT bars in groups. No in ear earphones.
Please make sure your bike is fully serviced before you turn up at the homestay. We dont offer maintenance or bike fixing services but many guests are happy to help out fix an issue etc.
You can wash your bike post-race at the bike shed.
Make sure you have downloaded and have a www.strava.com account. Free or paid is fine. You will need this for routing and also to upload your file post Challenge for us to check your times etc. If you are just using a phone we suggest you get a bike handle bar mount for it – it's safer than playing around with a phone in your hands when they should be on the handlebars!. PM us for info on where you can buy.
Flat cycling shoes or mountain bike shoes with clip-in mountain bike peddles are recommended. Please don't use road shoes for Dirty Challenges, you will regret it.
These challenges take place on open roads with local traffic. You cycle on them at your own risk and are responsible for your own health and safety.