A page to help you get started on the ebikes. Please read before you take one out.
Peddle assist ebikes. To go faster:
peddle harder

put in harder gear

increase motor speed

use accelerator
You can just use motor and accelerator but then you might as well be on a scooter.
Try peddle assist where you peddle, change gears to make easier. Start off in Motor level 3 and increase as needed. Need a extra bit of zap, use the accelerator.
To conserver battery (if you want longer rides)
try not to use accelerator or very gently accelerate.

peddle harder.

put motor at lower level.

turn off on longer down hills.

turn off battery when stopped for more than 5 minutes.
How to use
1. Turn on battery.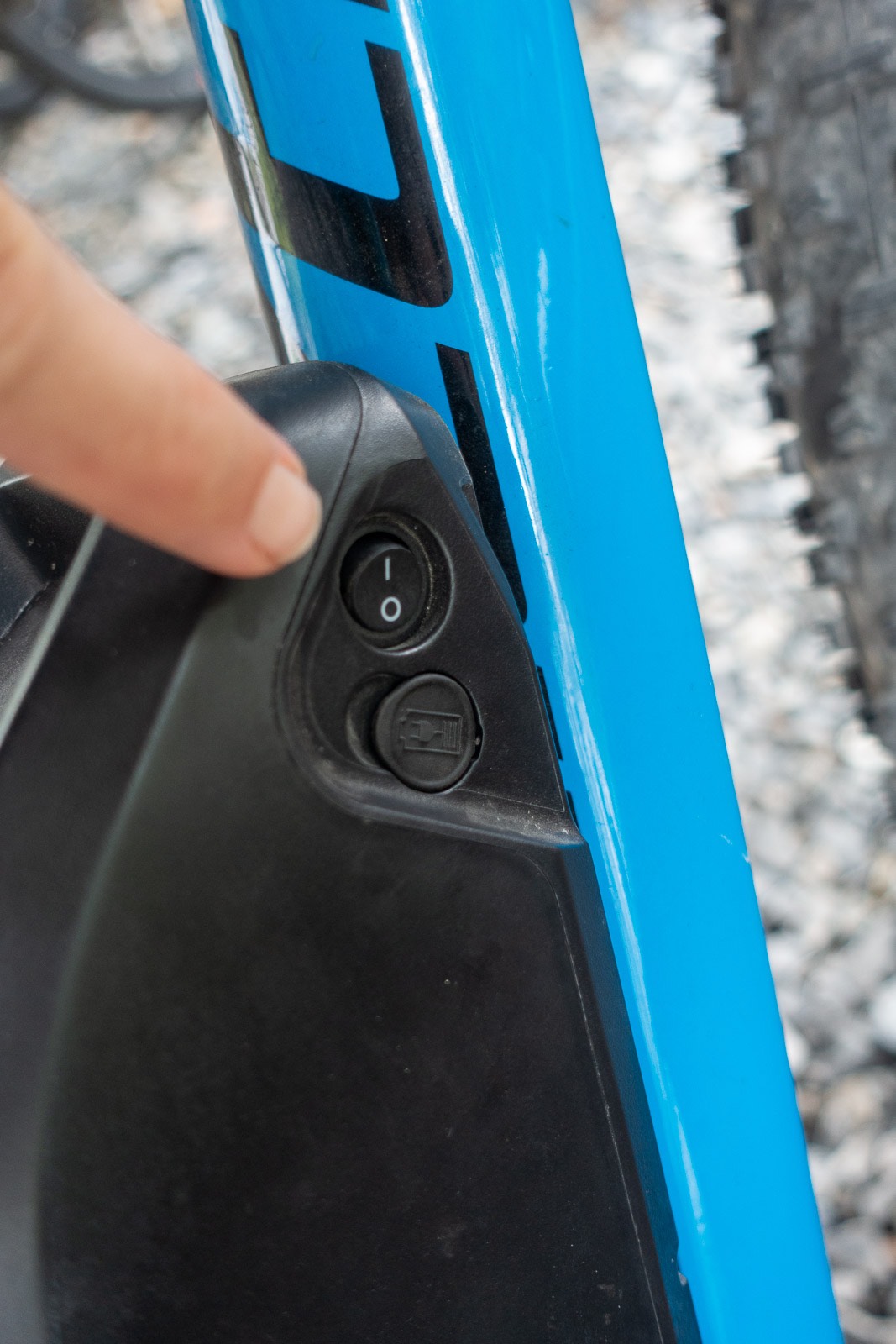 2. Press button untill screen comes on. Its now ready to go.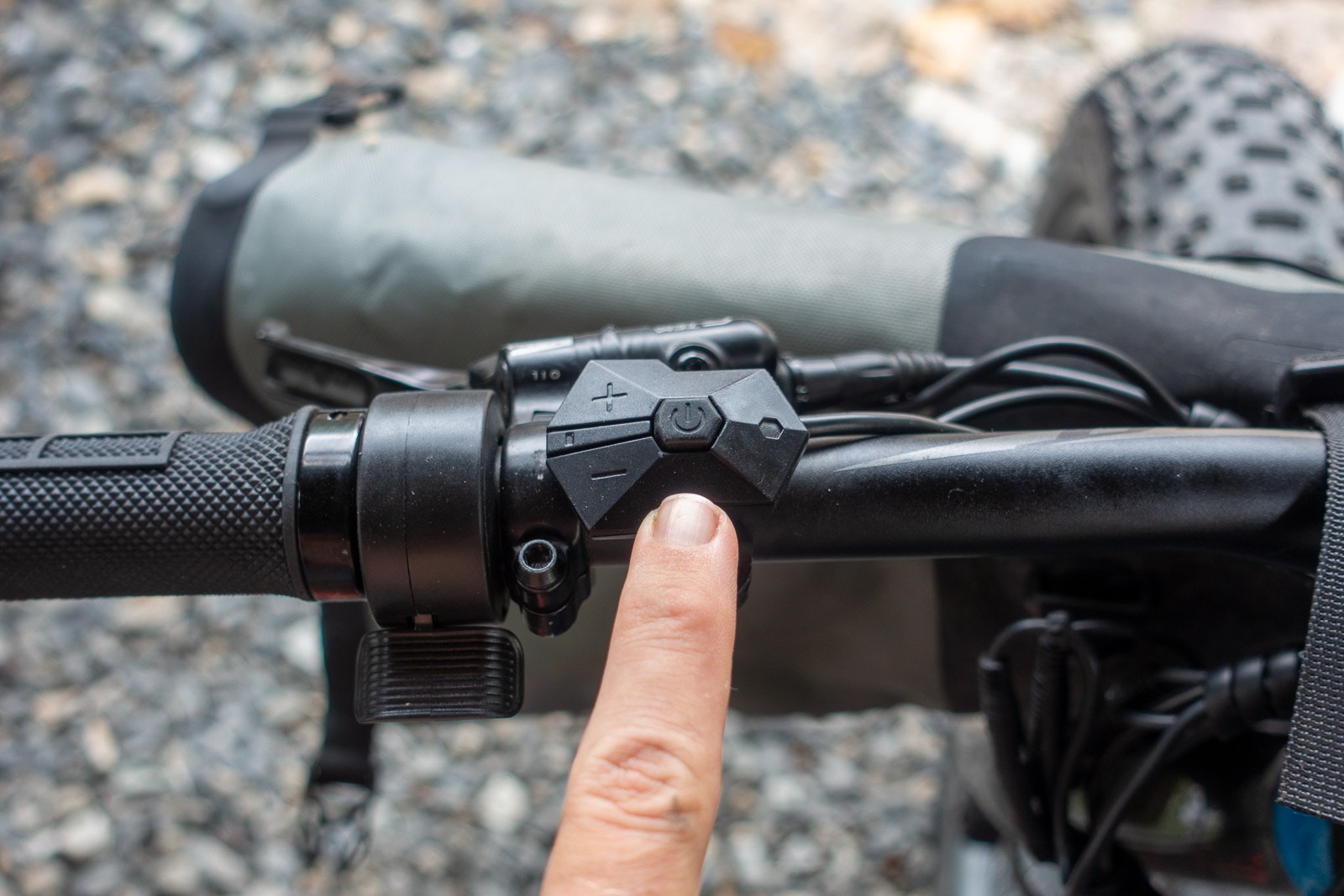 3. Press the + and – sign to increase decrease the motor power for peddle assist. 0 is off and 9 is max. Start with 2 or 3.
4. Use the accelirator when you dont want to peddle or need a little extra zap!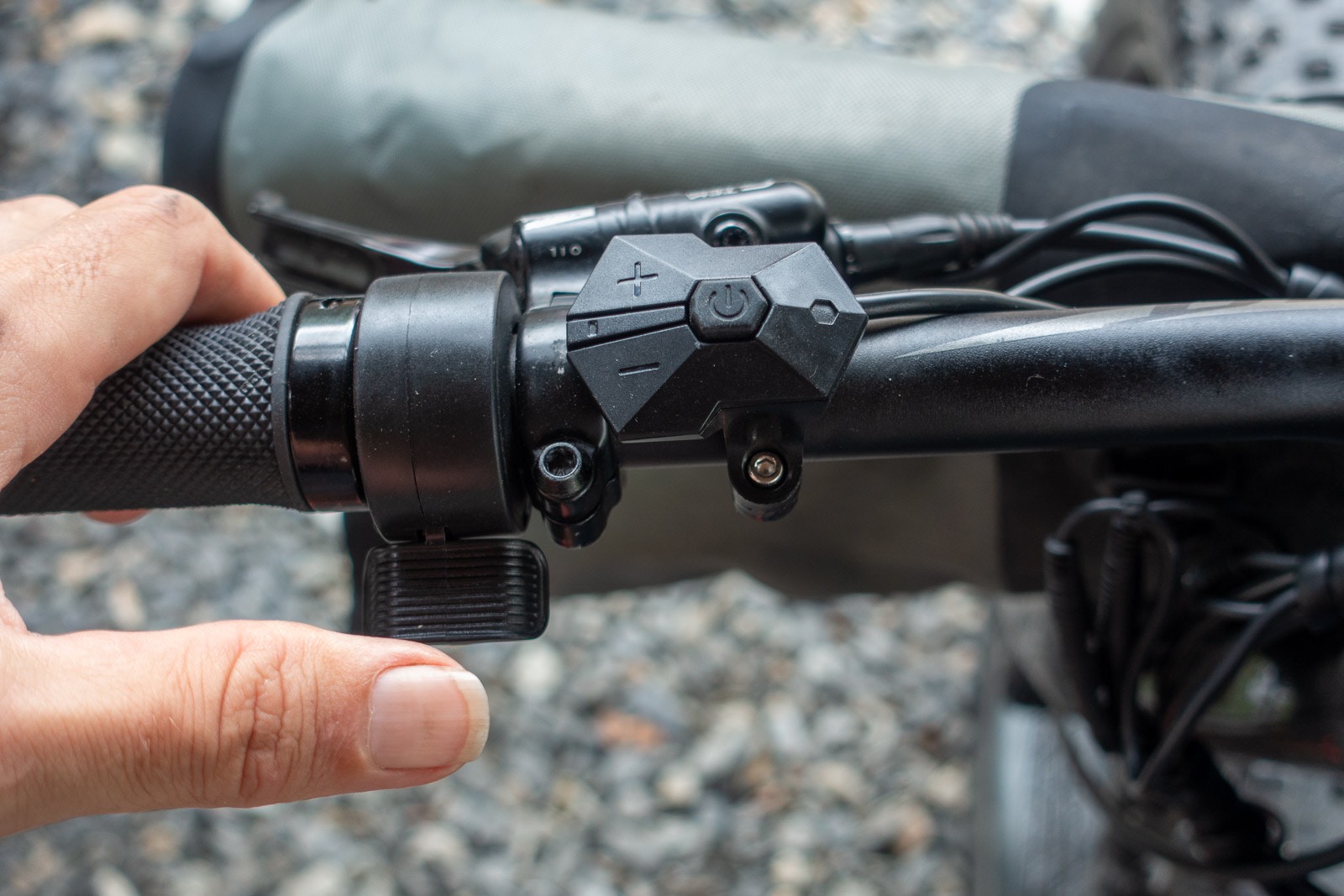 Other:
>  To charge the battery plug the charger into the battery next to the battery on off switch.
> There are sensors on the brakes and rear tire. If a ! mark is shown check the sensors are close to the brakes and the rear tire sensor magnet and sensor are inline (red light will come on sensor when wheel spun).