Exercise those legs, keep warm, fresh country air and food! Enjoy some rural cycling over the winter.
Winter Routes
A variety of routes on good roads below 600m in altitude help minimize cold discomfort and icing. Keep the big mountains for spring and autumn but stay fit over winter on these easier routes and safer roads!
Winter Support Vans
Throw extra layers in a van, access a picnic table and seats to relax on top of the hills (when the sun is out), hot coffee and tea, cake and other nibbles provided en-route. Our local drivers follow a predefined GPS route with meeting points making the support effortless.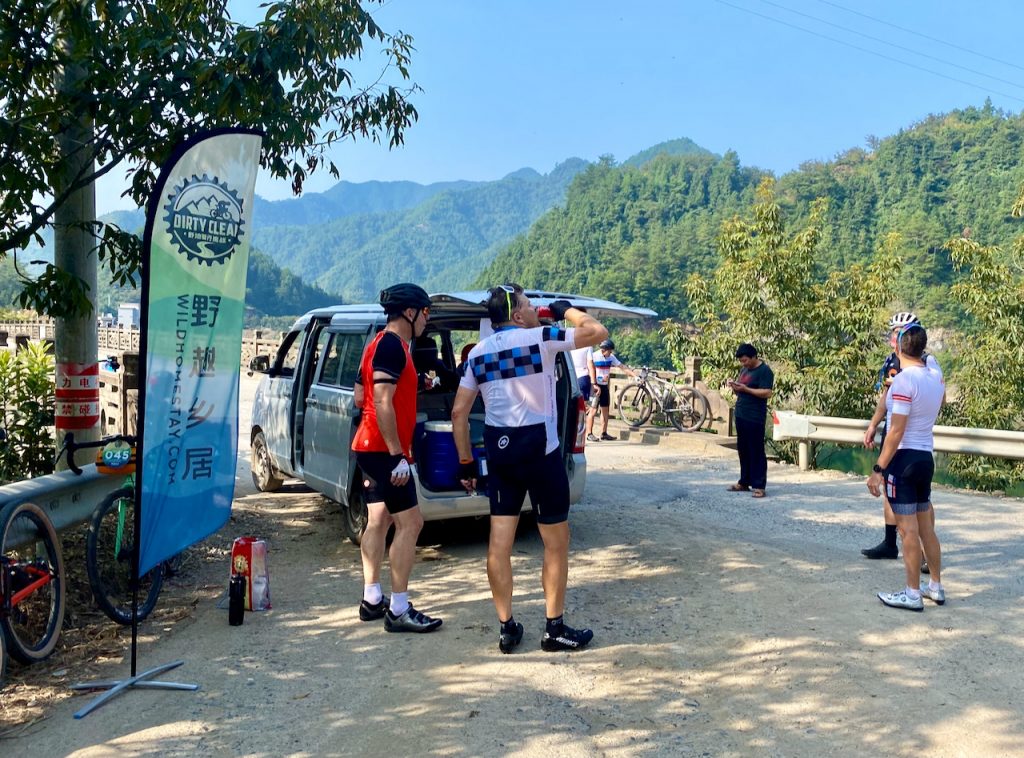 Winter Lunch Spots
Warm lunch spots can be recommended on most of the routes or try our HOT picnic to enjoy on-route.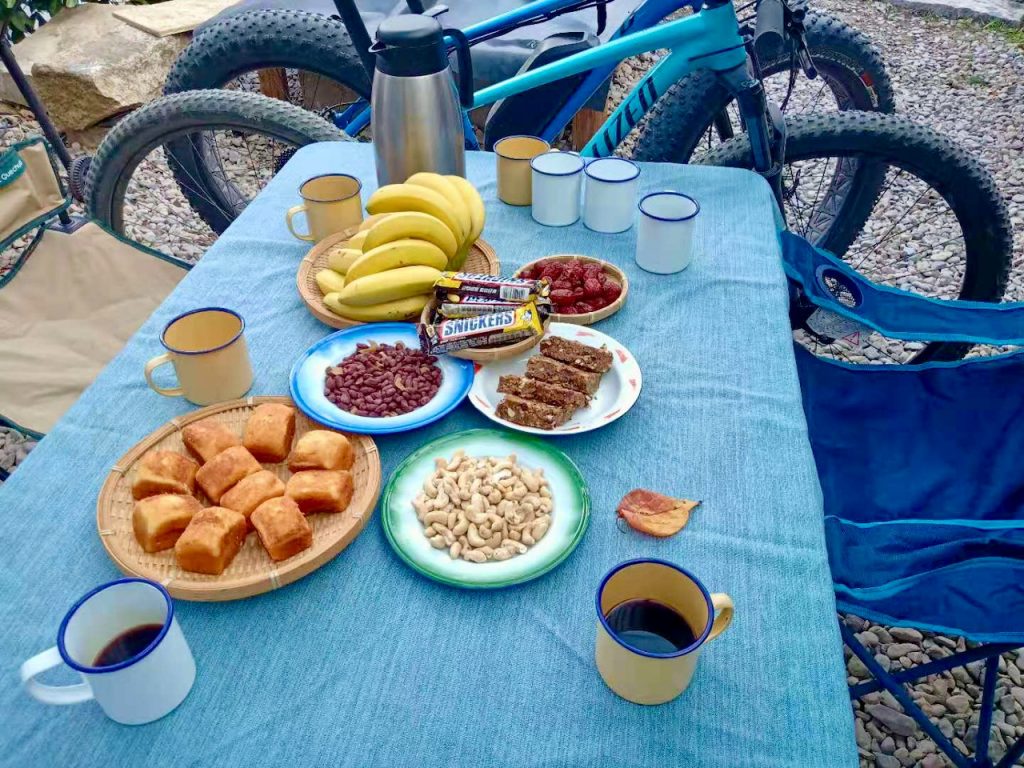 Weather Guarantee
Cycling in the wet cold down hills is no fun at all! Free deferral of your booking if the weather report forecasts rain 48h before your trip. Sunny days are nice and crisp and nights are cool so rap up well.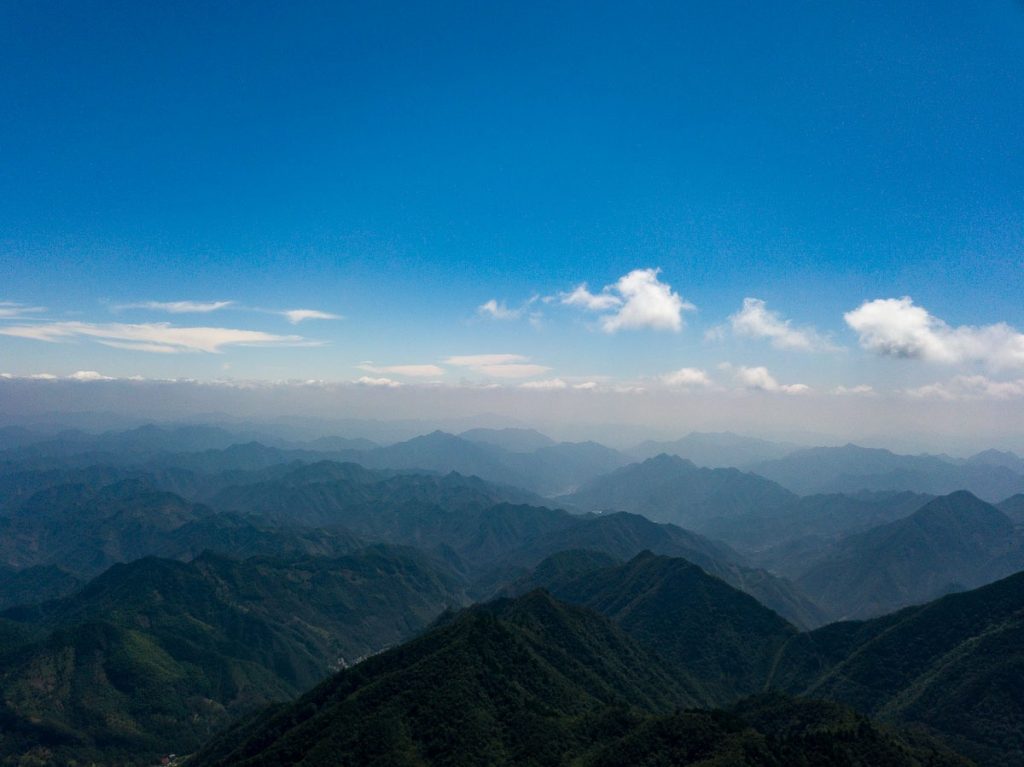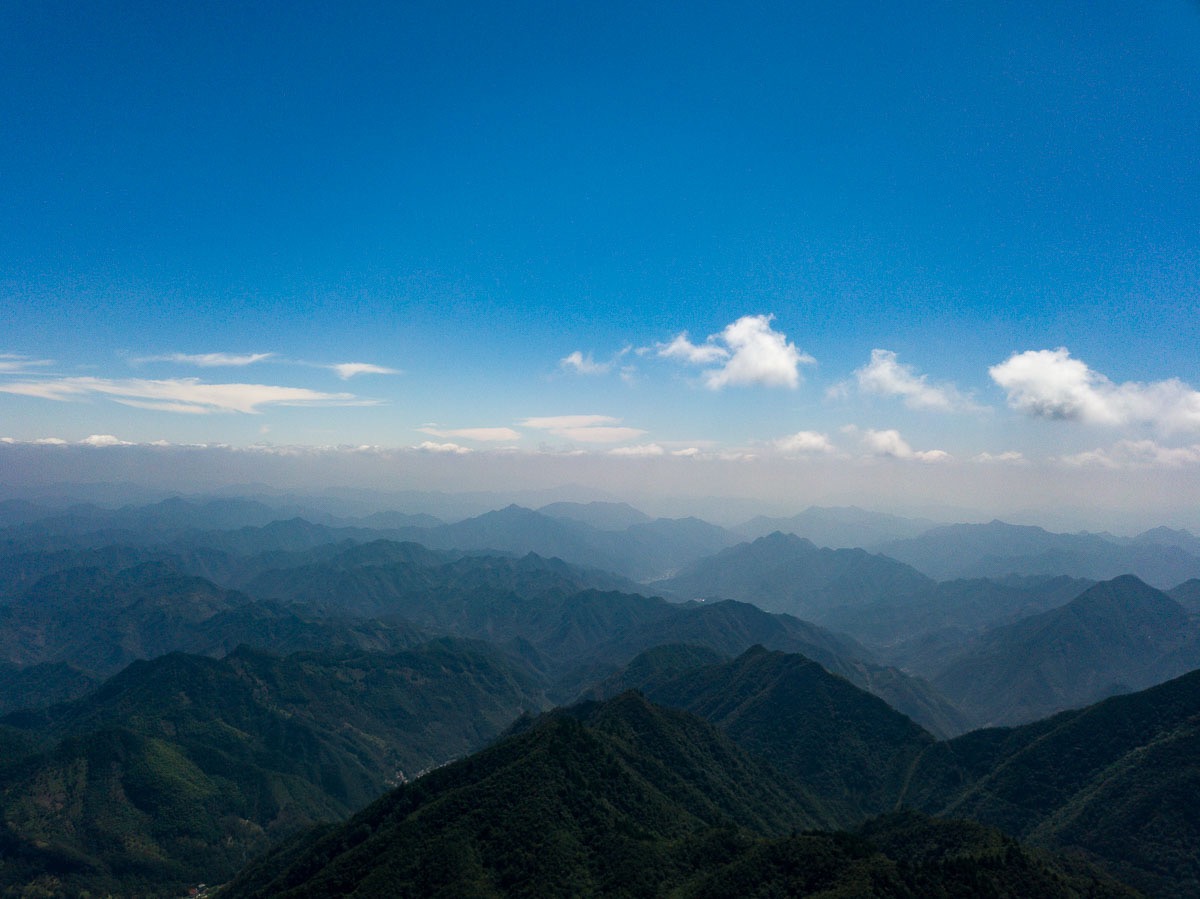 Winter Menu
Warm breakfasts power your late morning rides. Hot stews, winter soups, fire-pit cooking and a new bread oven help you stay warm post ride.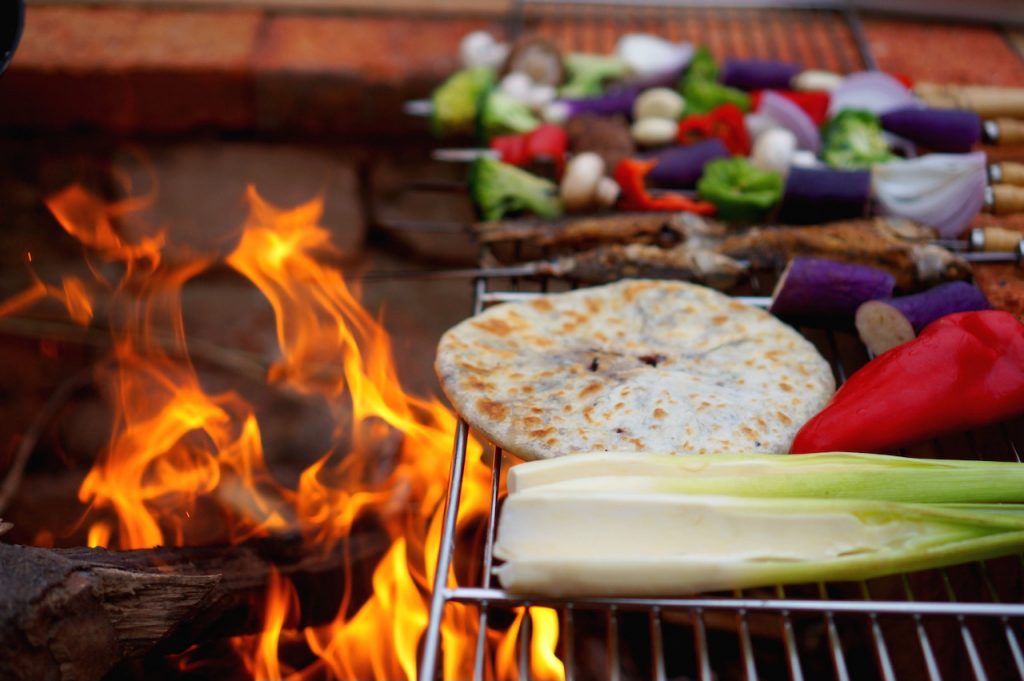 Winter Warmth
Draft proofing, electric blankets, heated bathrooms, extra heaters, wood burning stoves, a new TV experience and board games make for cosier winter experience.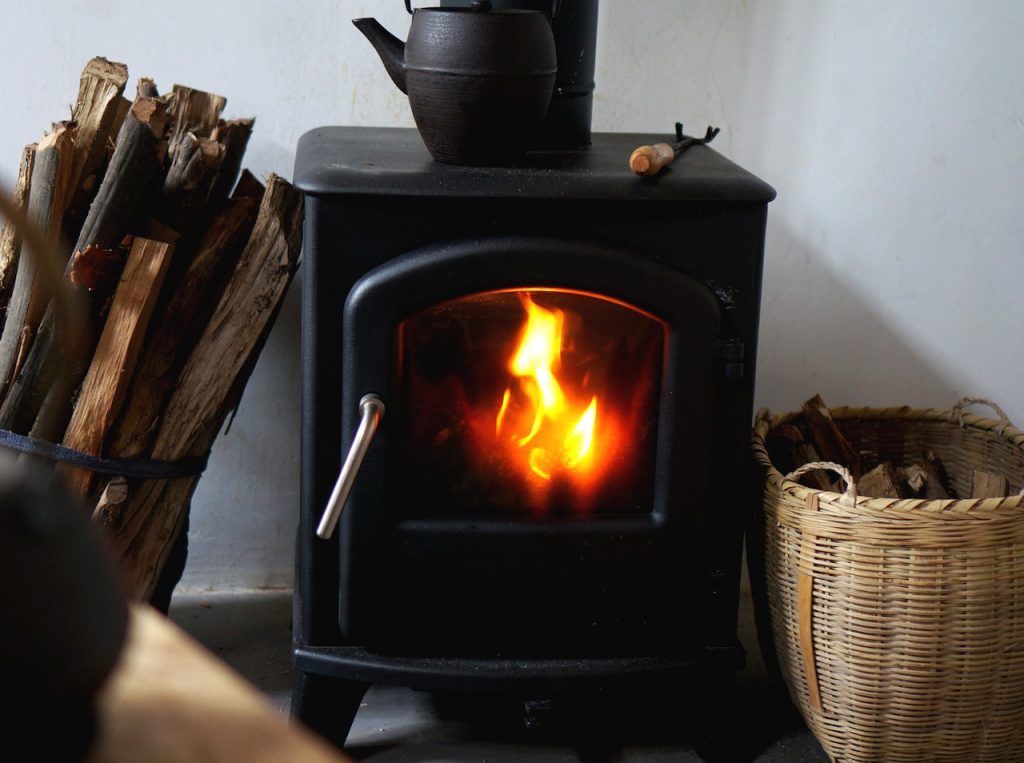 Winter Bikes
Try a weekend of riding a gravel, mountain or fat bike. Great exercise and fun. We suggest you combine with Bike-Van-Hike (BvH) experience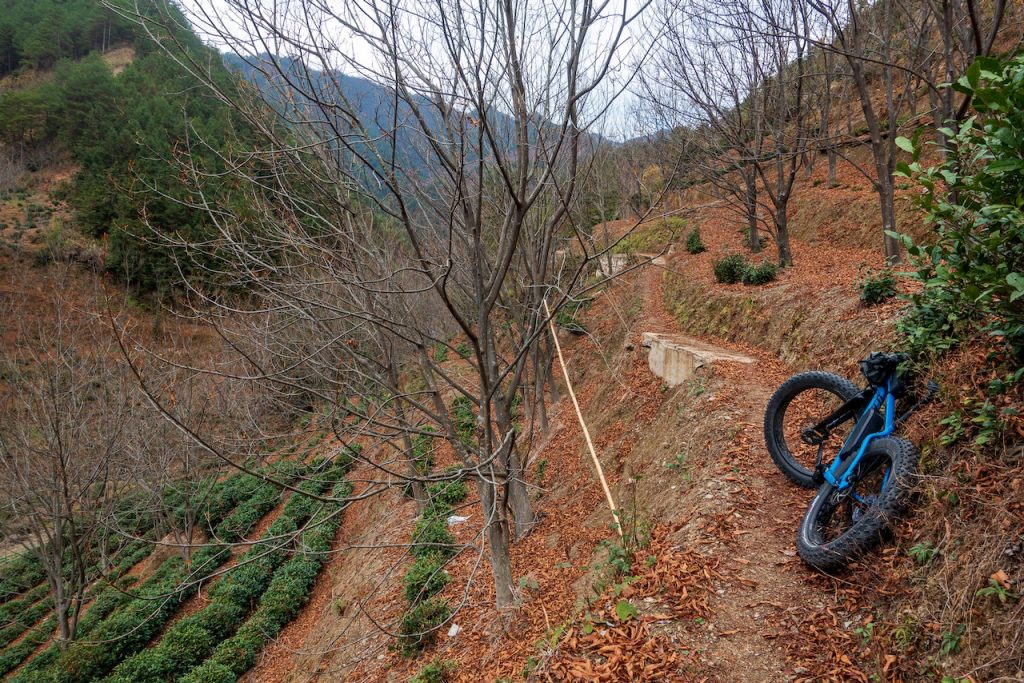 ---
Our Wild Suggestions: "Mix up your winter riding with some hikes en-route to build your fitness and experience hidden villages and trails!"

Our BvH experiences 🙂 Biking with a bit of hiking with the luxury of putting your bikes in a van so you don't need to hike with them and have access to water / food and clothing on route. Try the Gaoshan & Beyond route. A very nice 35km ride up passing through small villages. Explore upper Gaoshan old village and go up through bambo forests stopping to have coffee and a snack brake in the hidden villages. From there put the bikes in the van, change shoes and walk down 5km along a meandering stream path through a little gorge. Meet the van and jump back on your bike and cycle back to the homestay. Another super interesting area is the two fingers route. Get a break at both ends of the fingers, change shoes, walk through some of the villages and farming areas. Supper views! Also try out the famous Huihang Trials. Cycle about 35km to and through the Zhangshan Grand Canyon. Then make your way up to the 50km mark, leave your bike at one of the villages and spend a few hours hiking the Huihang Ancient Trail. Then cycle back, stopping in Shuizhukun village for refreshments. A great day out. We can organise the vans and refreshments for you the day before your adventure along with predefined GPS routes so you and your driver don't get lost. Prices per van from about 120 to 400 RMB a day depending on distance! Each van can hold 4 guests and bikes.