A weekend of Dirty Rides in around wildhomestay, Anhui, China
Date: August 20th 2022, 8am.
Type: Dirty – Whatever bike you want. Mixed Surfaces. On road, bad road, bit of off road.
Info: supported 86km Challenge with 1800m of climbing.
Its going to be a sweaty day on a reversed and slightly modified Frozen Cork Route. The day starts off with a relaxed ride through Sanyang with a climb up to the black hills (a bit of road construction so no segment). There is a crazy downhill on the bas*ard followed by a long and challenging up hill to another off road section on corks highway. From there a bit of up down followed by a stunning decent on reverse vlads. A few possible tweaks to the route will add some more fun taking you home to a well earned lunch.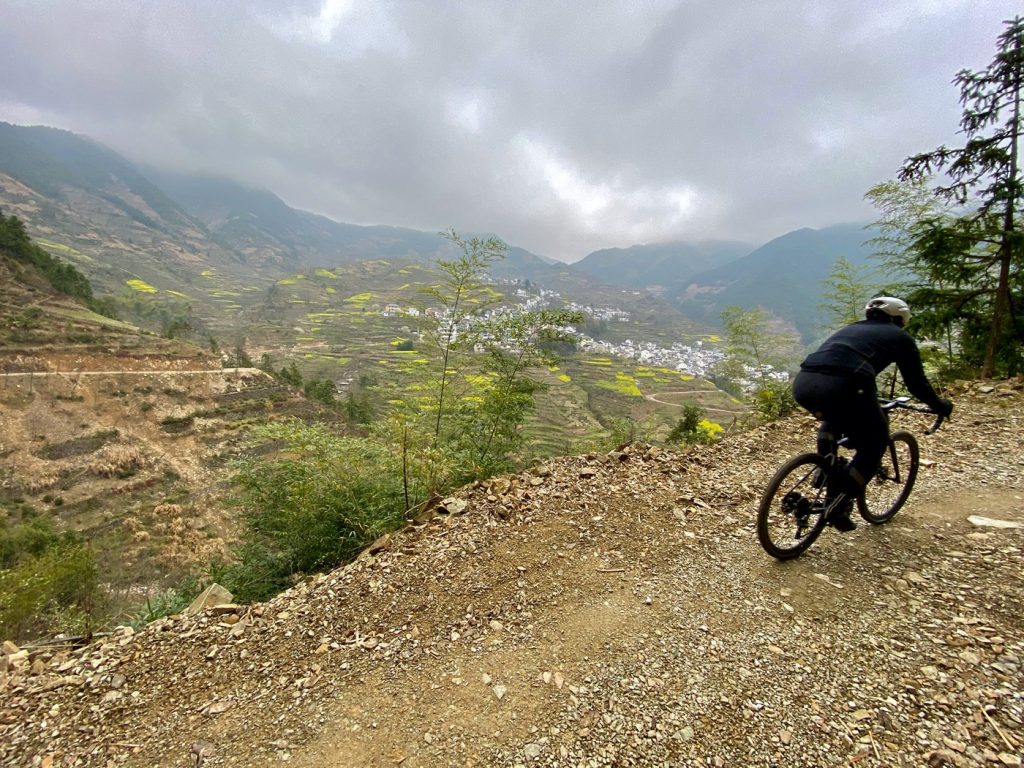 These adventure riding challenges are small scale, half competitive and half social! Dirty Challenges are not single track or gravel races! They are a mix of all surfaces, mostly concrete, with some great hill climbs and a little off-road of all types. They get progressively harder throughout the season! Gravel, cx or hardtail mountain bikes are most suited but feel free to have a go on a road bike with 32plus tires. There will be timed stages that make for a safer and more social but still highly competitive and fun day out. Support and rest points provided en route. Events will be delayed if terrible weather or changes to the current covid situation make it unsafe to hold the event.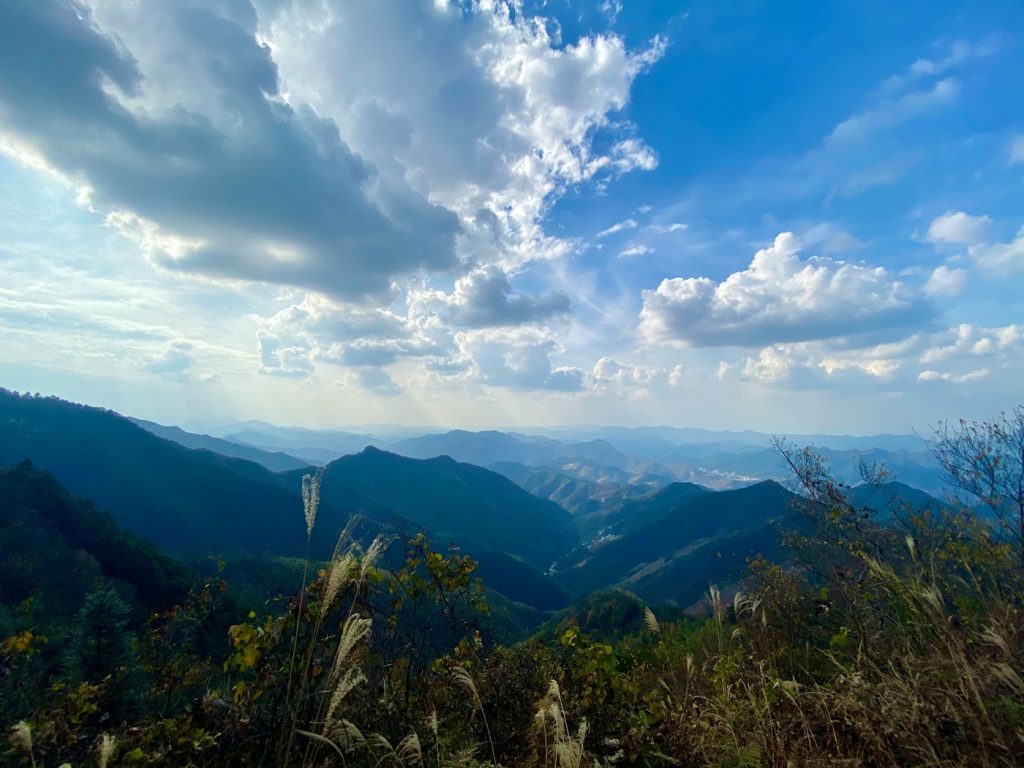 Sweaty Frozen
A bit of Corks Highway & the Black Hills
| | |
| --- | --- |
| | 87km. |
| | 1800 of Elevation Gain |
| | 1 big and 2 short |
| | 3 out of 5 in steepness scale. |
| | 3 out of 5 in toughness scale. |
| | 40c tires recommended. A 1 to 1 ratio if not more. |
| | CX, Gravel, Adventure, MTB |
| | 3 drinkstops. |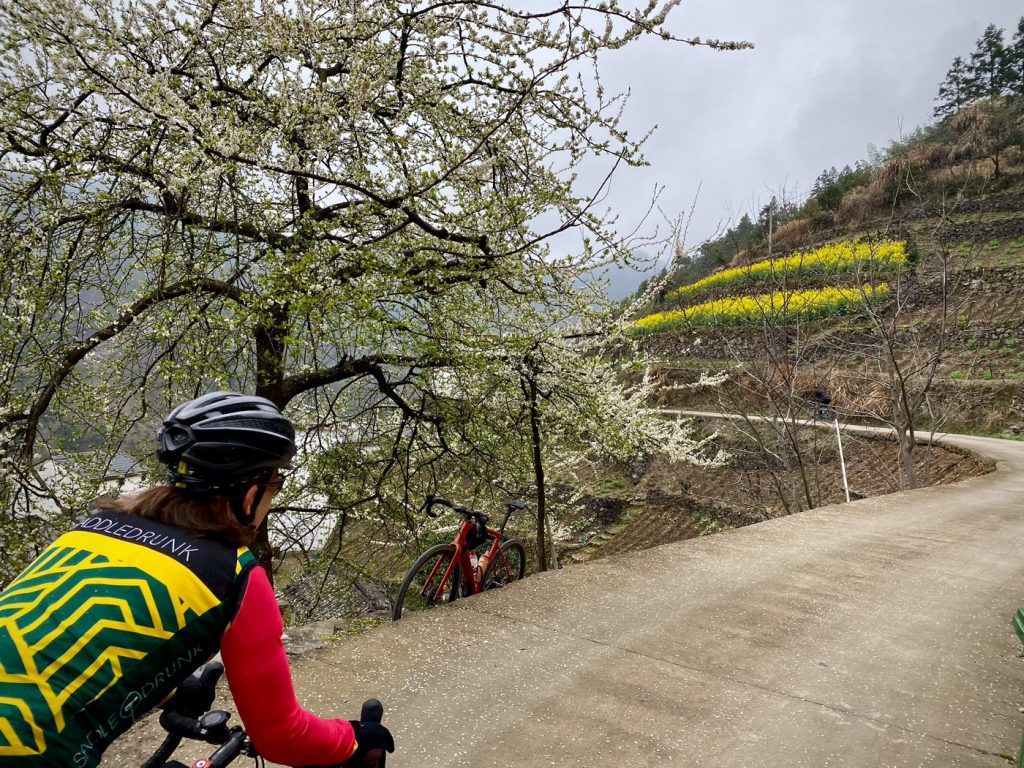 Awards
Various awards will be provided from our very kind partners. You will need to record your run on a GPS device or phone and upload it to Strava!
| | |
| --- | --- |
| | 1 Top Male & 1 Female for each Challenge |
| | 5 Segments |
| | 3 Masters |
| | Fastest MTB |
| | Some fun segments |
| | Fastest Young Person |
Segments
Overall winners are the combined times of each segment. There is no overall challenge time. Segments will be posted closer to time of the calllenge.
Partners
Many thanks to our great partners for supporting this event and the prizes!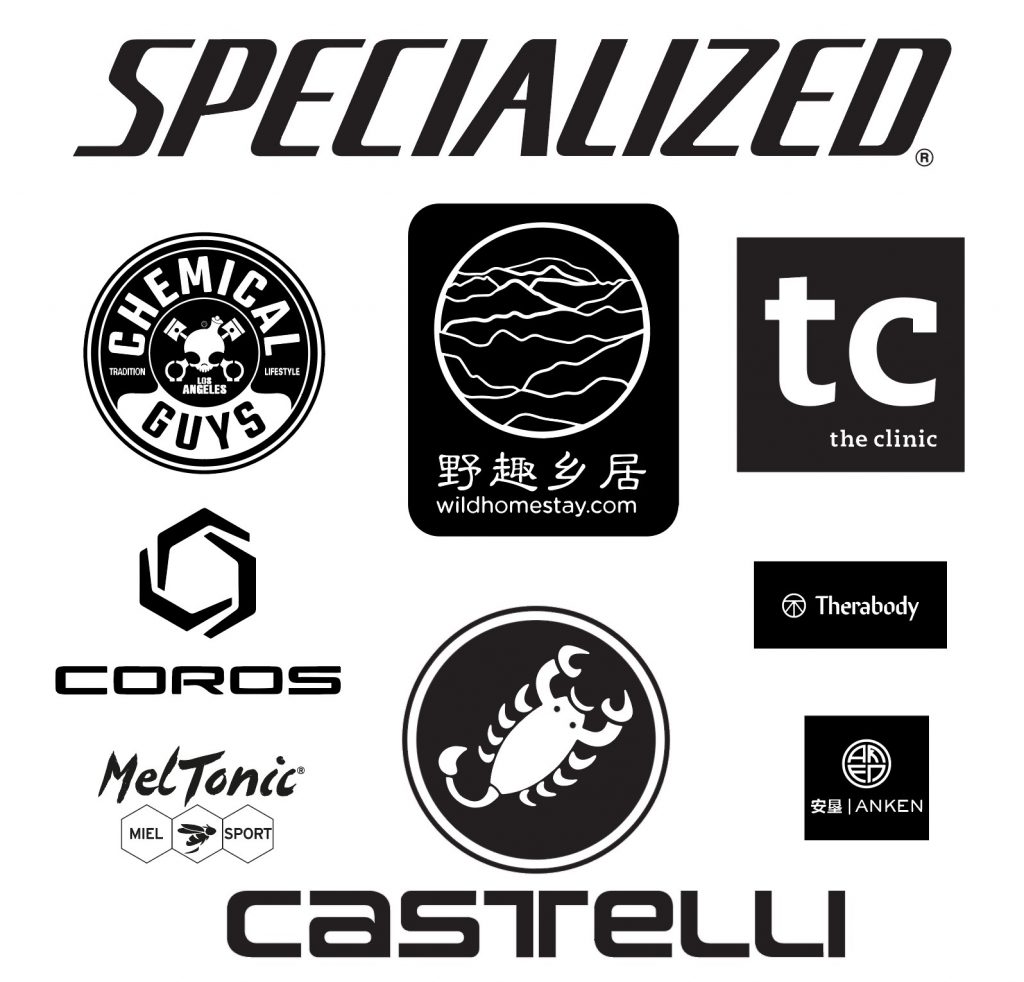 Itinerary
Friday
2.30h by train. Direct and non-direct train options and the station is 10 minutes from Wildhomestay.
8pm Briefing for new riders. We will try and stream as well.
Saturday
7am Breakfast
8:30am Challenge start
5:30pm Challenge Ends
BBQ & Beers at 7pm
Awards at 8pm (dress warm)
Sunday
8am Breakfast
9am Morning activities, cycling, running, Adventure cycling on Specialized Diverge adventure bikes.
1230 Lunch
2pm Leave/bus departure.
Order
Booking your entry and weekend for yourself or your group is easily done through this page. The entire weekend should come in under 1000 RMB pp. Confirmation will be emailed and please make sure you leave your wechat id when you checkout. We will add you to a wechat group and the final itinerary, GPX / waiver and info will be provided through that group and during a breifing.
First book entry and food options.
[yith_product_list name="2022yp1-2-2″]
Then book a room or house. If they are full please contact us and we try and help find accommodation in other homestays locally.
Free Entry! If you have been to a Dirty Challenge before and bring a friend who has never been to a Dirty Challenge we will provide you with a free coupon for your next Dirty Challenge Entry! Apply in the Cafe!
Need a bike?
Need to rent a great Specialized Diverge adventure bike for the Challenge? Click here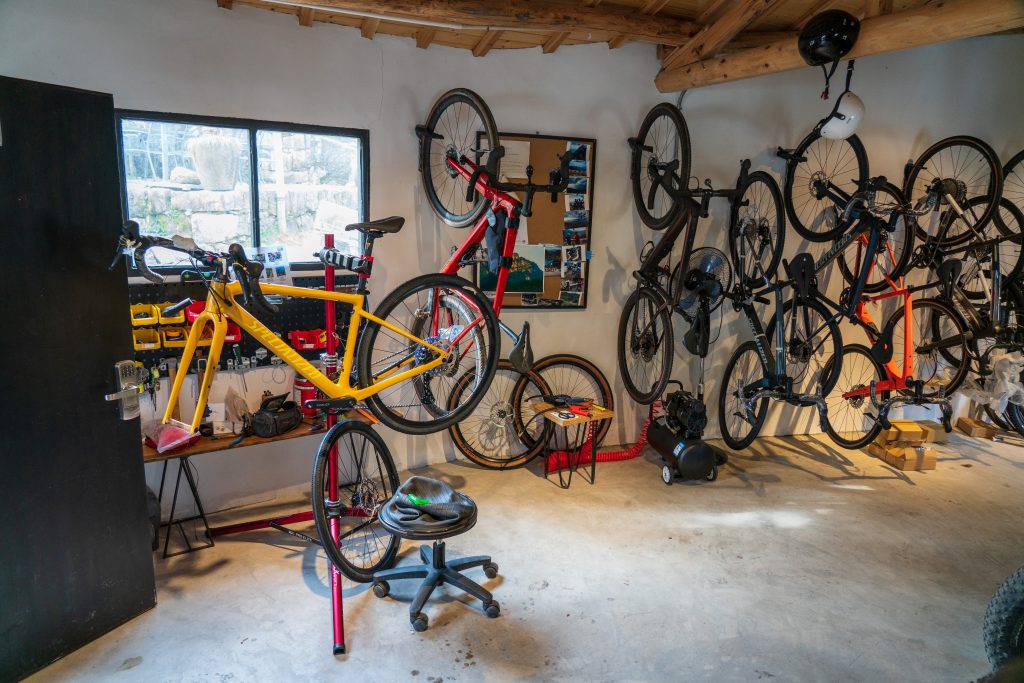 Gallery
Pictures from previous Dirty Frozen Cork Challenge 2021 🙂
Links