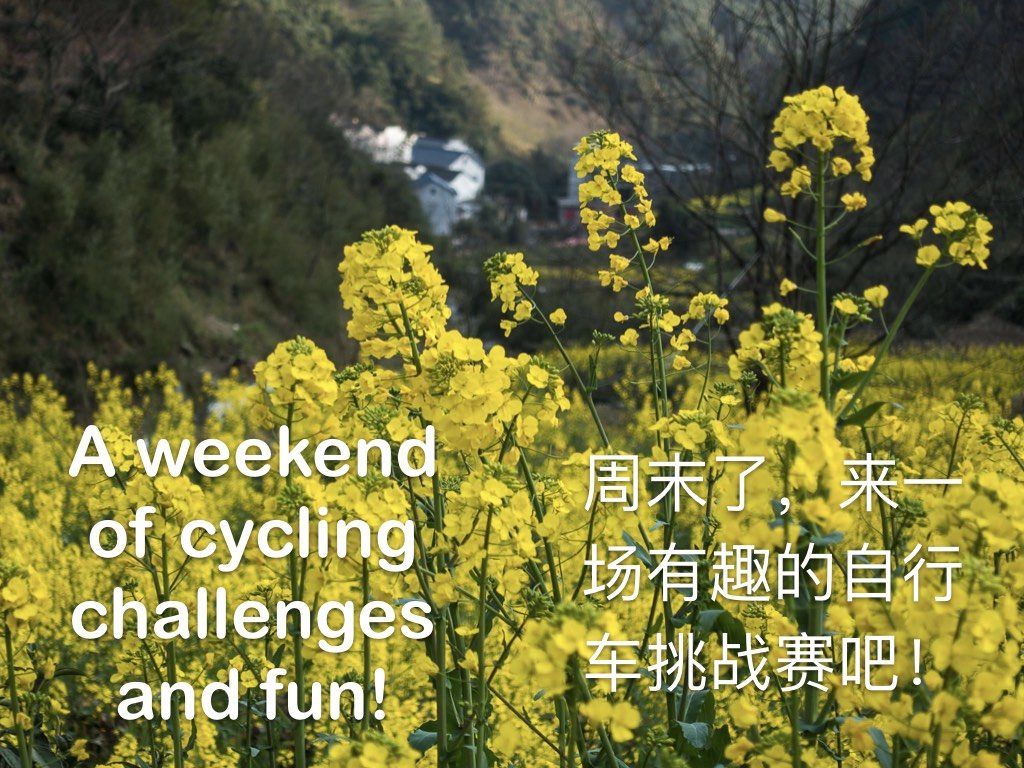 03-04 May, 2019. 5月03-04日
Two Races
8-10h of punishment and beauty.
165km of mixed-surface riding; from tarmac to single track and everything in between.
Includes short sections of steps.
Not flat.
Mountain bike shoes required. 
Road bikes are not advised.
8h of laid back cat and mouse.
180km of tarmac and concrete road.
Not flat.
Road bike and shoes are advised.
Final course routes and distances are subject to change. GPX & course notes will be provided the day before the races after a final inspection. Heavy rain on the day will alter course and race formats.
---
Sunday Relaxed Ride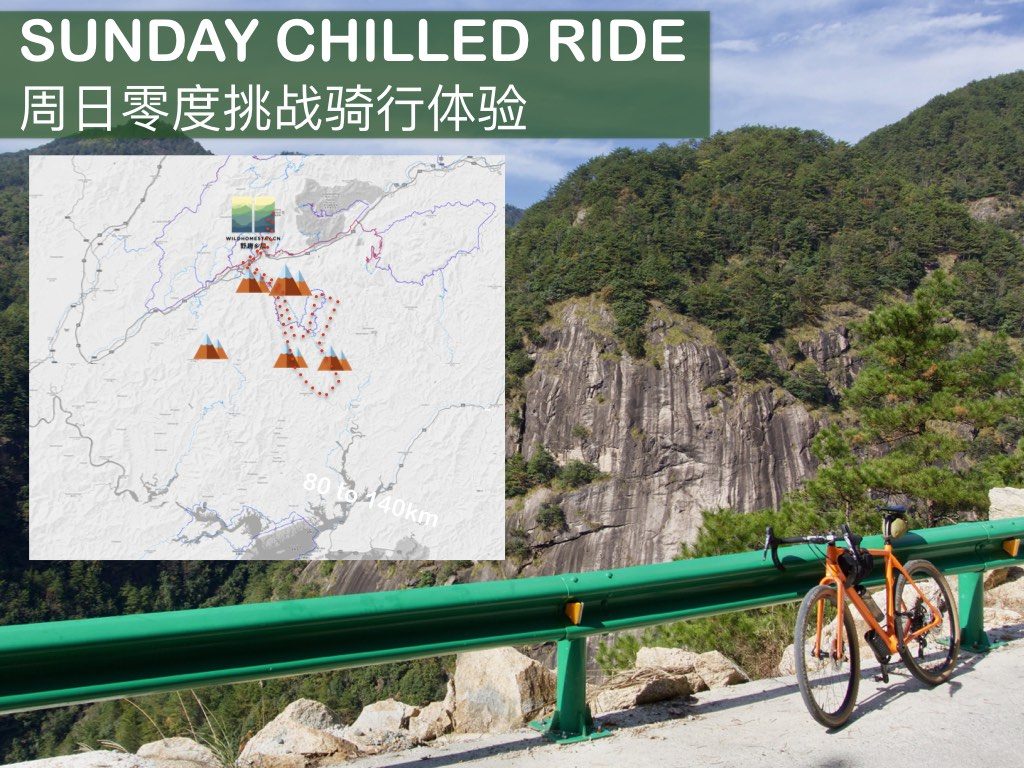 ---
---
SOME NICE PRIZES
Prizes for the day's top achievers. See info on the great prices and sponsors. A participants memento to all who finish within the time limit!!!!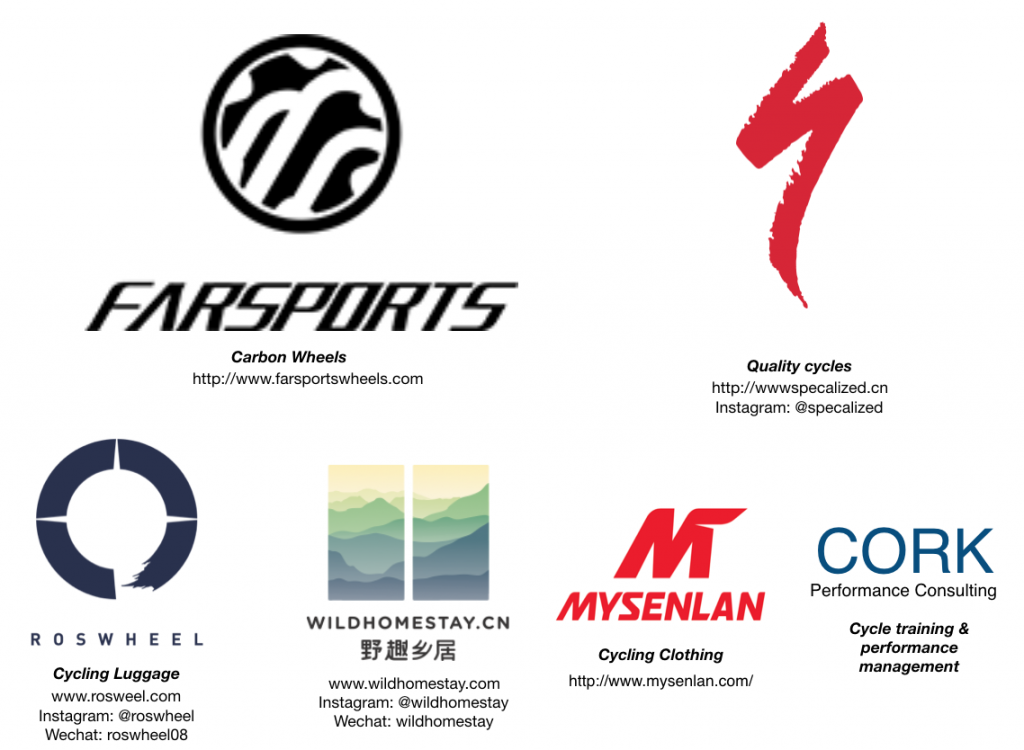 ---
Itinerary
Arrive Thursday Night
02 May 2019
Friday – 03rd May 
Early Breakfast 0540 to 0630
Saturday Races Start 0700
Nearly Dirty riders will finish early pm 
Really Dirty riders will finish in time to wash for dinner.  
Clean Beers & Nuts & BBQ
Saturday – 04th May
Breakfast
Social ride & town visits  
3pm Bus and or train back
---
Our Location & Transport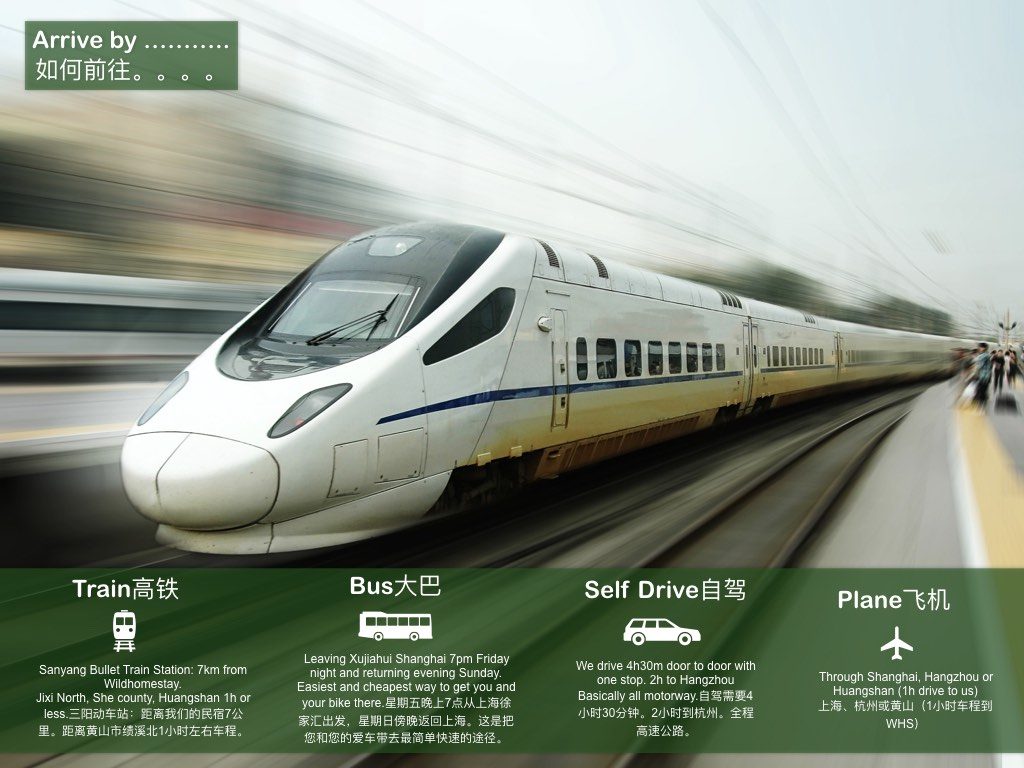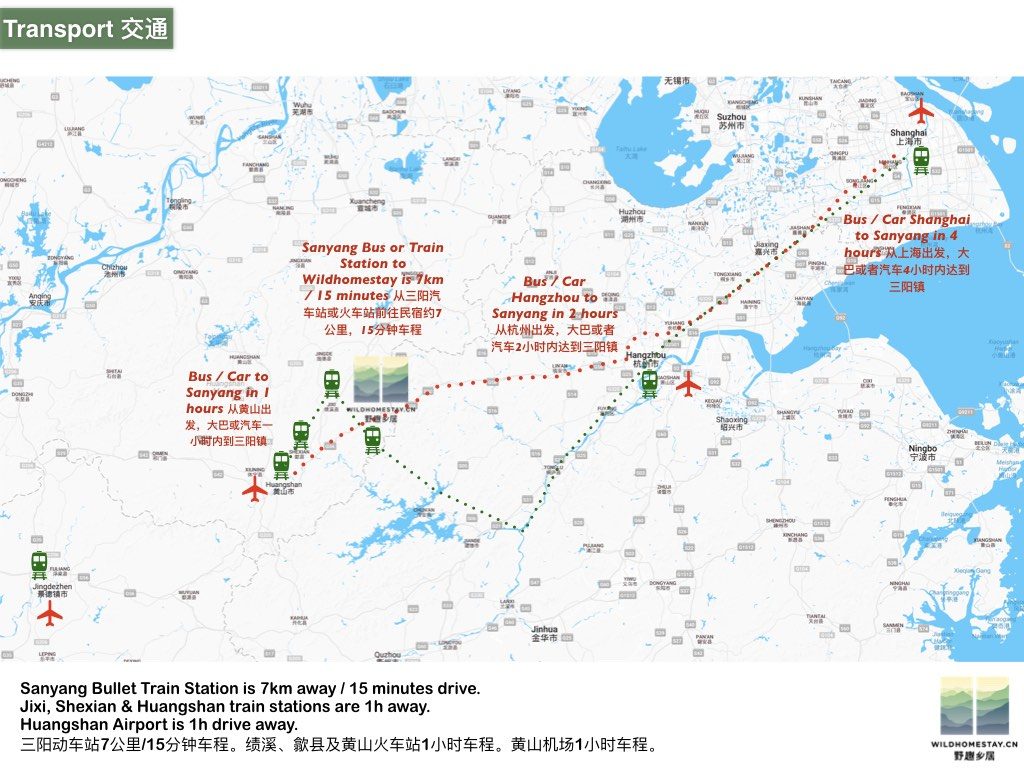 ---
Pricing
Ride :158 RMB Per Person
Transport : 300 RMB Per Person and Bike
Sleep : 110 RMB Per Person Per Night and Up
Eat : 150 RMB Saturday BBQ 30 to 50 RMB breakfasts. All day noodles, dumplings, smoothies, waffles, beer, coffee etc.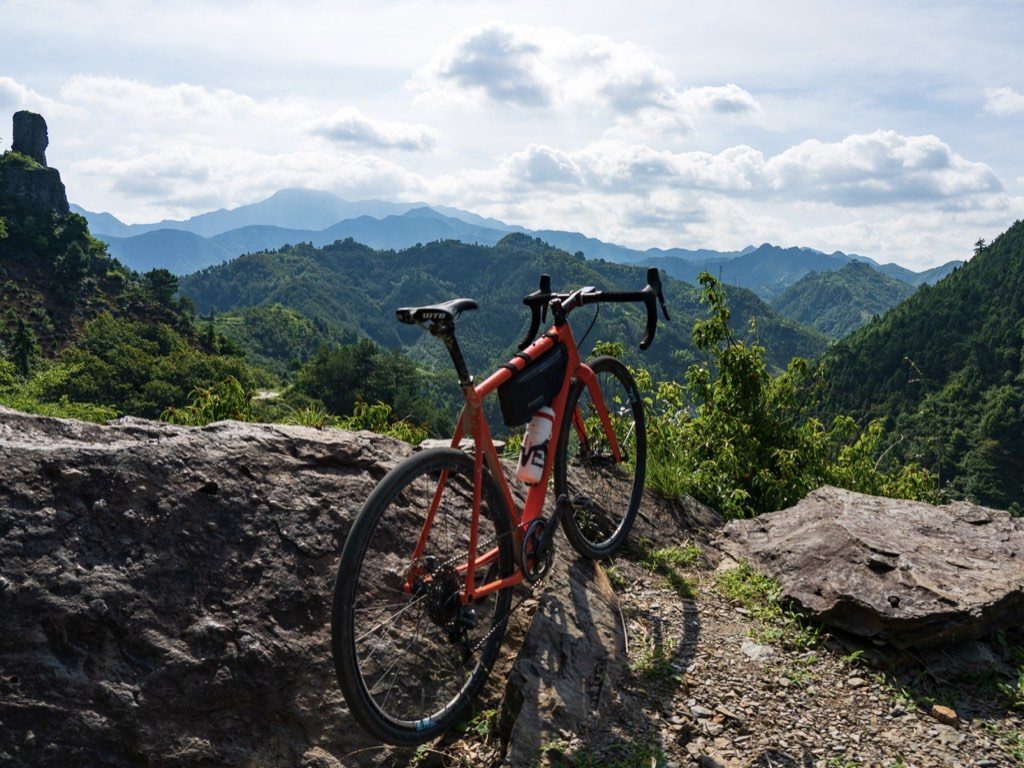 ---
Please follow this link for sign up!
All our rooms are full but there are some nongjiale in the area still available.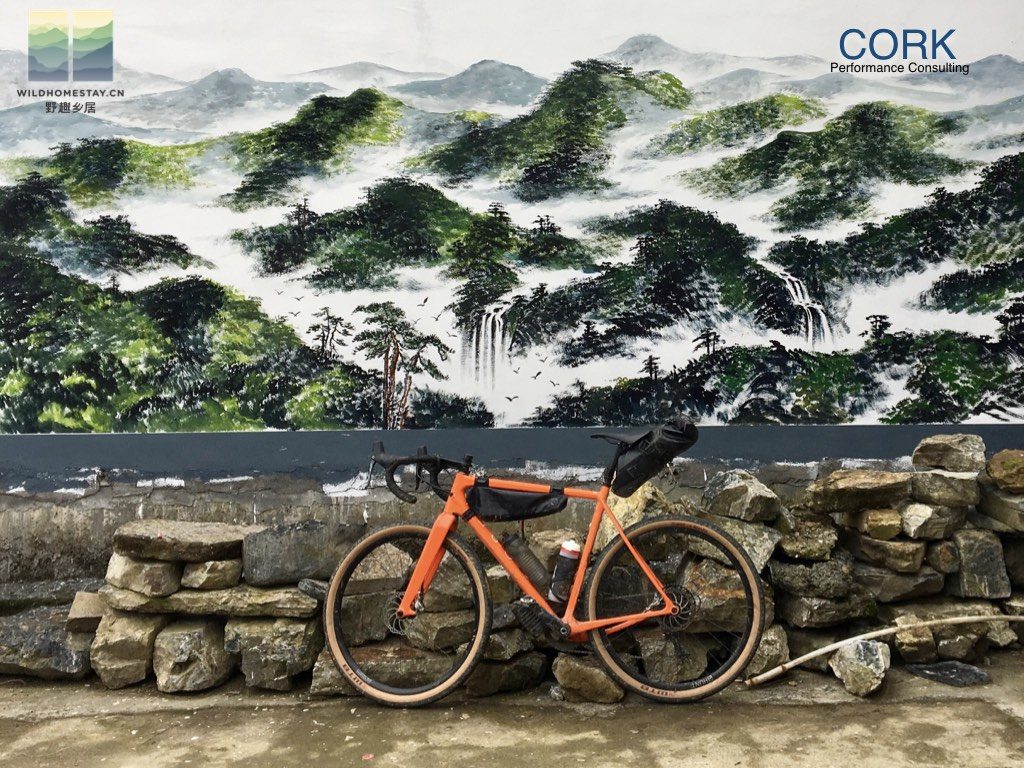 ---