Hopefully, a series of 3 small scale Dirty cycling challenges around wildomestay. Each challenge will be about:
Distance: 80-160 km
Elevation: 1000-2000m
Steepest Climb: 20+ %
Longest Climb: 600m
Longest Walk: 0.0
Number Walking Sections: 2
Surface Types: Concrete & tarmac, stone, mud, broken road, stream, river ……….
% Good tarmac & concrete: as little as possible.
Drink Stops: many places
Suggested Bike: Gravel, adventure, MTB. 35mm +.
Rider Level: Fit to very fit. Needs to have experience braking downhill and coping with distance with elevation.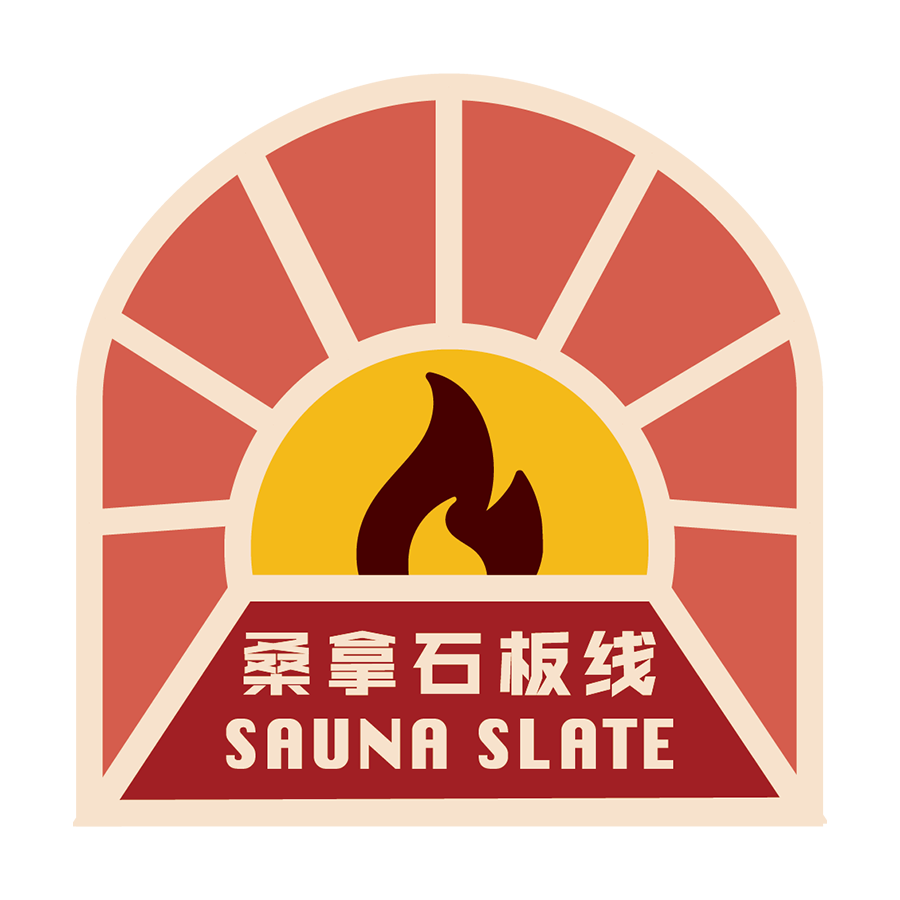 2020 Dirty #1 – Sauna Slate
Intro: Mixed surface adventure riding. Due to recent floods, landslides, and heat (dont want too long) we have cut out some of the off-road sections. Its still very challenging but limited on "Gravel". 125km & about 2000m. Mixed surface. 6 segments and various drink stands.
Booking
Please select the following items and add them to your Cart and checkout.
Segments
Your ranking in this event will be determined by your cumulative time over 6 Strava segments. Your time to complete the whole course does not matter at all. The segments all involve climbing, but some also include descents. There are no time bonuses, due to the varied nature of the segments. All 6 segments have points for the first 15 riders, which will count towards a separate points competition.
We strongly encourage you to get these segments onto your GPS. It will make your life a lot easier on the day!
Gaoshan Shuffle
https://www.strava.com/segments/18813650?filter=overall
A punchy and short climb to put you in the red right at the start.
Stats: 267m elevation over 3.5Km. 8% average gradient.
Oliviers Cloud!
https://www.strava.com/segments/14889604?filter=overall
A longer- but still not relaxed- climb. Concrete road that is mostly good, but watch for the occasional pothole. Stats: 426m elevation gain over 5.8Km. Average 7% gradient.
Party people
https://www.strava.com/segments/25336034?filter=overall
This segment has a bit of everything: a dirt climb, a gravel descent, a small road climb, and a winding road descent. Takes you from the Party Base to a historic Party site. Stats: Under 200m of climbing and overall 185m elevation loss! 7.3km long, -3% average gradient.
Fondue
https://www.strava.com/segments/25336053?filter=overall
After an endless comes payback: the road home is in the next valley over. Hop to it! Stats: 278m elevation gain over 4.86Km. 6% average gradient.
Lovely little detour
https://www.strava.com/segments/25367789
You could just coast 100m down the main road, but then you'd miss this delightful little climb and descent. Max gradient 21%. Stats: 8m elevation loss over 1.54Km. -1% average gradient.
Wildhomestay YC finish
https://www.strava.com/segments/17473631?filter=overall
Got anything left in the tank? Watch out for potholes and aunties crossing the road! Stats: 72m elevation gain over 3.6Km. 2% gradient.
Routes & Files
Strava Route: https://www.strava.com/routes/2730710124269233510
Komoot Route: https://www.komoot.com/tour/241228940
RideforGPS: https://ridewithgps.com/routes/33827523?privacy_code=RR0qyIuhW6zSBNwd
KML File (with start & end segments / drink stands). View in Google Earth. Also Open in 2bulu. Download app and run on phone. Great gps app helpful for adventure biking.
Hospitals
Please see the below post on hospital info. Please contact the mobile on race number or our wechat if issues.
---
Previous Dirty Challenges
2019 Race Recap
Clean & Dirty 2019 Recap
2019 Challenge Routes
2019 Dirty 160