Wildhomestay was very pleased to host 6 DirtyClean Challenges for 2021.
Congratulations to our 2021 Dirty Queen & King!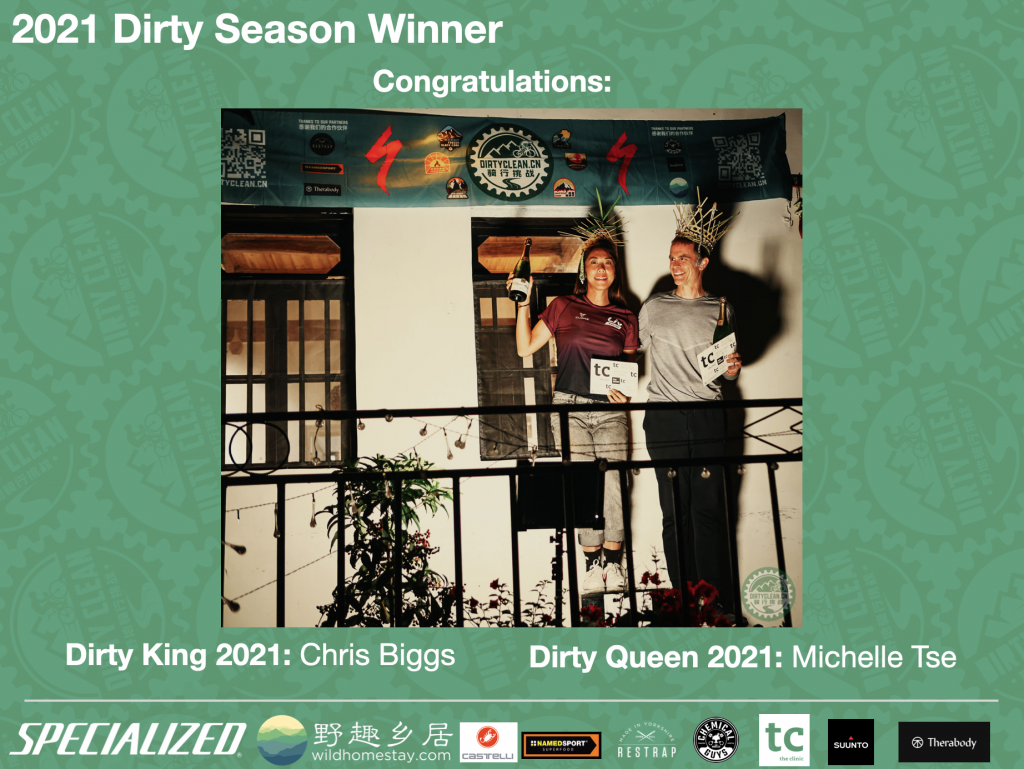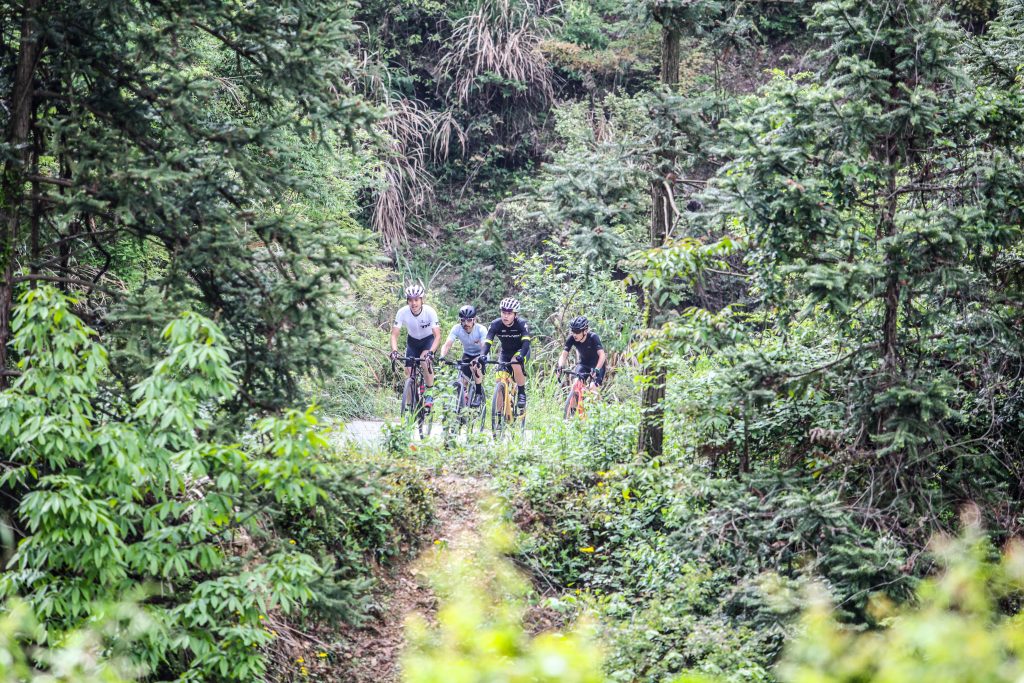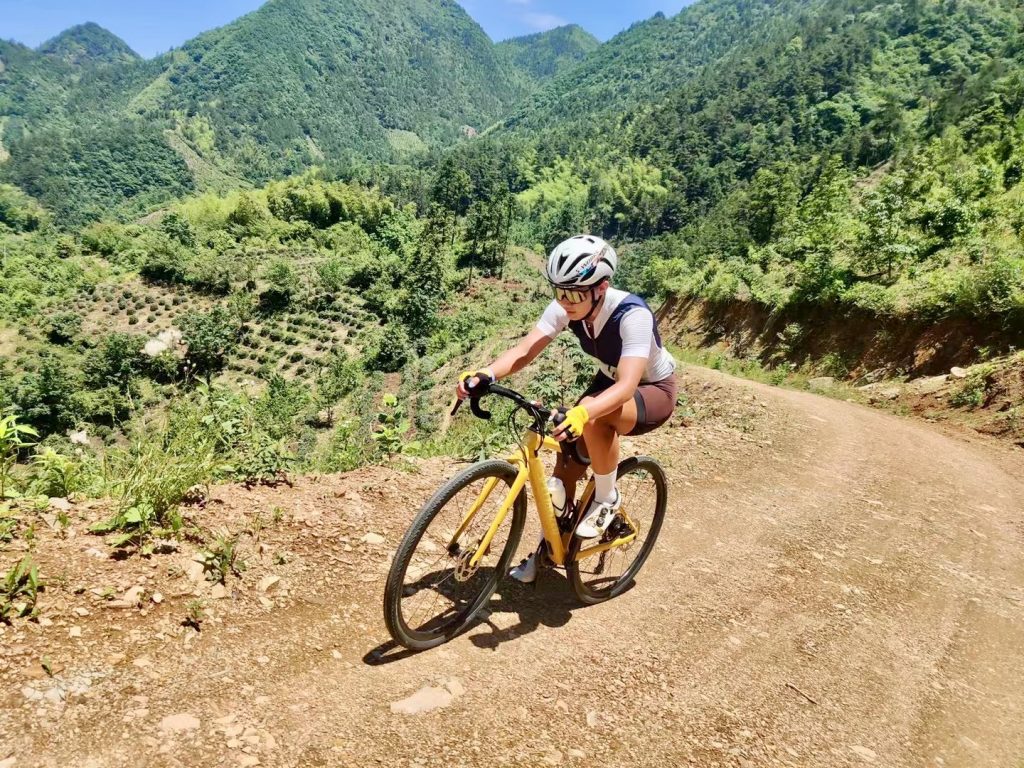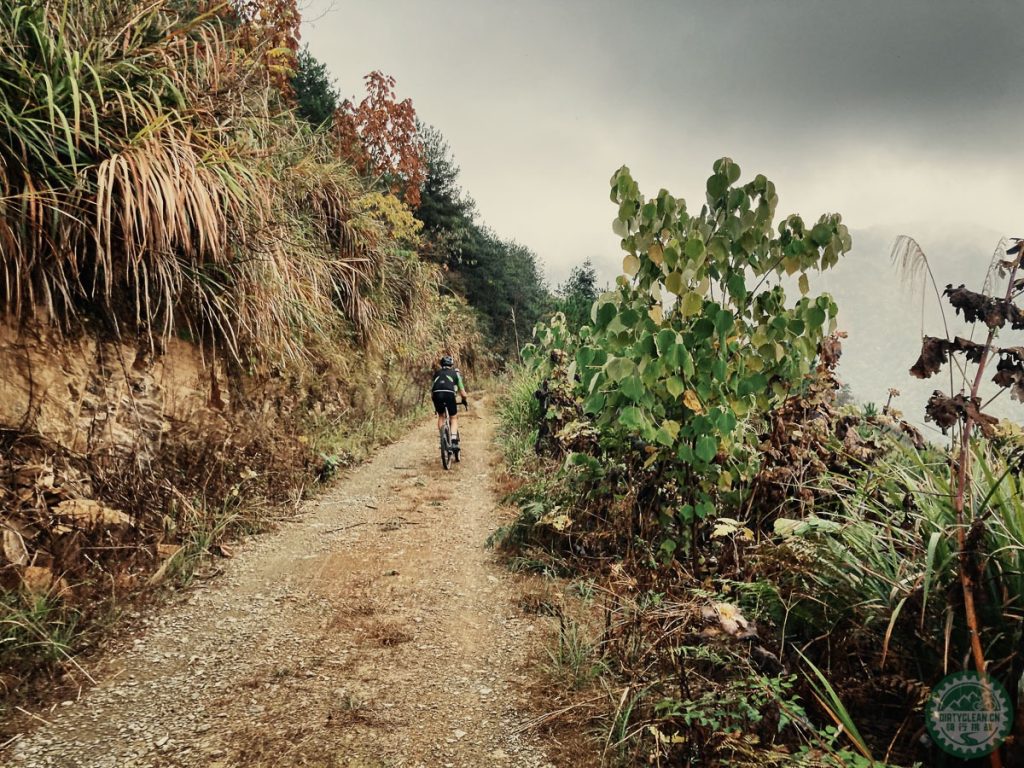 ---
Congratulations to our 2021 Clean Empress & Emperor!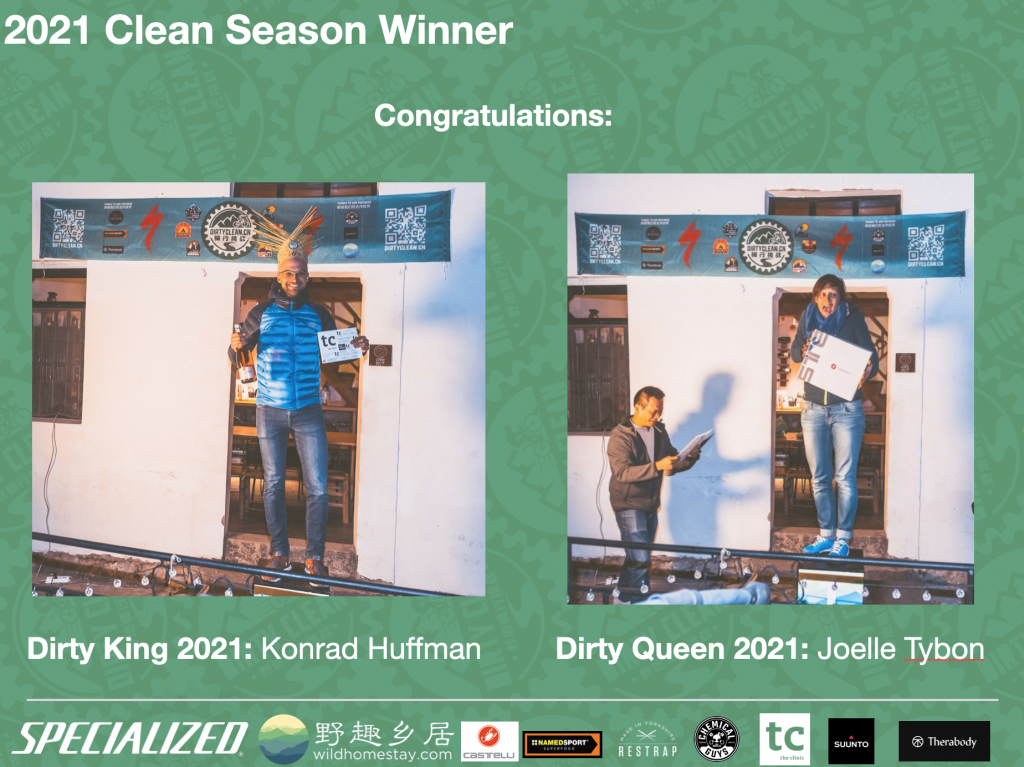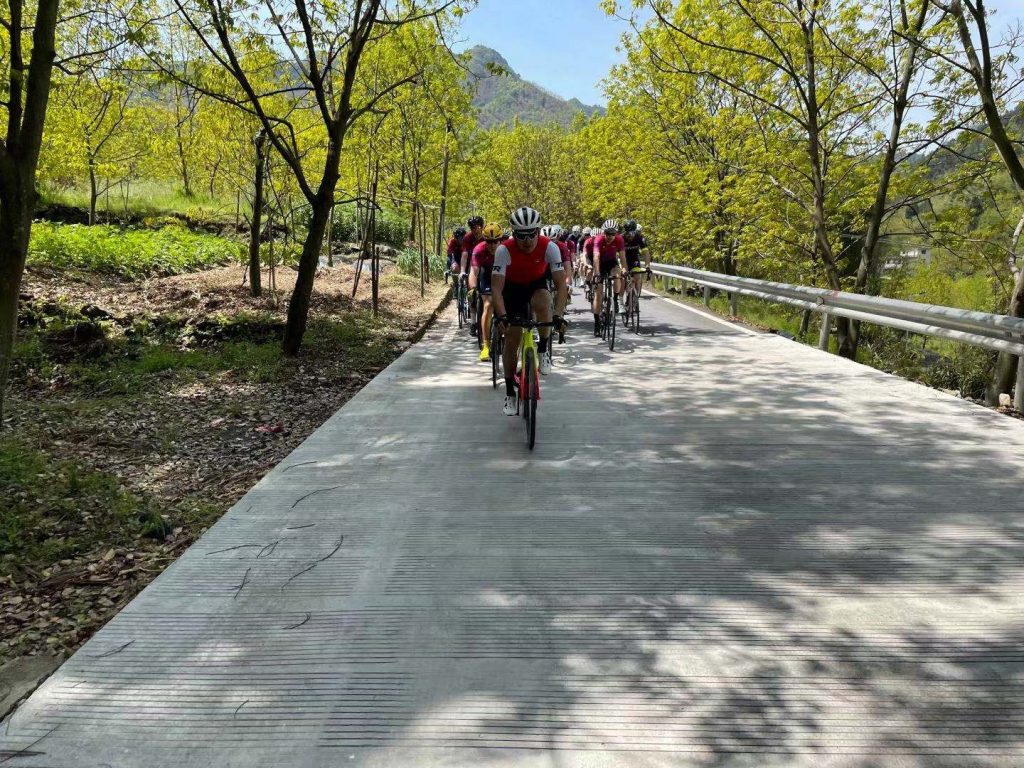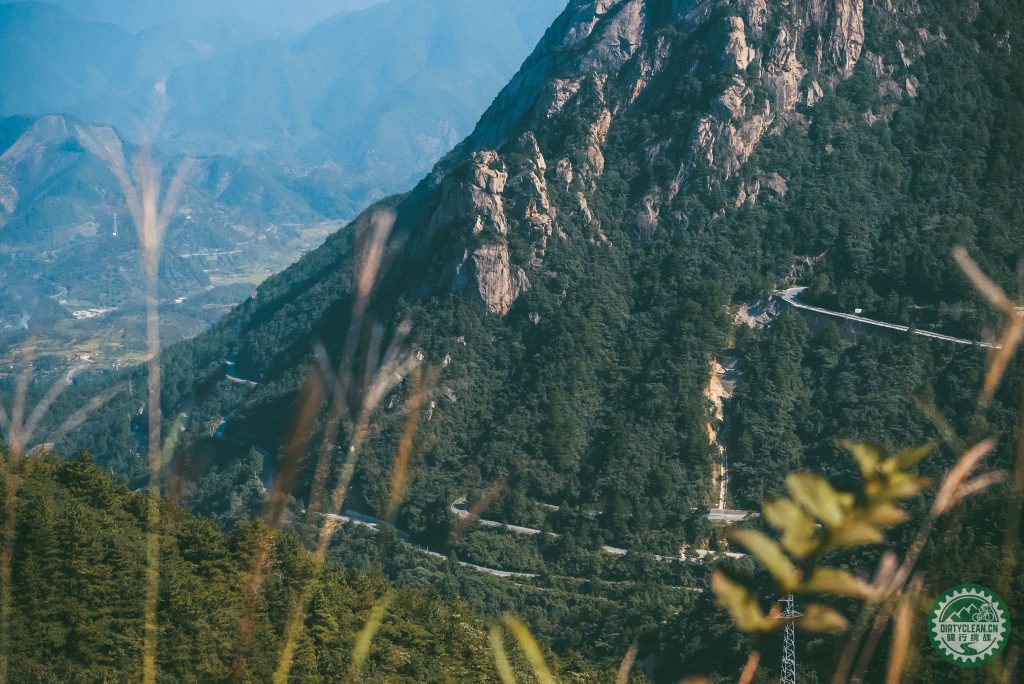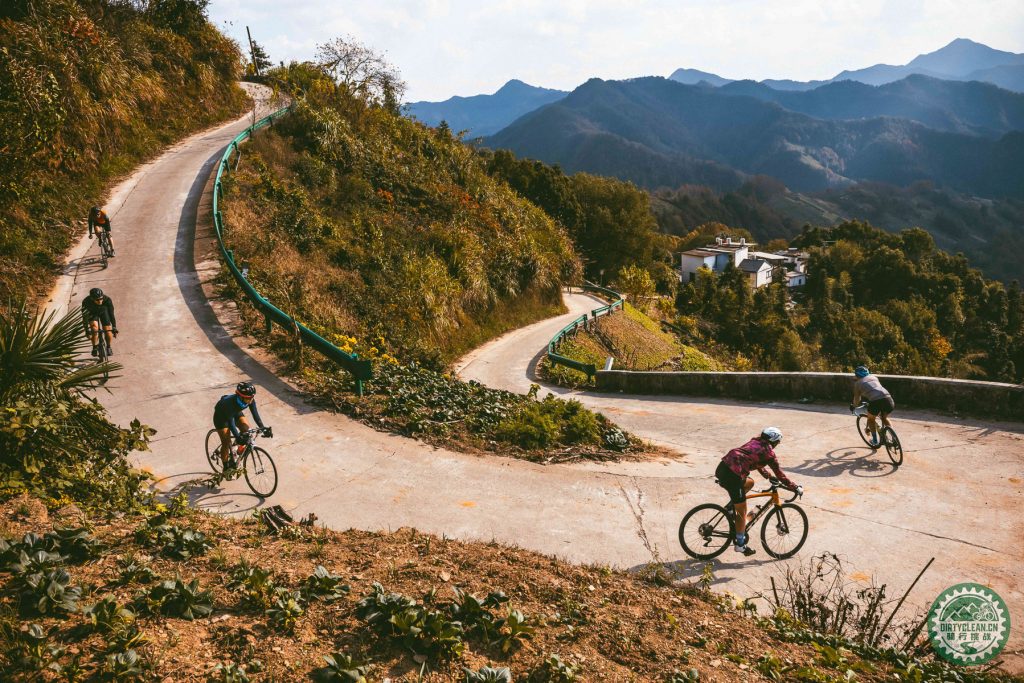 Many many thanks to our partners for providing great prizes, coverage and support!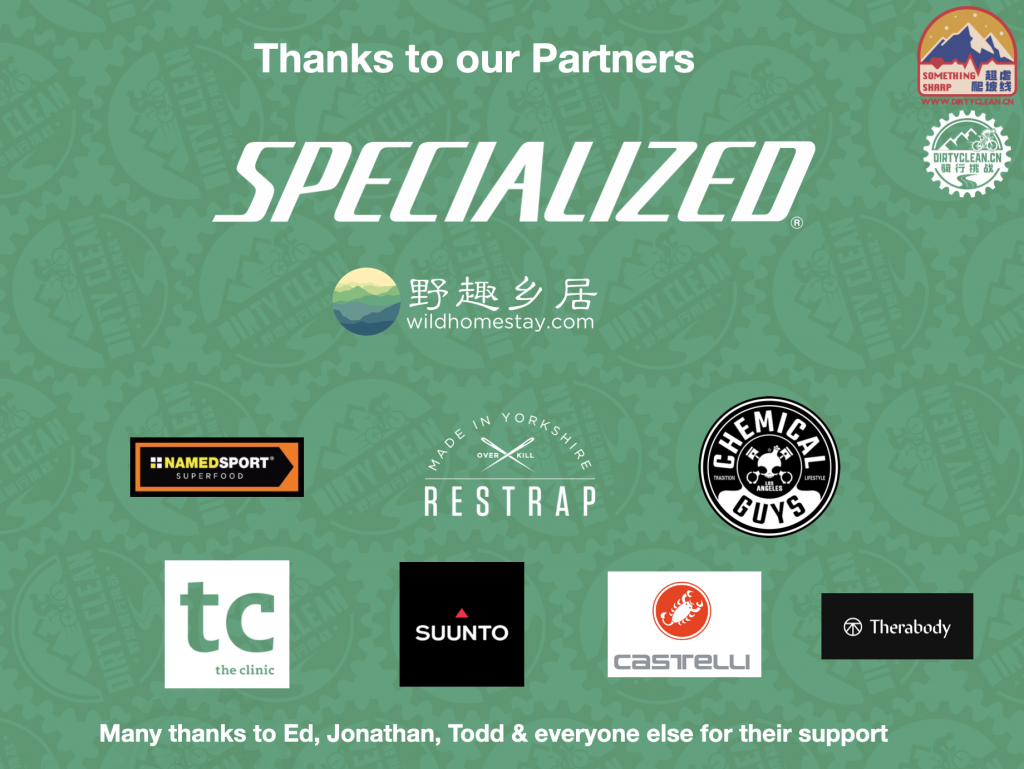 2022 Calendar. Expect things to kick off early April.
Lastly, if you have joined a DirtyClean in 2021, we would be very grateful if you would fill out this feedback form.