From December to the end of February come and enjoy winter at Wildhomestay. Long hikes, soaking up the sun rays, hot stews, late starts, steaming drinks, fresher air, evening films, fire pits, indoor activities, mid-day rides. We winterize the rooms with window coverings, electric blankets and extra heaters to warm them up, have hot winter food and drinks menu and get the fire place fired up and heat the cafe all day.
A rural experience, in a real village without the crowds, dirty air and tour buses.
Christmas & New Year Booking
Interested in Christmas Bookings? If you want to stay over the Christmas period please contact us for more details on plans and activities. Minimum booking of two days and a whole house.
Want an easy group escape during Chinese New Year? For the CNY period we are offering only self service and self cooking so our colleagues can get a bit of a rest and be with their families. Visit the local market and cook your own meals, also visit local families for meals, see festive rural new year activities and have a bunch of fun. A minimum stay of two days and we only rent entire houses.
Why Visit In Winter
Perfect for a break from the city or for an authentic rural East China experience!
Hiking & Running: Keep fit over winter in the outdoors walking or running some of the local famous trails. From short easy concrete paved 3km trail loops to 20km off-road all-dayers. Check out our general Hiking routes and Yepao runs (hikes). We provide GPS routes to follow or organize a guide to take you around. Great views, fresh air and good exercise!!!!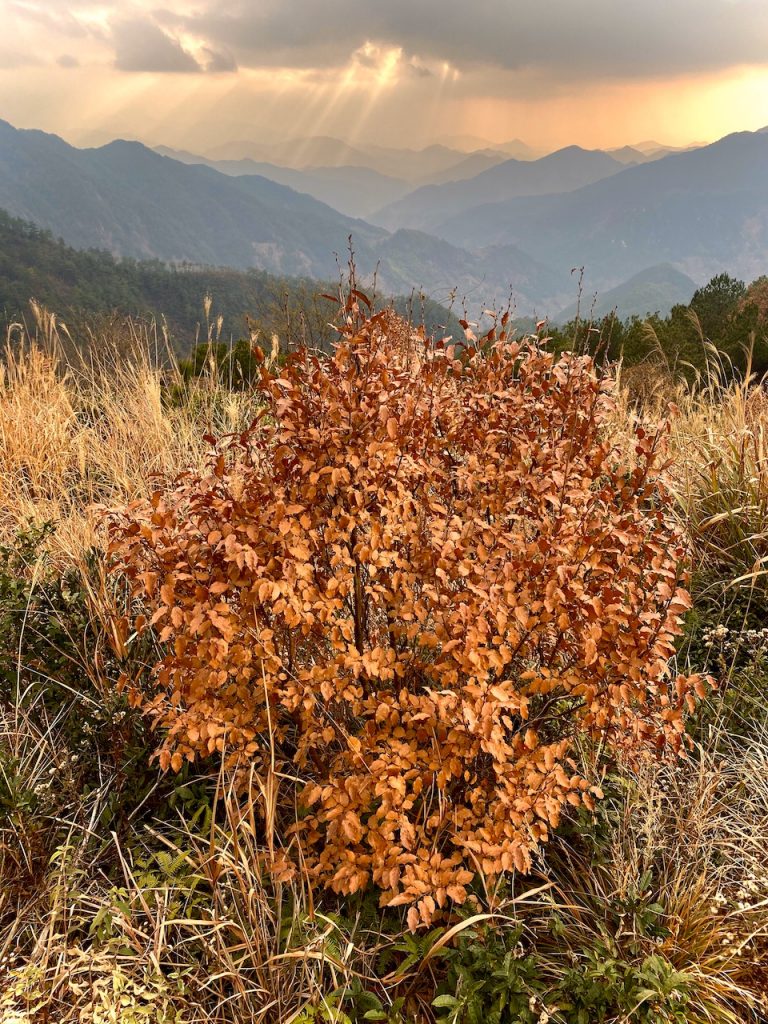 Winter Cycling: Keep those cycling legs in shape and rent one of our great Specalized gravel, mountain or fat bikes to cruise around the area no matter what the surface and even more fun if there is snow. A great way to burn off all those winter calories! We have some great routes which keep you away from the ice and we do not suggest any cycling in winter rains!!!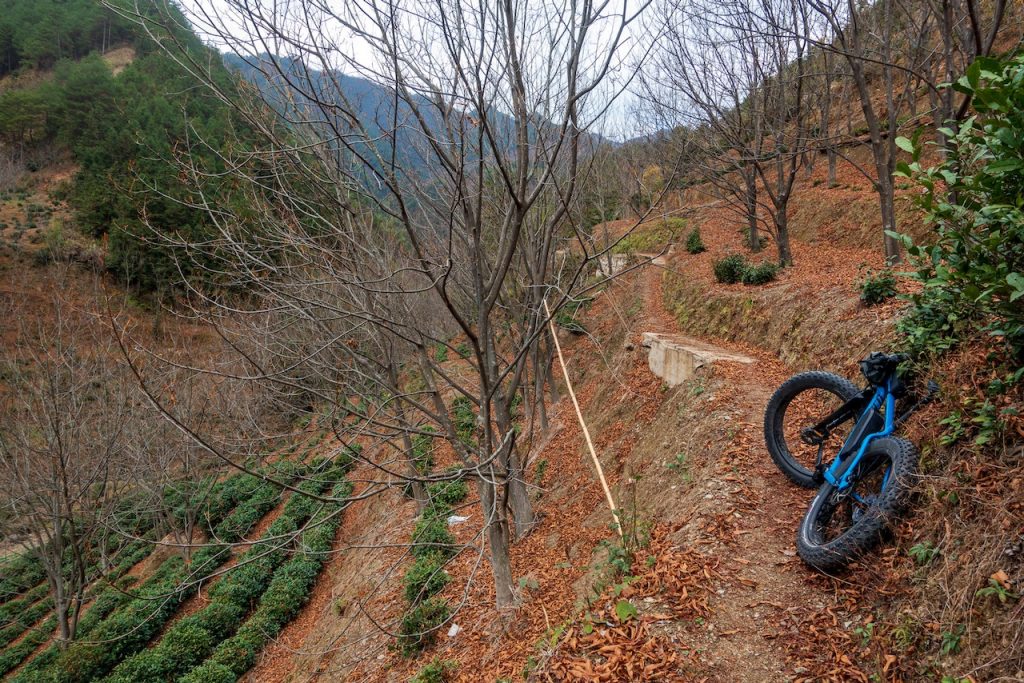 Winter Foodie: try some of our special winter dishes such as a vegetarian casserole, slow-cooked stews, hot teas, warm desserts, local food served in bubbling pots. Also experience one of our cooking classes such as Tofu making, noodle making, bread making and slow cooking.
Local Crafts & Culture: Try out making some walking sticks, ink paintings, wood carving and bamboo weaving. Visit some of the local markets, simple museums and village halls.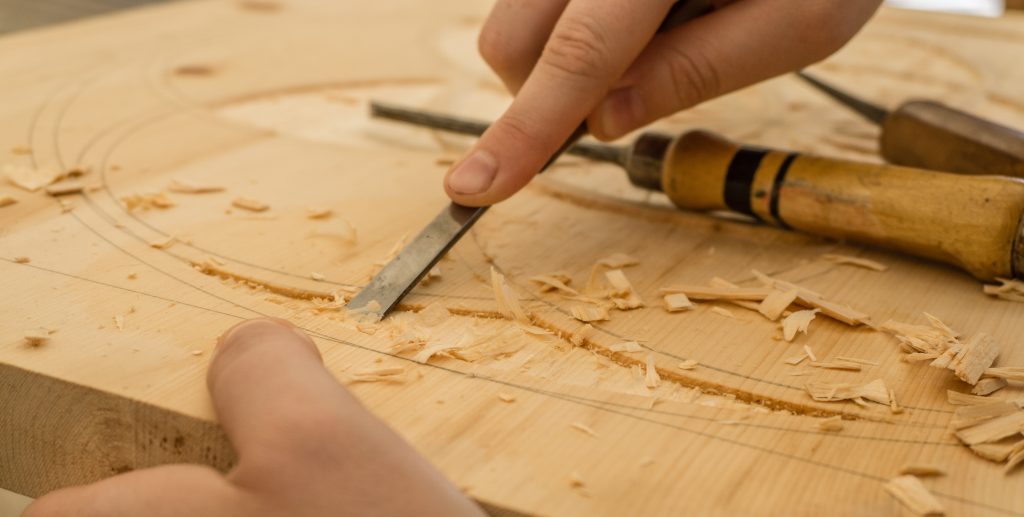 Winter Warmth: warm up in the sun, warm up by the outdoor fires, warm up by a wood stove, warm up with a strong hot drink, warm up with some steaming comfort food, warm up with an electric blanket and of course room heating!
Suggested Weekend Winter Itineraries
Winter Relax: Arrive on a Friday PM train. Simple hotpot dinner followed by some cards by the fire. Saturday big breakfast followed by a calligraphy lesson, visit to the local town and lunch. On the way back get dropped off for an easy hill hike, refresh, hot stew dinner and relax watching a film. Sunday try some carving or weaving after breakfast, walk through the terraces and a local village come back for a rooftop sun BBQ. Get a pm train home.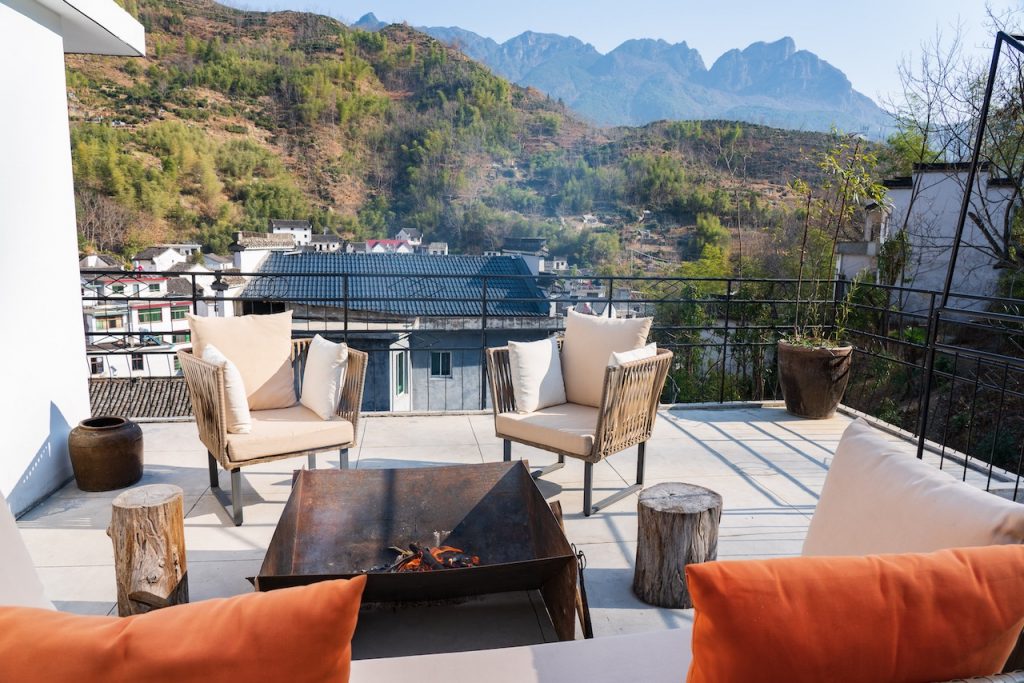 Winter Hike: On Saturday morning do the west long trail. Soak up the afternoon sun looking over Qingliangfeng nature reserve. Return for a BBQ feast. Sunday after breakfast go for a walk around the outer edge of the nature reserve and through the terraces return for a snack and a train home. For Hiking, we can organize a guide or go on one of our marked trails following a GPS route on your phone.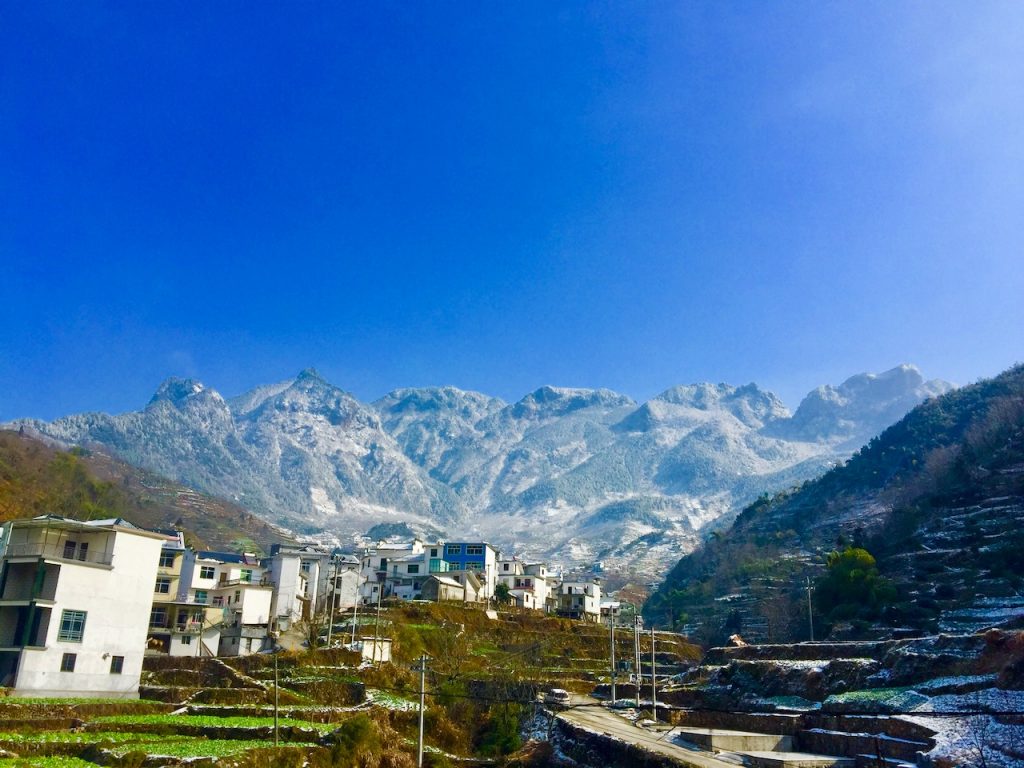 Beginner Skier: Go skinning on Saturday & Sunday morning and return for some good food and afternoon hikes. One of the local mountains has some fun basic skiing suitable for beginners, kids and to build early season muscle:) Artificial and natural snow, 2 little lifts / slopes, full gear rental, from mid Dec through Feb. 50 minutes van ride or 1h + cycle. Contact us for more details.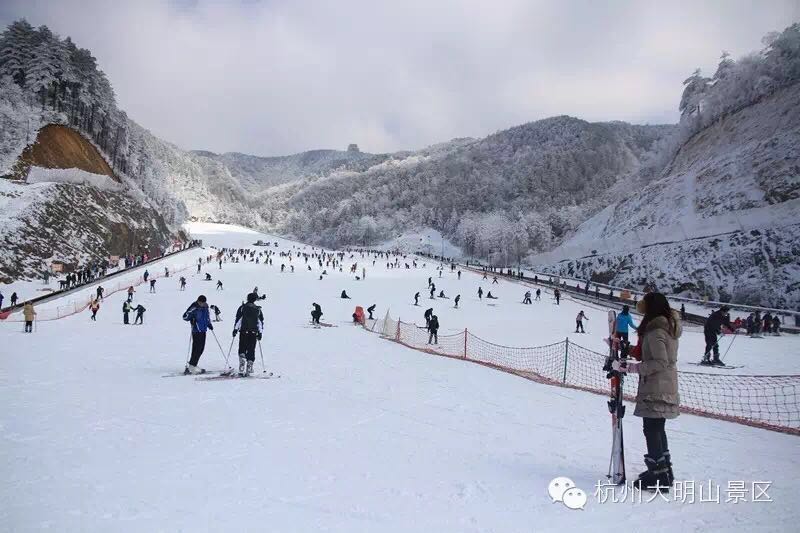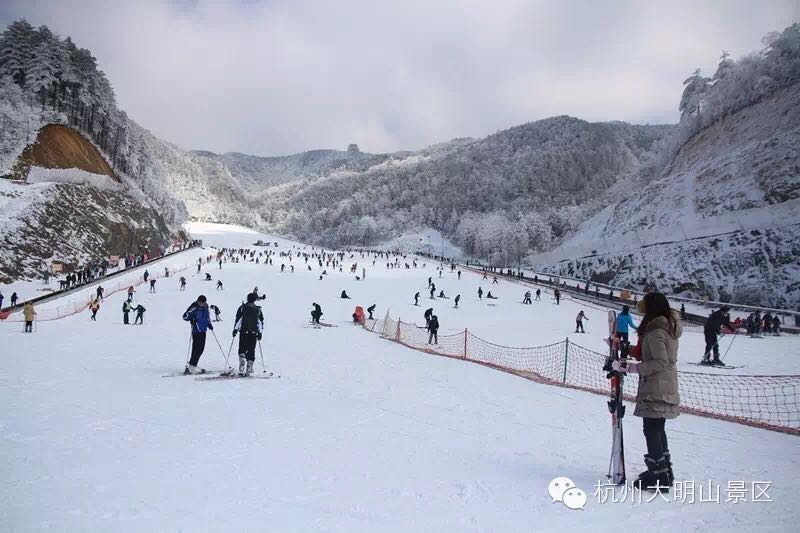 Cyclist: Stay off the big hills due to possible night ice. If there is snow rent a fat bike for morning rides and then afternoon go on a hike or do one of the many Bike & Hikes visiting villages and other places along the way. If the weather is clear, dress up warm, grab your road bike and do the Extended Rubbish Ride on Saturday and Easy East on Sunday. These routes have minimal elevation and traffic.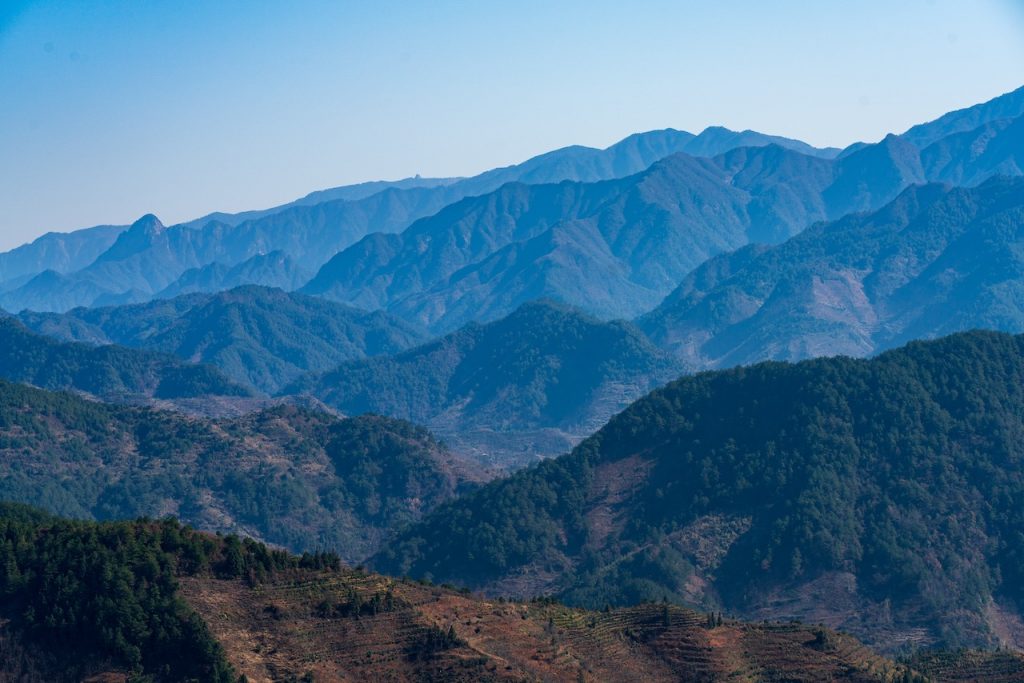 Photographer: The entire area is very photogenic and winter is a great time to explore around. Visit the local villages for some interesting architectural photography, walk into peoples houses (if the door is open) for some interesting portraiture, photo the locals about their daily rural life and farming, photograph snowscapes, maco ice photography and wildlife! Upload your photos on the wifi and present a slide show in the cafe lounge on our projector.
Book Now!
Add a room, meals and activities to your basket and checkout.