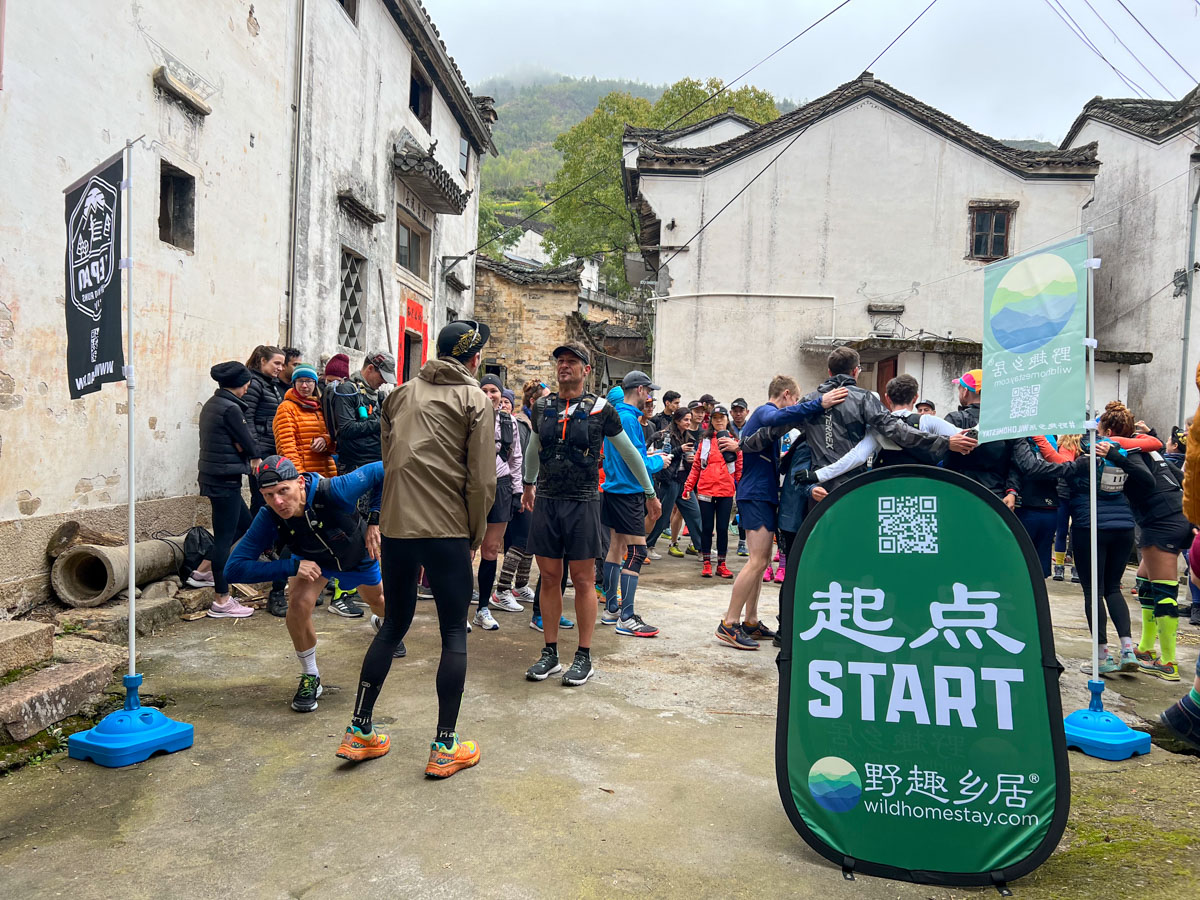 3 great routes, about 50 participants, some misty weather and some great organization by the Yepao Challenge Community lead to a great weekend of pain, fun and laughs.
Many thanks to Terrex for sponsoring this community event with some great prizes.
Results as follows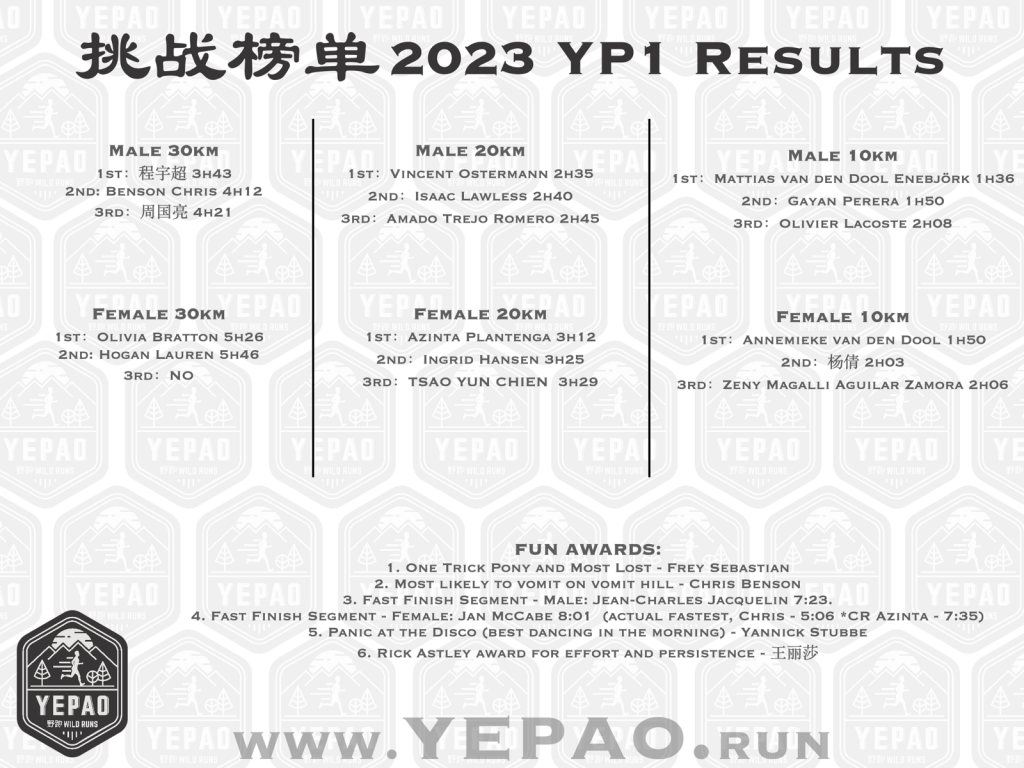 Participant Photos Gallery
Many thanks to all the participants for their photos.