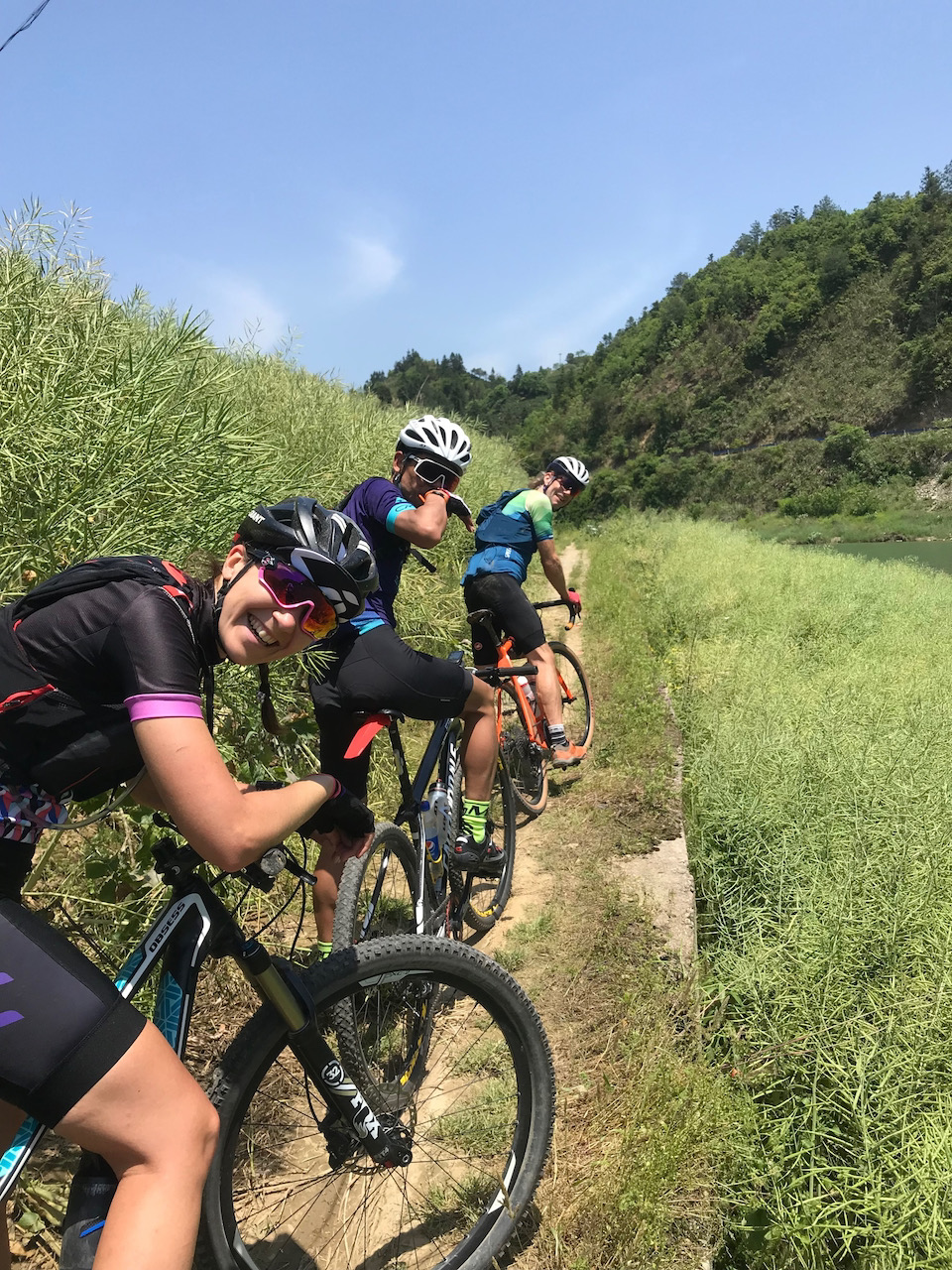 On the 24th of April we will be holding the first Somewhat Dirty Cycling Challenge aimed at people wanting to gain a taste of "gravel" or off road riding. Our Dirty Challenges are designed and are described as the toughest 1 day mixed surface cycling Challenges in the region with many of the participants not finishing. This "Somewhat" Dirty Challenge is suitable for newer and less endurance or experienced riders, is still a real challenge and lots of fun. 
Somewhat Dirty Pigs (the easier one)
Date: April 24th 2021, 8am.
JR's Intro: A little bit of everything for the less experienced adventure "gravel" rider.  At the end it will leave you wanting to explore more on your bike.  The route takes in the broken concrete of the river out of Sanyang and segment #1, followed by perfect tarmac towards Poshan.  Crossing the river you head up through segment #2 to the first real off road section and segment #3.  Segment #4 takes you to the highest point of the day and the ability to get a great view.  The downhill is fun but be very careful.  When you hit the main road there is segment #5 which rolls back the way you came.  Then relax until segment #6 which is the final stretch back to the homestay.

 

Time: Depends on your level but assume 3h for fast rider and 6h to 8h for slow rider with some pushing.

 

Level: Basic with strong fitness. You need to be confident braking downhill. You need stamina to spin uphill for more than an hour! If you've

 

just starting out on a bike this is not for you. Come up another time for one of our Tanqi Adventure Riding weekends.
Equipment: Gravel, Mountain Bike, Hybrids, Road bike with 32 or wider tires. MTB or flat shoes.
Sign up: Choose the Somewhat Dirty Basic or Full options at this link: https://www.wildhomestay.com/product/dirty1cork/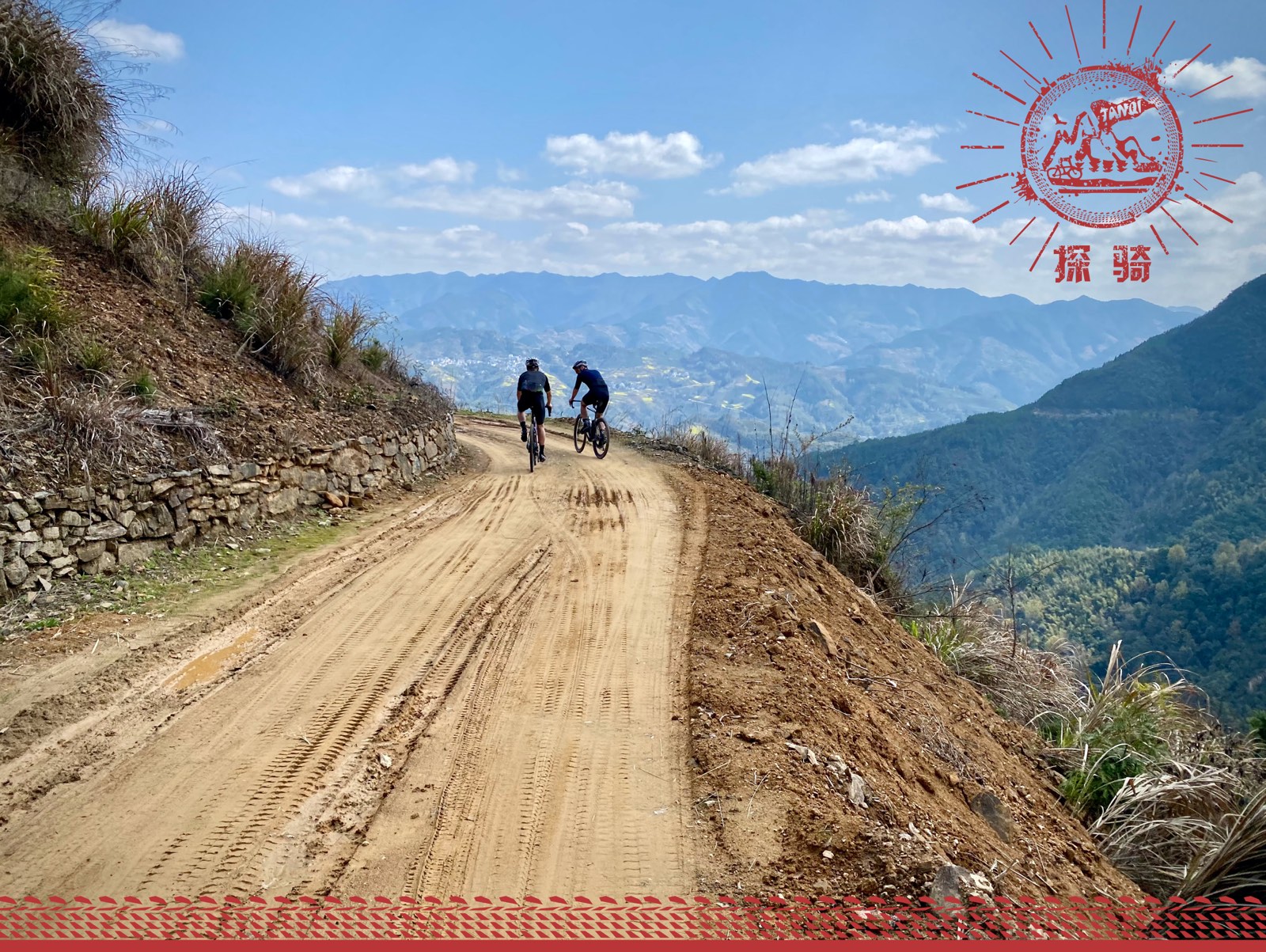 The top of the main climb on the Somewhat Dirty. 
Adventure
 bikes & Tanqi
If you don't have a suitable bike we might be able to provide you one through our Tanqi Adventure Riding program with Specalized. We have a great range of Diverage adventure gravel bikes and mountain bikes with gravel tires which are highly suited to the challenge.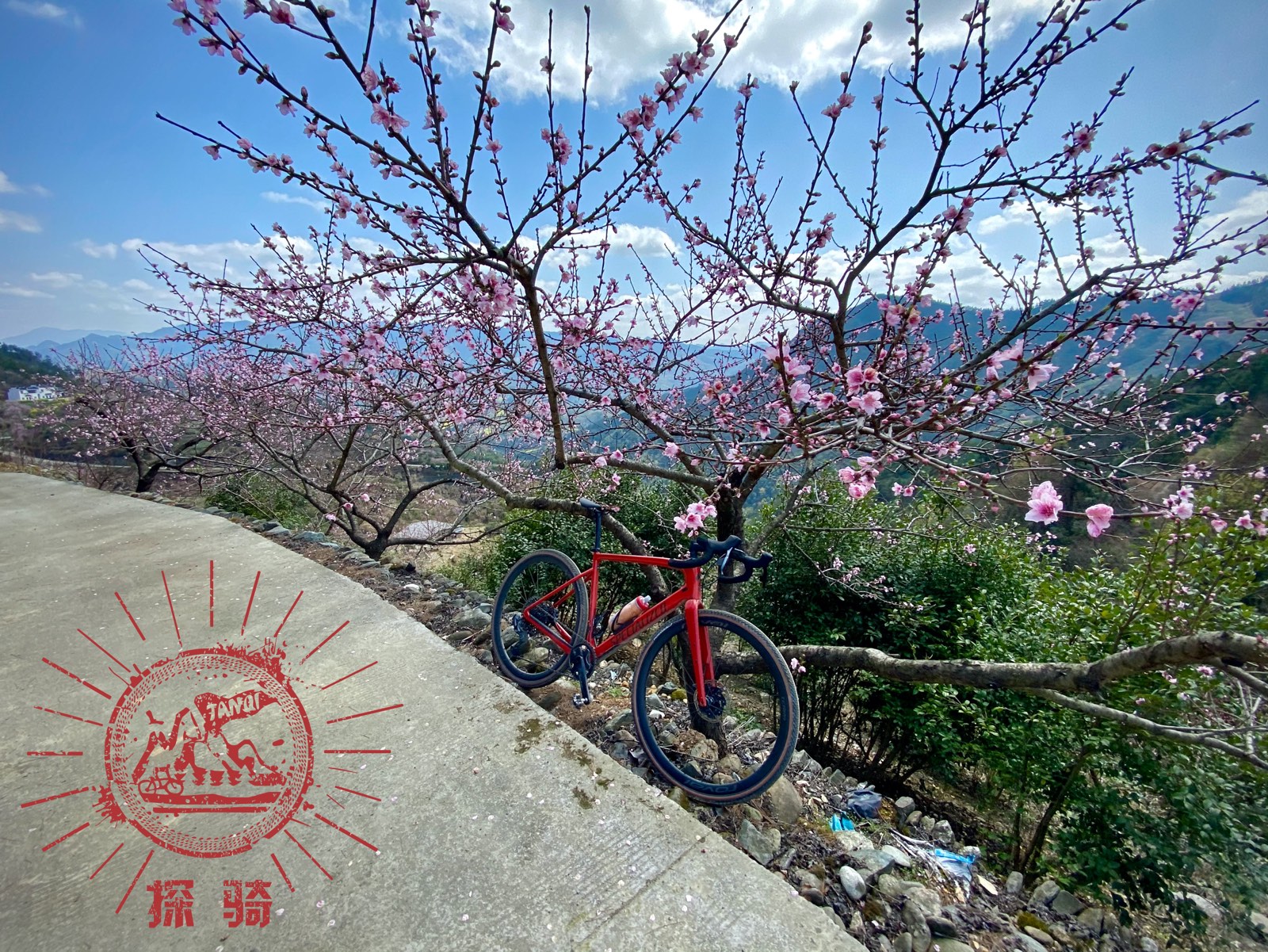 Just before the main downhill after the Pig Farm Climb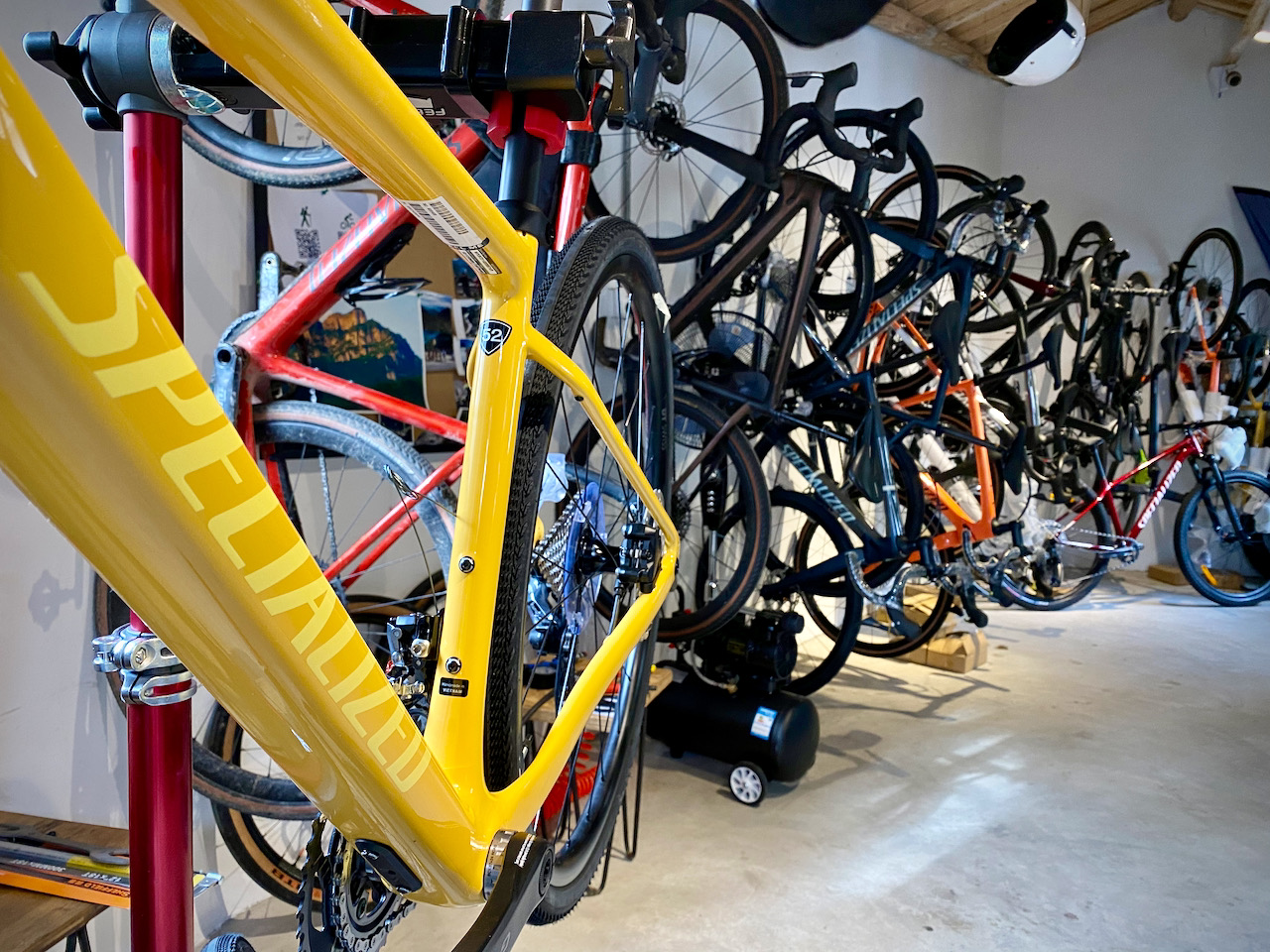 The range of Tanqi Specalized Diverges. Fantastic carbon adventure bikes!