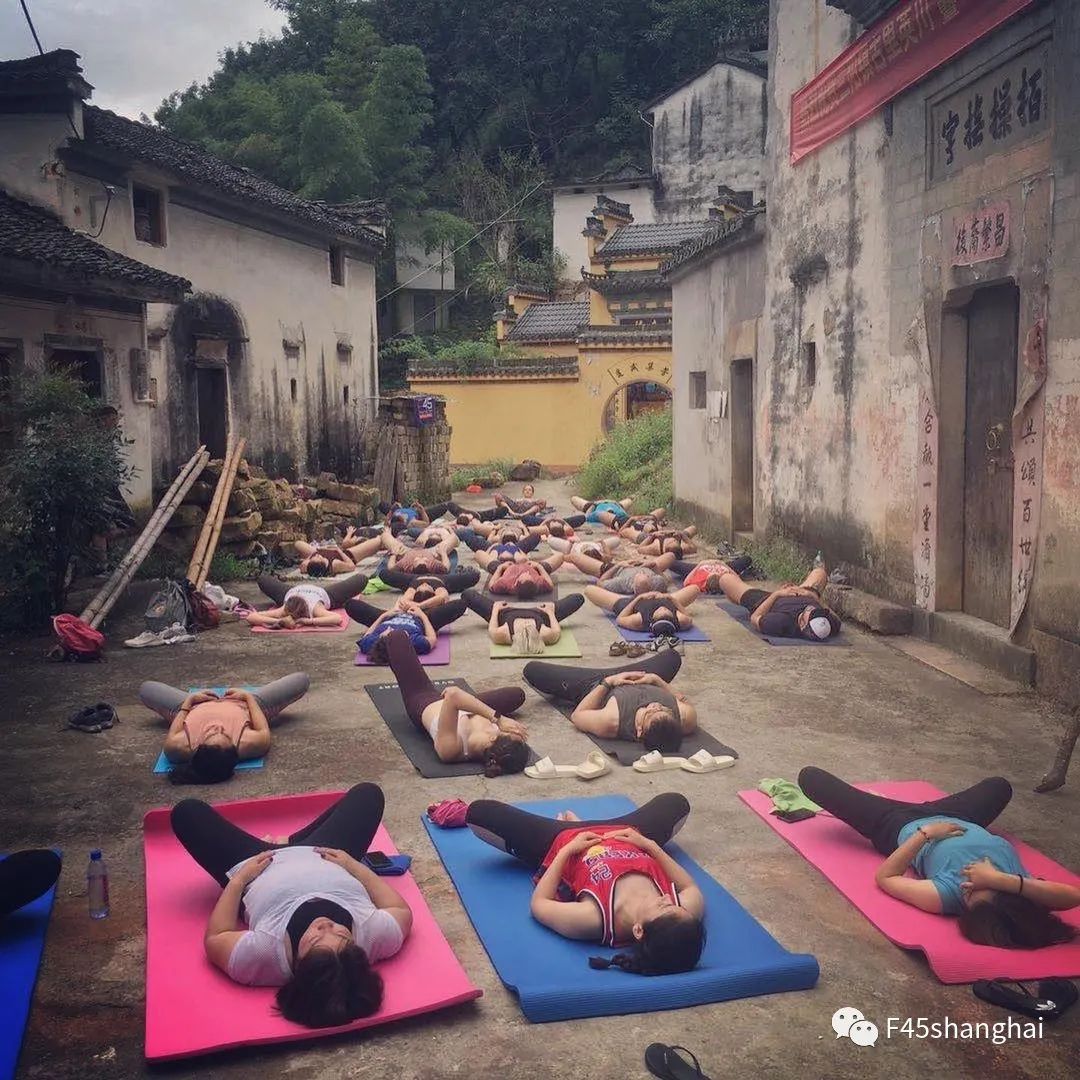 Book the F45 Package & Rooms
A really fun weekend with lots of outdoor events and activities. The F45 club has been coming to the homestay for 3 years now doing seasonal activities, building fitness and helping our environment.
Exact details to be posted shortly but photos and itinerary from previous event: F45 Post!