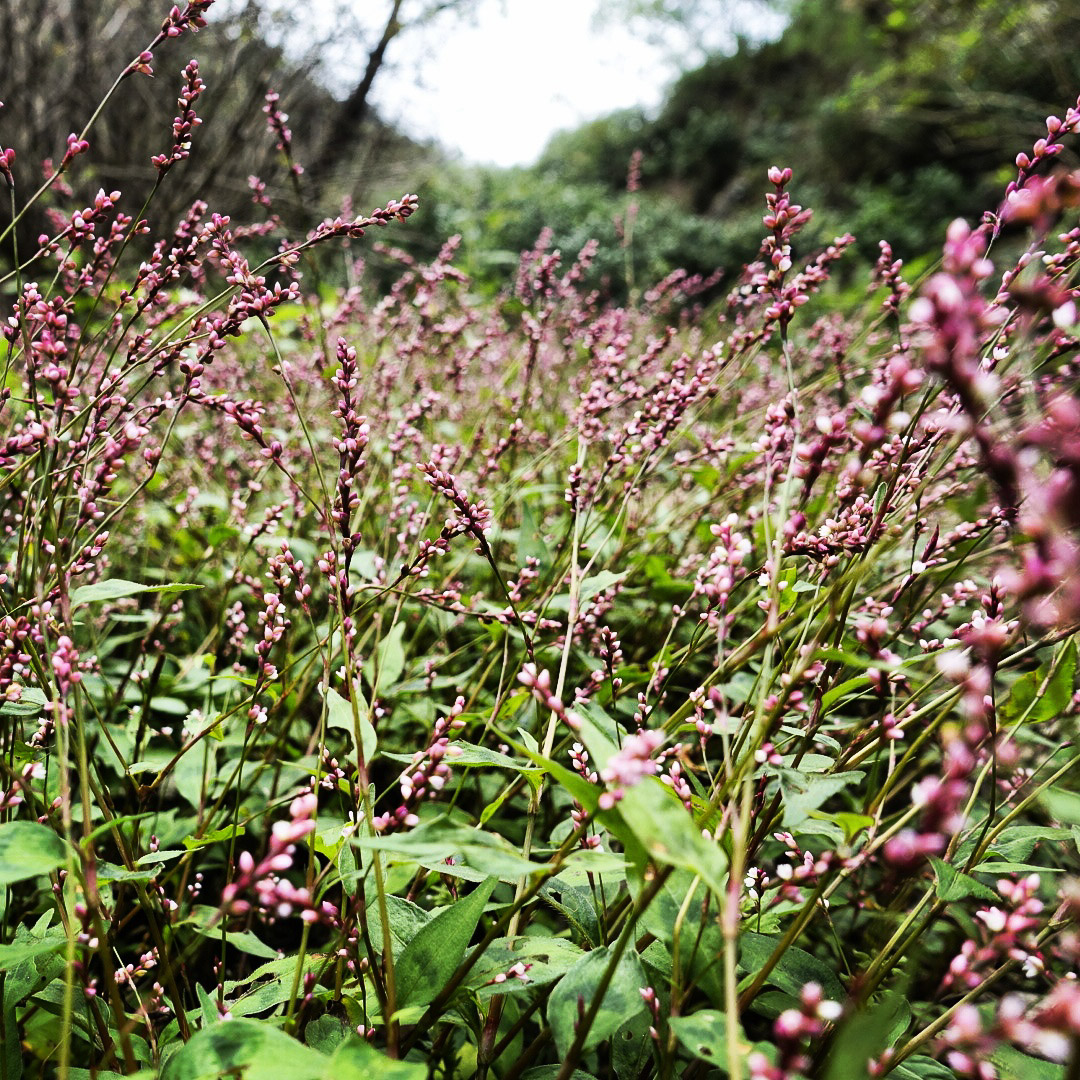 Dear Guests,
A quick note to let you know Wildhomestay is trying to organize a few additions for the National Holidays.

Please read the following carefully.
Please Checkin online before your arrival through this link. Everyone staying with us must fill out this form and sign the disclaimer. On arrival please get yourself to the cafe where we will check you in and show you to your room.
Please

book all meals

24h before you need them, if possible, before your arrival. This is very helpful for us. We are arranging some special meals focused around Autumn harvest activities. We have an enlarged all day dinning menu so you wont starve even if you don't pre-book but we suggest you pre-book all breakfasts and dinners.
Please

pre-register for Holiday Activities

. We are trying to develop some more engaging hiking, riding and outdoor eating experiences. Bookings will be confirmed on your arrival.


Also note the evenings are starting to get a little cool so bring something warm to wear at night. Also bring light trousers and long sleave shirts for hiking as some of the paths are overgrown. Days are still warm so bring sun cream and a water bottle. Please email info@wildhomestay.com with any questions or wechat wildhomestay
We look forward to your stay.
Kind Regards,
Wildhomestay Team