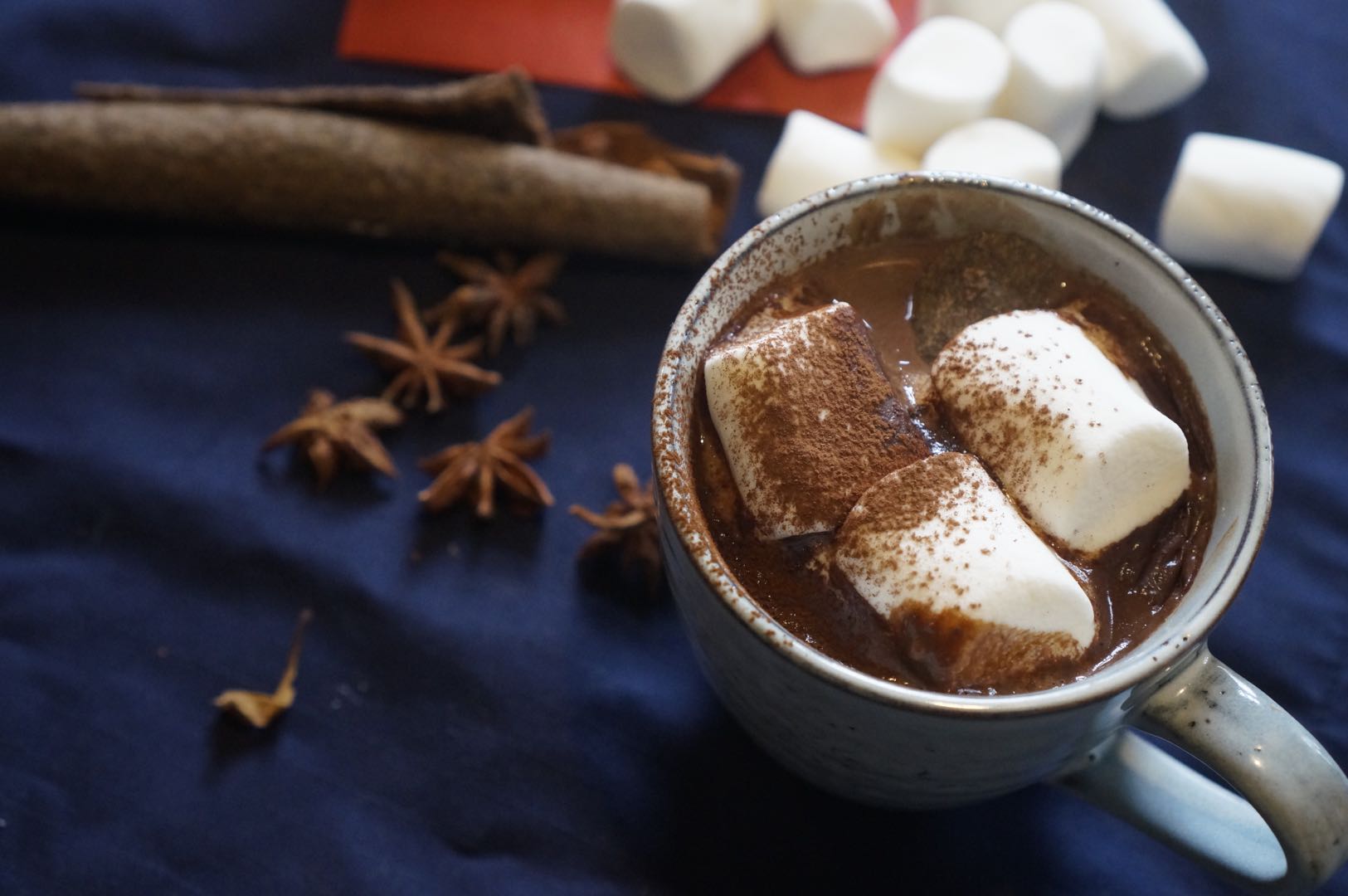 See our winter promotion page for details. 
Christmas Bookings
If you want to stay over the Christmas period please book the night of the 24th, 25th and 26th / 3 nights minimum. We are organising fun festive activities and food. We are offering special half price for book 3 nights during weekdays and group booking promotions. Contact us for more details and please see our Christmas itinerary page.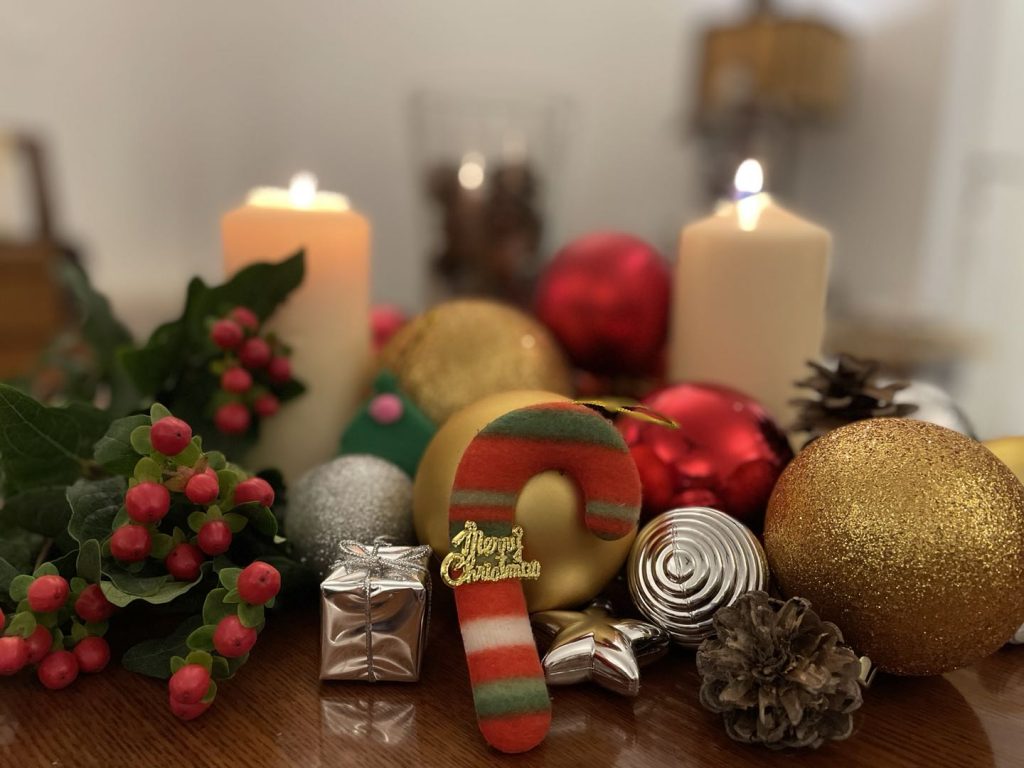 Chinese New Year Bookings
For the CNY period we are offering self service and self cooking so our colleagues can get a bit of a rest and be with their families. Visit the local market and cook your own, also visit local families for meals, see festive rural new year activities and have a bunch of fun. Everyone is extremely welcoming during this time of year. A minimum of 5 day bookings for 4 rooms. Sorry for smaller groups / shorter stays we just cannot handle due to staff holiday periods and group cooking time and locations.